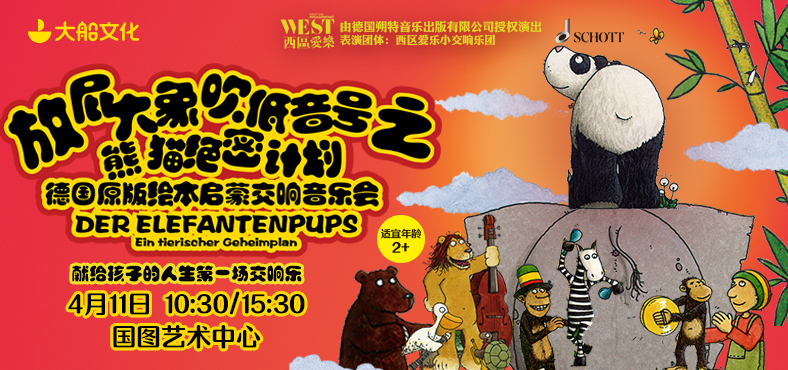 A new animal joins the zoo: the young female panda Mei Yue. She suffers intensely from homesickness and would do anything to be able to return home to China.
The zoo animals hatch a secret plan to cheer up Mei Yue. They make music for her with their instruments and the panda cub at last settles down happily in her new home.
Duration/时长: 65 mins
Language/语言: Chinese 中文
Recommend Age: 2+
ALL ATTENDEES NEED A TICKET.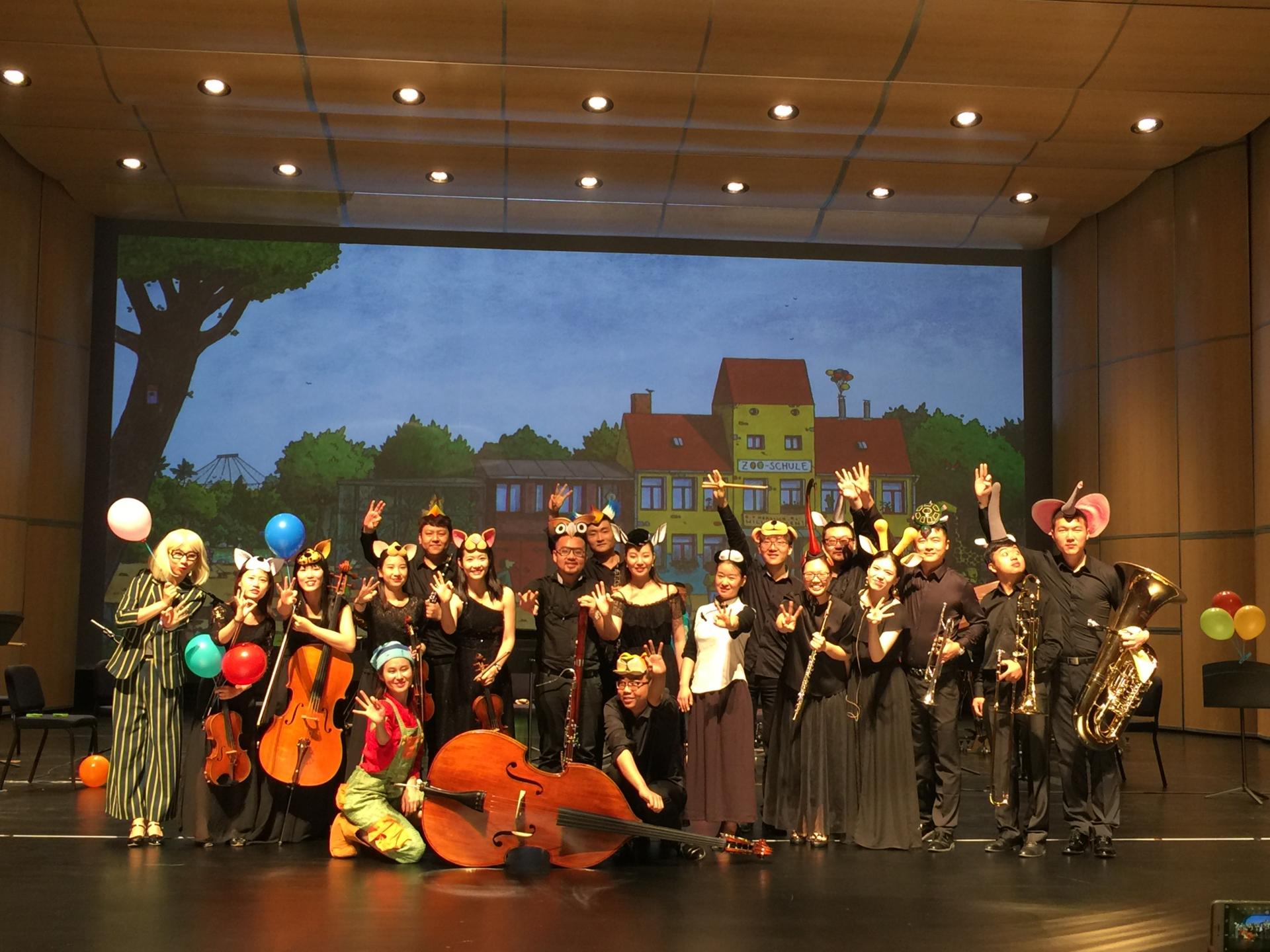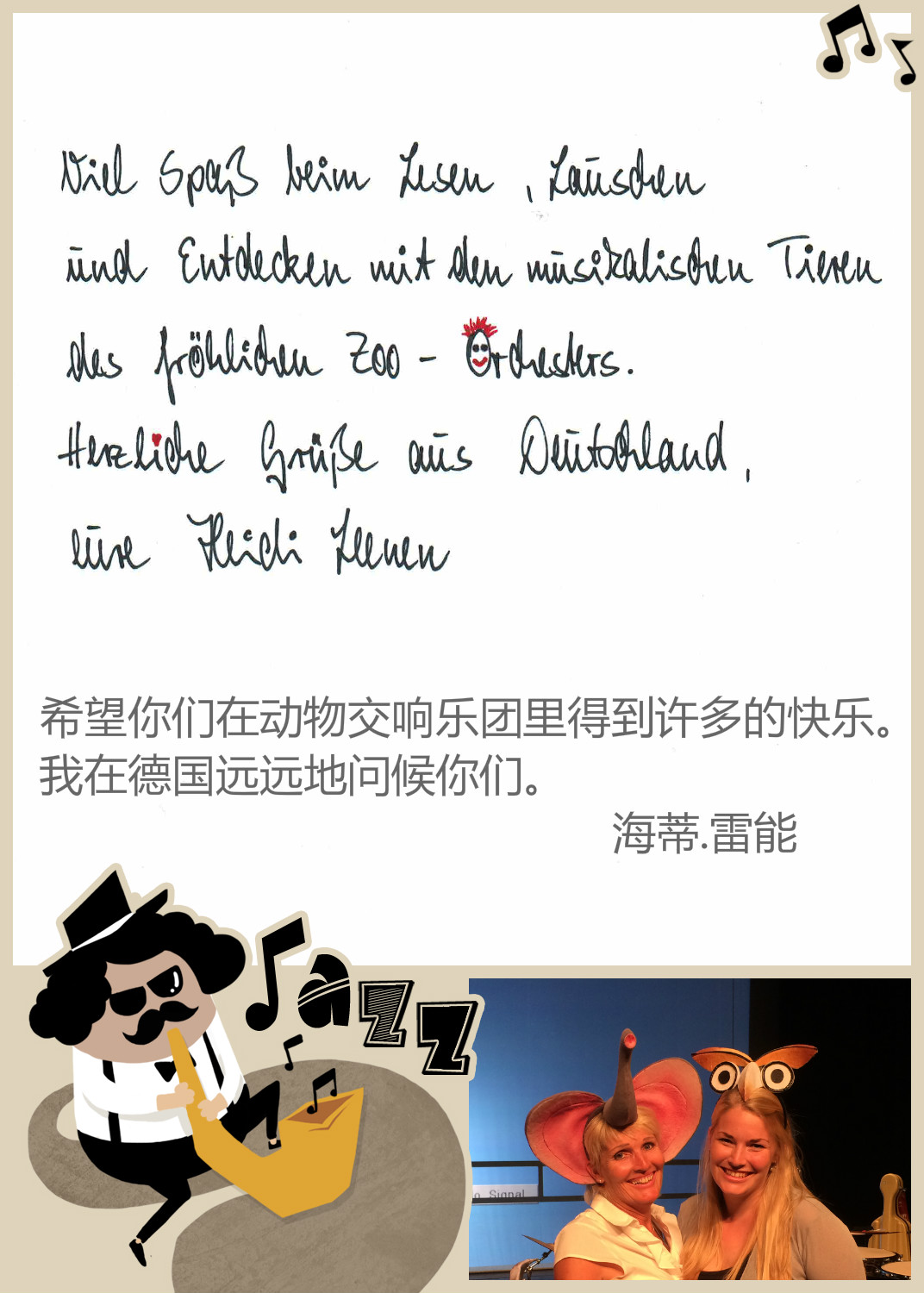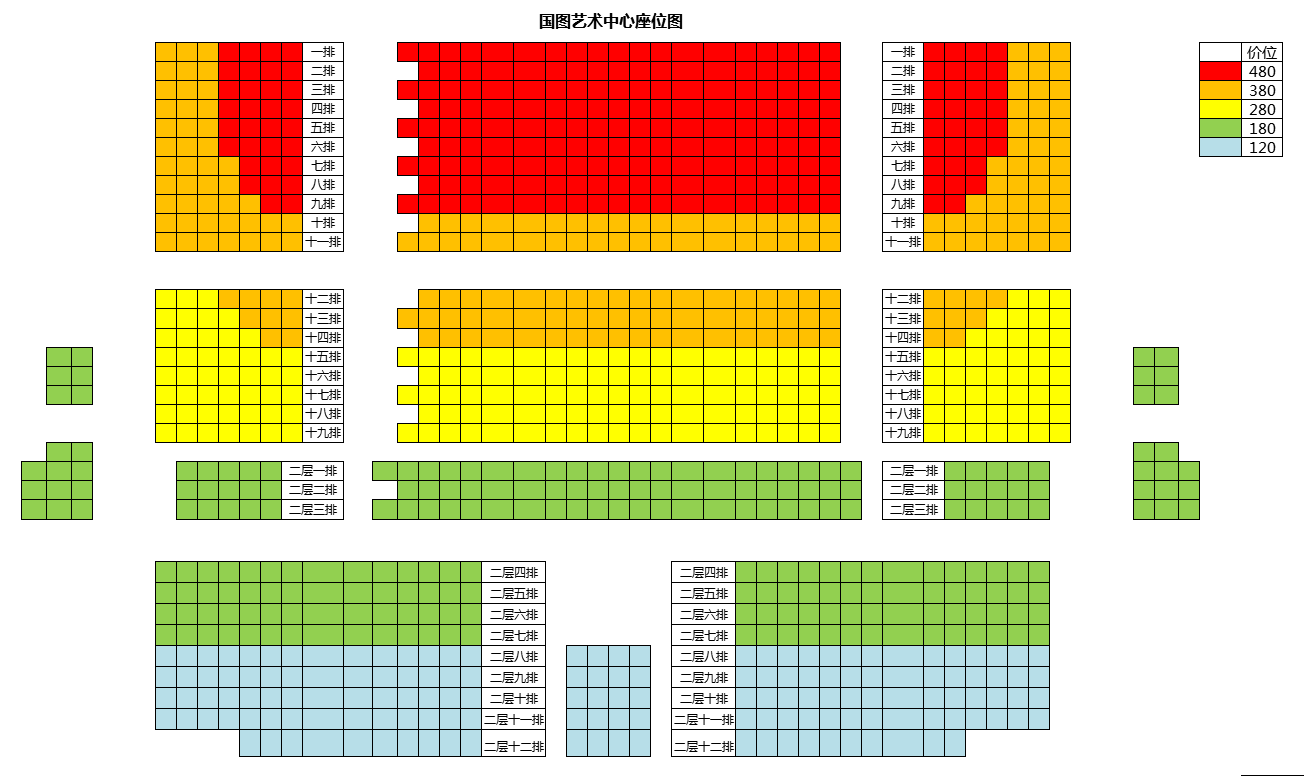 国图艺术中心
北京市海淀区中关村南大街33号
National Art Center
33 Zhongguancun South Street, Haidian District, Beijing
Pick up tickets on site