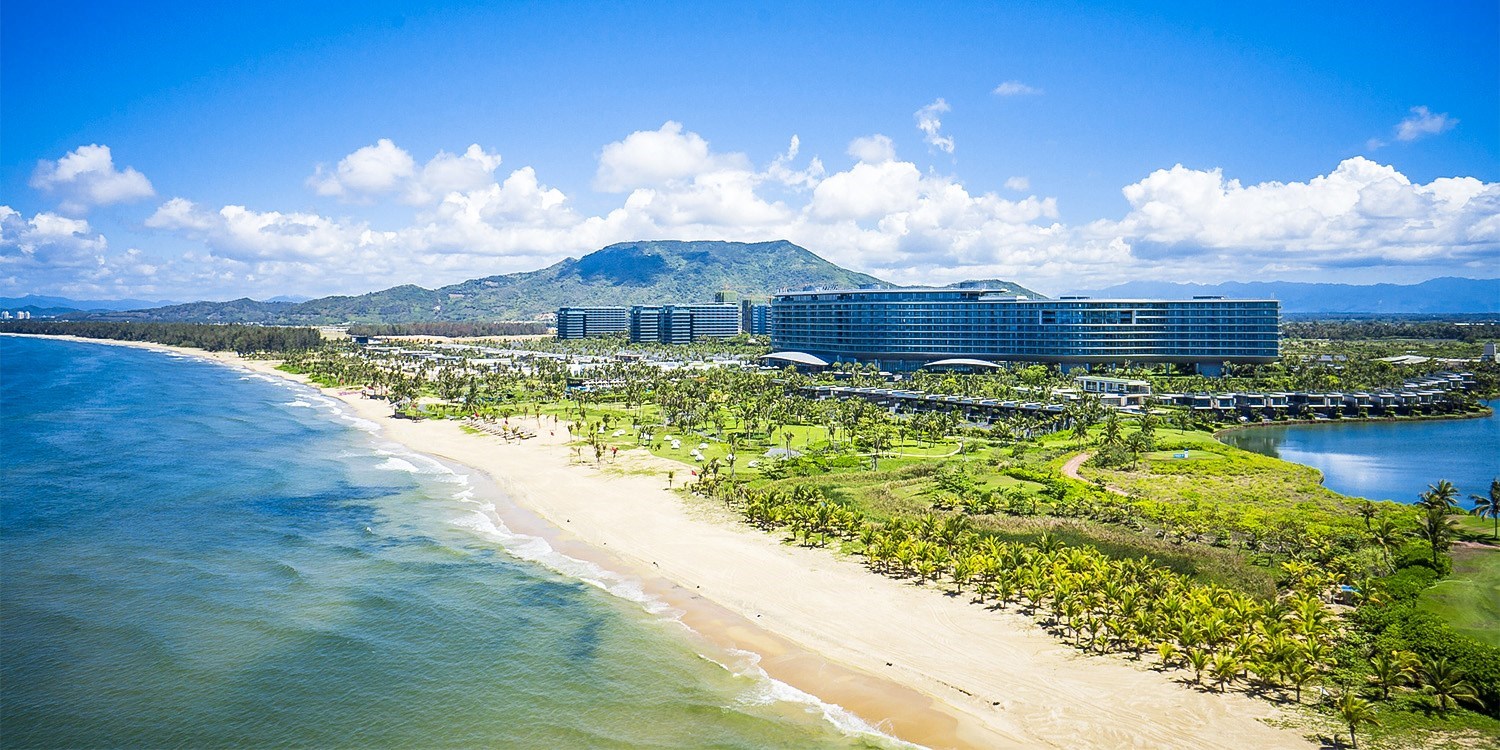 Room type: Deluxe Oceanfront Room (103 square meters)
This travel package valid till October 31, 2020.
Room rate includes:
- Daily buffet breakfast for two adults and one child under 6 years old
- Restaurant meal per stay with your choice of lunch or dinner
- Free rental (bike, rowing boat or inflatable bed) for an hour
- Spa voucher value at RMB288
- Travel photography (40 minutes with senior photographer), please book 24 hours in advance
- Complimentary car pickup or drop off service. Please book 24 hours in advance
- Free assess to hotel facilities, such as children's playground, infinity pool, wave pool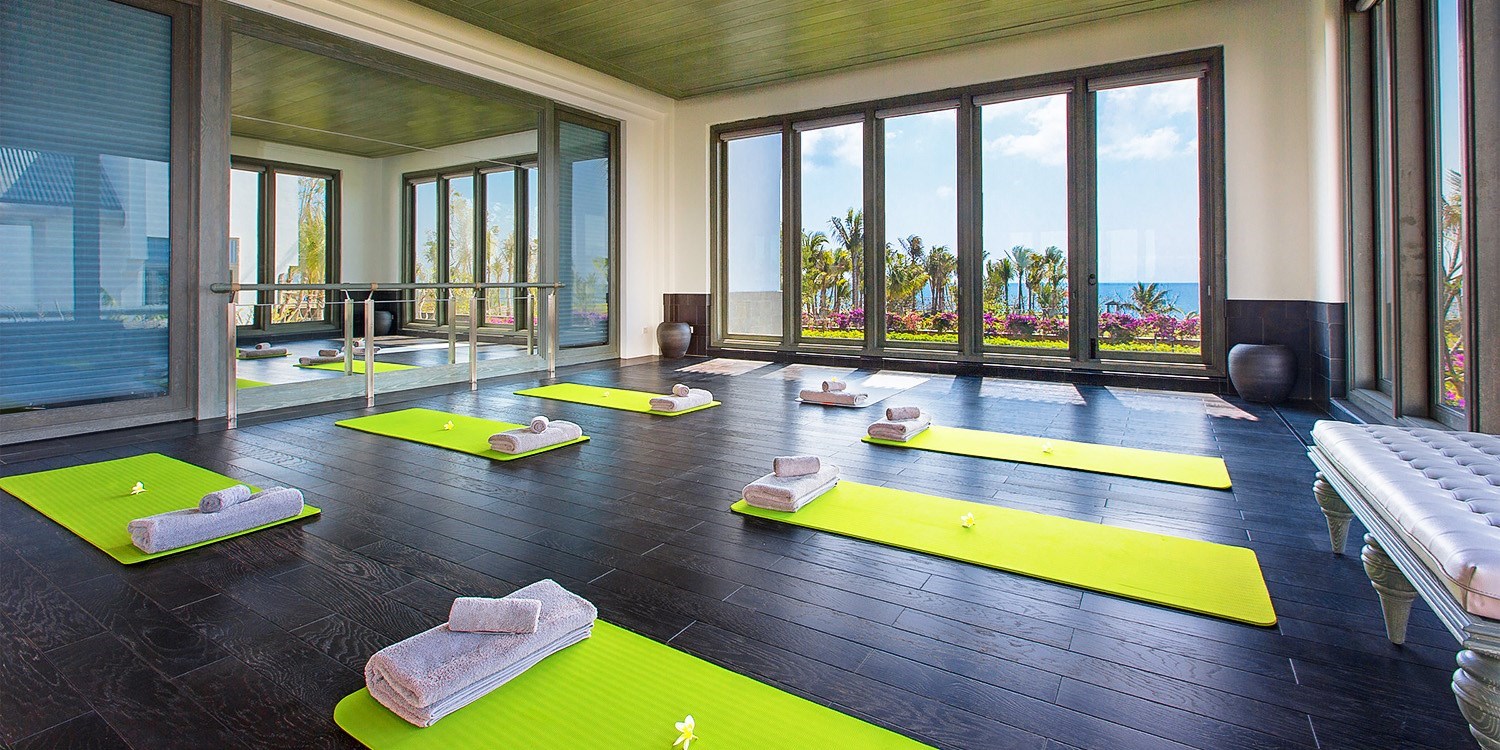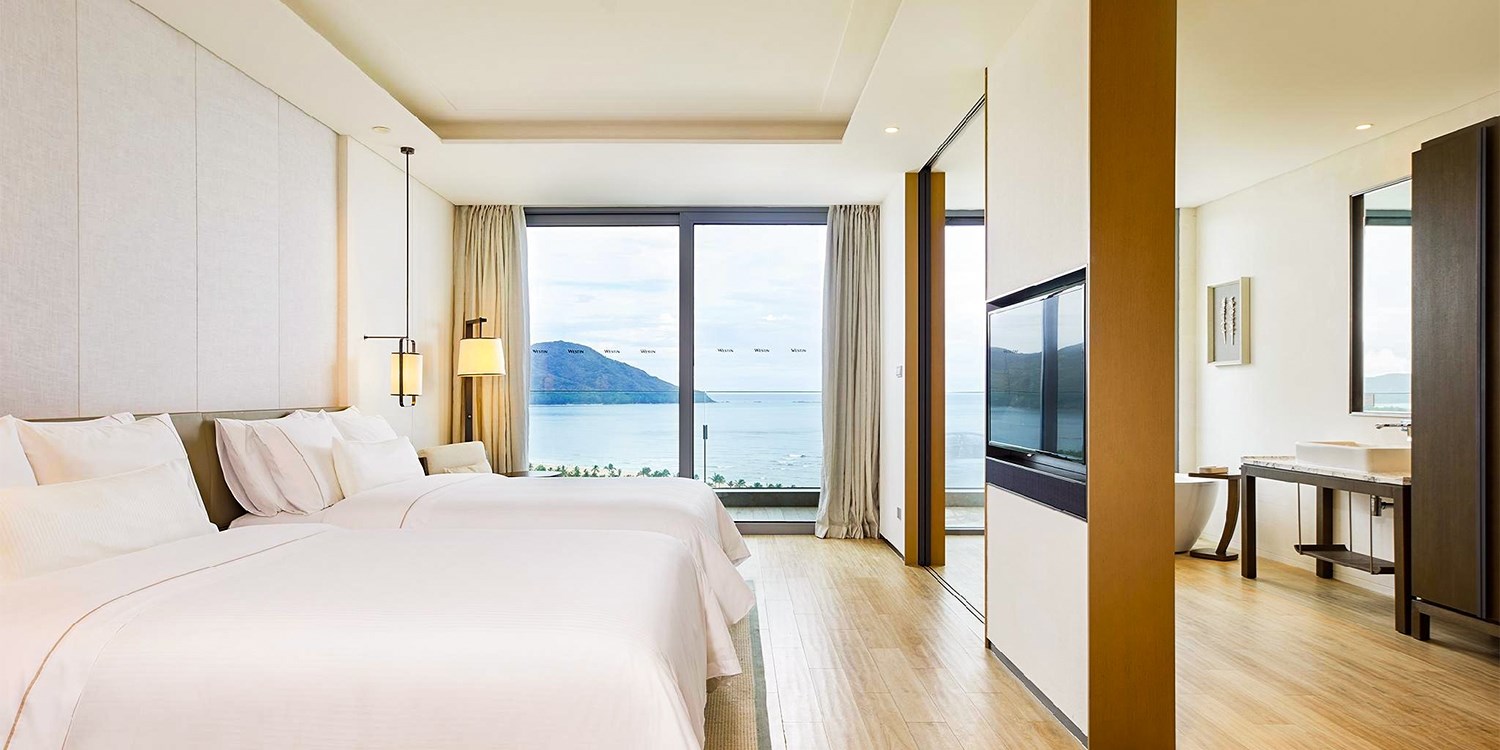 Remarks:
- For breakfast, free for child under 6-year-old, RMB115 for children between 7-12-year-old and RMB230 for child above 13-year-old
- This travel package does not apply to below duration: January 24 - February 8, 2020, April 30 to May 4, 2020 and September 30 to October 7, 2020
- For extended stays, RMB988 per night during the period of December 1 to February 29, 2020 and RMB788 per night during the period of March 1 to October 31, 2020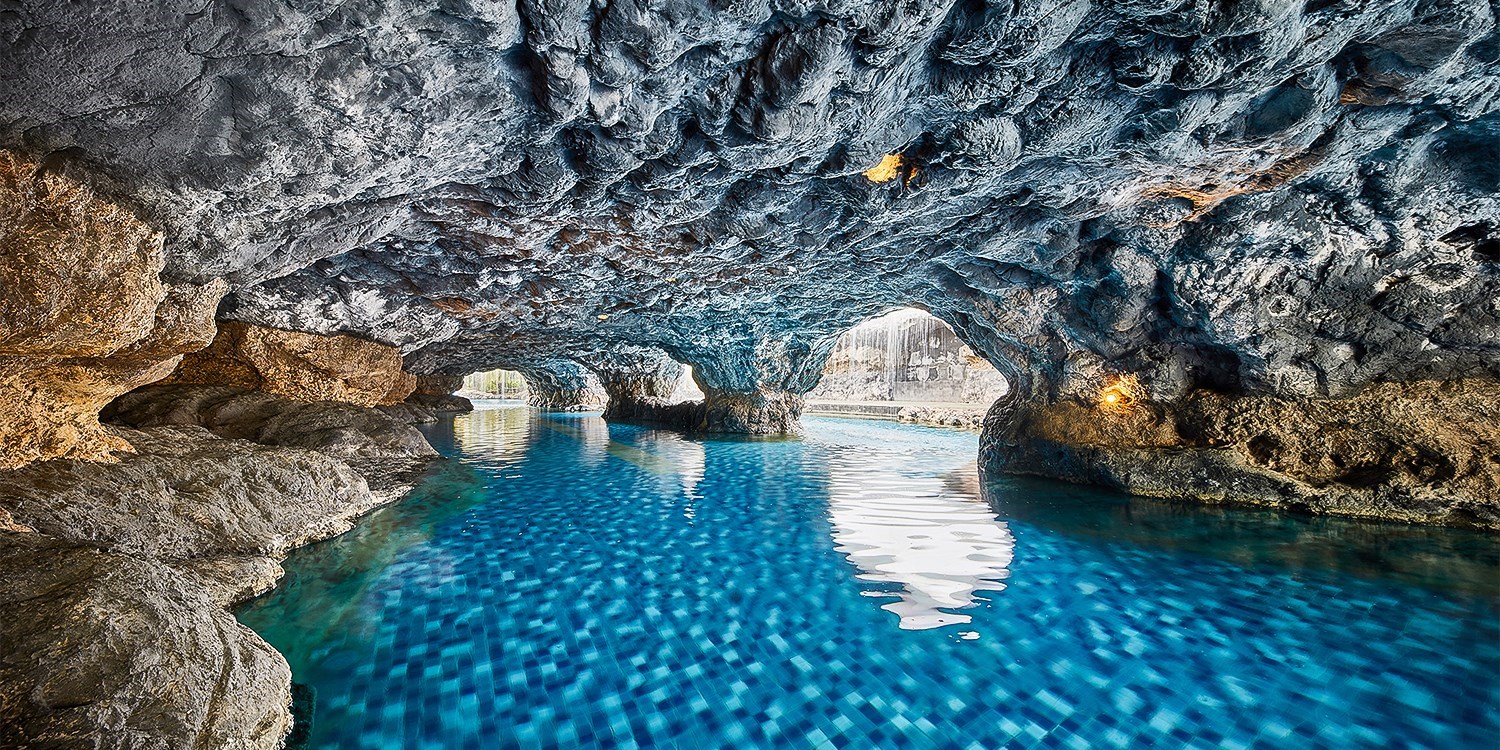 [Booking method]: After purchasing your voucher from thMart, please call the hotel directly at 0898 - 8338 8666 (transfer to 6884). Please inform the hotel your voucher code when making your reservations.
[Invoice]: Please contact the hotel for any invoice requests.
[Cancellation policy]: For any room amendment and cancellation, please contact the hotel at least three days in advance, otherwise the redemption voucher will be marked as void.
- Valid credit card information is required to guarantee the booking.
- Please present your 12 digit voucher numbers upon check-in. We would suggest you to save the voucher number on your phone or print it out before your arrivals.
- All service charges are included in this package. You don't need to pay any extra fees (except for additional on-site purchases not included in the package). Each coupon can only be used once and cannot be exchanged for cash or shared with other privileges. Vouchers are limited while stock lasts.
精选海景房 连住 2 晚】
¥2,388 …… 2019 年 12 月 1 日 ~ 2020 年 2 月 29 日入住
¥2,188 …… 2020 年 3 月 1 日 ~ 2020 年 10 月 31 日入住

免费升级至【至尊海景房】(需提前至少 7 天预订)
免费升级至【103㎡ 开放式海景小套房】(需提前至少 14 天预订)
每日 2 大 1 小自助早餐(儿童 6 岁及以下免费)
疍家鲜锅 或 营养养生套餐 1 份(午/晚任选)
免费使用 [ 手划船 或 充气床 或 自行车] 一小时(三选一)
天梦水疗 ¥288 Spa 代金券 1 张
旅拍一次(资深摄影师跟拍 40 分钟,自备 2 套服装,需提前 24 小时预约,产品由家旅影像提供,预约电话:132 7891 2138)
酒店免费专车接机或送机一次(仅限三亚凤凰国际机场,需提前 24 小时预订)
畅玩酒店内超大无边泳池、漂流池、岩洞、冲浪池、水上滑梯、儿童乐园和儿童泡泡机(每周五、六 17:00~18:00)等
提供三亚凤凰机场、三亚国际免税城与酒店之间的定时定点穿梭巴士服务(需提前 24 小时预约,机场穿梭巴士位于三亚凤凰机场 4、5、6 号出口对面的大型停车场。车身均标有"绿城蓝湾小镇",详细班车时刻表请提前咨询酒店确认)

【 1 晚延住券】
¥988 …… 2019 年 12 月 1 日 ~ 2020 年 2 月 29 日入住
¥788 …… 2020 年 3 月 1 日 ~ 2020 年 10 月 31 日入住

精选海景房 1 晚 + 2 大 1 小早餐(儿童 6 岁及以下免费)
房型升级政策同上方套餐,并且必须与套餐同时购买及预约使用。

【备注】

早餐政策:儿童 6 岁及以下免费,7~12 岁 ¥115/位,13 岁及以上 ¥230/位。
以下日期不适用:2019 年 12 月 30 日~2020 年 1 月 1 日、2020 年 1 月 24 日~2 月 8 日、2020 年 4 月 30 日~5 月 4 日、2020 年 9 月 30 日~10 月 7 日。