Please provide name and mobile number to the ticketing staff on site for admission.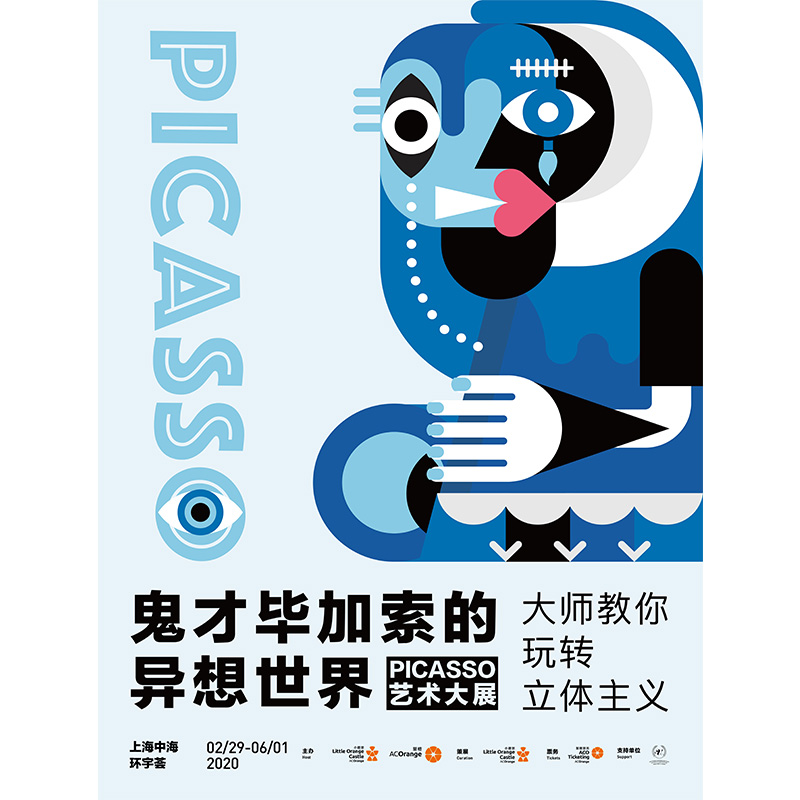 Pre-order tickets
Now until February 28, 2020
Single pass 68 (Weekday + Weekend)

Exhibition period: February 28, 2020 - June 1, 2020
Single pass 118
Single Weekday pass 98
Couple Pass
Family Pass (2 adults and one child)

全国首展
The first exhibition in China
即将空降上海中海环宇荟!
Coming to Shanghai at Uni Elite!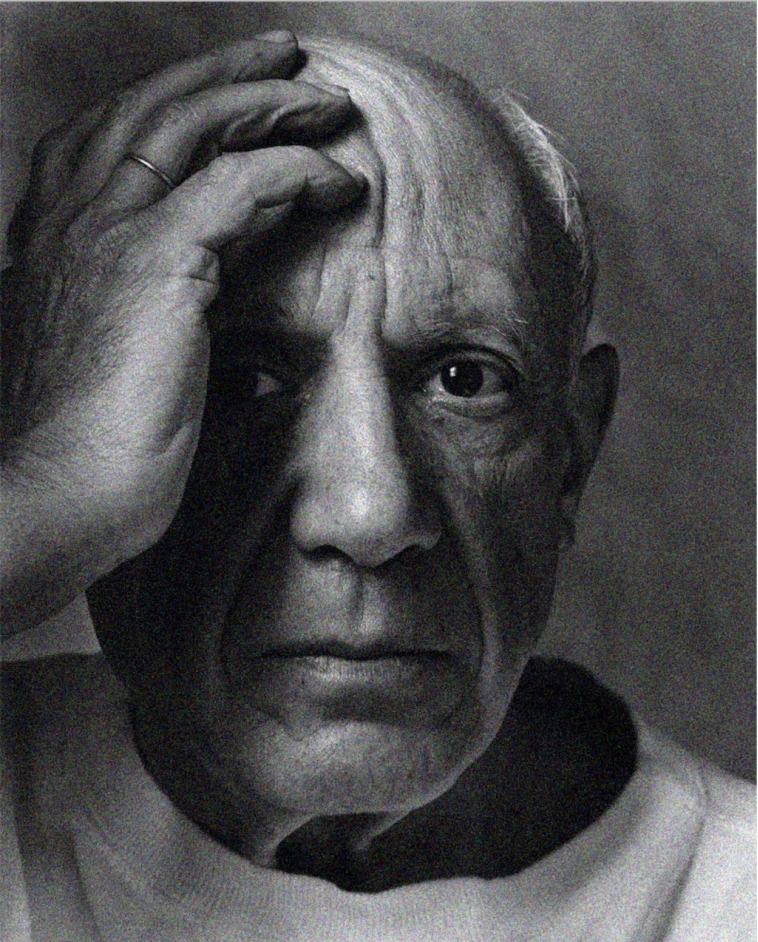 此次展览作品由 欧洲艺术联盟文化交流协会授权
This exhibition is authorized by the European Union of Arts
76幅版画、3件雕塑、1件雕刻以及97幅珍藏照片
Featuring 76 lithographs, 3 sculptures, 1 engraving and 97 photos
其中展览展出7幅由毕加索亲手刻制的铜版画
Also on exhibit is 7 original signed etchings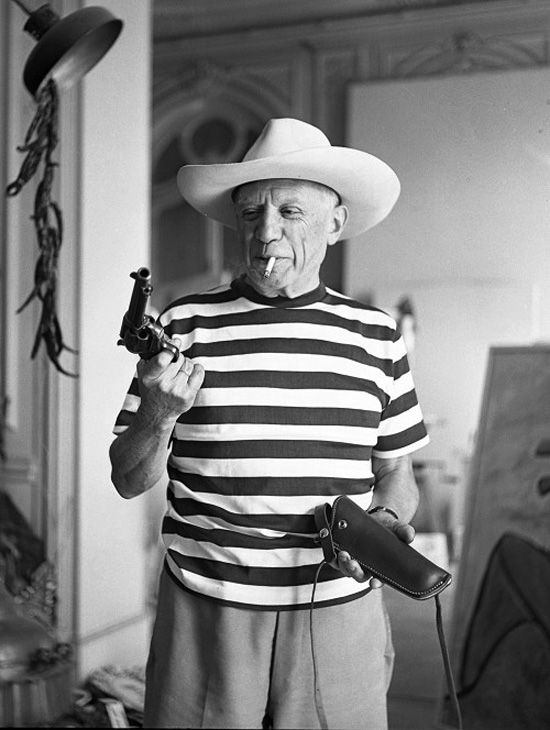 Though Pablo Picasso is a household name, we pay little attention to truly understand his artwork. He was a master of endless reinvention and his paintings feature diverse subjects.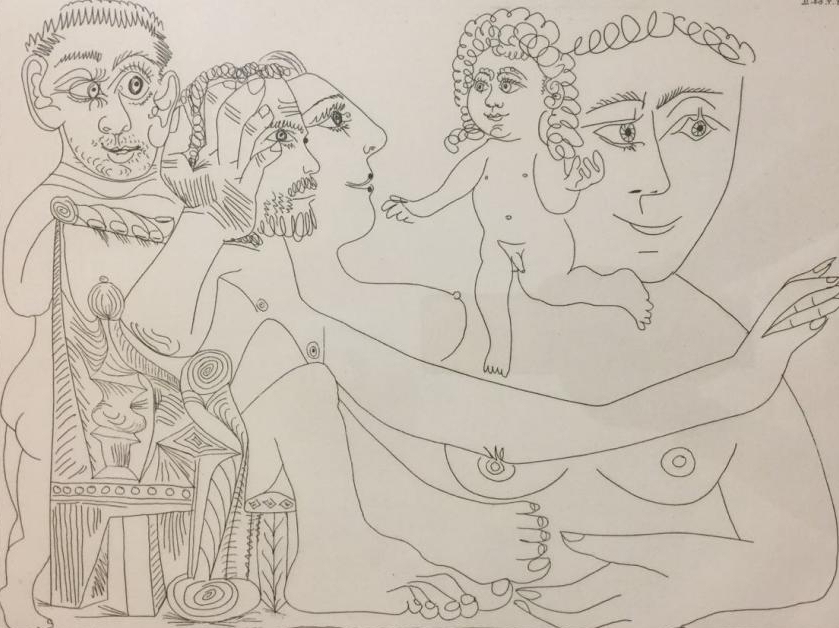 《丘比特和两对夫妇》,1968年、艺术家亲手刻制铜版画
"Picasso and Couples", 1968, etchings, hand signed by Picasso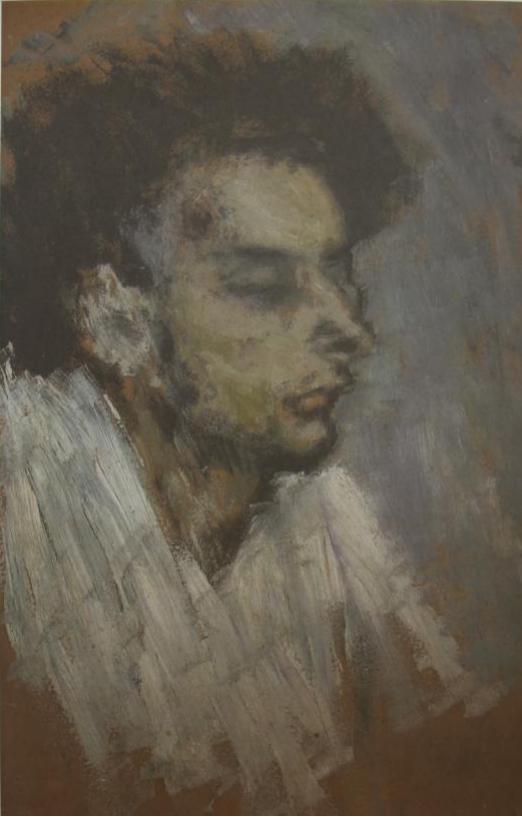 《死亡案例》1901年 蓝色时期
Casagemas Death [Suicide], 1901, blue period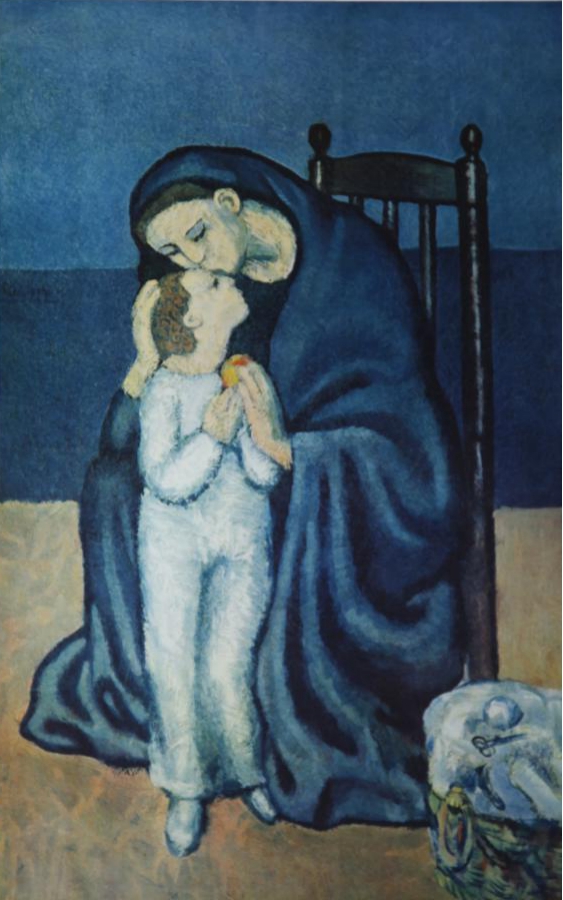 《母与子》1901年 蓝色时期
Mother and Child, 1901, blue period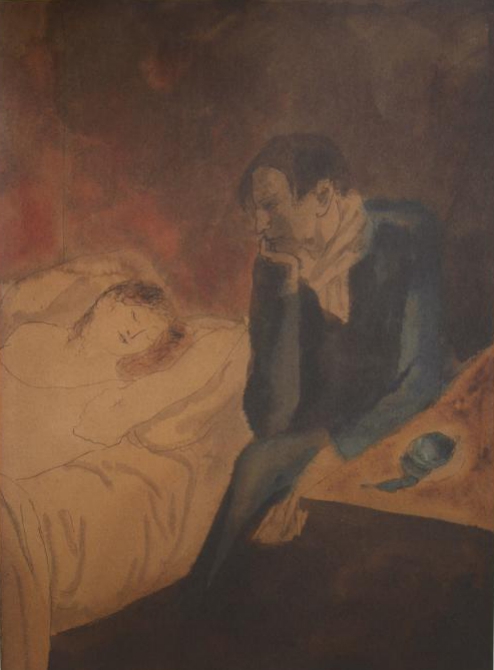 1904年 粉红时期《沉睡的女人》
Sleeping Woman, 1904, pink period