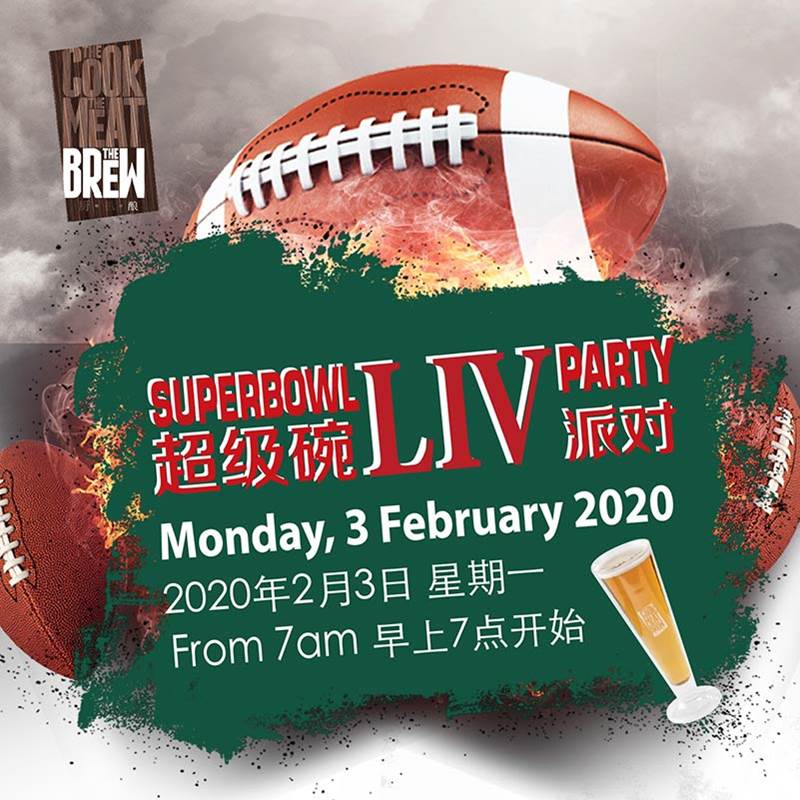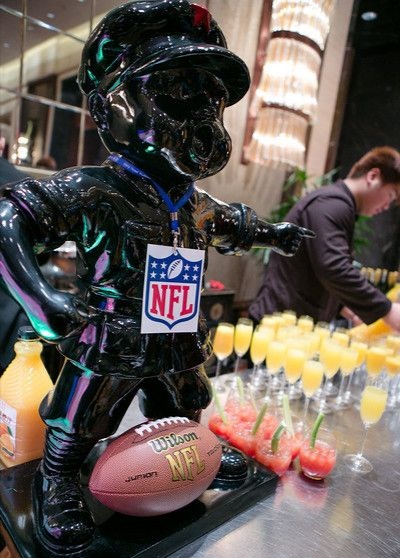 Join the 54th Super Bowl Live Party with Ed Wang! @ Kerry Hotel Pudong, Shanghai
The Super Bowl 2020 is one of the most watched sporting events in America.
Fans in China have come to recognise watching the Super Bowl as a true test of one's NFL loyalty, gathering together in sports bars, living rooms or huddling around office computers early on Monday morning to catch the kick-off. In a game that routinely is broadcast in over two-hundred countries, the Super Bowl is undoubtedly one of the world's biggest sporting events.
On 3 February 2020, the Pudong Ballroom at Kerry Hotel, Pudong will be transformed into a fully interactive football zone with a giant LED screen for broadcasting the tailgate party. Family-friendly activities will be led by NFL player, Mr. Ed Wang, and the Wide Receiver Challenge will be prepared for attendees to try their hand at the sport. There will also be football-themed activities, raffles and giveaways.

成人每位净价人民币380元
孩童每位净价人民币150元(12岁以下)
10人/桌净价3000元
RMB380 per adult
RMB 150 per child (Under12 years old)
RMB3000 NETT per table of 10 people

上海浦东嘉里大酒店 3楼浦东大宴会厅
Kerry Hotel Pudong,Shanghai

3F Pudong Ballroom
1388 Hua Mu Road,Pudong Shanghai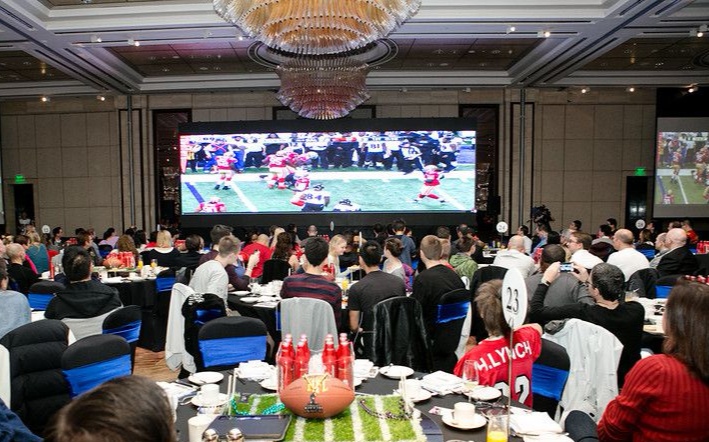 2020/2/3 07:00am