Travel Package: 2-Night Stay at Banyan Tree Spa Hangzhou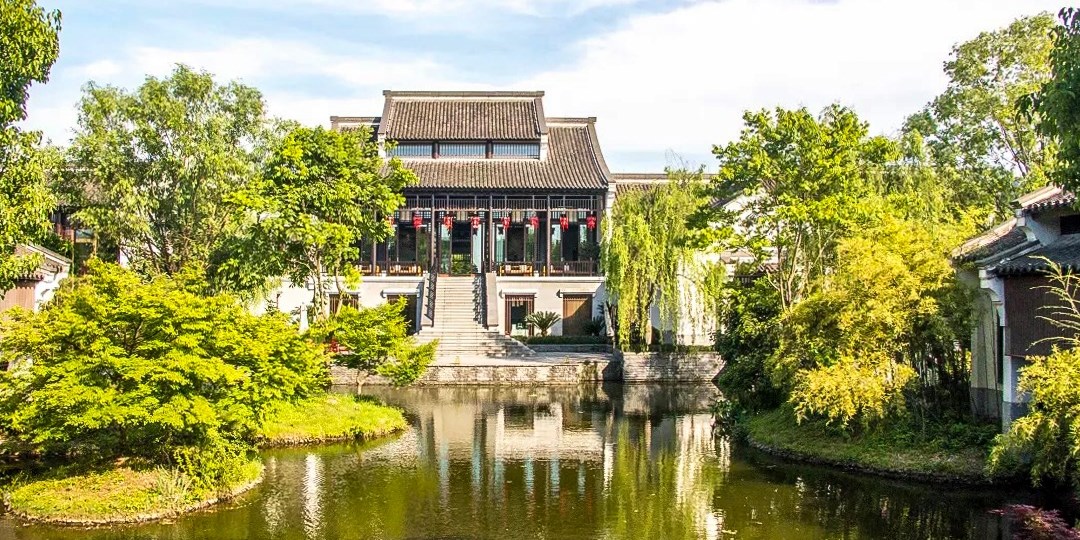 Valid from now until March 31, 2020.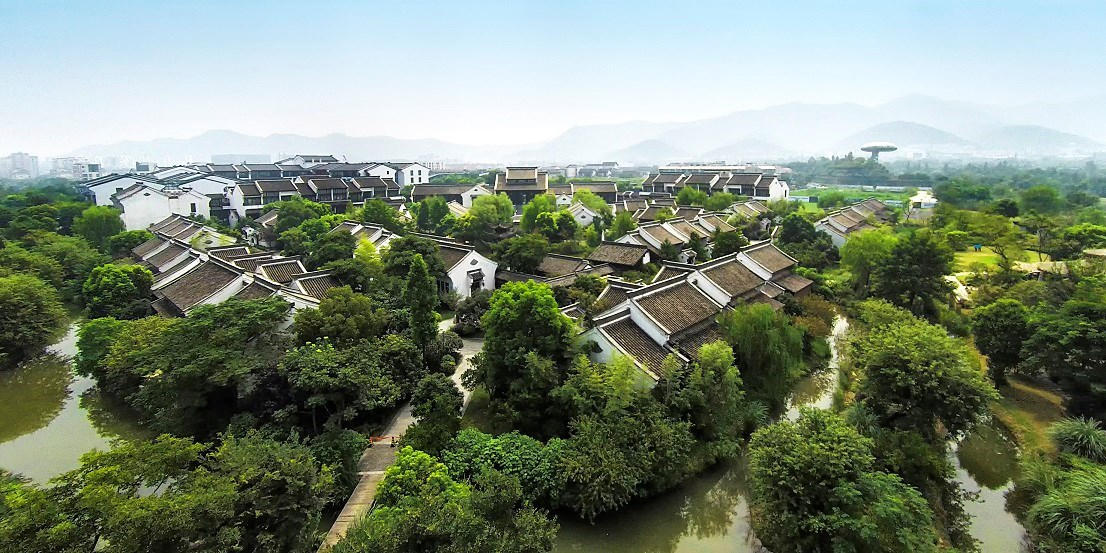 Get the voucher from thMart and enjoy the below benefits:
Water View Villa (130m2) at RMB3,999 per room for two nights.
Package details:
- Complimentary daily breakfasts up to two persons and two children under 12 years old (Western and Chinese style)
- Free extra sofa bed for child under 12 years old
- Complimentary Chinese style dinner for two persons per stay
- Two admission tickets to the wetland
- 20% off for shopping at the hotel gift shop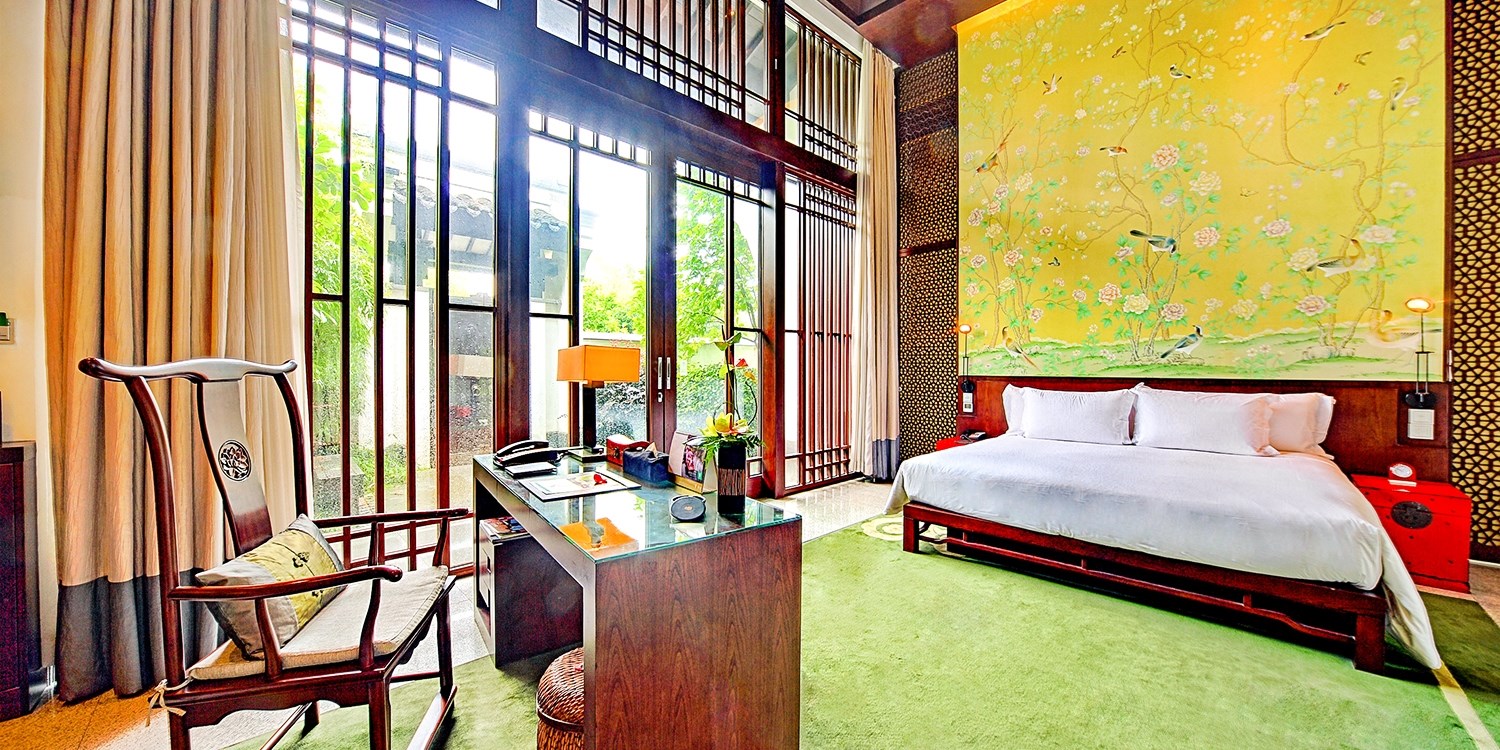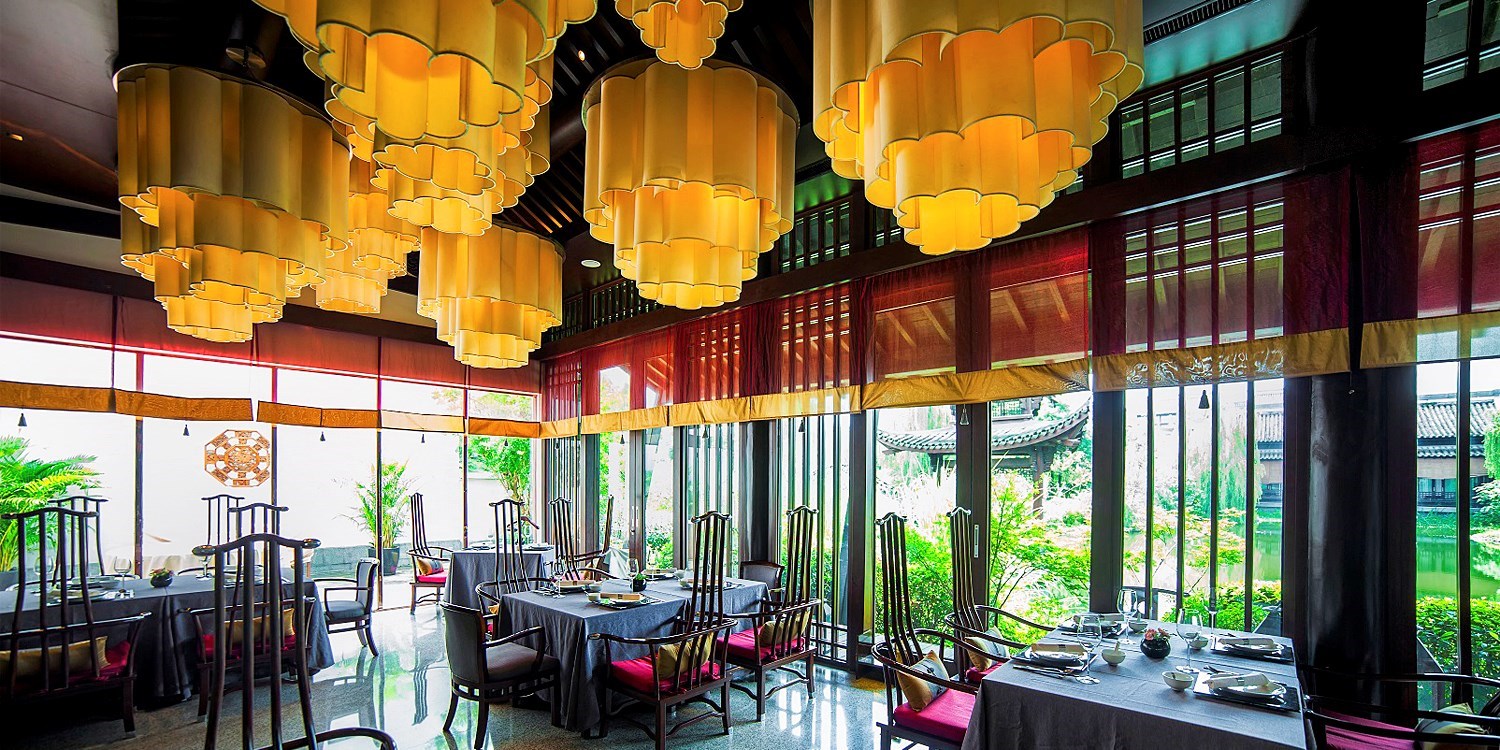 Remarks:
- Additional RMB600 per room per night will be charged for Friday and Saturday check in
- Additional RMB1,500 per room per night will be charged for check in on January 24, 30 and 31, 2020
- Additional charge at RMB700 (with extra bed and breakfast) per room for the third person's occupancy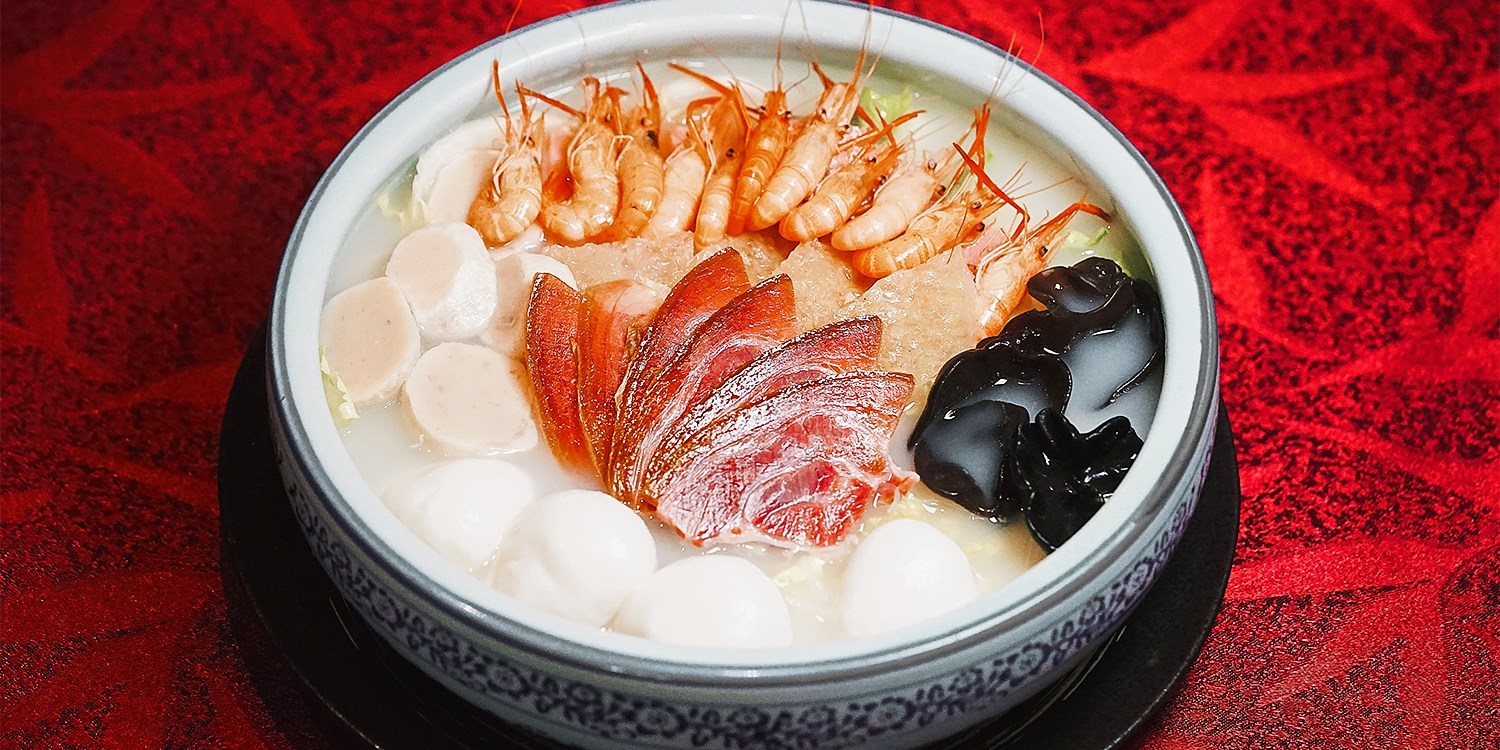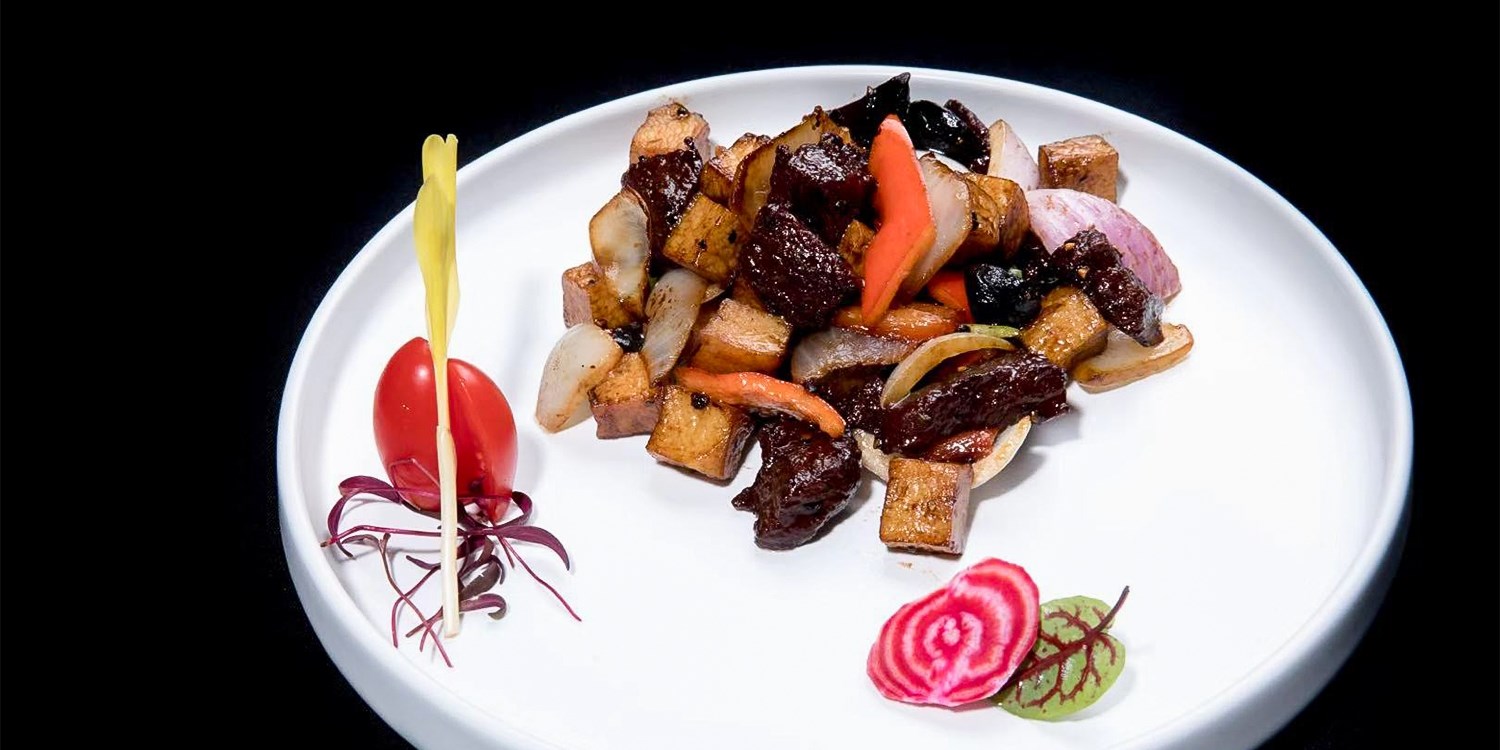 [Booking method]: After purchasing your voucher from thMart, please call the hotel directly at 0571-8586 0000. Please inform the hotel your voucher code when making your reservations.
[Invoice]: Please contact the hotel for any invoice requests.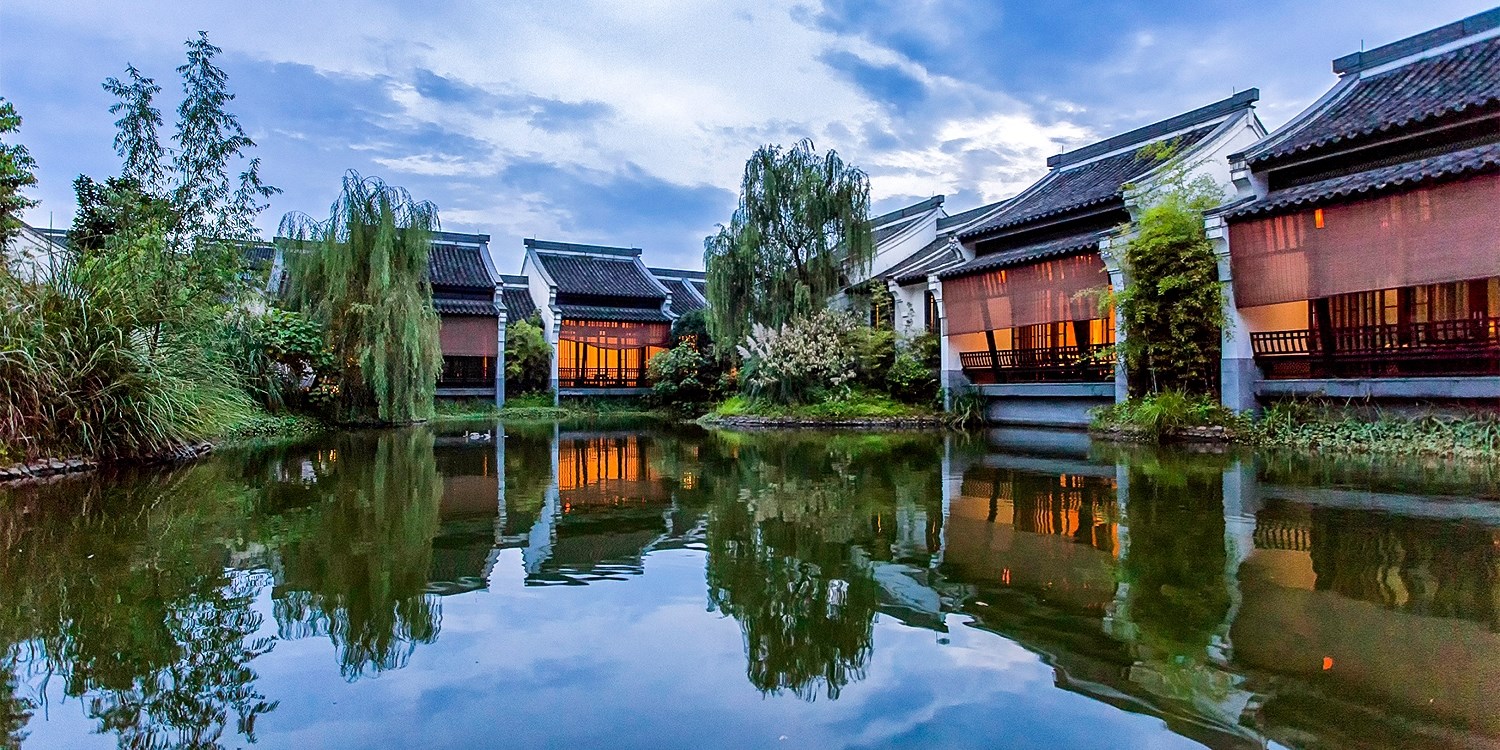 [Cancellation policy]: For any room amendment and cancellation, please contact the hotel at least three days in advance, otherwise the redemption voucher will be marked as void.
- Valid credit card information is required to guarantee the booking.
- Please present your 12 digit voucher numbers upon check-in. We would suggest you to save the voucher number on your phone or print it out before your arrivals.
- All service charges are included in this package. You don't need to pay any extra fees (except for additional on-site purchases not included in the package). Each coupon can only be used once and cannot be exchanged for cash or shared with other privileges. Vouchers are limited while stock lasts.
¥3,999 -- 130㎡ 水悦别墅连住 2 晚

每日双人中西式自助早餐
12 岁以下儿童早餐免费(每房至多 2 位儿童)
12 岁以下儿童可安排免费沙发加床(至多一张)
白云中餐厅双人中式晚餐套餐 1 次(菜单如下)

江南三味冷彩蝶、黑蒜灵菇和牛肉、琼香湿地烩三鲜、茄汁香酥鱼响铃、杭式桂花香米糕、环球时令鲜果盘(或因时令及沽清等原因更换菜品,请以实际出品为准)

西溪湿地门票 2 张(儿童 1.2 米以下门票免费)
悦榕庄精品店购买礼品享受 8 折优惠(珠宝、CD、书籍、寄售物品除外)

备注:

【周末入住】逢周五、周六入住需于酒店前台补差价 ¥600/间/夜。
【节假政策】1 月 24 日、30 日、31 日入住,需补差价 ¥1,500/间/夜;1 月 25~29 日不适用。
【早餐政策】如超出儿童,6 岁以下免费,7~12 岁半价 ¥104/位。
第三人附加费为 ¥700/间/夜,仅包含加床费和早餐。
此优惠套餐不适用于 5 间以上团队预订。
【适用日期】2019 年 11 月 20 日至 2020 年 3 月 31 日
【预订方式】请提前至少 3 天,致电 0571 - 8586 0000 进行预订
【退改政策】预订确认后将不可取消,如需更改日期需提前至少 3 天通知酒店,否则兑换券当做废论。
【发票信息】如需开具发票,请直接联系酒店。