Travel Package: 1-Night Stay at Hangzhou Tianyu Kaiyuan Hotel
Valid from now until March 31, 2020.
Get the voucher from thMart and enjoy the below benefits:
Mountain View Suit (82m2) at RMB999 per room per night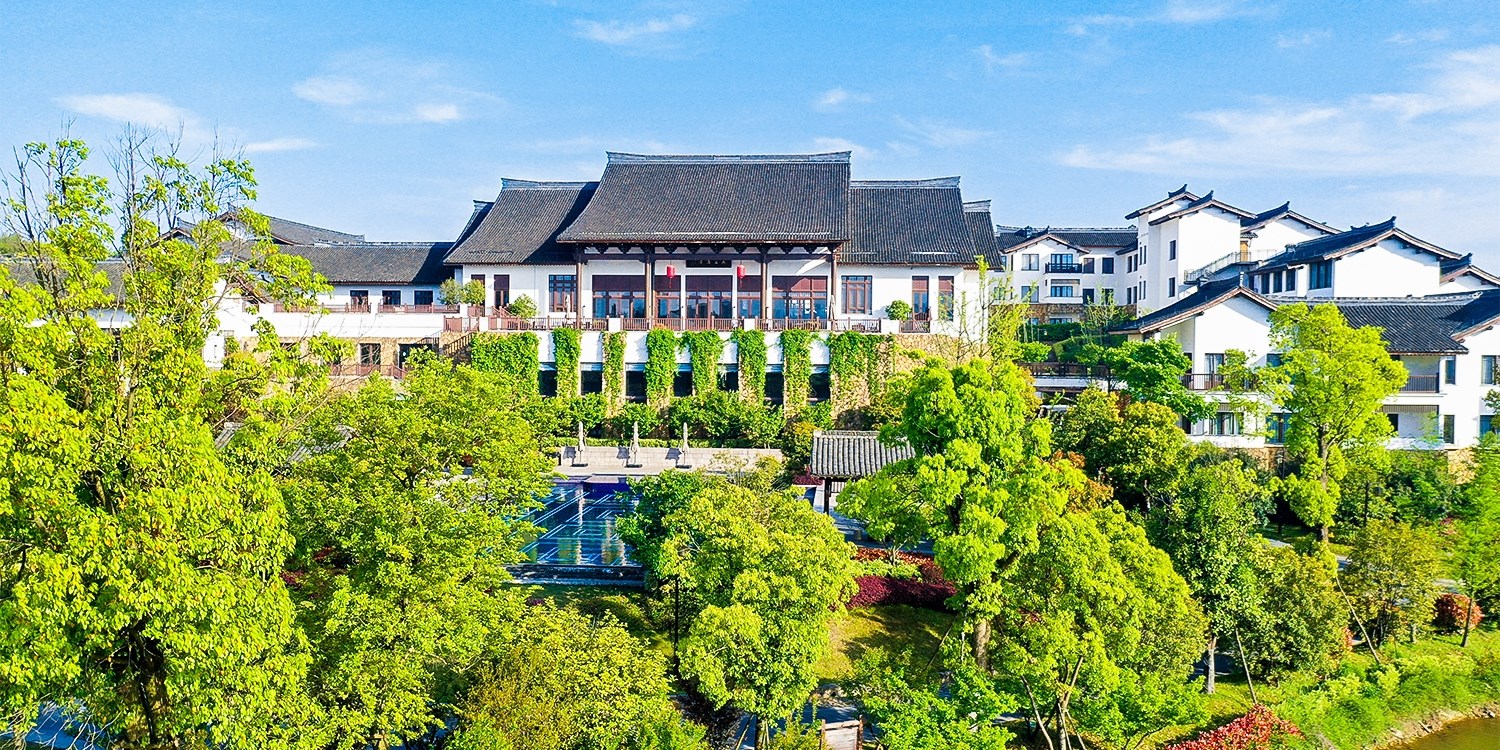 Package details:
- Complimentary daily breakfasts up to two persons
- Free upgrade to the next room category (depends on hotel occupancy)
- Family meal (lunch or dinner) at RMB198 per stay
- Children's playground
- Mochi (rice cake) making experience during weekends and public holidays
- Hand copying scripture experience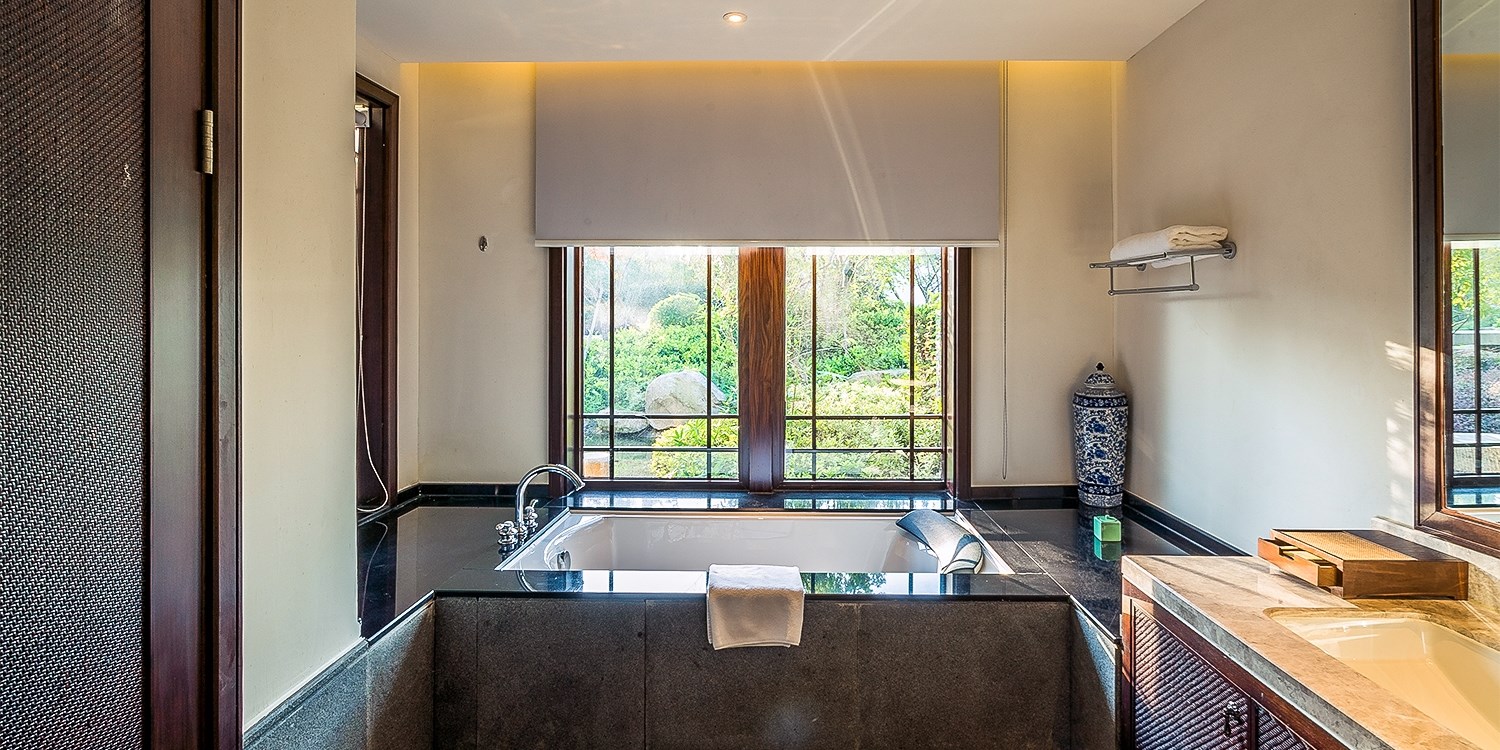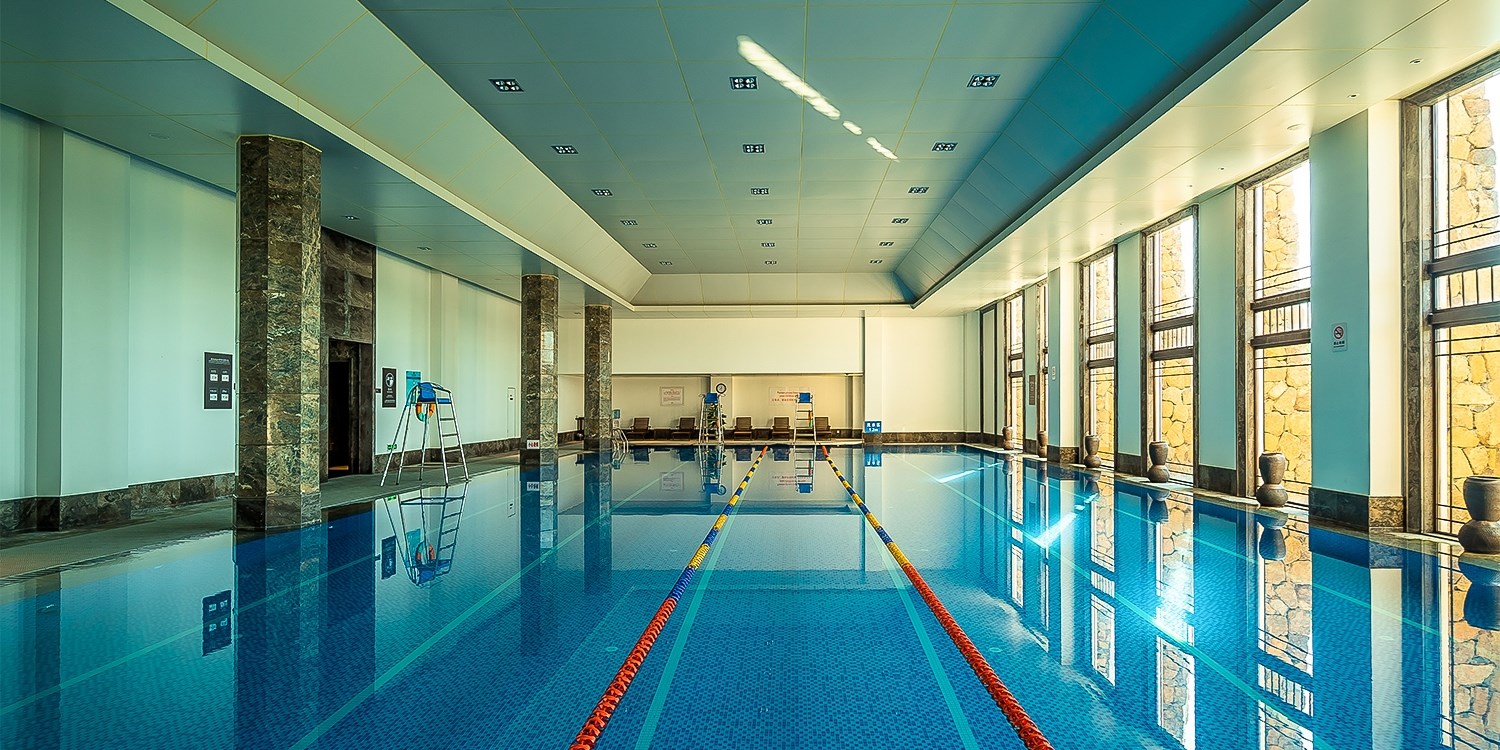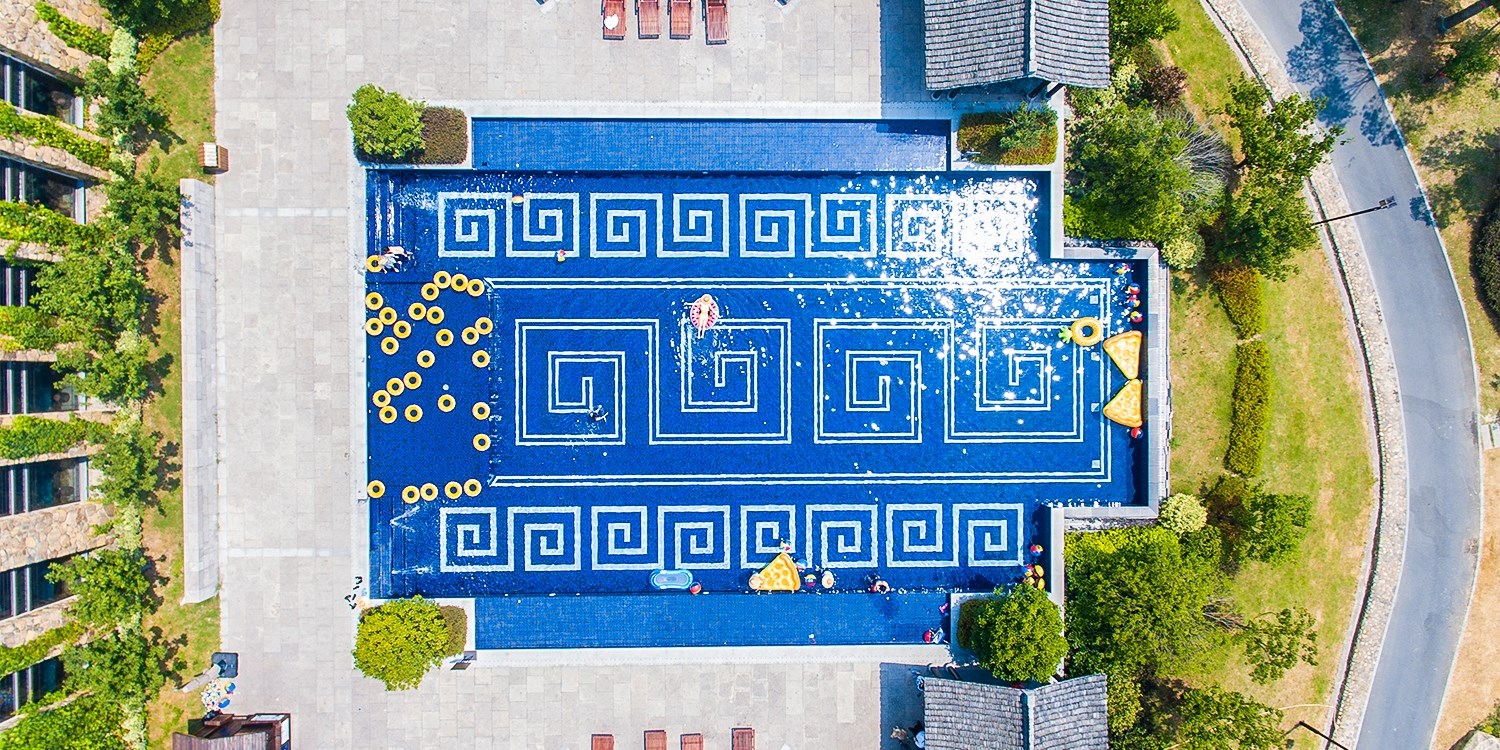 Remarks:
- For breakfast, free for children under 1.2m, RMB45 per person for children between 1.2m to 1.5m and RMB88 per person for children 1.5m and above
- Additional RMB200 per room per night will be charged for Friday check in and additional RMB250 per room per night for Saturday check in.
- Additional RMB600 per room per night will be charged for check in between December 30, 2019 to January 3, 2020
- Additional RMB200 per room per night will be charged for check in during the Spring Festival (January 23, 2020) and RMB900 for January 24-30, 2020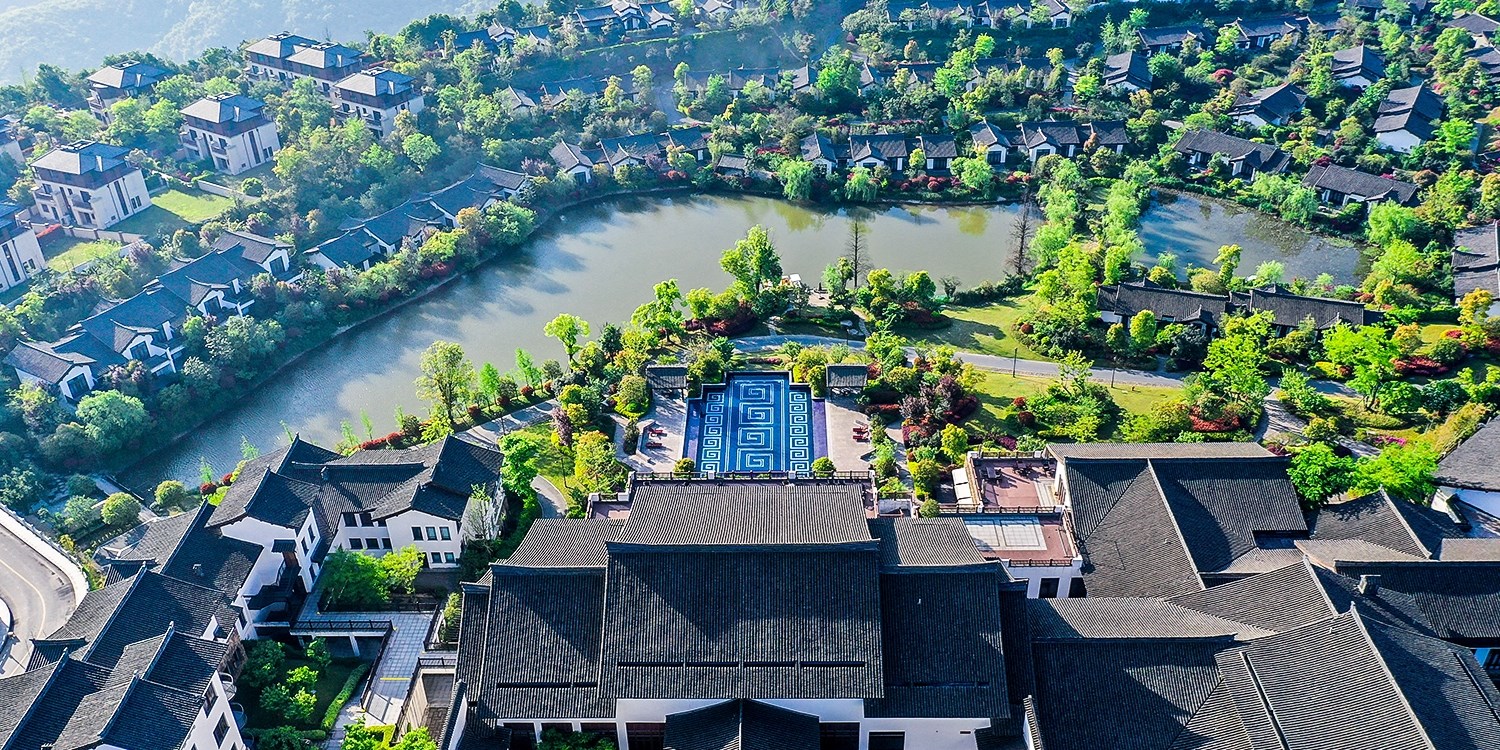 [Booking method]: After purchasing your voucher from thMart, please call the hotel directly at 0571-82822888. Please inform the hotel your voucher code when making your reservations.
[Invoice]: Please contact the hotel for any invoice requests.
[Cancellation policy]: For any room amendment and cancellation, please contact the hotel at least one day in advance, otherwise the redemption voucher will be marked as void.
- Valid credit card information is required to guarantee the booking.
- Please present your 12 digit voucher numbers upon check-in. We would suggest you to save the voucher number on your phone or print it out before your arrivals.
- All service charges are included in this package. You don't need to pay any extra fees (except for additional on-site purchases not included in the package). Each coupon can only be used once and cannot be exchanged for cash or shared with other privileges. Vouchers are limited while stock lasts.
¥999 …… 82㎡ 山景庭院套房(大床)1 晚
前 50 名致电酒店预订成功者,可免费升级至水景庭院套房(数量有限,先到先得)
双人自助早餐(儿童 1.2 米以下免费)
家庭正餐套餐 1 份(价值 ¥198,午/晚任选)
室内恒温游泳池、健身房
室内电影院观影活动
晚间禅意抄经体验
小芽儿乐园
周六及法定节假日入住可享打麻糍体验 1 次(含麻糍 1 份)
备注:
【早餐政策】儿童 1.2 米以下免费,1.2~1.5 米 ¥45/位,1.5 米以上 ¥88/位。
【周末入住】逢周五入住需于酒店前台加价 ¥100/间/夜,周六需加价 ¥250/间/夜。
【元旦入住】2019 年 12 月 30 日~ 2020 年 1 月 3 日入住,需加价 ¥600/间/夜。
【春节入住】2020 年 1 月 23 日入住需加价 ¥200/间/夜,2020 年 1 月 24~30 日入住需加价 ¥900/间/夜。
【适用日期】2019 年 11 月 20 日至 2020 年 3 月 31 日
【预订方式】提前至少 1 天,致电 0571 - 8282 2888
【退改政策】预订一经确认不可取消;如需修改,需至少提前 1 天通知酒店,酒店将视房态予以调整
【发票信息】如需开具发票,请直接联系酒店