Travel Package: 1-Night Villa Stay in Idyllic Linshan Mountain, Zhejiang Province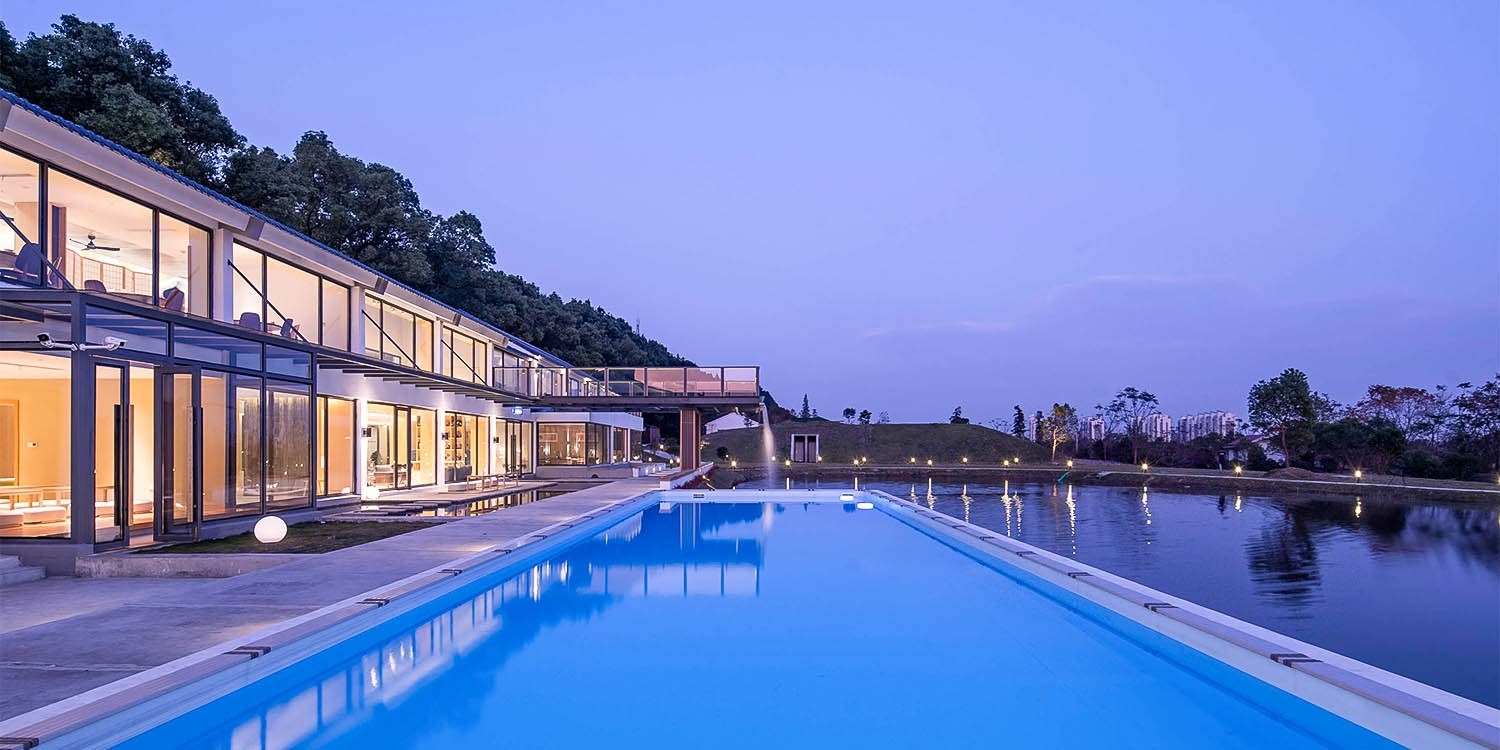 Valid from now until May 31, 2020.

Get the voucher from thMart and enjoy the below benefits: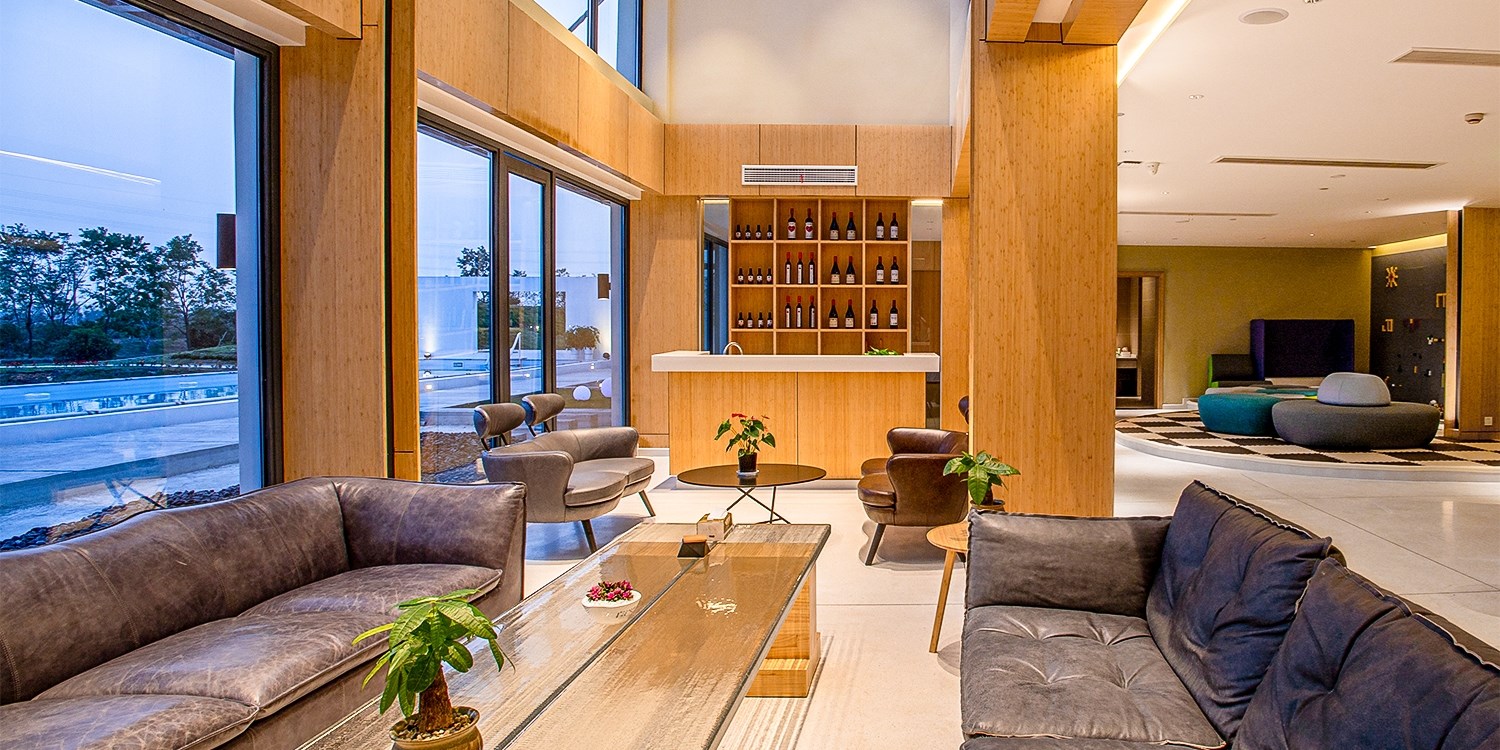 RMB899 per room per night

Package details:
- Complimentary daily breakfasts up to two adults and one child
- Welcome fruit and drink amenity
- Afternoon tea per stay
- Two admission tickets to the Baoguo Temple
- Good night soup per stay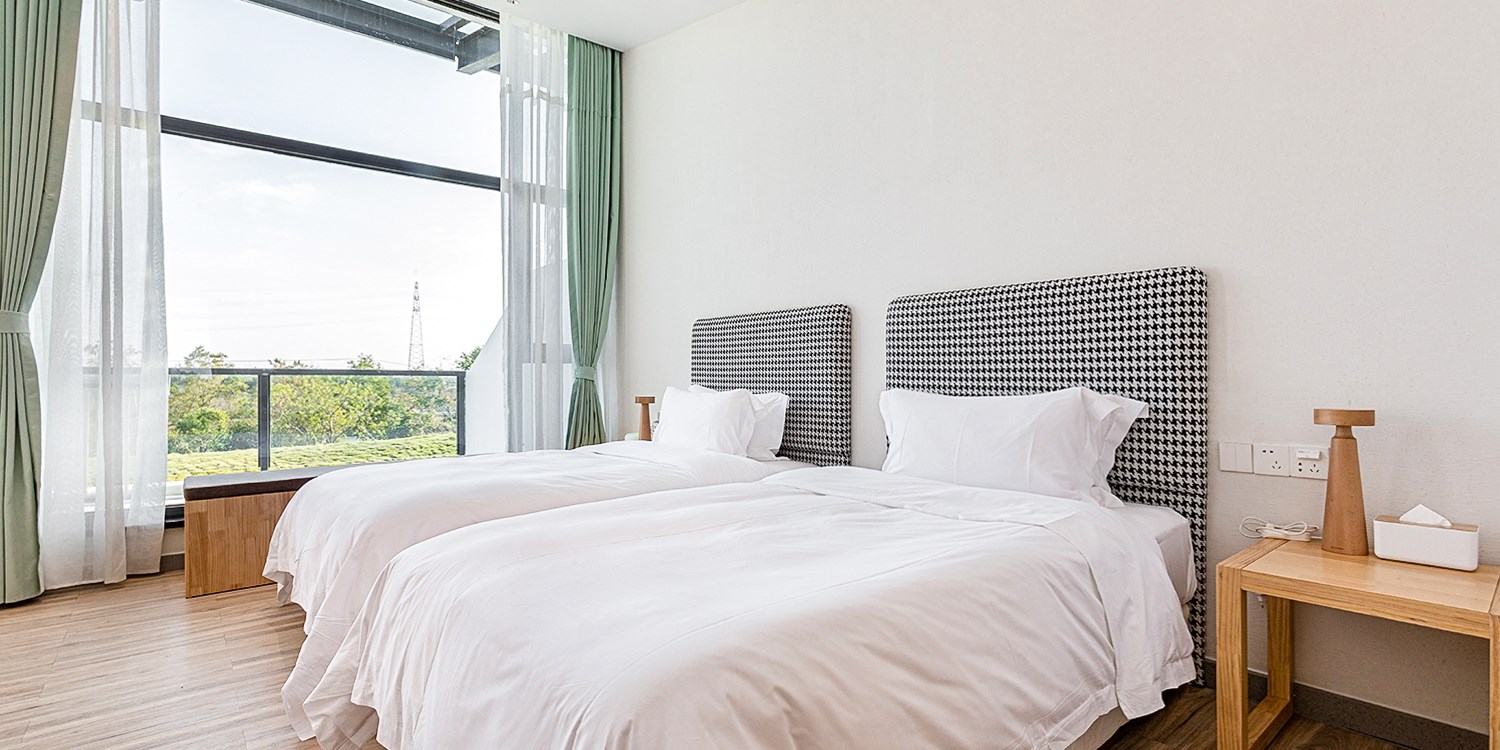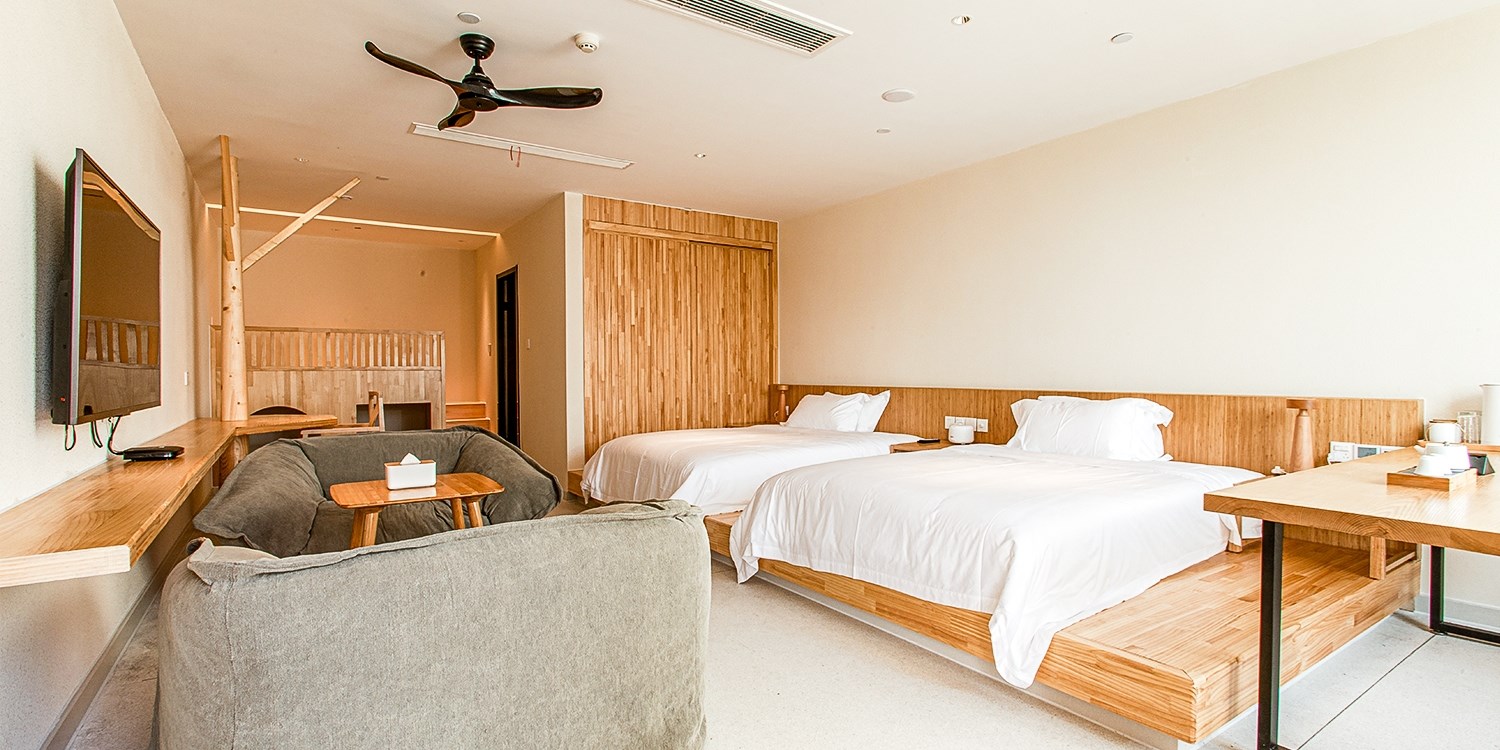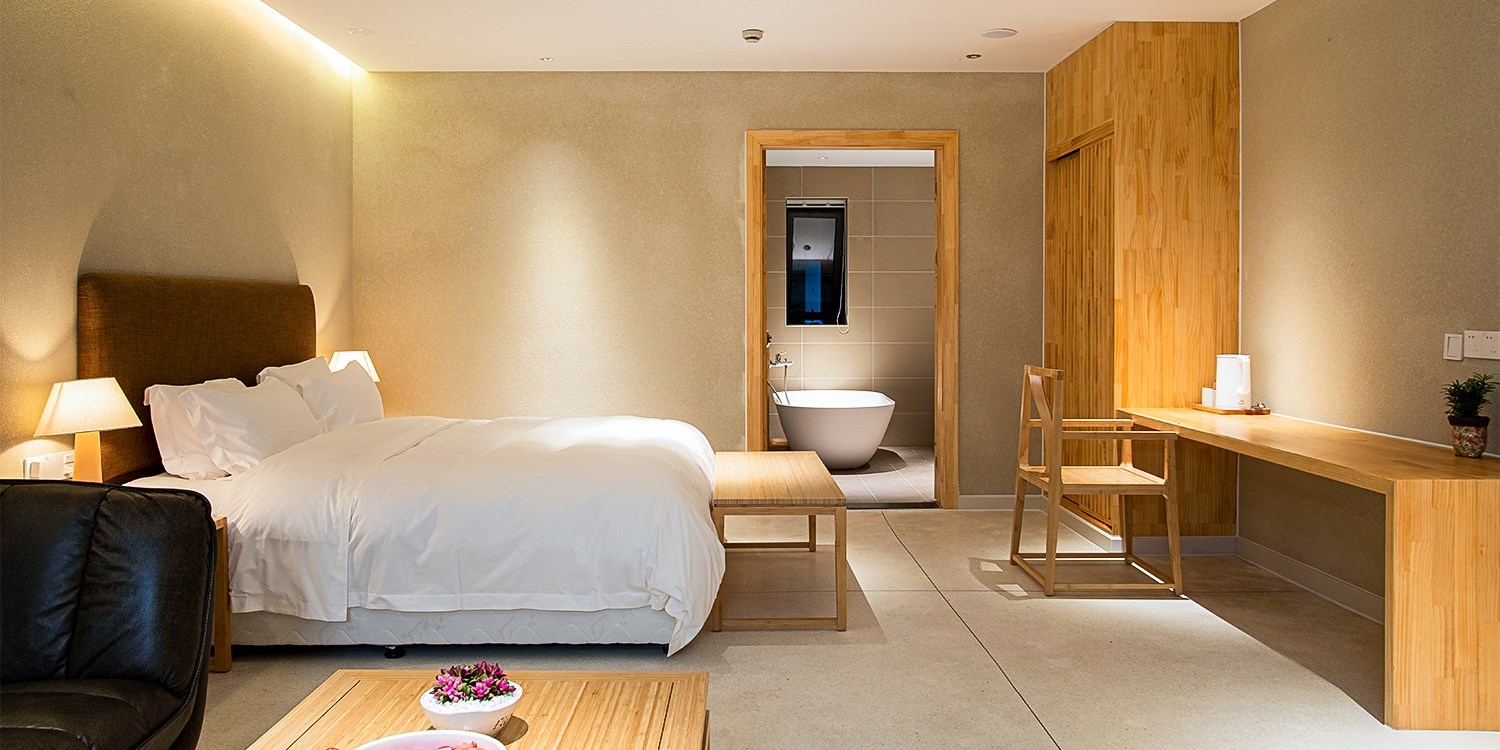 Remarks:
- For children's breakfast, RMB35 per person for children under 1.2m and RMB68 per person for children 1.2m or above
- Additional charge at RMB500 per room per night for Friday and Saturday check in, please pay the different to the front desk
-Additional charge at RMB700 per room per night for New Years Day (January 1, 2020 ) and Spring Festival (January 24-29, 2020) check in, please pay the different to the front desk
- Room rate changes during the Tomb Sweeping holiday and Labor Day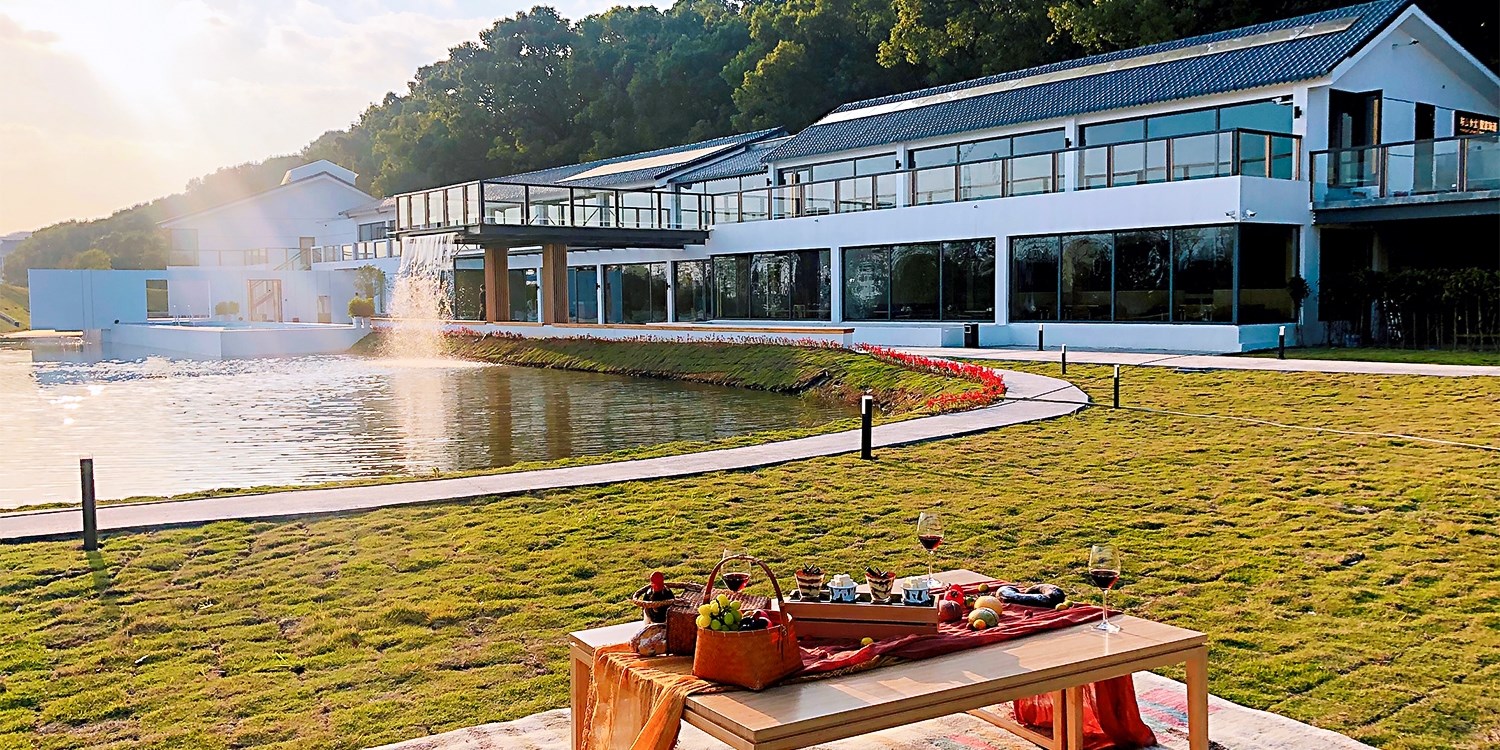 [Booking method]: After purchasing your voucher from thMart, please call the hotel directly at 189-5745-1983 or 0574-87111237. Please inform the hotel your voucher code when making your reservations.
[Invoice]: Please contact the hotel for any invoice requests.
[Cancellation policy]: For any room amendment and cancellation, please contact the hotel at least three days in advance, otherwise the redemption voucher will be marked as void.

- Valid credit card information is required to guarantee the booking.
- Please present your 12 digit voucher numbers upon check-in. We would suggest you to save the voucher number on your phone or print it out before your arrivals.
- All service charges are included in this package. You don't need to pay any extra fees (except for additional on-site purchases not included in the package). Each coupon can only be used once and cannot be exchanged for cash or shared with other privileges. Vouchers are limited while stock lasts.




¥899 -- 1 晚住宿

露台舒适双床房、 庭院舒适双床房、庭院轻奢大床房、庭院豪华亲子房(4 种房型可选)
2 大 1 小早餐(含儿童 1.2 米以下免费)
欢迎水果及饮料
下午茶一份
保国寺门票 2 张
晚安甜汤一份

备注:

早餐政策:1.2 米以下儿童 ¥35/位,1.2 米以上儿童 ¥68/位。
逢周五、周六入住,需于酒店前台补差价 ¥500/间/夜。
元旦(2020 年 1 月 1 日)、春节(2020 年 1 月 24~29 日)入住,需于酒店前台补差价 ¥700/间/夜。
清明、五一假期加价请详询酒店。

适用日期】2019 年 11 月 1 日至 2020 年 5 月 31 日
【预订方式】请提前至少 3 天,致电189 5745 1983‬ 或0574- 87111237预订
【退改政策】预约已经确认,将不可取消;如需修改日期,请提前 3 天通知酒店,否则兑换券当作废论。
【发票信息】如需开具发票,请联系酒店