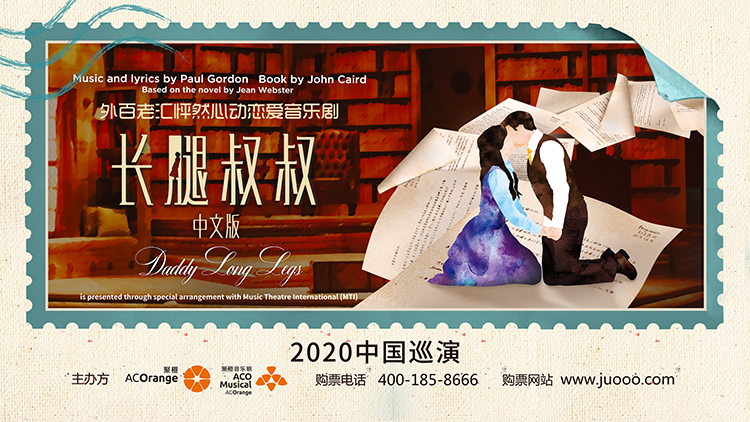 Daddy Long Legs is a 1912 epistolary novel by the American writer Jean Webster. It follows the protagonist, a young girl named Jerusha "Judy" Abbott, through her college years, who writes the letters to her benefactor, a rich man whom she has never seen.
Daddy Long Legs is a musical with music and lyrics by Paul Gordon and a book by John Caird. Based on the novel by Jean Webster.
Set in the early 1900s in New England, Daddy Long Legs is the vivid account of a young orphan as she blossoms into a beautiful, intelligent and vivacious woman. An anonymous benefactor gives Jerusha Abbott an opportunity to attend college, requiring that she write to him monthly, even though he will not respond. Her letters to him paint a moving portrait of her former life in the orphanage, and the development of her mind and spirit.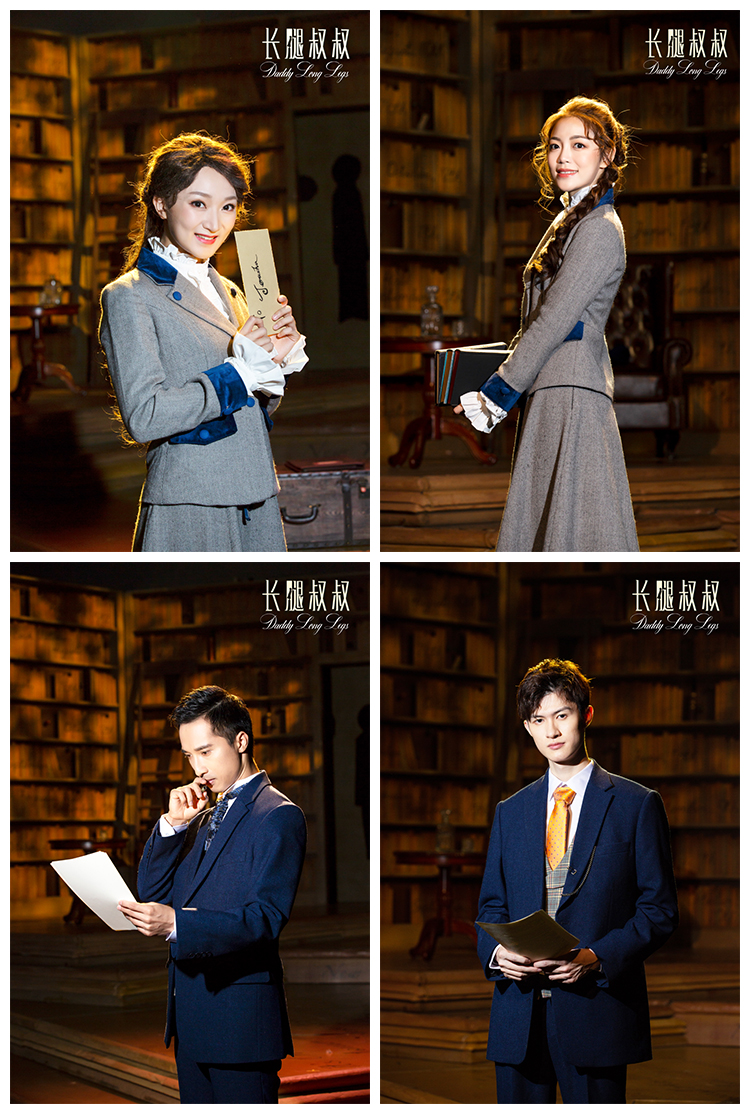 Duration:135 mins (15mins break)
Language: Chinese with no subtitles

橙剧场·可当代艺术中心
Level 1, Bldg B, 613 Kaixuan Rd, Changning District, Shanghai