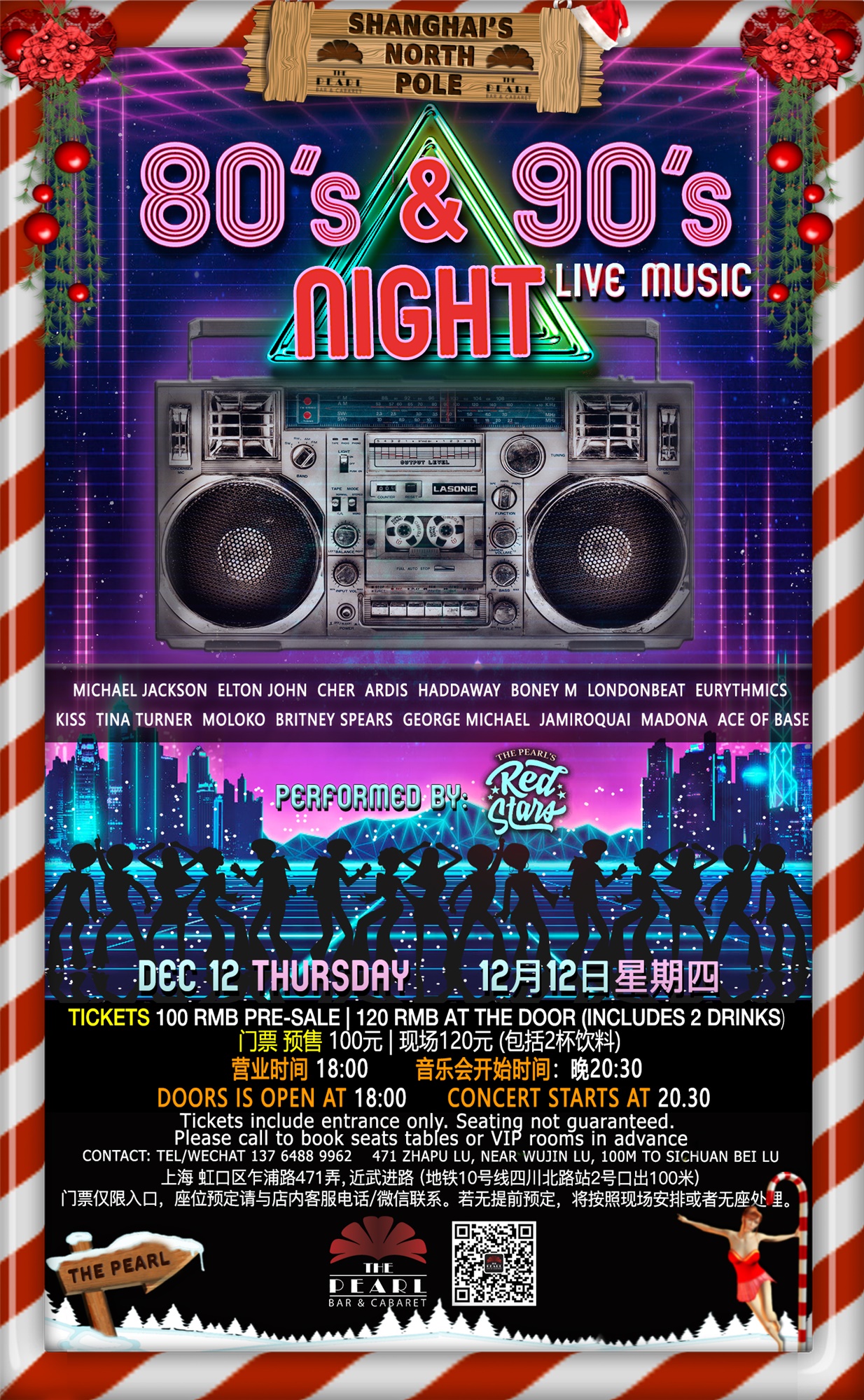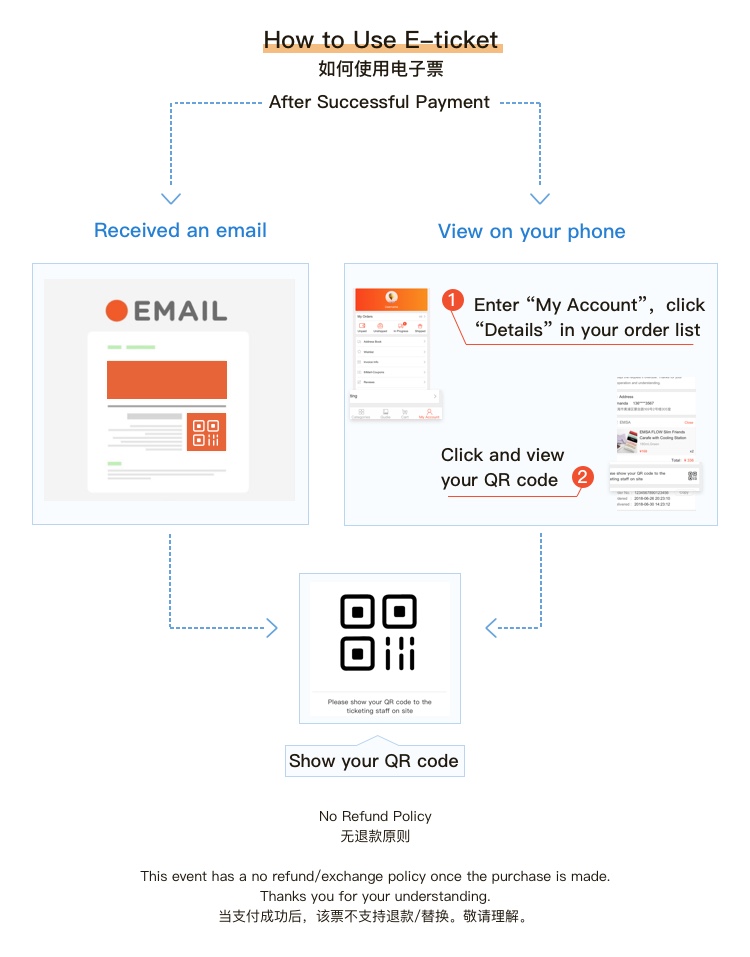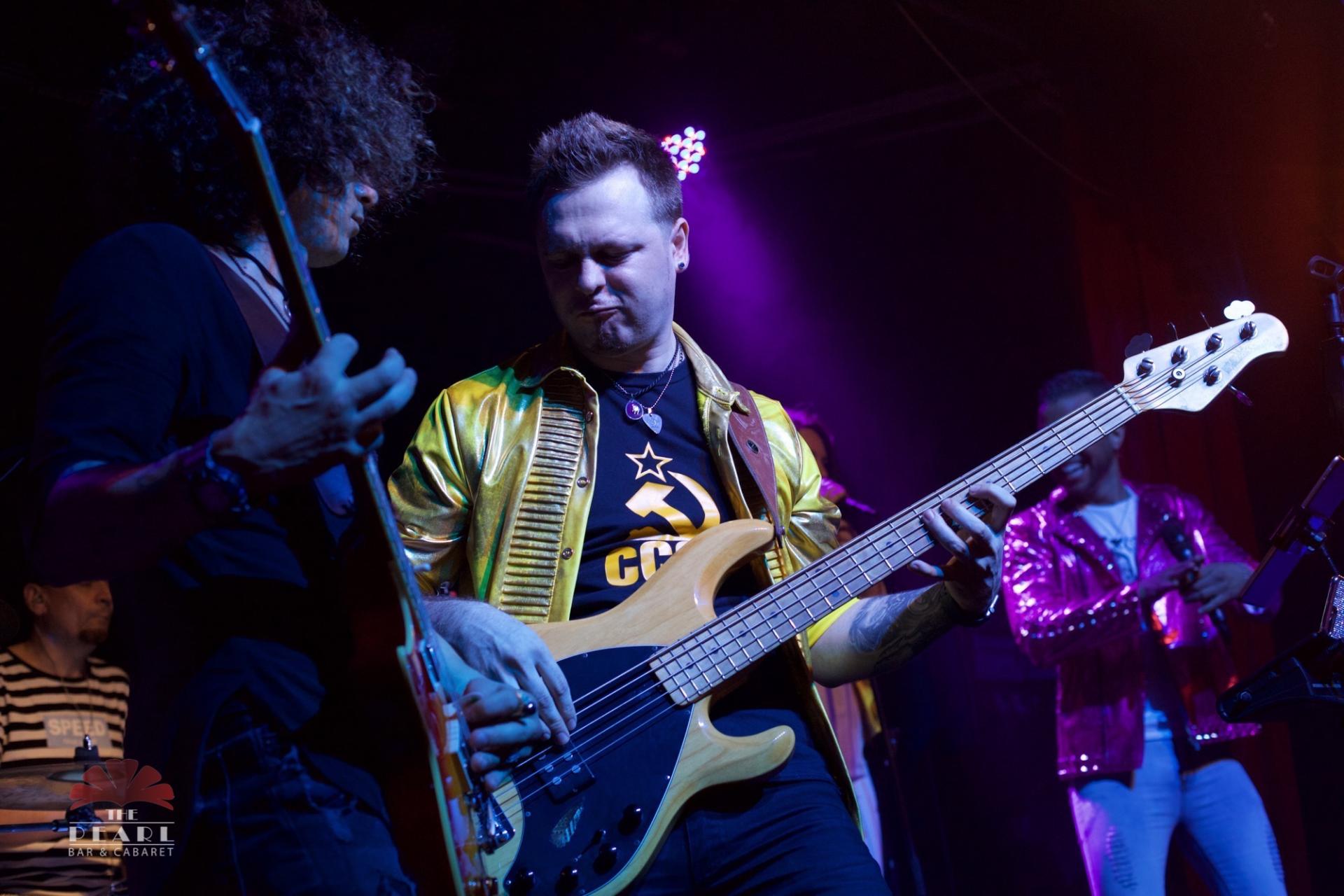 Ahhh the 1980s and 1990s. For those who experienced it, it was full of Petty In Pink, Breakfast Club, Teddy Ruxpin, slap bracelets, telephone cords, and Trapper Keepers. If you didn't, its the hit music that survives in your mind, from a time when MTV ruled in between your ColecoVision binges.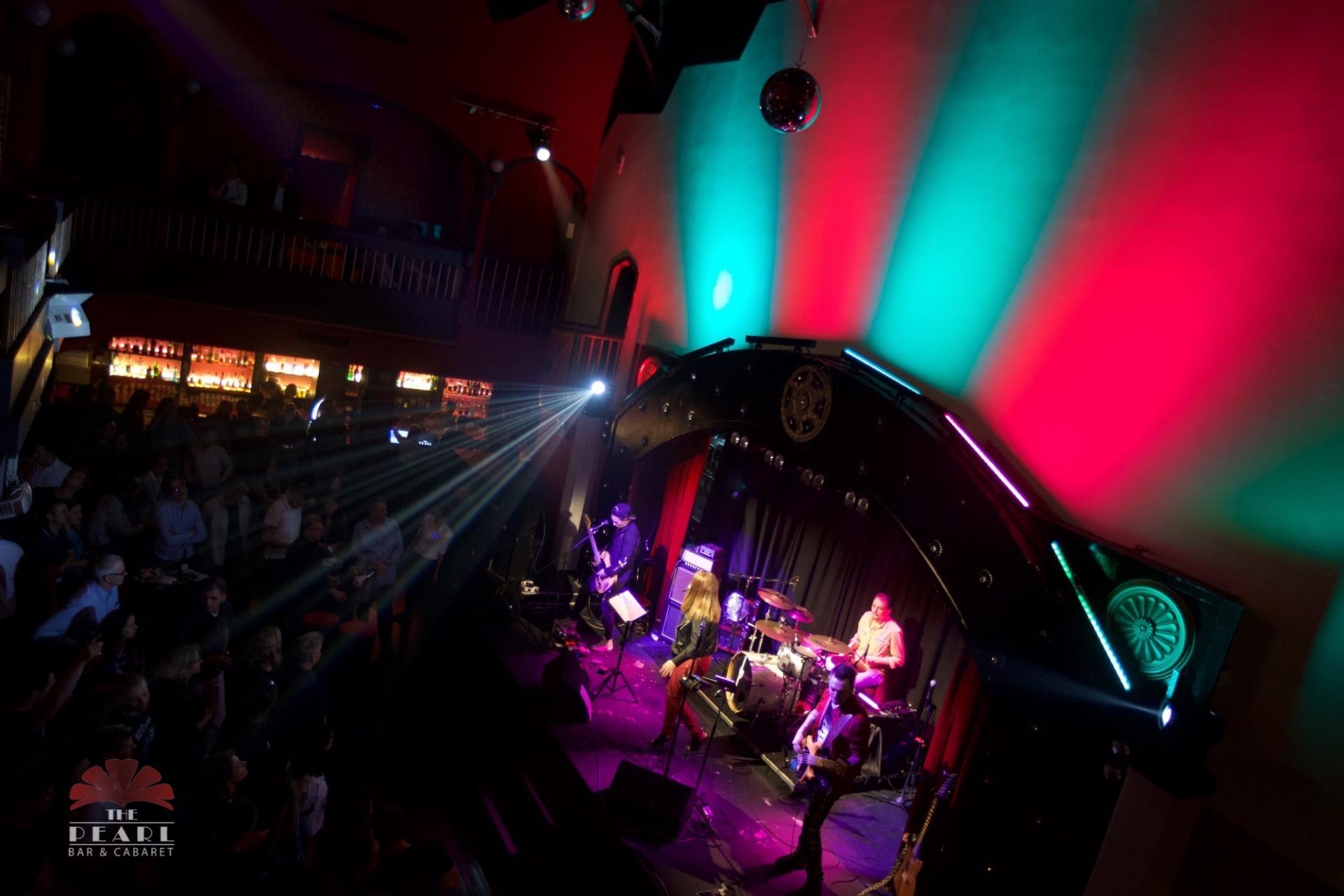 Tonight is your chance to go back to the pre-internet days and relive the most classic tracks, rendered live with mind-numbing precision by The Pearl's 'Red Stars' band.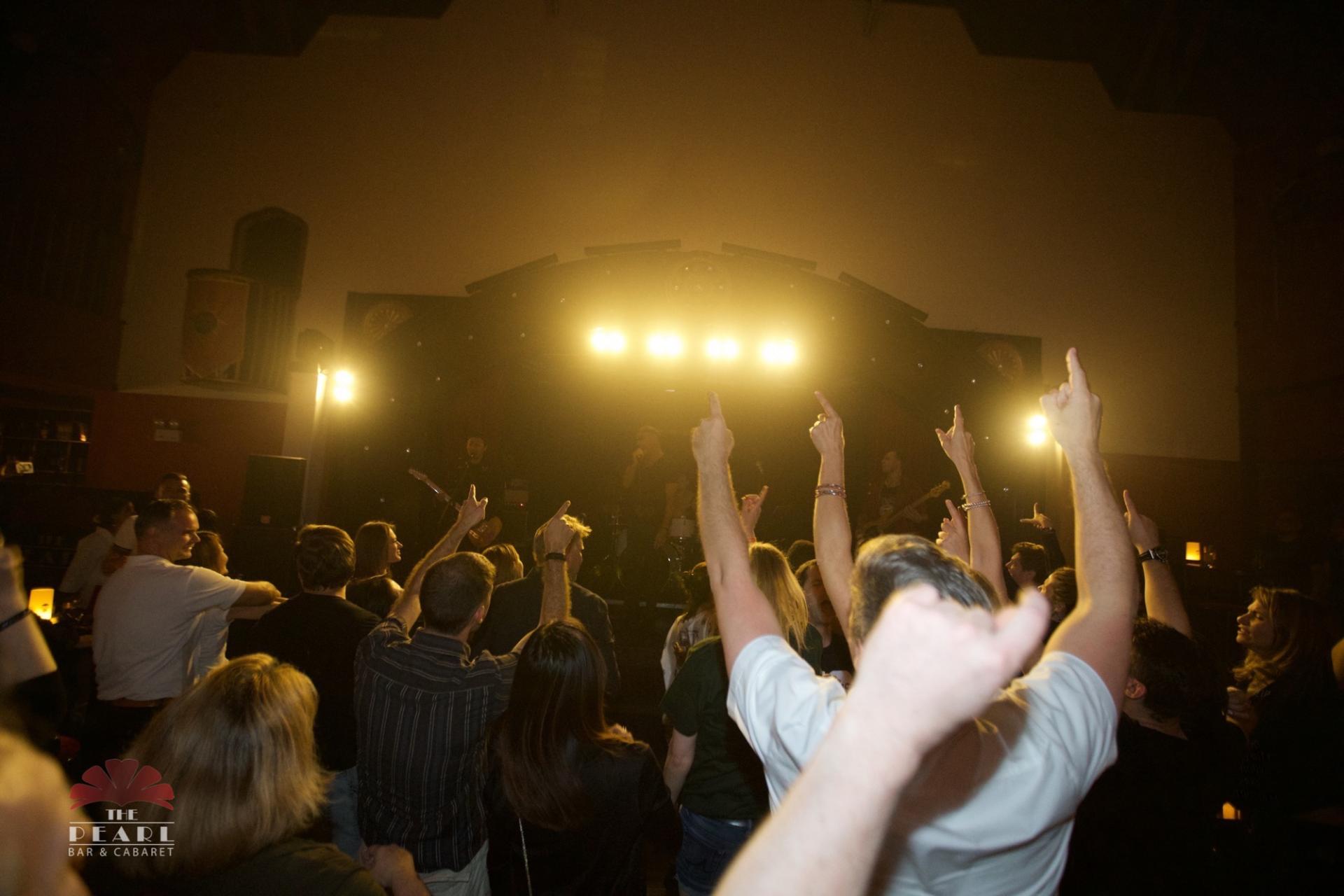 Ace Of Base, Boney M, Cher, Eurythmics, Jamiroquai, Tina Turner and so many more will play out in Technicolor glory on The Pearl's gorgeous stage.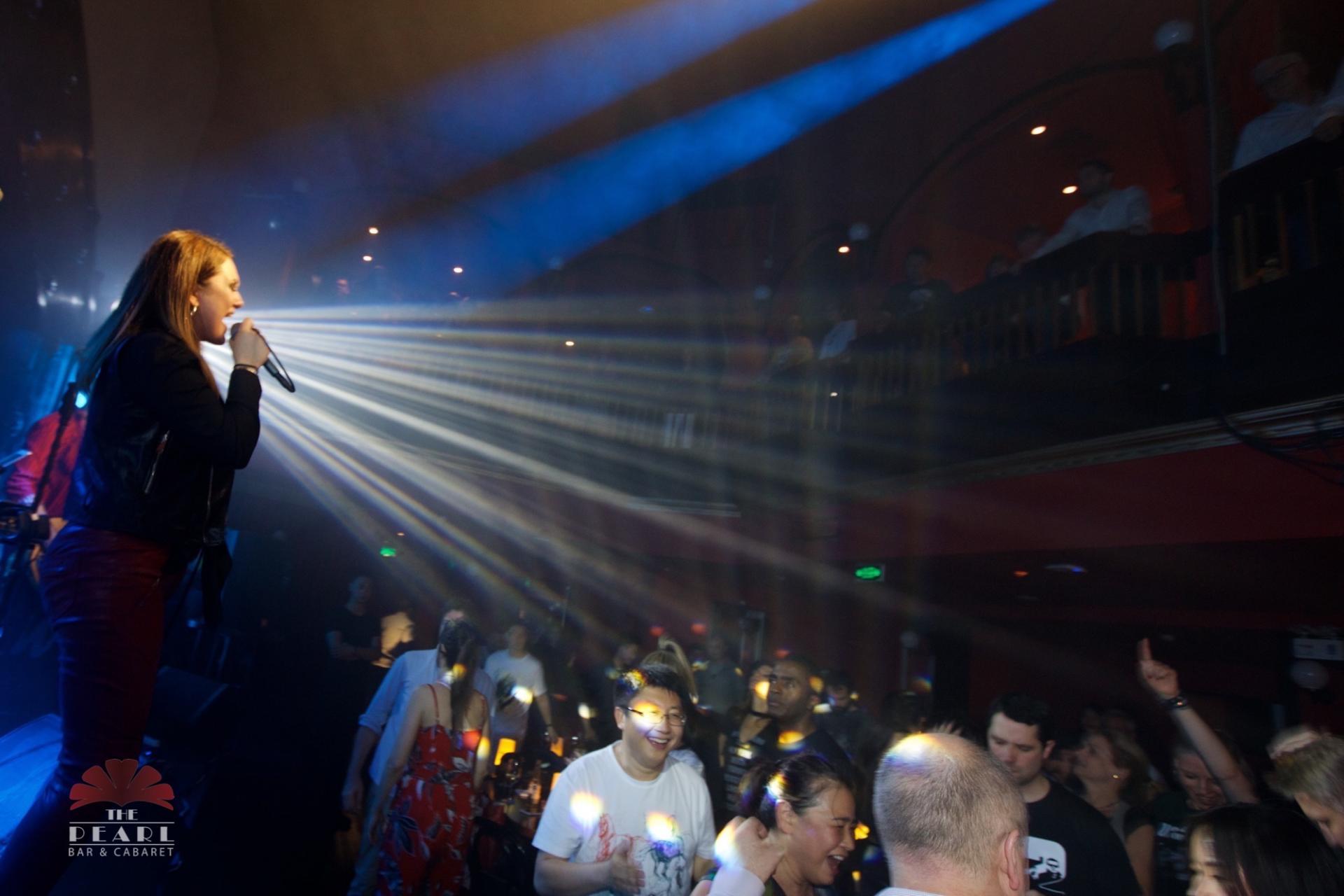 Oh, and we're digging deeeeep into the archives of old MTV video clips too - we've got a huge selection for you to check out during dinner on the main floor, before the band jumps on stage. See you there!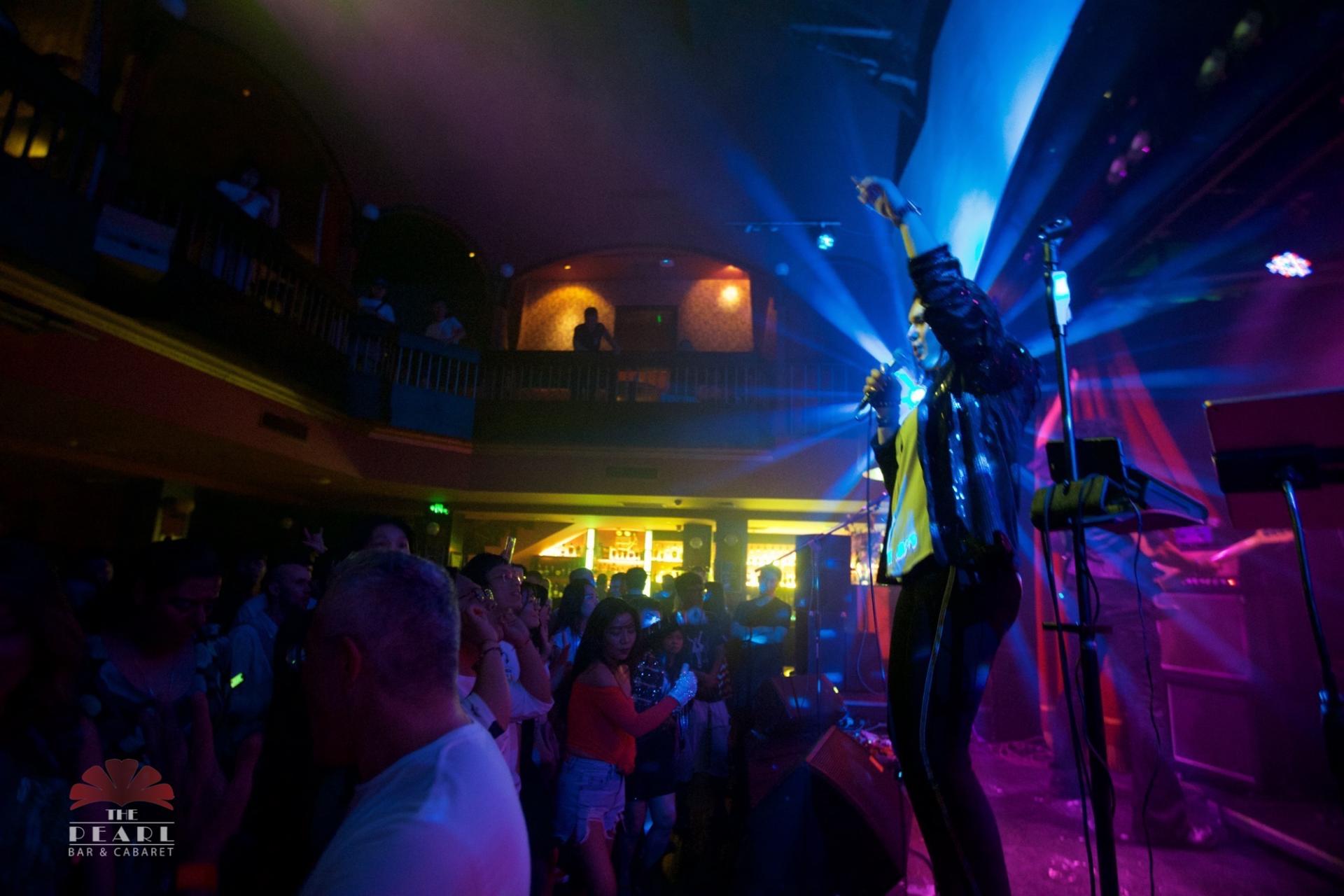 上海市虹口区乍浦路471弄,近武进路(地铁十号线四川北路2号出口100米)
Lane 471, zhapu road, hongkou district, Shanghai, near wujin road