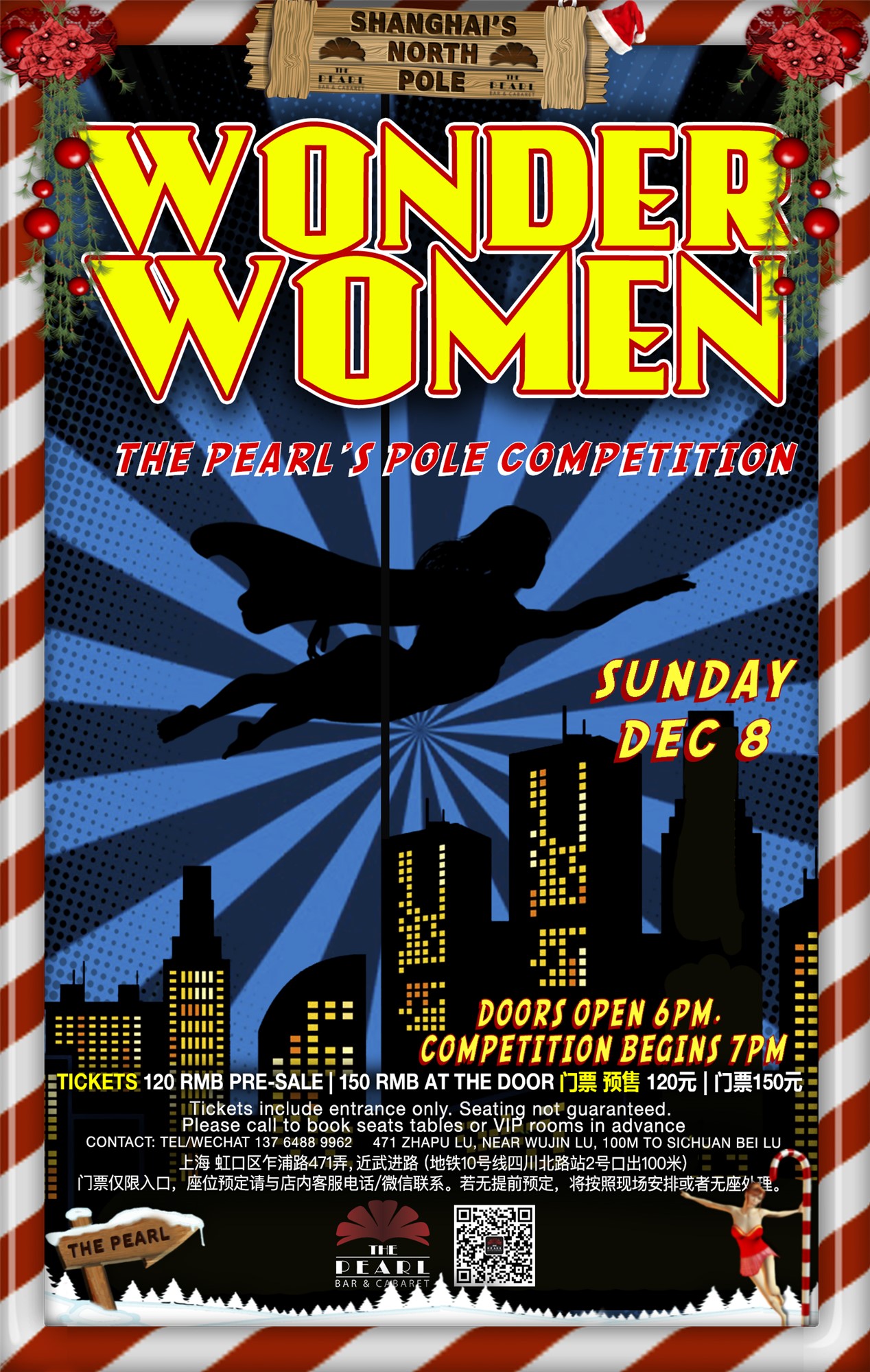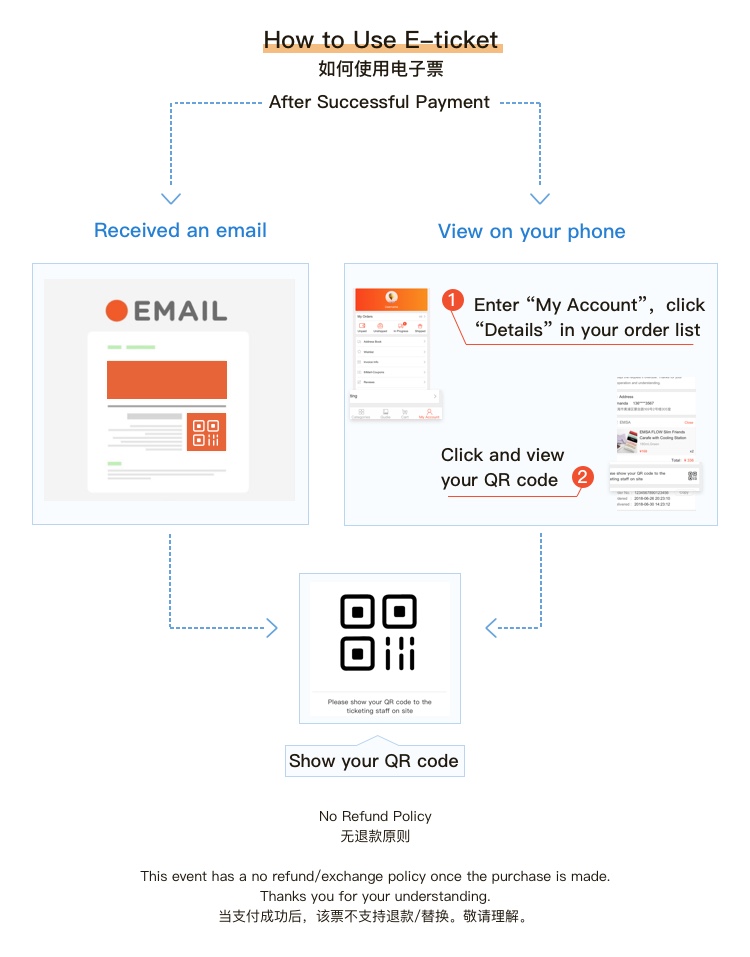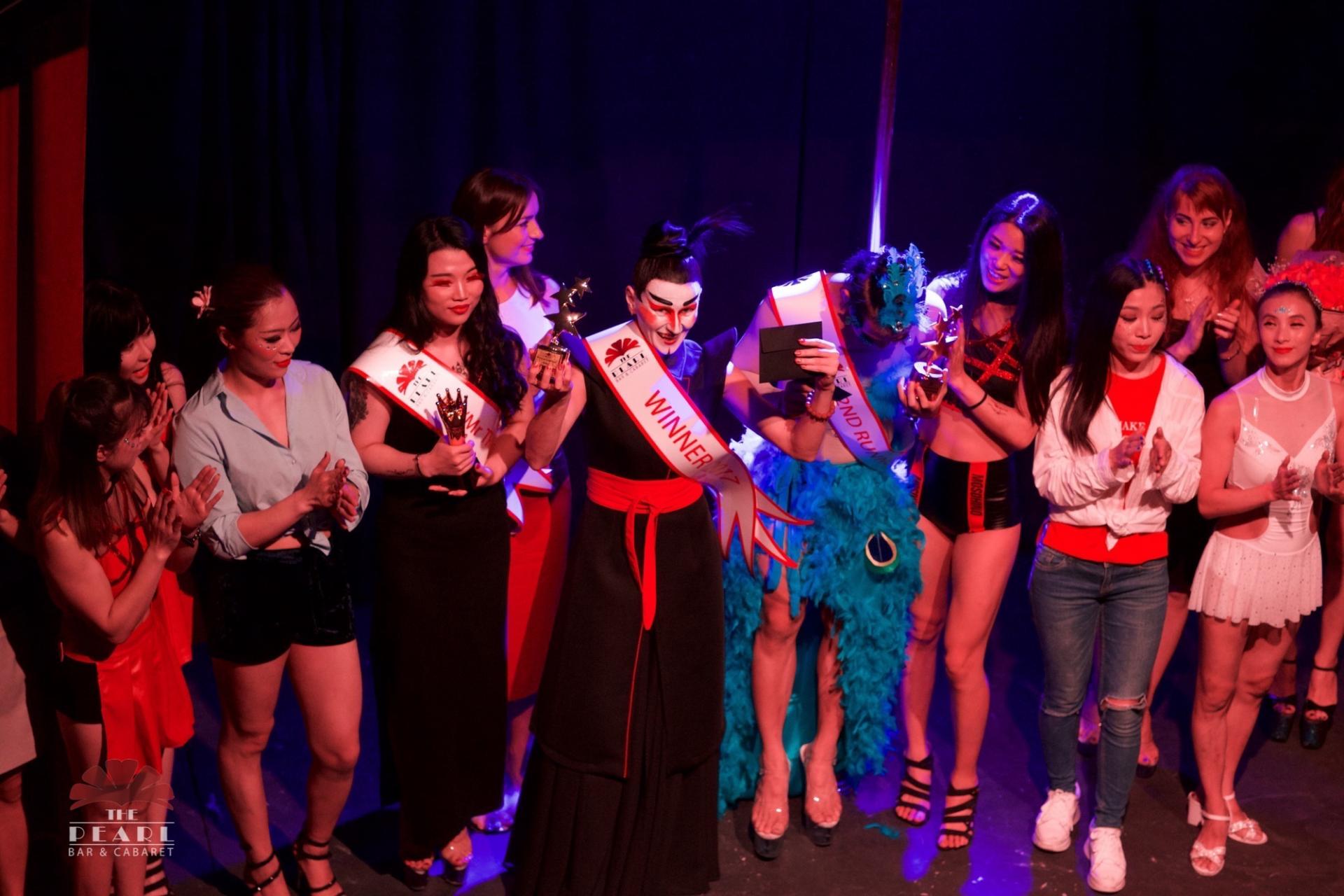 Pole fitness embodies various gratifying advantages from building strength to building confidence. When done correctly, pole dancing combines strength training, endurance, cardio and flexibility. It uses the muscles of the entire body and you are constantly moving. It's been about two years since the last pole competition at The Pearl. This time around we have a new producer, Charli, with a new plan. Don't be shy, there is something for everybody. There will be three categories of competitors: beginner, intermediate, advanced.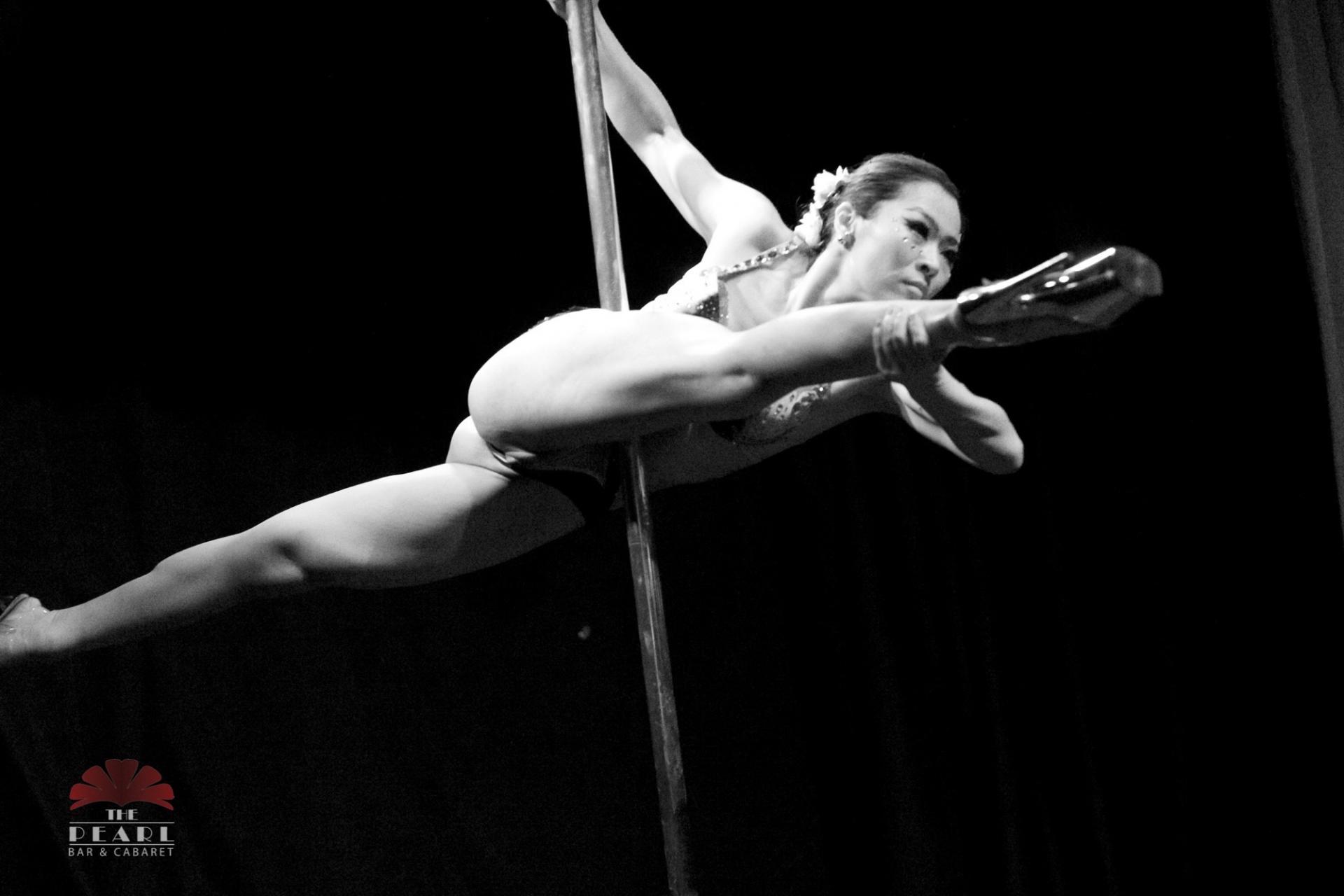 Expect to see some true athletes and creative talent all coming together for just one night.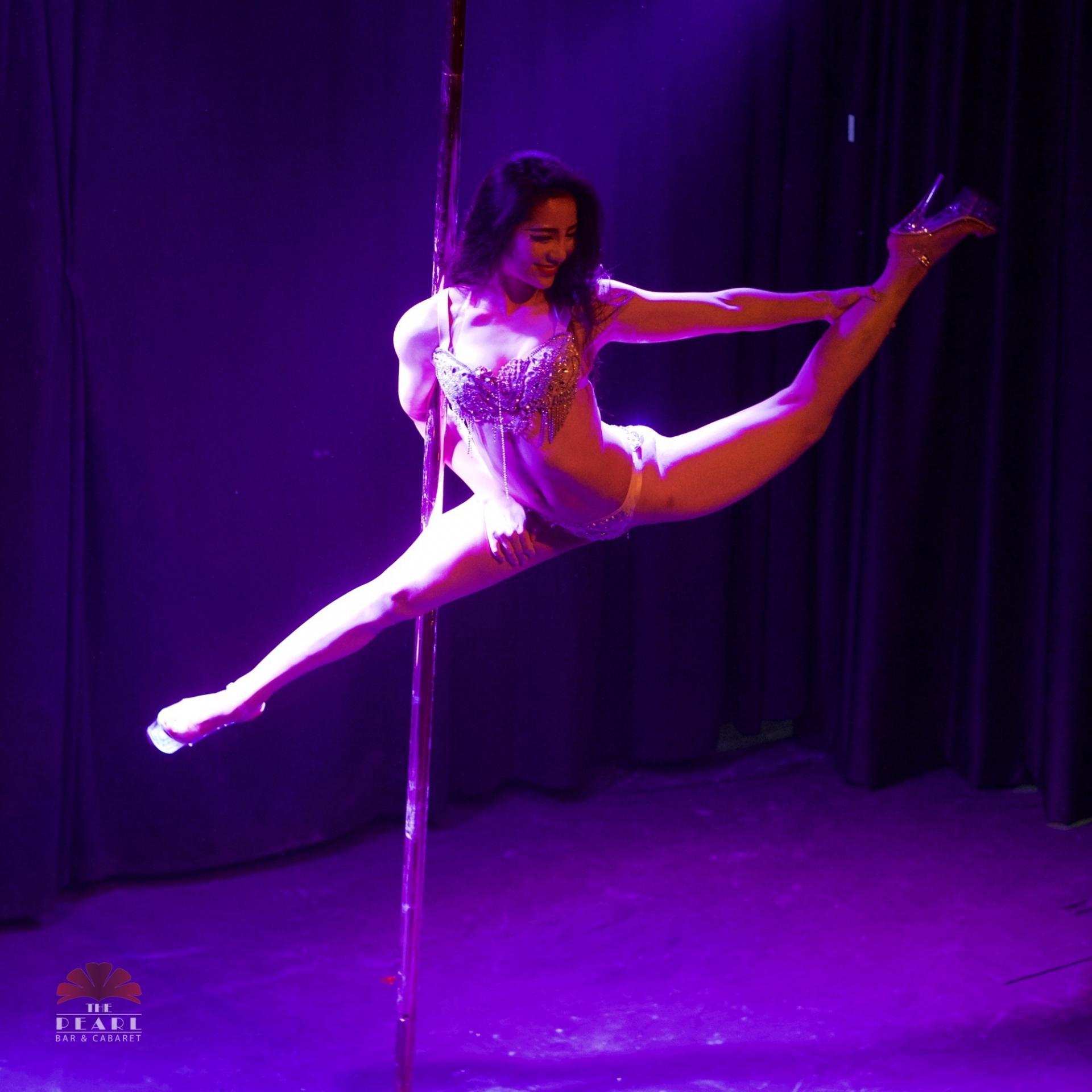 We've collected a group of competitors from all backgrounds and schools from around town.

上海市虹口区乍浦路471弄,近武进路(地铁十号线四川北路2号出口100米)
Lane 471, zhapu road, hongkou district, Shanghai, near wujin road