Shanghai Grand Theatre Lyric Theatre
300 Renmin Da Dao, near Huangpi Bei Lu Huangpu Shanghai

The Milan Symphony Orchestra (MSO), founded in 1952 by Antonino Molinari under the name of Orchestra Stabile Lombarda, has been engaged right from the early days in numerous concerts. The Orchestra is composed of 65 musicians, divided into accomplished chamber groups: The soloists of the MSO, MSO Ensemble, Harmonie Musik, The wind of the MSO.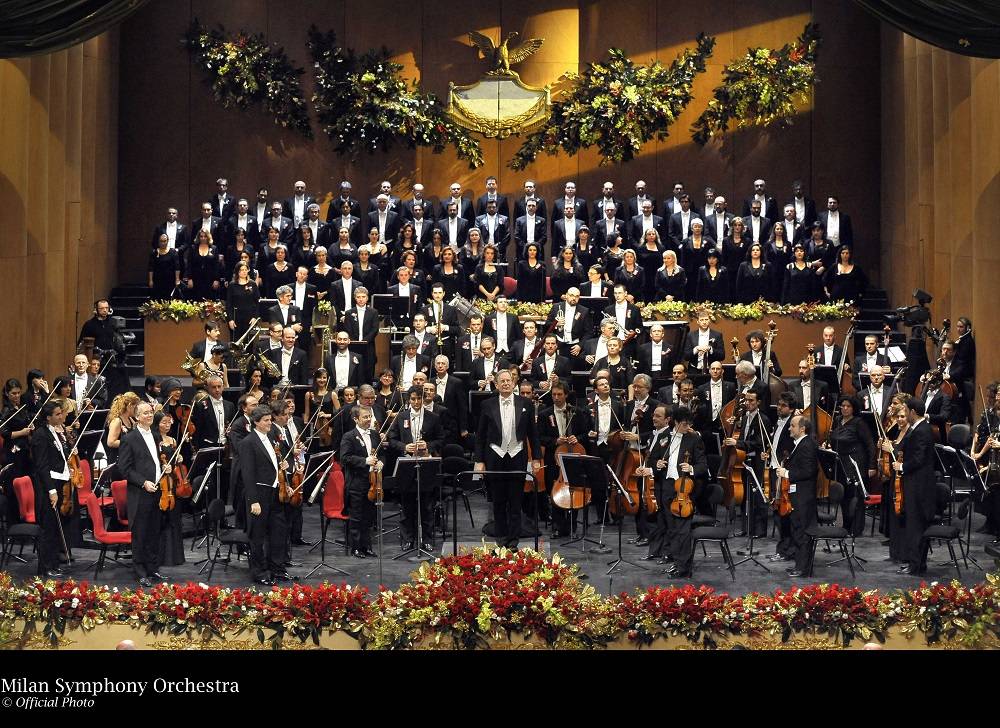 The Milan Symphony Orchestra has made numerous musical recordings, many of which have received prestigious radio and television awards, including the Premio della Critica. Agile performer of a broad repertory that spans baroque to contemporary composers, the Milan Symphony Orchestra amply represents Bach, Vivaldi, Haydn, Mercadante, Mozart, all of Beethoven's symphonies, and large selections from baroque instrumental music, with a special emphasis on the presentation of works rarely performed. In addition to choral masterpieces, M.S.O. has performed Mahler's Lieder, choral works by Brahms, and operatic selections with an emphasis on Rossini, Donizetti and Verdi.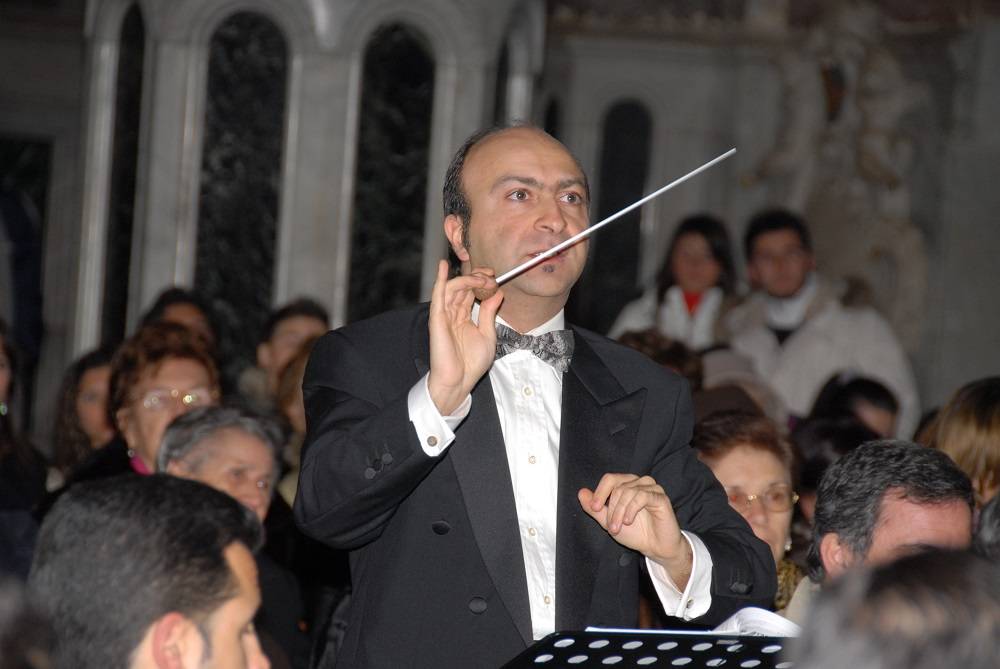 Conductor: Alfredo Luigi Cornacchia
Born in 1972, Alfredo Luigi Cornacchia is graduated with honors in Piano, Orchestra Conductor (Conservatorio "E. R. Duni" in Matera), Organ, Composition (Conservatorio "G. Verdi" in Milano), Band Instrumentation, Choral Music and Chorus Director (Conservatorio "N. Piccinni" in Bari).
In the role of Orchestra Conductor, he conducted Donizetti's Opera Elisir, staged from Coro Polifonico "S. Mercadante" from Altamura and the opening concert for the re-opening of "Mercadante" Theatre in Altamura; the musical Eleven performed for the first time in Andria, for the "International Festival Castel dei Mondi", Carmina Burana for the "Duni Festival" in Matera, in 2002. Also he co-operated as Conductor with ICO orchestra of Bari surrounding, Orchestra Lucana, Orchestra of Magna Grecia, South Symphonic Band, wind orchestra and so on.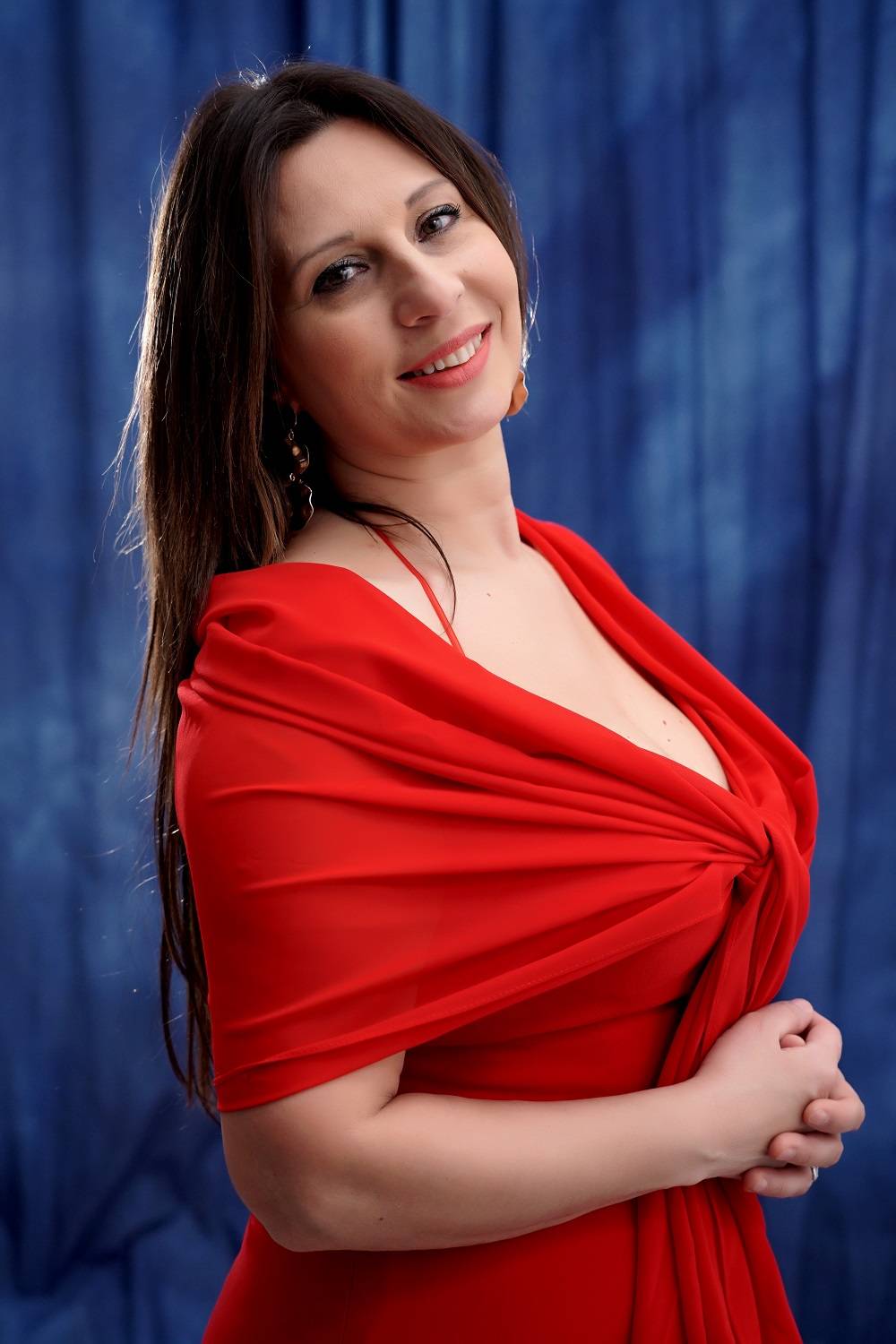 Soprano: Ida PAGLIARULO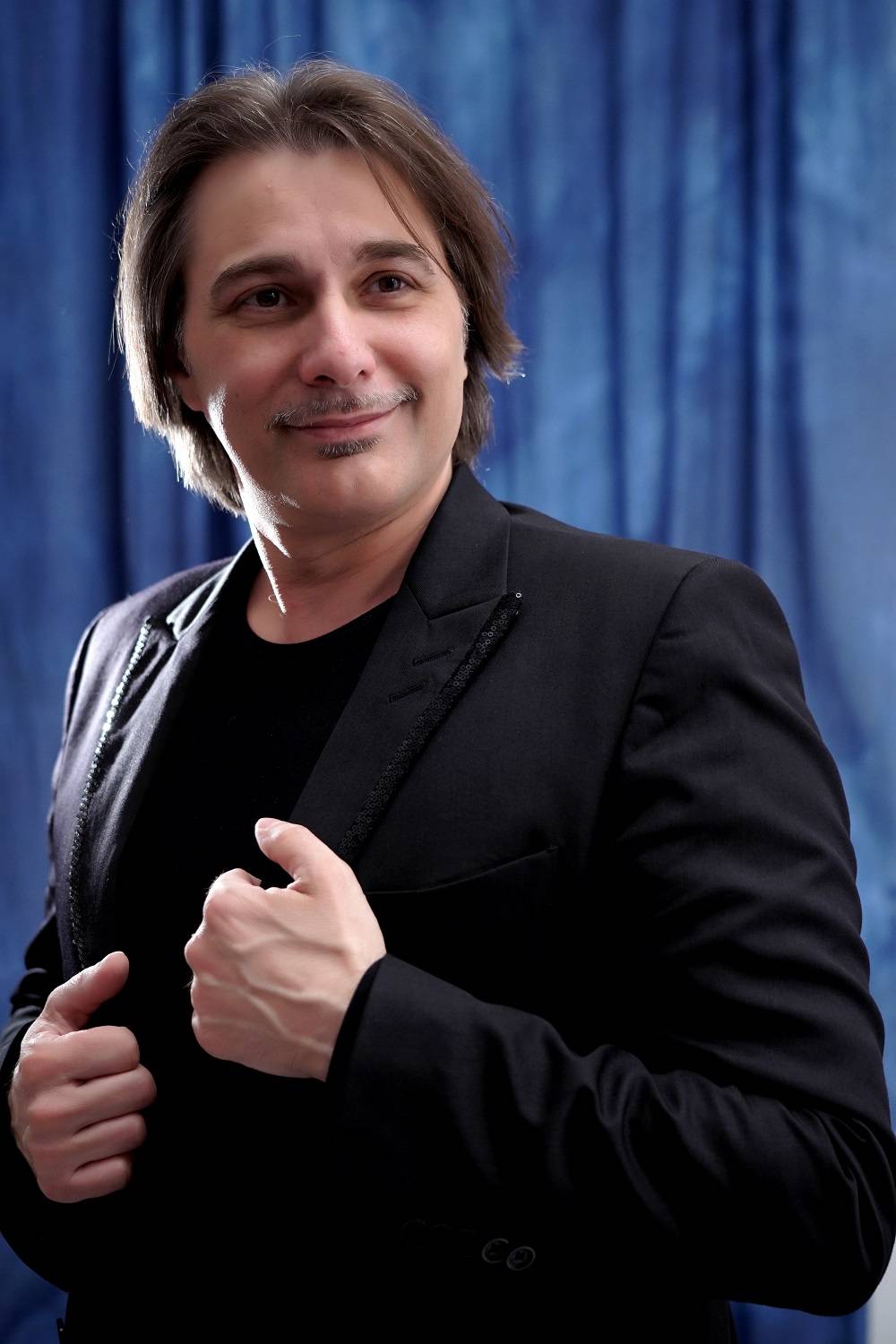 Tenor: Cataldo Gallone
Program
1. Good news from Beijing
2. G. Verdi:from Nabucco, Overture
3. G. Puccini: from La Bohème, Musetta Waltz
4. Bizet:Carmen Suite
5. R. Leoncavallo:from Pagliacci, Arlecchino Serenade
6. J. Brahms:Hungarian Dance No.5
7. G. Puccin:from Madame Butterfly, Un bel dì vedremo
8. J. Strauss Jr.:Voices of Spring Waltz, Op.410
9. F. Lehar:from Il Paese dal sorriso, Tu che m'hai preso il cuor
10. G. Rossini:from The barber of Siviglia, Overture

- Intermission -
1. E. Elgar: Pomp and circumstance March
2. P.I. Tchaikovsky:Sleeping beauty Waltz
3. J. Williams:from Star Wars, Imperial march
4. J. Williams:from Star Wars, The Throne Room & End Tittle
5. G. Rossini:from William Tell, Overture; Final
6. G. Puccini:from Tosca, E lucevan le stelle
7. K. Baldelt:Pirates of the Caribbean
8. L. Bernstein:Mambo
9. J. Offenbach:Barcarolle
10. J. Offenbach:Can-Can
11. J. Strauss jr:Tritsch Tratsch Polka, Op.214
12. Italian song:Napoli Suite

Date: Monday, January 6 @ 19:15
Duration: 90mins
Program is subject to change.
- Receive Tickets via Express Delivery
- Children Under 1.2m Not Permitted
- All Attendees Require a Ticket
- No Cancellation