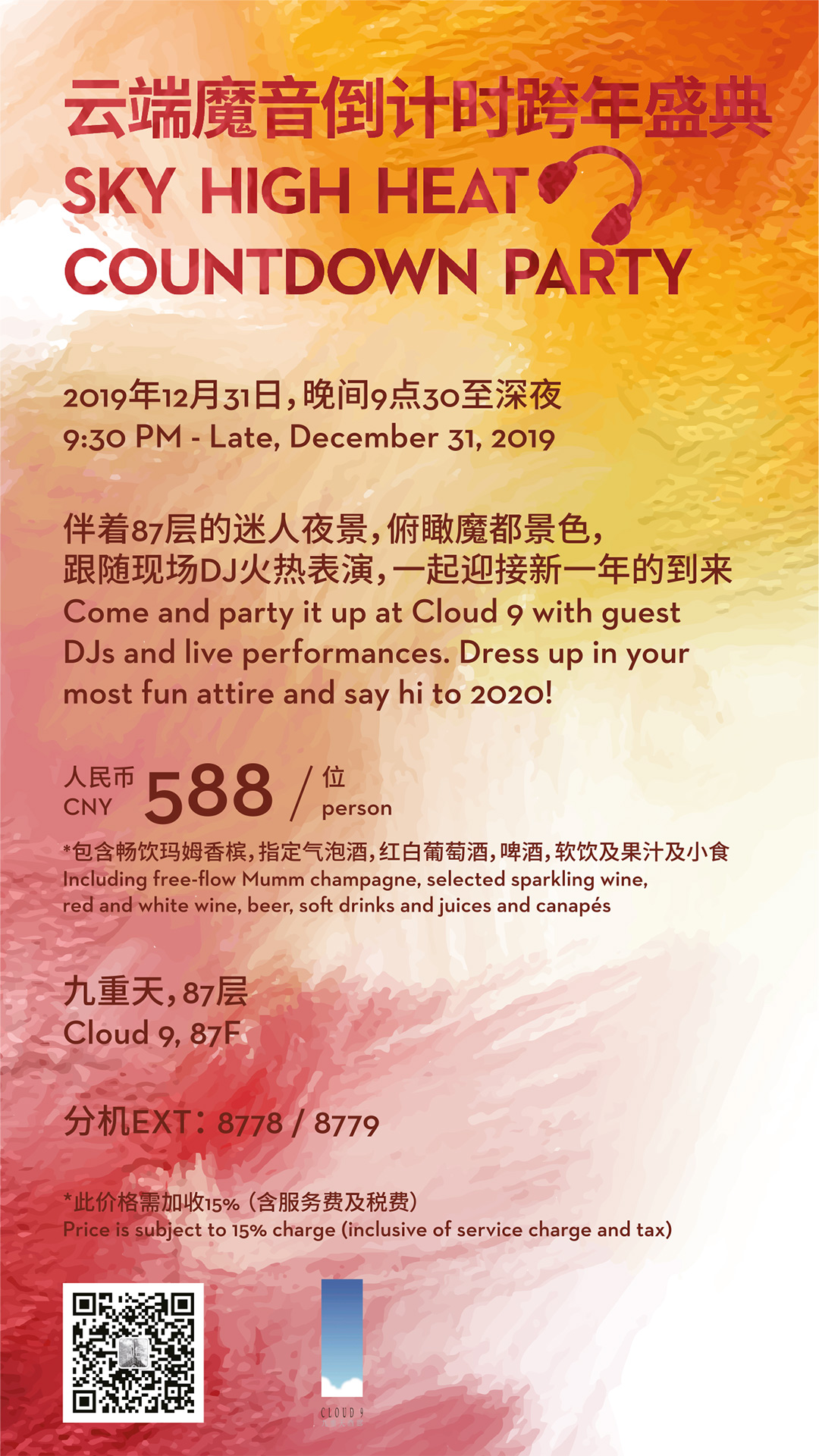 九重天 ·云端魔音倒计时跨年盛典
CLOUD 9 · SKY HIGH HEAT COUNTDOWN PARTY
伴着87层的迷人夜景,俯瞰魔都景色,跟随现场DJ火热表演,一起迎接新一年的到来.
Come and party it up at Cloud 9 with guest DJ, dress up in your most fun attire and say goodbye to 2019!
Address:
上海市浦东新区世纪大道88号,上海金茂君悦大酒店87楼
87th Floor, Jin Mao Tower, 88 Century Avenue Pudong, Shanghai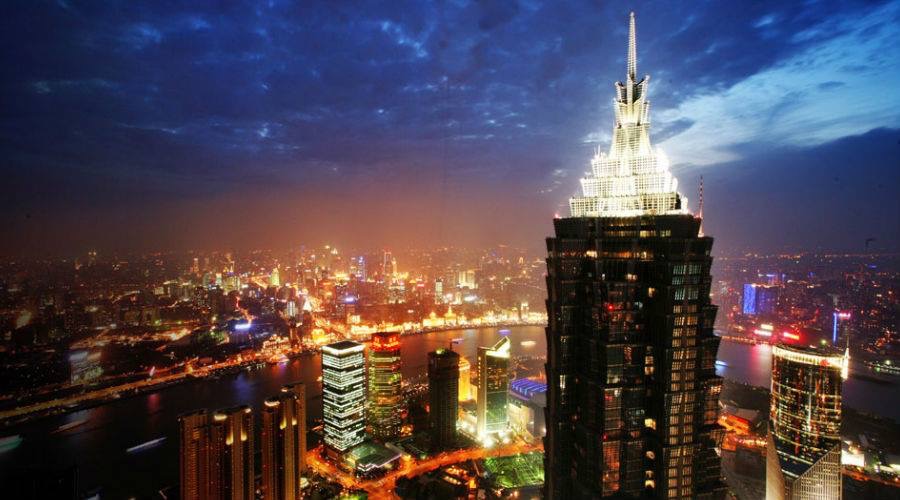 人民币 668 / 位
包含畅饮玛姆香槟,指定气泡酒,红白葡萄酒,啤酒,软饮及果汁及小食
9:30 PM - Late, December 31, 2019
CNY 668 / person
Including free-flow MUMM champagne, selected sparkling wine, red and white wine, beer, soft drinks and juices and canapés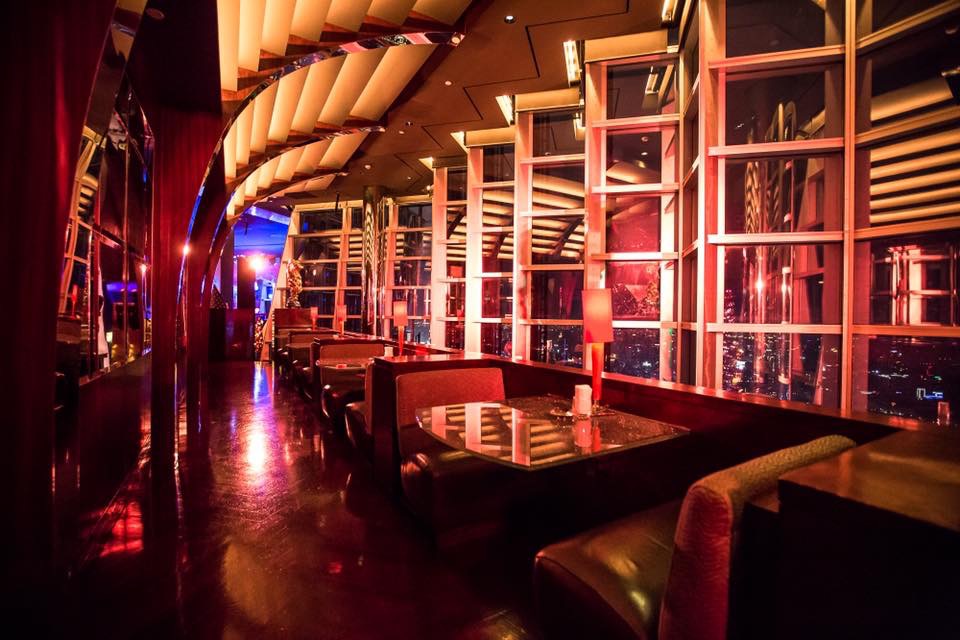 Cloud 9 is located on the 87th floor at Grand Hyatt Shanghai with 360° spectacular night views of the entire city. It was selected as one of "The World's Great Gathering Places" in Newsweek (November 15, 1999), and it's an ideal venue for party.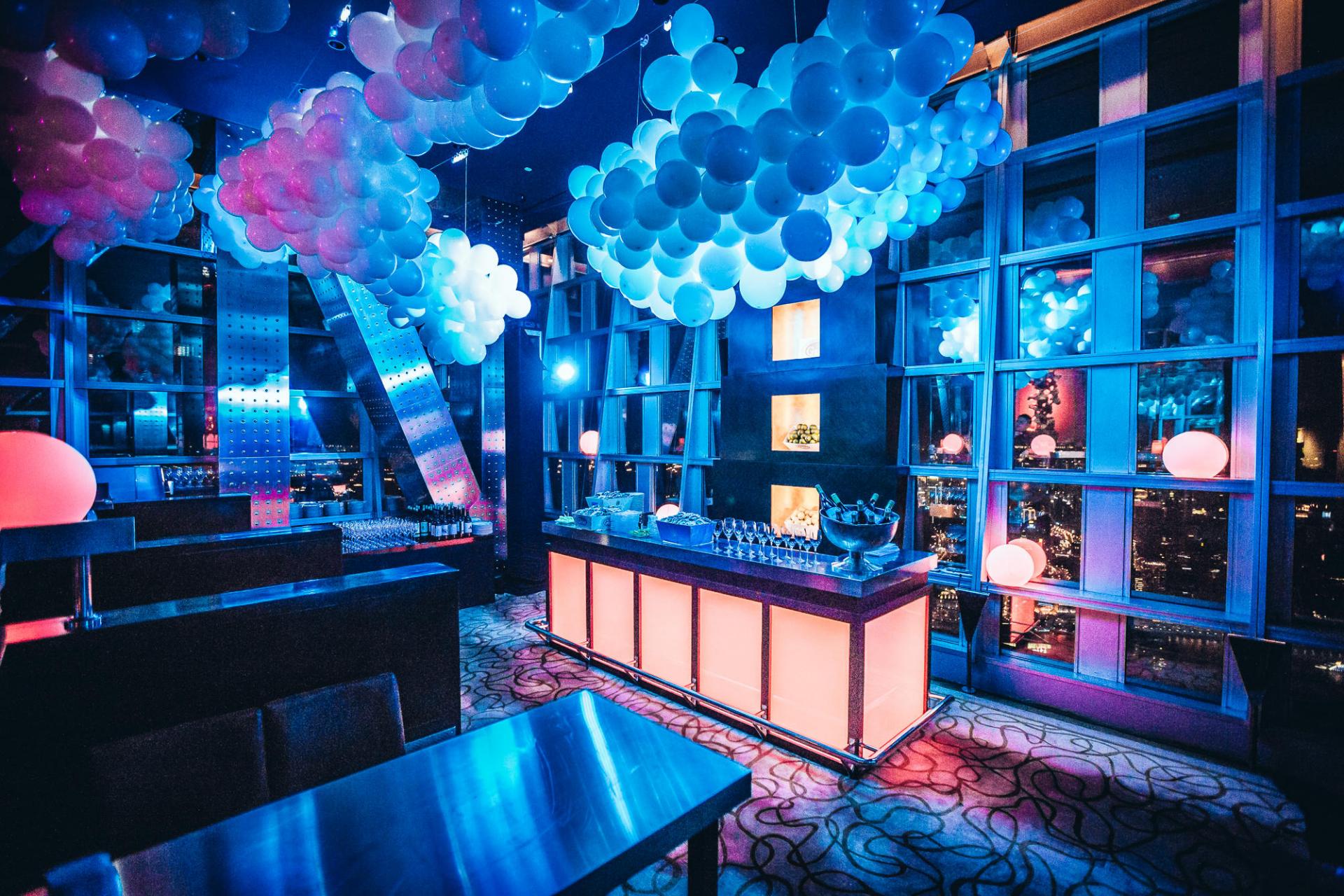 The intimate and mysterious ambiance of Cloud 9 is created by both the interesting spatial architecture and also by the warm and cool materials that shape the interior. Nestled inside this "grand attic", a complex three-dimensional structure – the flaming Art Deco crown of Jin Mao Tower – draws attention. The interior features an inextricable maze of vertical columns, angle tie-backs finished with studded stainless steel and curved connections finished in polished chrome on a dark mahogany background. The floor-to-ceiling, glassed, double-height section also holds a hide-away mezzanine bar.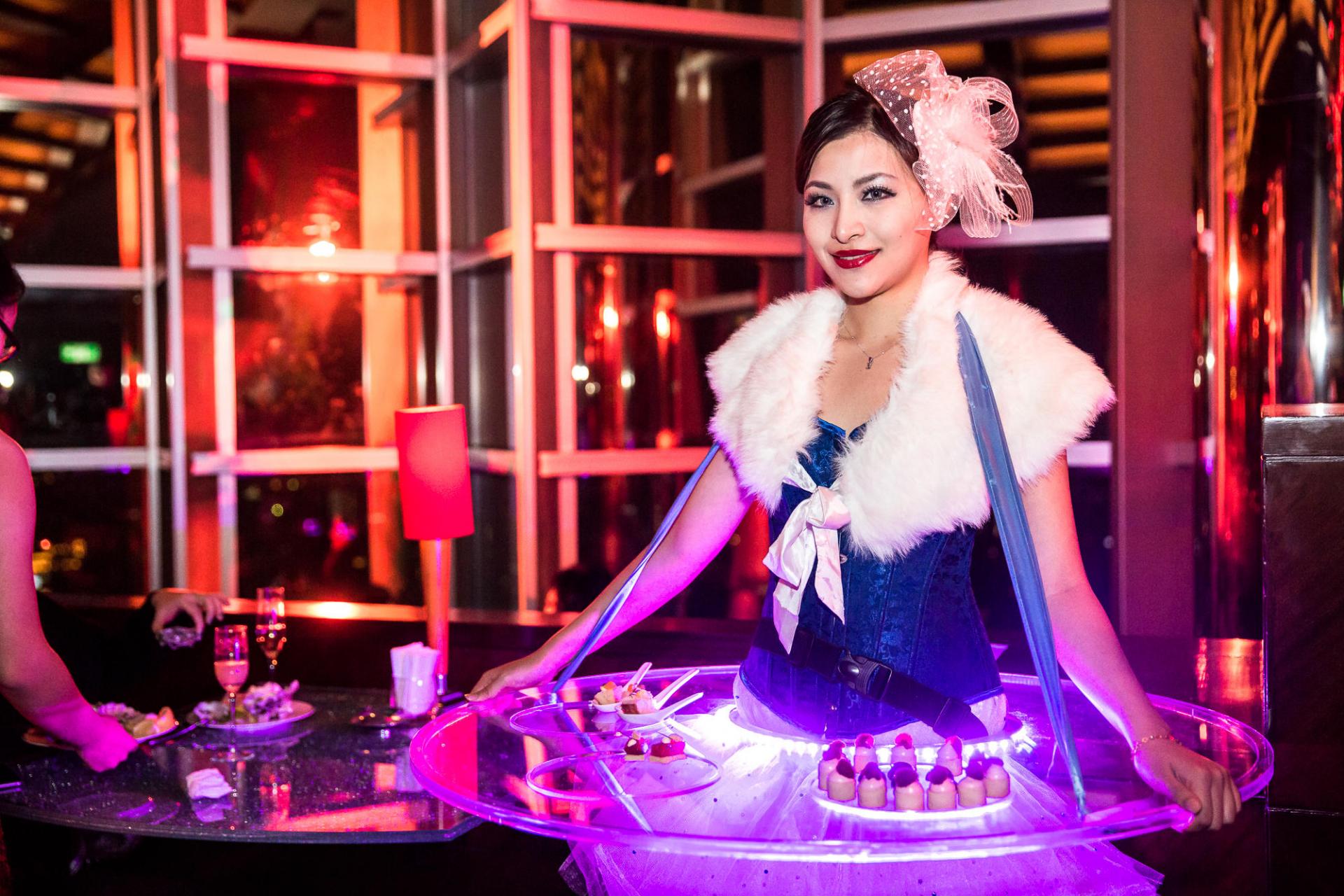 In addition to the breathtaking views and design, Cloud 9 offers creative cocktails and a great collection of champagnes, sparkling wines, Asian tapas and desserts. Guest DJ performances with the newly installed sound and lighting system bring out a unique and exciting nightlife experience.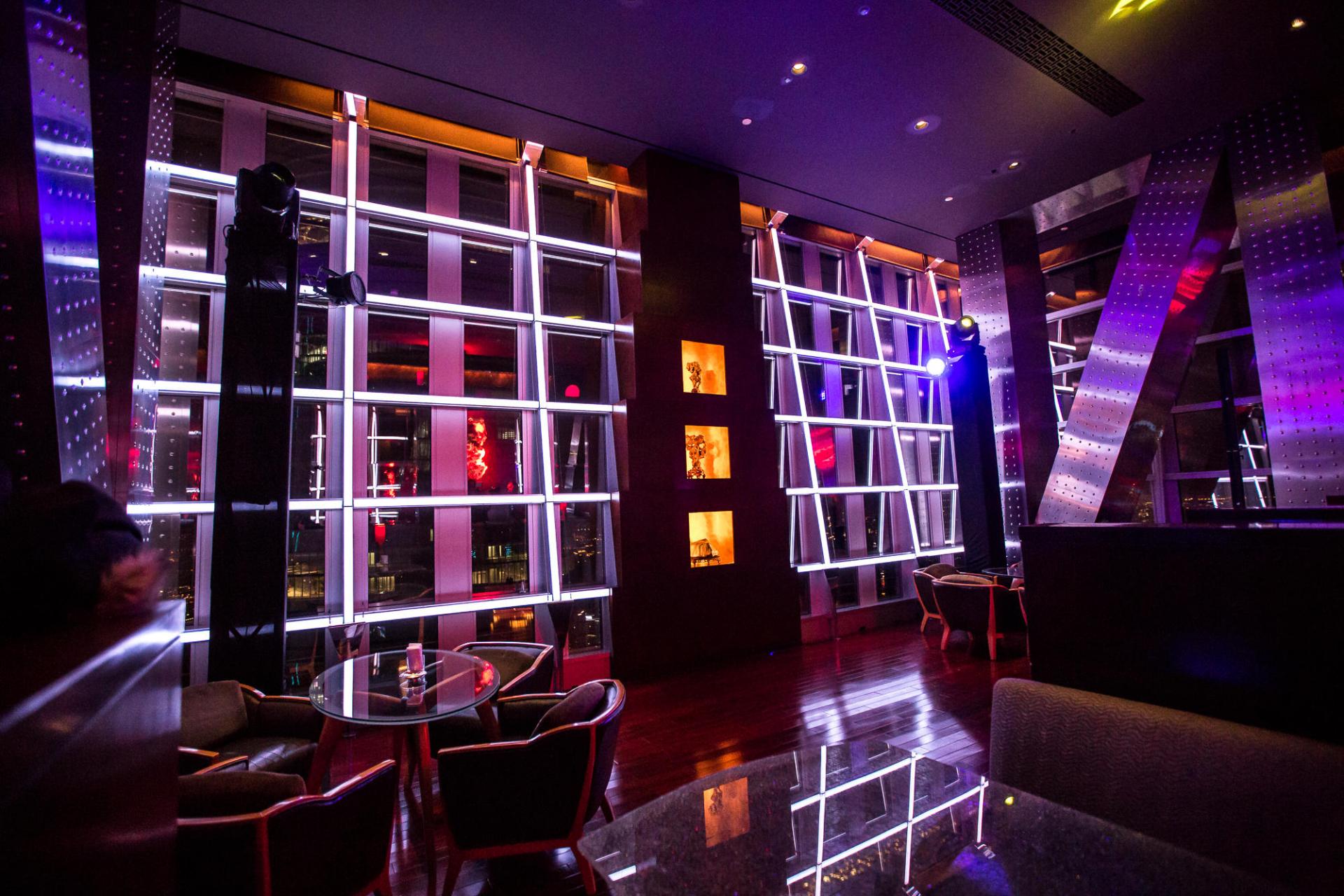 2019年12月31日, 晚间9点30起
9:30 PM – Late, December 31, 2019
预订及垂询电话: +86 5047 8838
T: +86 21 5047 8838
此价格需加收15% (含服务费及税费)
Price is subject to 15% charge (inclusive of service charge and tax)