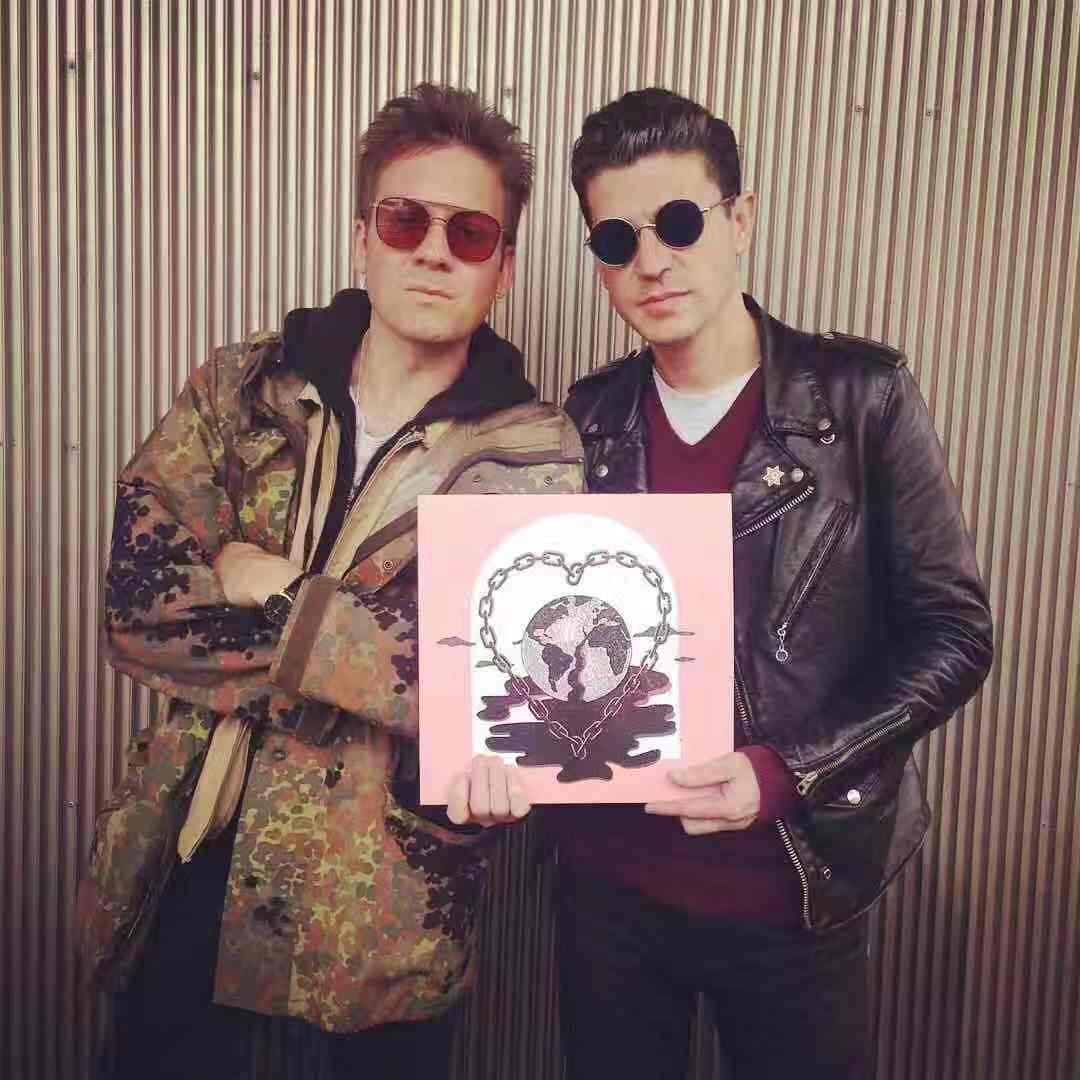 Venue: LOFAS
Address: 上海市徐汇区瑞平路230号保利时光里B1-09
B1-09, Sunny Walk, No. 230, Ruiping Road, Xuhui District, Shangha

Dec 7th
Saturday
Open at 19:00
Start at 20:00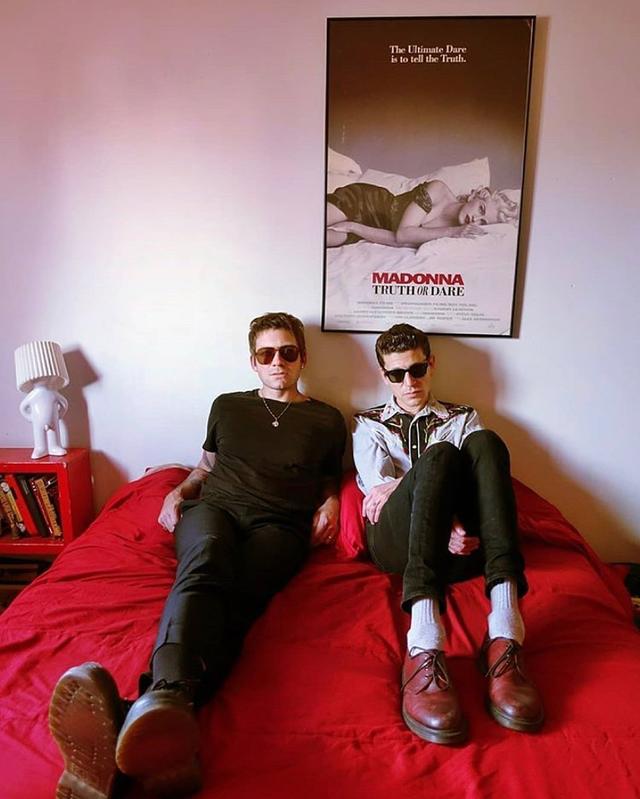 Crocodiles
Indie pop veterans Crocodiles are coming to China for the very first time, bringing their dark, noisy take on shoegaze-infused indie rock and post-punk to Beijing, Shanghai, and Shenzhen.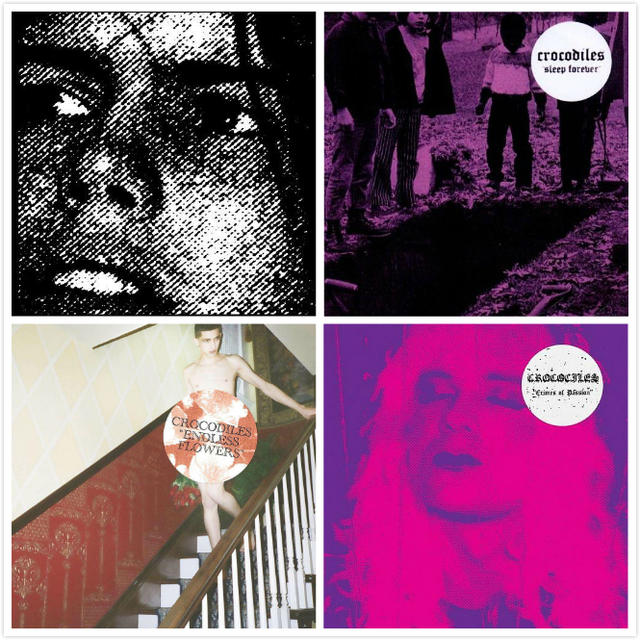 Initially formed in 2008, Crocodiles have stayed true to the core of their fuzzy and jangly 80s-influenced sound while steadily expanding into wider territory, encompassing influences from dream pop and noise rock.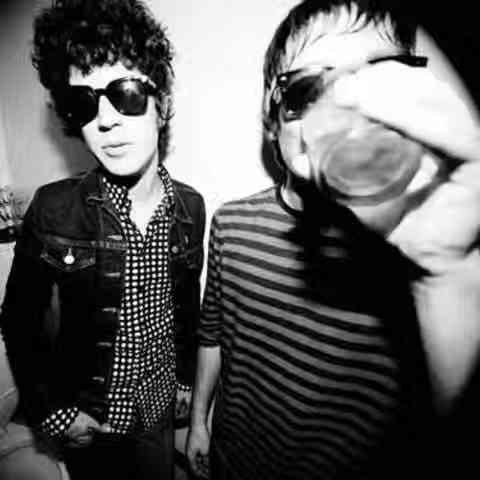 2019's "Love Is Here" is their latest offering, with a mix of fuzzed-out, shoegaze and garage-tinged indie rock with some of their sharpest songwriting yet. The oldest song on the album, Prisoners, was composed in 2015 when Brandon and Charlie were both in the middle of emotional turmoil.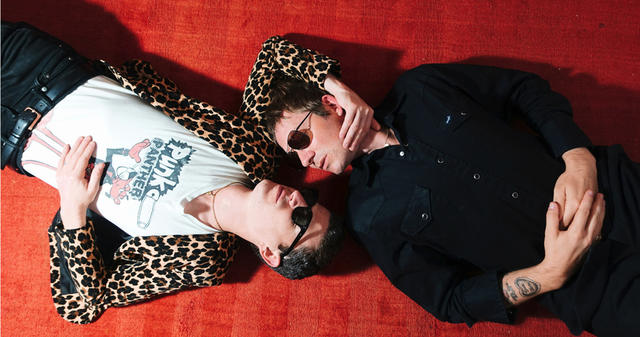 Charlie said of the album, "We didn't have anything planned, but when we put the texts together, we noticed that they often talked about love and hope that only existed because of their opposites, hate and negativity." Brandon explained, "The theme of the album is how to handle your life after a breakup, the darker and more painful side of love. And everything that was happening in our lives echoed in the political world: Trump being elected, far-rights rising to power all over the world, the paranoia of this era. Everything seemed dark and hopeless."
A Place To Bury Strangers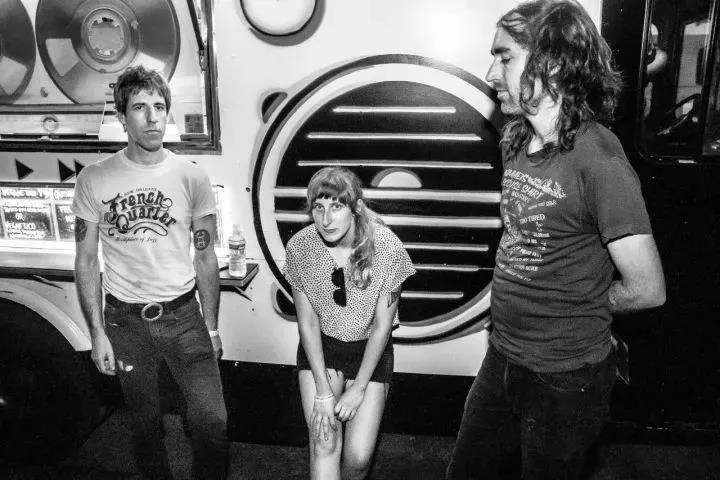 Setting tinnitus-inducing noise-pop against a tension-wracked Joy Division-meets-Slowdive backdrop, this Brooklyn trio drenches lovesick indiepop in sheets of deafening static and distortion. Plenty of bands may have tapped the trebly, ecstatic side of shoegaze in recent years, but none have imbued it with this band's frustrated aggression or lacerating, industrial feedback.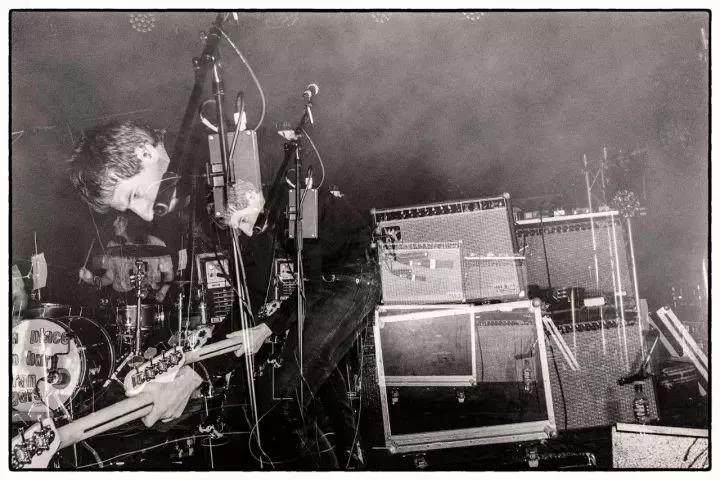 APTBS's unsettling but invigorating live sets rapidly elevated the trio to the forefront of the New York indie scene. They have been called the loudest band in New York and have redeemed a reputation as one of the best live bands on the planet. The band plays with a ferocity that will make theirs the only show you'll want to see for the next month. A must see for fans of Slowdive, Jesus and the Mary Chain and My Bloody Valentine.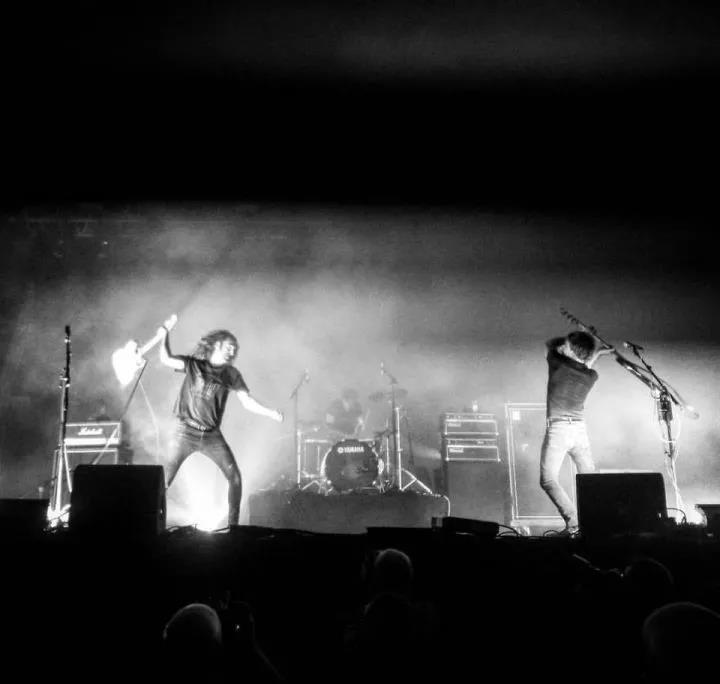 Crocodiles and A Place To Bury Strangers will play together in Shanghai on Dec. 7th. This is one show you don't want to miss!

Presale: 220 RMB
Door: 280 RMB
Station ticket