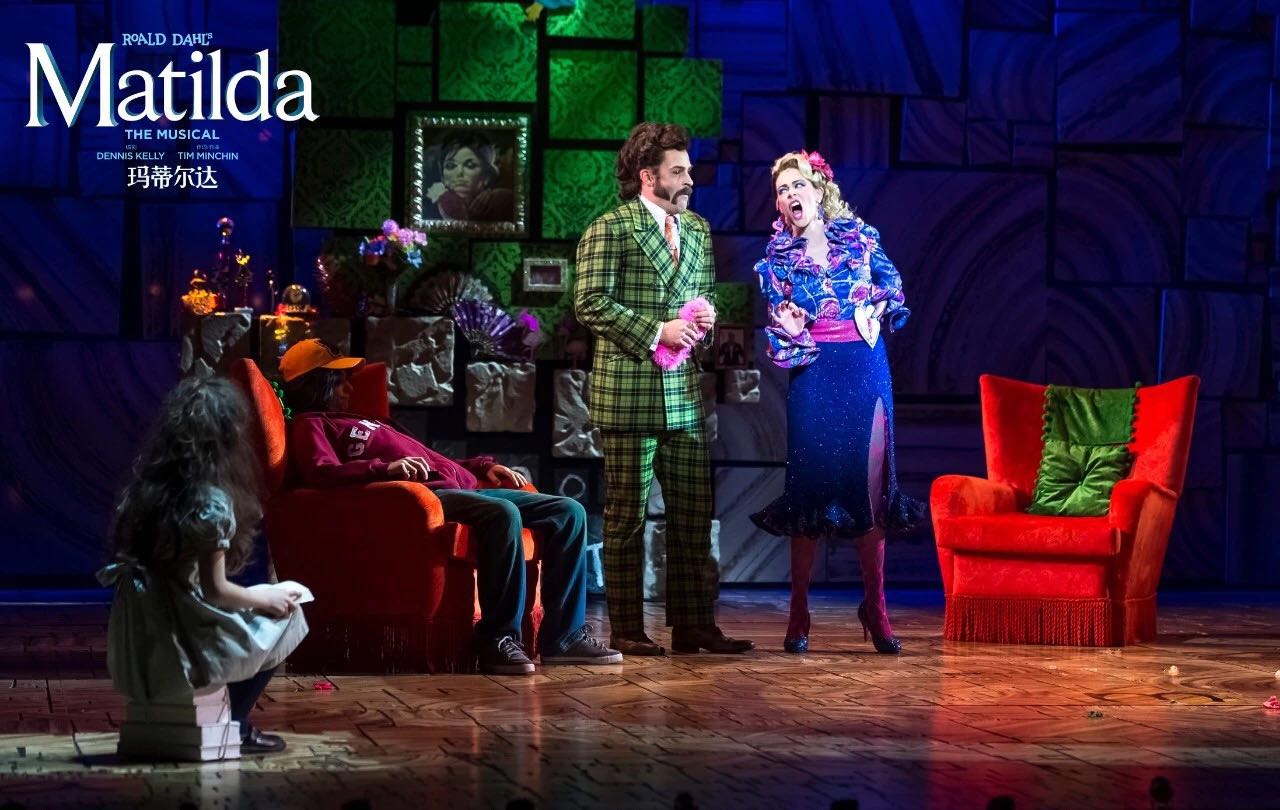 Brief Introduction
The story of Matilda is essentially an allegory of books and reading: in an era marked by fast growth, only the fading of the written word is the best weapon against authority bullying.
Matilda in the story is a girl who loves reading. At home, her parents favor boys over girls, vulgar snobbery ;And at school, the principal is keen on corporal punishment. In the face of distorted life, how can she rely on courage and wisdom to create a miracle to save herself and those people around her?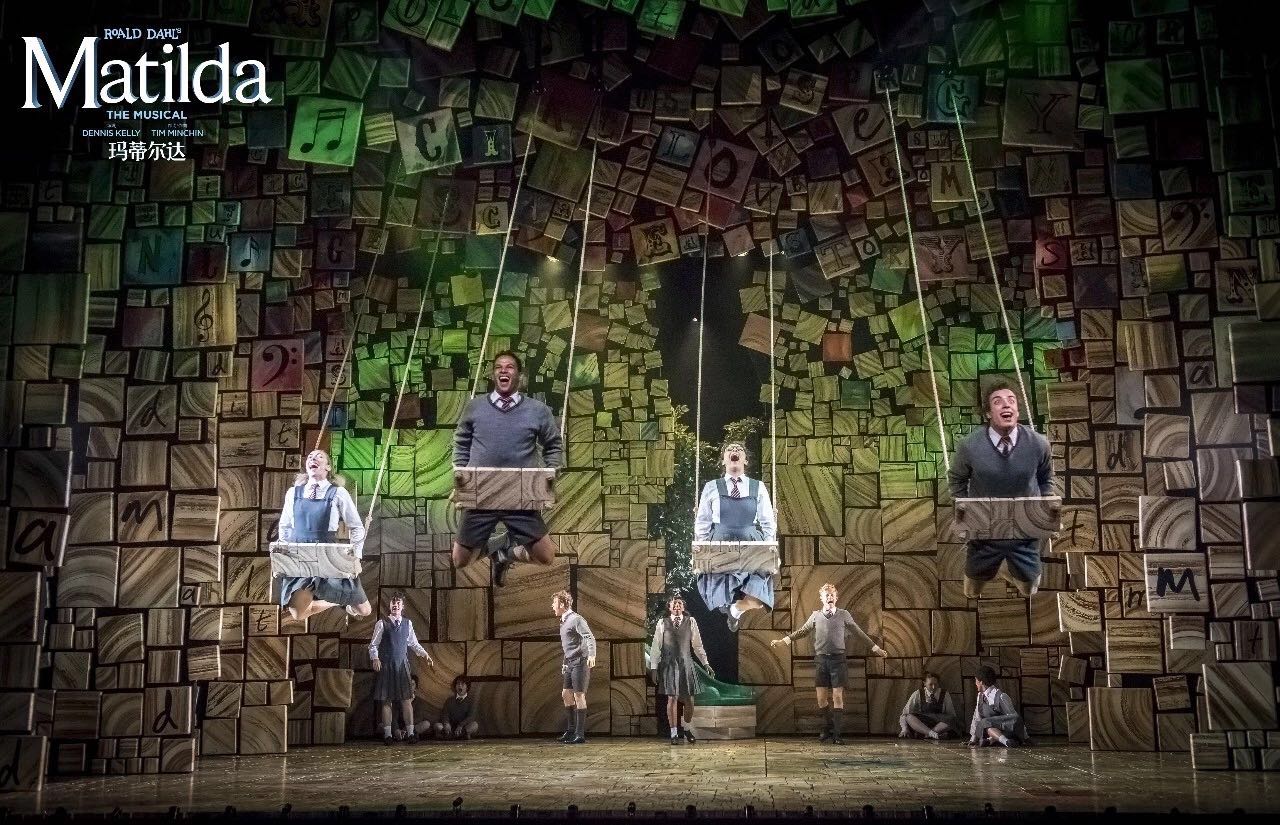 The Performance Information Related the Show in Shanghai
Date:6th December—29th December
The place: SAIC · Shanghai Culture Square
Duration:150minutes(includes a 20-minute intermission)
Hosted by Sevenages、Poly theatre management co. LTD、GWB
Co-oragnized by MAILIVE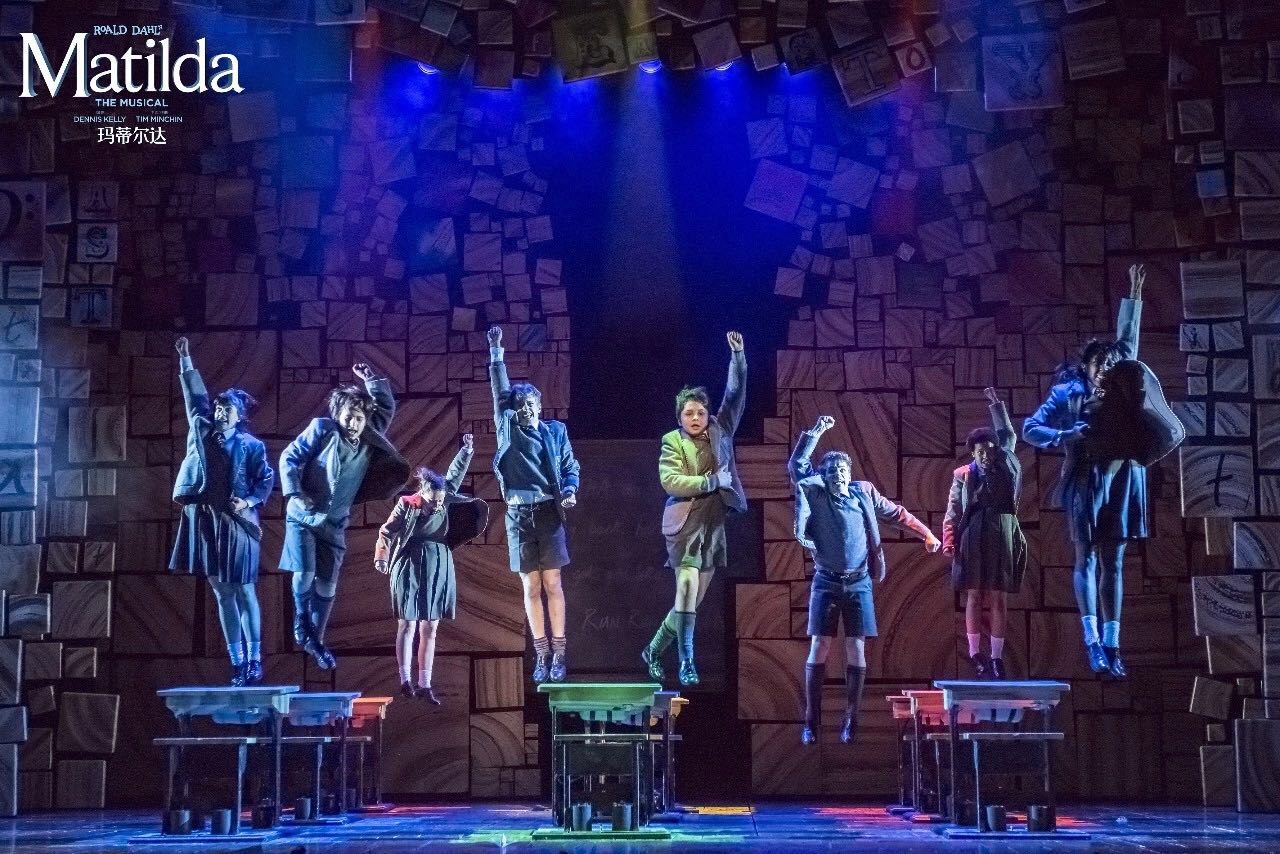 The Royal Shakespeare Company's award-winning musical based on the classic children's book by Roald Dahl is coming to Shanghai! It tells the story of young Matilda, a bright and curious child who loves books, as she deals with a shallow, cruel family, and a tyrannical school principal. Debuting in 2010, Matilda: The Musical holds the record for most Olivier awards for a musical and has toured internationally. With book by Dennis Kelly and songs by the excellent Tim Minchin, it is a stand-out of the genre. This performance is in English, and lasts 2.5 hours with an intermission.