Ke temporary art center (No. 613 Kai Xuan Road)

December 6th 10:00/15:00/16:30
December 7th 10:00/11:30/15:00/16:30
December 8th 10:00/11:30/15:00/16:30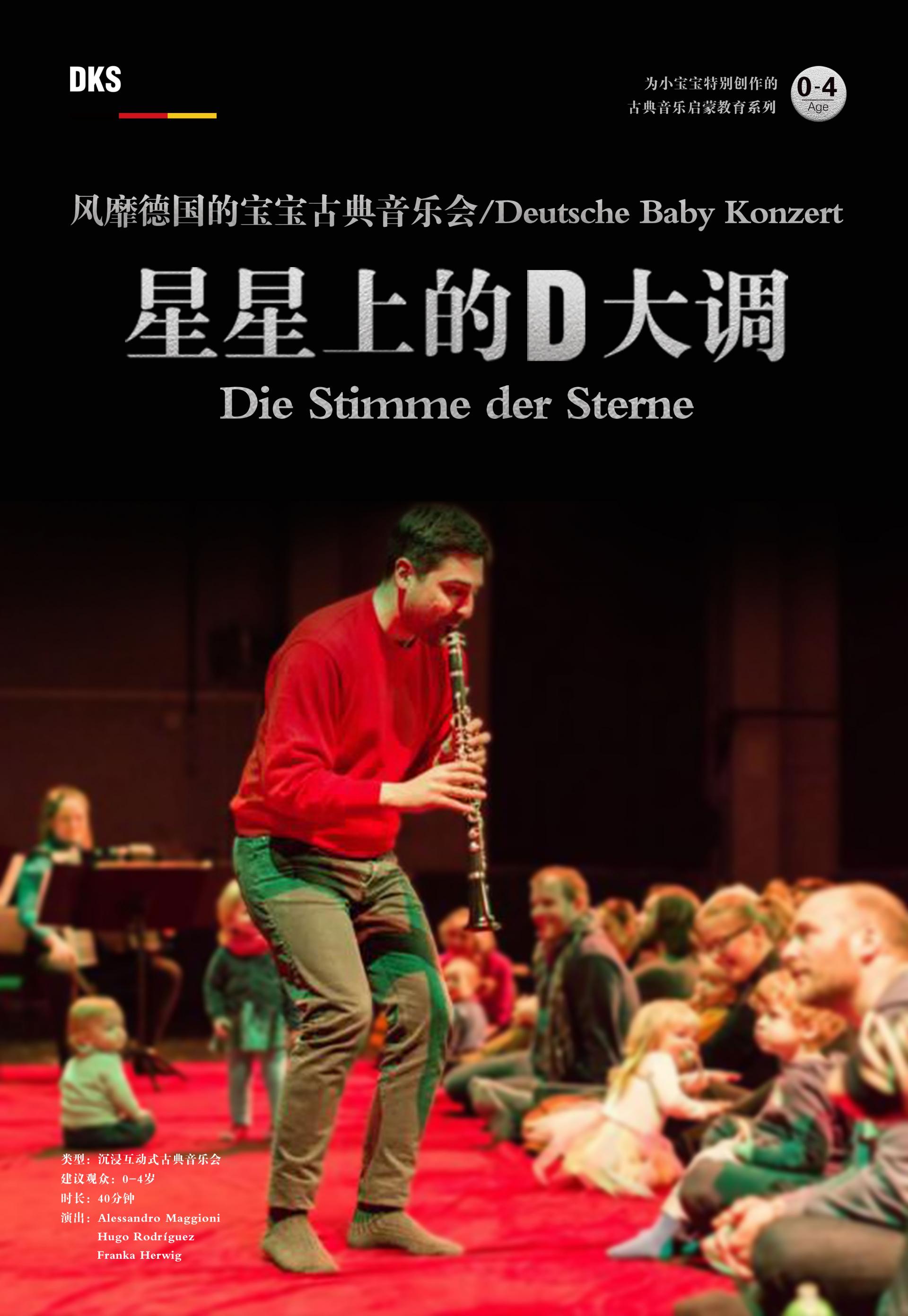 One of the most popular baby concerts in Deutsche Oper Belin(German Opera house Berlin)
The classical concert, produced by the German art atelier Alessandro Maggioni, Franka Herwig, Hugo Rodriguez is especially recommended for baby during 0-4years old and its family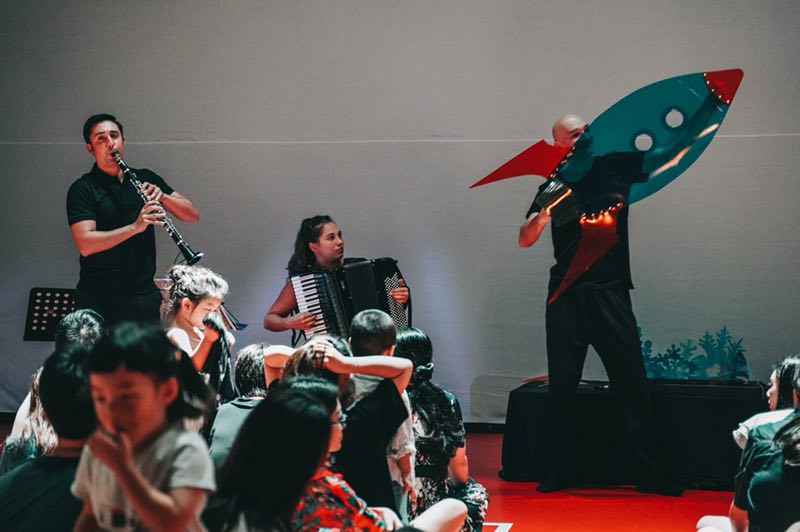 Baby can walk, creep, dance, even play around during the entire 45 mins accompanied on Mozart, Bach, Teleman and Tchaikovsky… …
The german Artist team has initiated this new performance show,
"use dramatic acting style with objects, lighting, movements, sounds to awaken the attention of the Babies by developing their hearing and awakening their curiosity.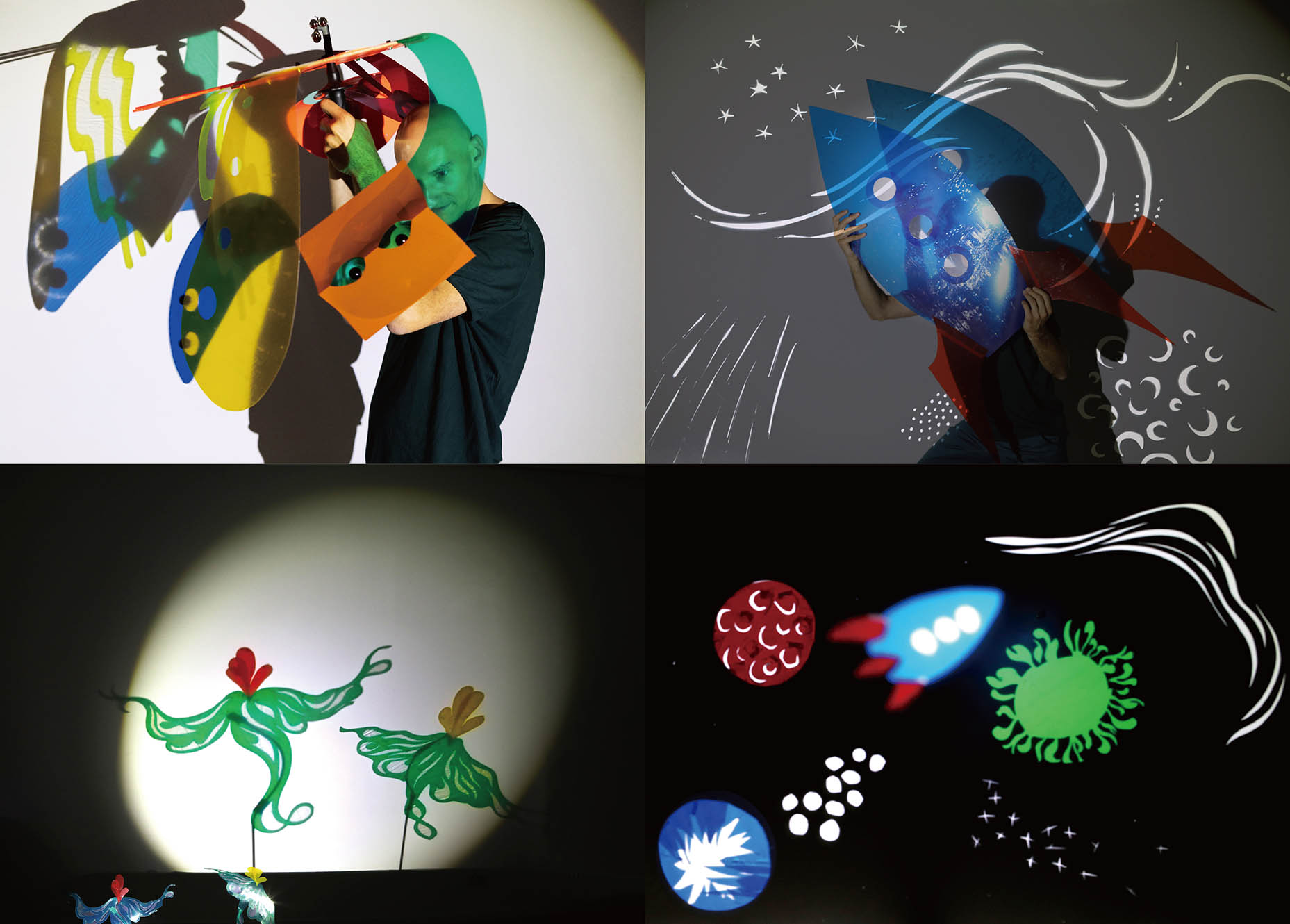 That is why the selection of works and the intercalation of different environments, characters, moods and major and minor tonalities and musical tempos seek in dynamism and contrast seeking to introduce children to the world of music.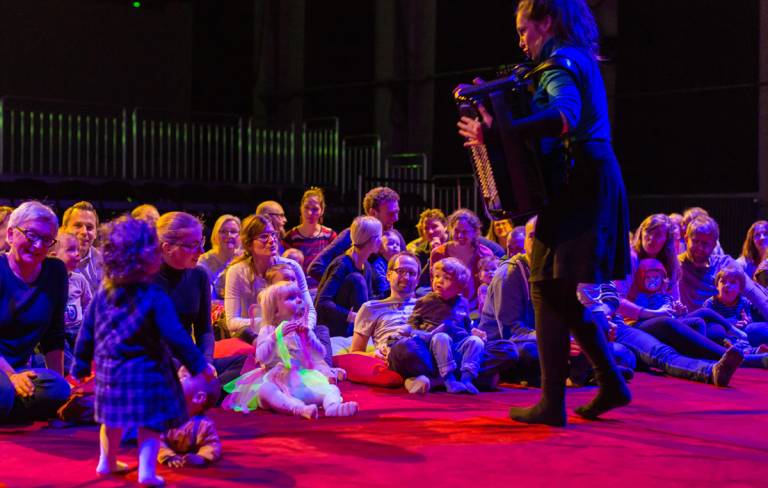 As all known, the growth of baby benefits most from classical music besides their parents love.
The story concept : Sounds of the stars
A spaceship, a crew, a mission: bring the sounds of remote galaxies to babies and their family in Shanghai!
An adventurous trip through the planets, with a selection of classical pieces, free improvisations and colourful projections.
Together we will discover wondrous flowers and plants, meet dangerous aliens and make our way through meteorites storms, until we will land safe on the ground..
ready for new adventures!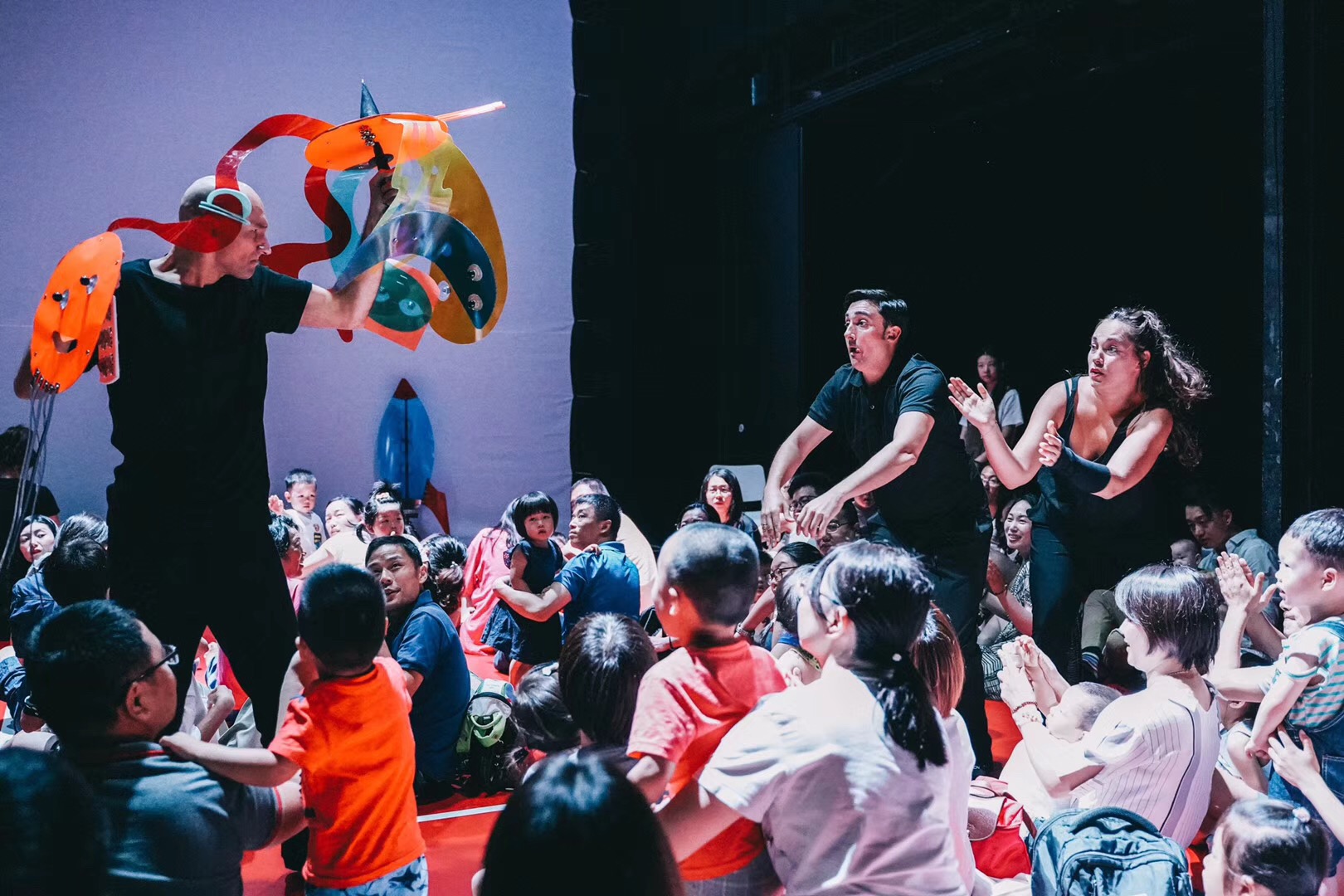 The instruments chosen are the clarinet and the accordion. Given its versatility, the possibilities of these instruments are innumerable. The sound of the clarinet can be likened to its tessitura and color to the human voice, while the accordion can assume both melodic and harmonic functions.

Concert lasts 45 minutes
Warm tips
1. All attendees require a ticket;
2. No cancelation;
3. No fix Seats due to the immersive stage design