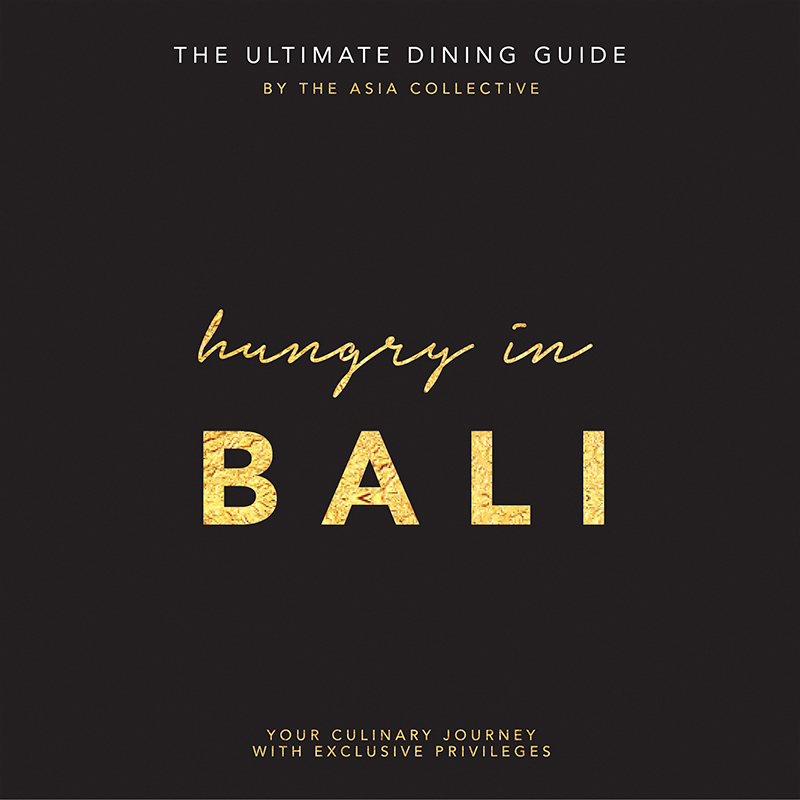 Hungry in Bali
HUNGRY IN BALI'S latest edition is out including iconic OMNIA, POTATO HEAD & KU DE TA. Bali's ultimate dining guide reveals the 50 best restaurants, cafés, sunset bars, beach clubs and spas! And it's not just your ordinary dining guide - each venue invites you to 2-for-1 main dishes and spa treatments, up to 30% off your bill and many more exclusive privileges!


Embark on an unforgettable culinary journey and save up to $1000 with HUNGRY IN BALI!
* Validity from Now - July 31, 2020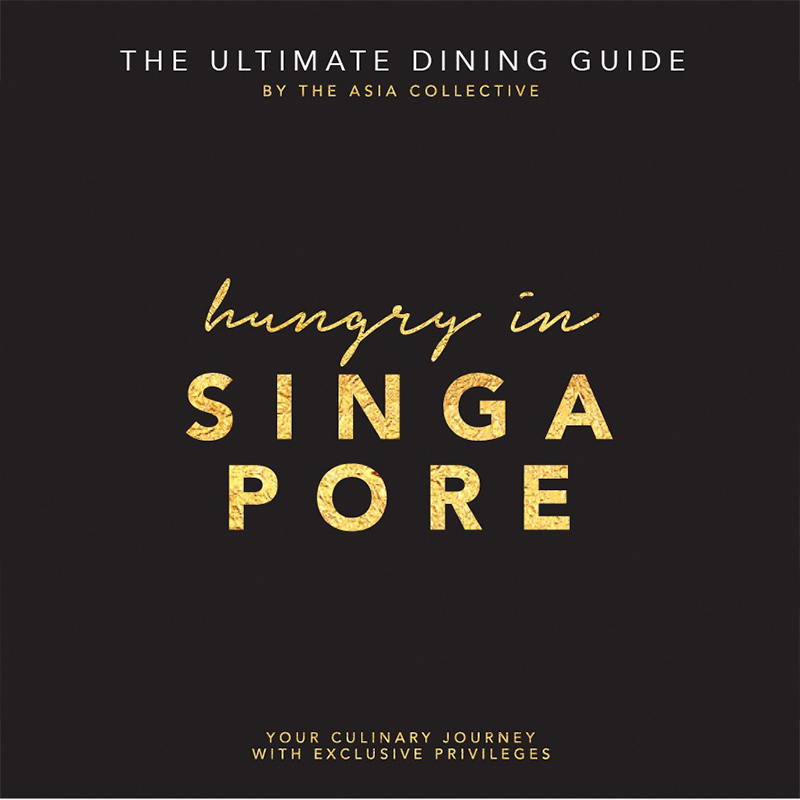 Hungry in Singapore
Our newest edition is out now! Experience Singapore's best restaurants such as iconic TIPPLING CLUB and BLU KOUZINA, hip cafés like COMMON MAN, FORTY HANDS and THE LOKAL as well as unique eateries like NOX -ever dined in the dark? From award-winning fine dining restaurants to alluring speakeasy bars - HUNGRY IN SINGAPORE introduces the city's 35 most exciting venues!


And the best part? You'll get invited for 1-for-1 main dishes, up to 30% off your bill and complimentary cocktails at Singapore's ultimate dining spots!
* Validity from Now - July 31, 2020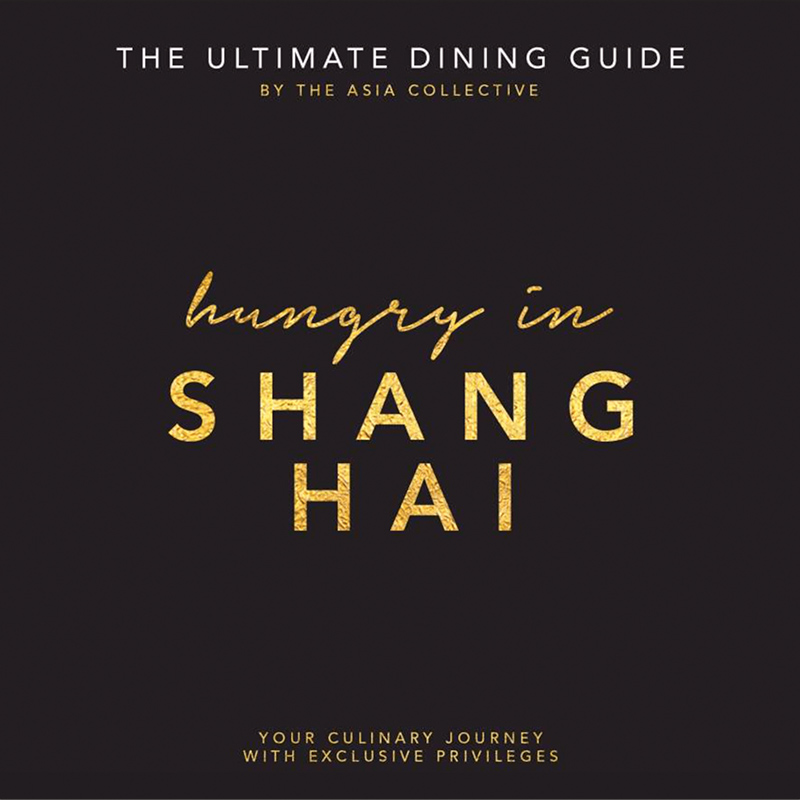 Hungry in Shanghai
As the newest addition to the 'Hungry In' series, Hungry in Shanghai is on hand to help you discover some of the city's most incredible venues. From fine dining at HIYA and HAKKASAN, to authentic Chinese at QIMIN ORGANIC HOTPOT and THE PEACOCK ROOM, you'll find everything you need to conquer your foodie bucket list! Whether you're looking to relax in a hip cafe, or take your date to a trendy bar, your culinary journey starts here.
Enjoy 1-for-1 specials, up to 20% off your bill or even a complimentary starter, dessert or drink at 40 of Shanghai's best venues.
* Validity from Now - August 2020
A confirmation email with attached Coupon (in PDF) will be sent out to you once you have a successful payment.