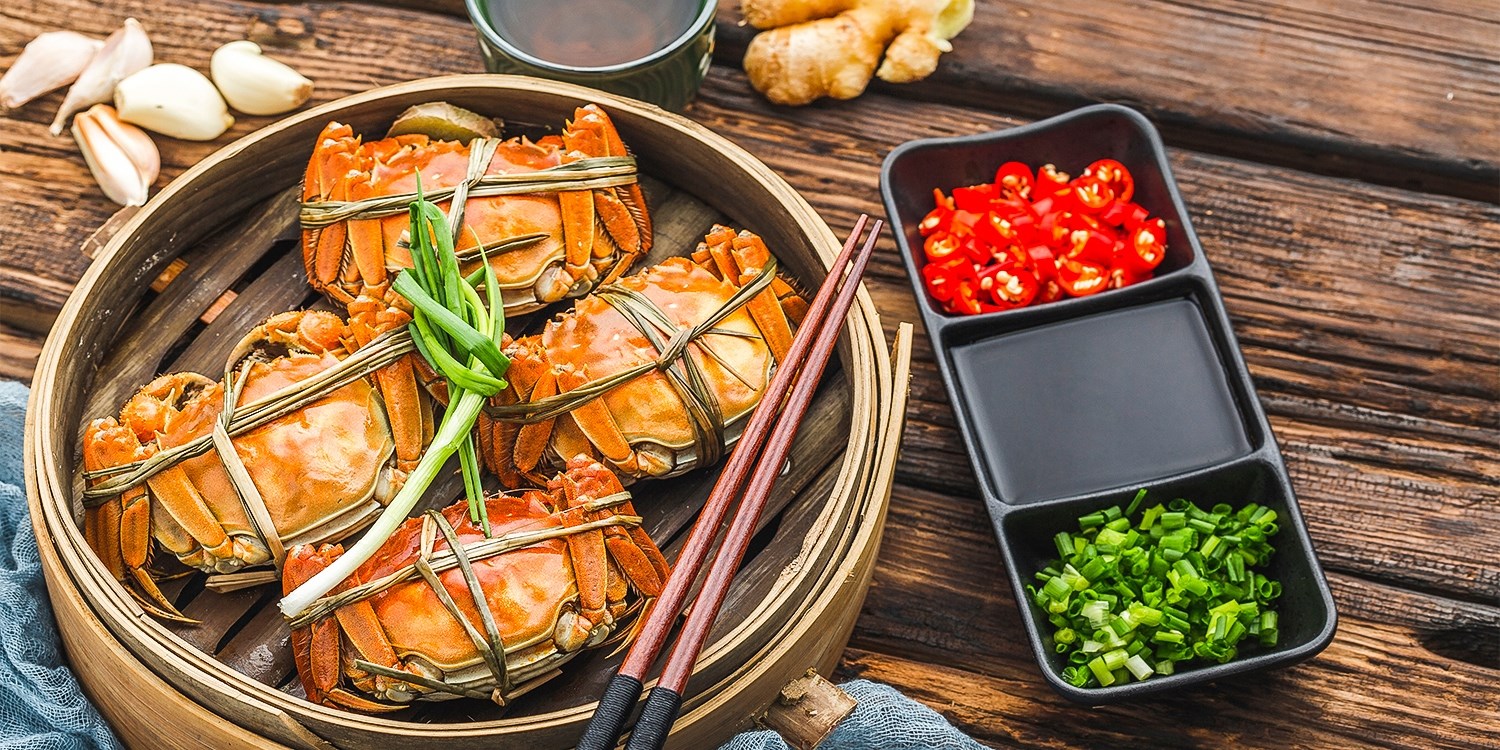 Fairmont Yangcheng Lake
Yangcheng Lake is famous for hairy crab. This travel package includes one night's stay at pet-friendly Fairmont Hotel, Yangcheng Lake for just RMB1,838. Benefits include complimentary breakfasts, meal coupon (value at RMB300), kids' amenity, and free access to the children's playground.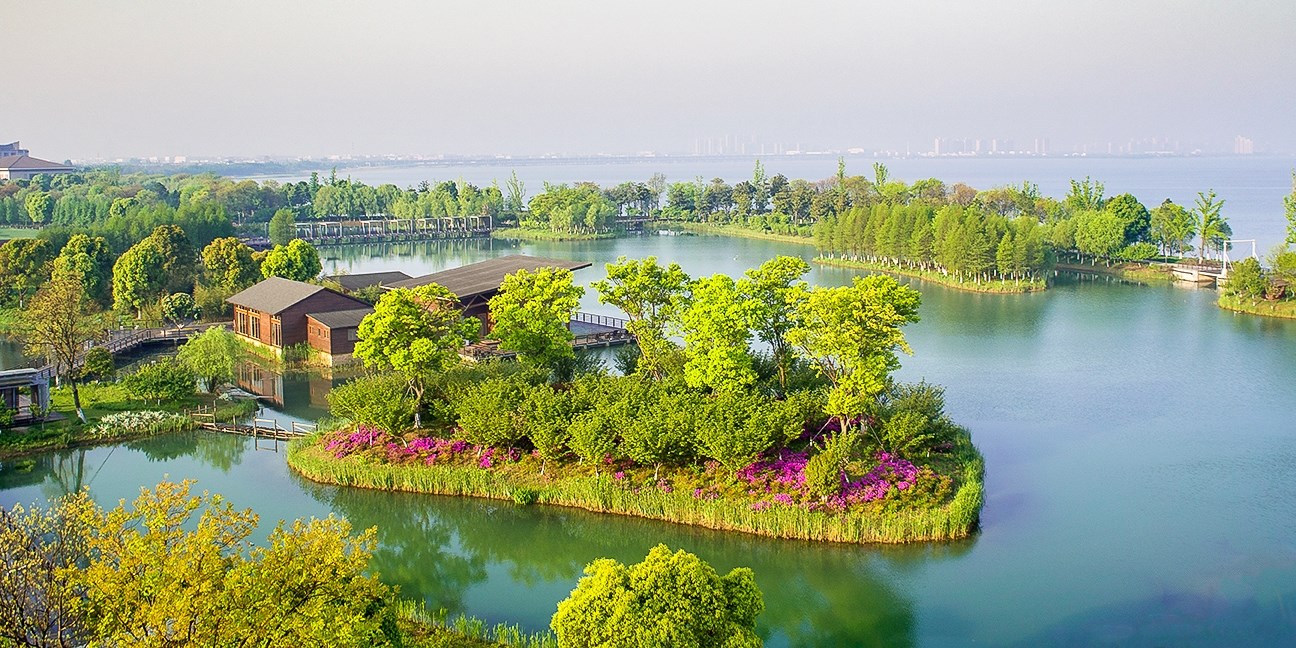 Package Details
One night's stay at Deluxe Park View Room
RMB1,838, check in on weekdays (Sunday night till Thursday night)
RMB1,958, check in on weekend (Friday night and Saturday night)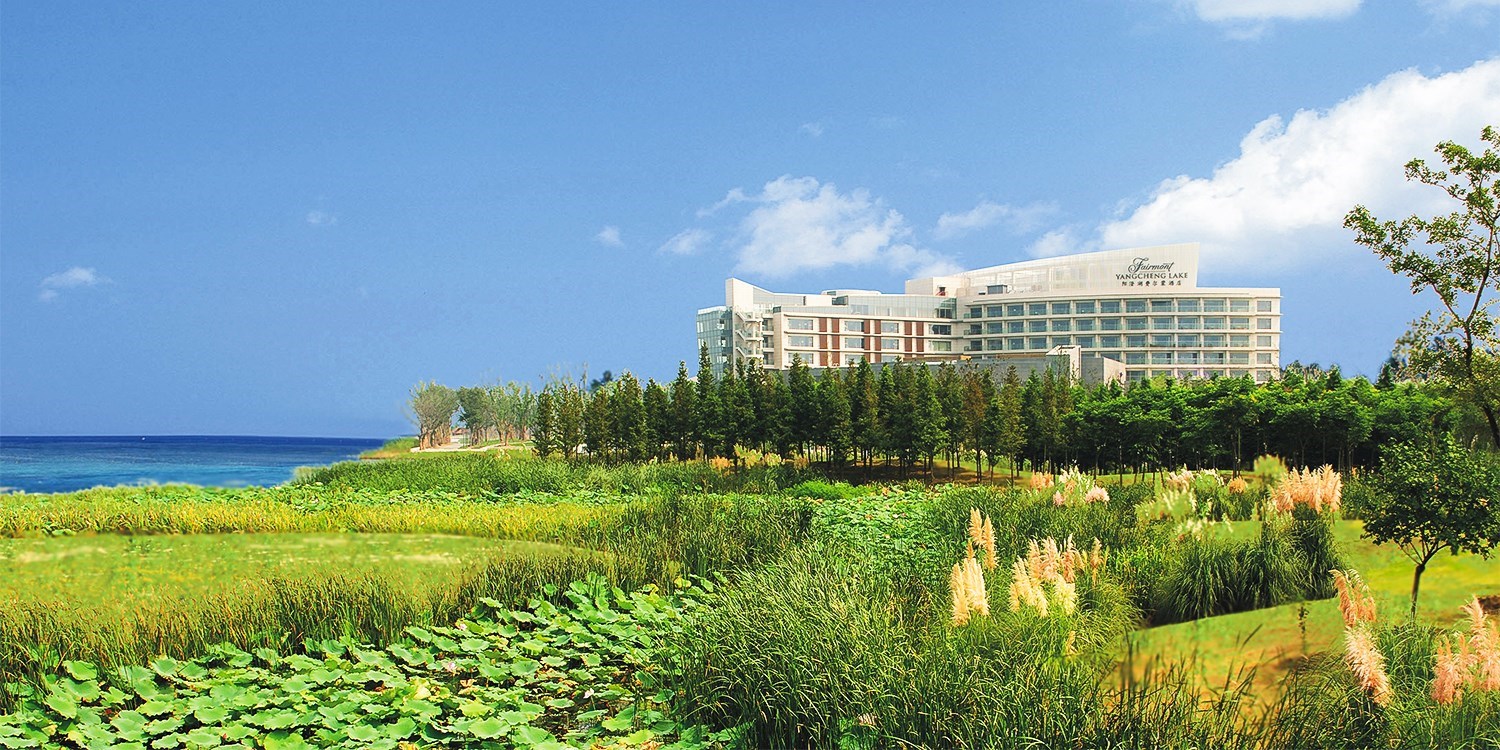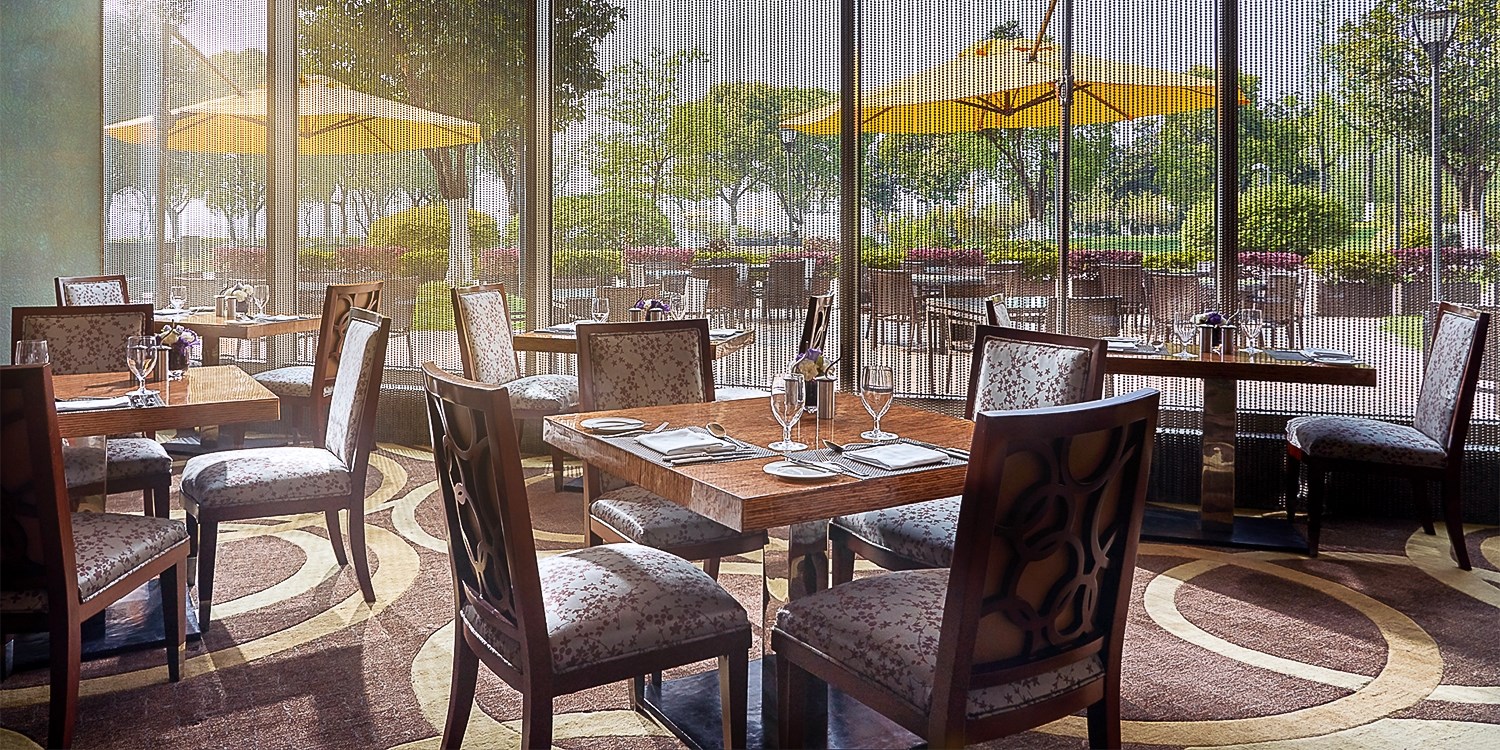 Free upgrade to Signature Lake View Suite (daily allotment for 3 suites and not applicable to public holidays).
Complimentary breakfasts for two adults and one child (free for children under 1.4m)
Complimentary bike ride for two persons.
Free assess to the children's playground with whole-day children's movies and kids-friendly motion sensing games available.
Complimentary tour to the island organic animal farm.
Meal coupon with RMB300 in value.
Kids amenity (robe, slippers, bath supply and toys) for children under 8-year-old (please inform the hotel upon check in).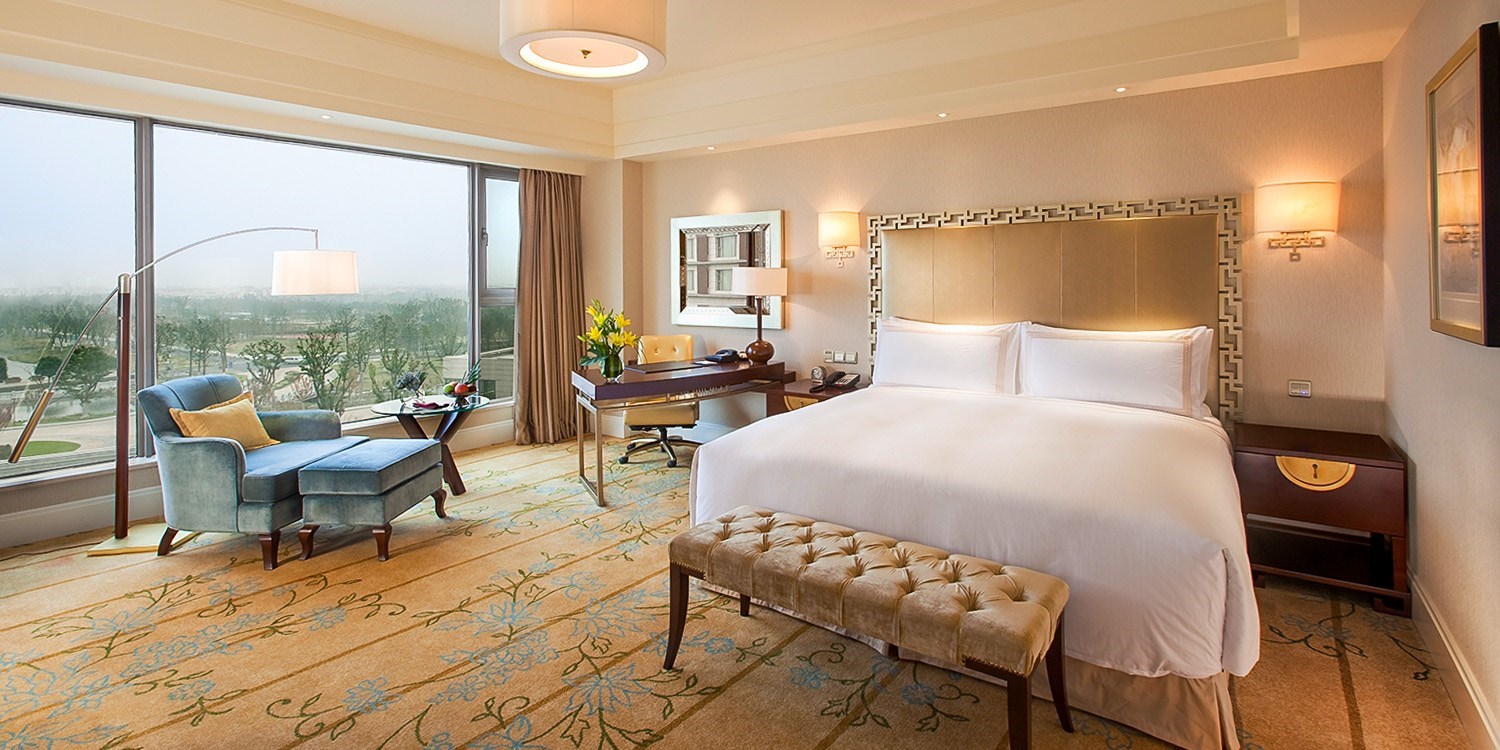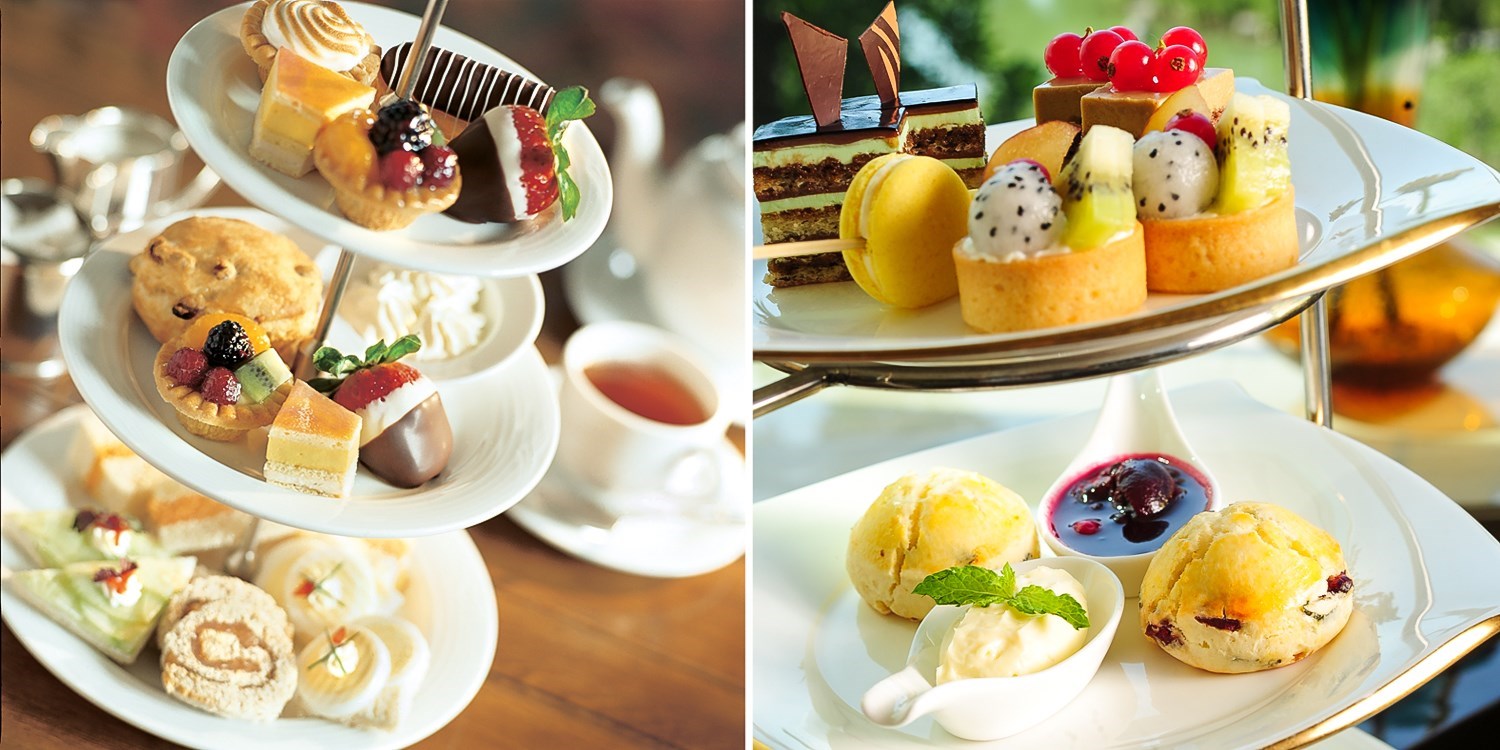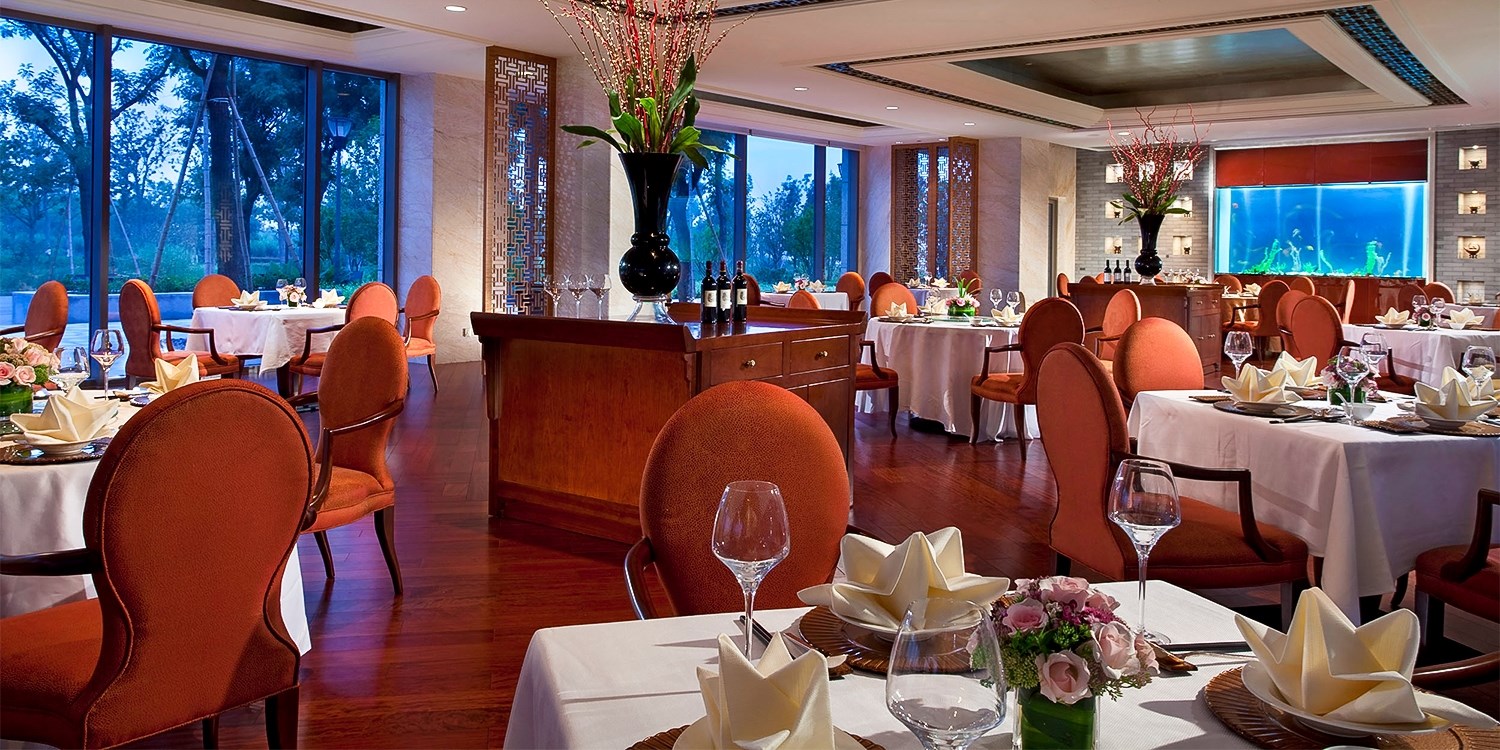 Remarks:
[Children's breakfast]: Free for children under 1.4m and full price for children 1.4m or taller
[Valid Date]: October 10, 2019 to November 30, 2019
[Reservation date]: Please reserve your room at least 2 days in advance by calling 0512 - 5780 0888
[Cancellation policy]: Once the reservation is confirmed, it cannot be cancelled. If you need to make any modifications, please notify the hotel at least 2 days in advance, otherwise the redemption voucher will be marked as void. Valid credit card information is required to guarantee the booking.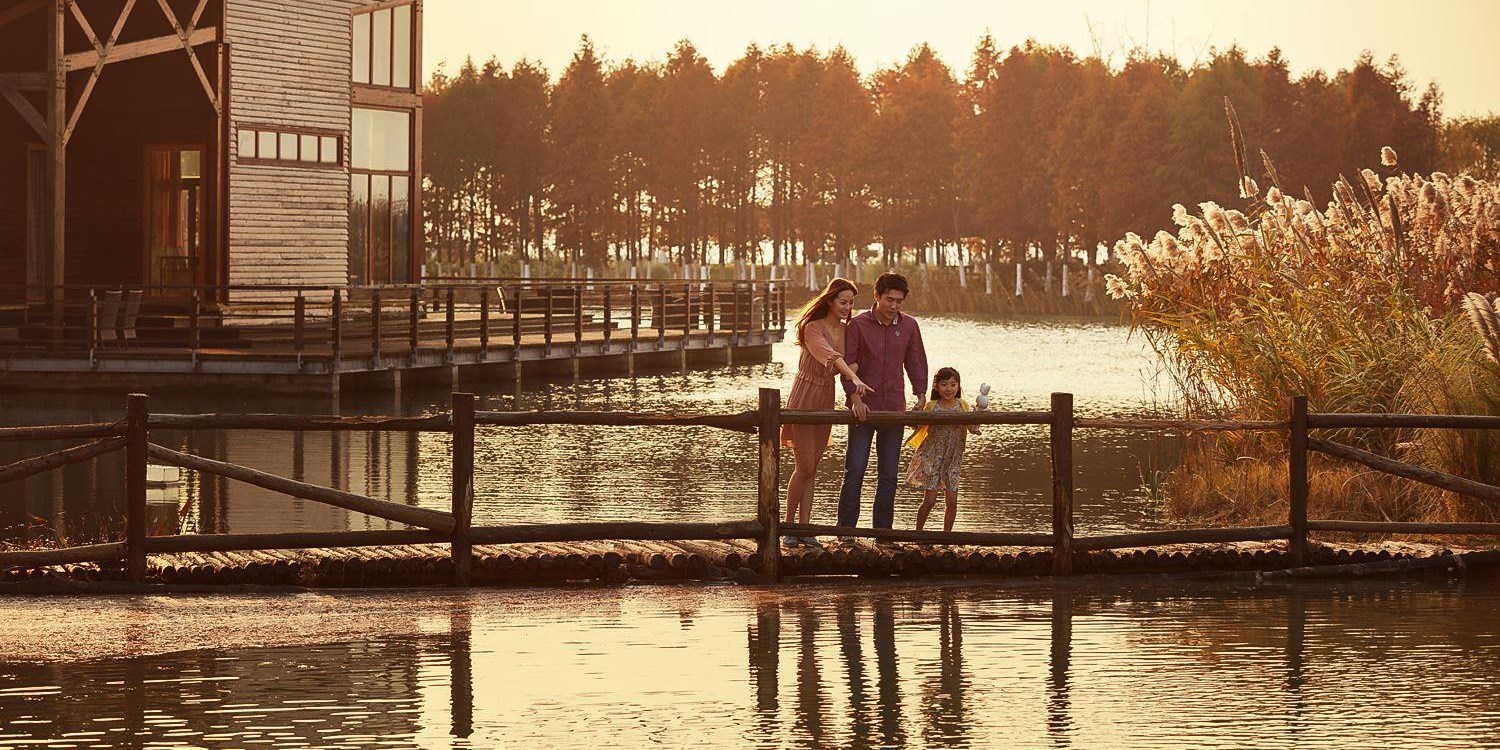 优惠详情
【至尊园景房 1 晚】
¥1,838 …… 周中入住(周日至周四)
¥1,958 …… 周末入住(周五至周六)
包含如下礼遇:
每日限量 3 间升级至尊湖景房(不适用于法定节假日)
2 大 1 小自助早餐(儿童礼遇升级:1.4 米以下小朋友可享免费早餐)
双人骑行 1 小时
酒店内儿童乐园(含全天儿童电影、体感游戏机)
游览悦丰岛有机农场、夕露园(含小动物农场)
¥300 中西餐厅餐饮抵值消费(无门槛使用)
8 岁以下儿童办理入住时,申请加入儿童俱乐部,可享受儿童拖鞋、浴袍、沐浴露套装及小黄鸭戏水玩具等(实物以酒店为准)
备注:
【儿童早餐】正常为 1.2 米以下免费,套餐享儿童礼遇,升级到 1.4 米以下免费;1.4 米以上同成人价。
【适用日期】 2019 年 10 月 10 日 至 11 月 30 日
【预订日期】 请提前至少 2 天,致电 0512 - 5780 0888
【退订政策】预订一经确认,将不可取消;如需更改入住日期,请至少提前 2 天联系酒店,否则兑换券当做废论。