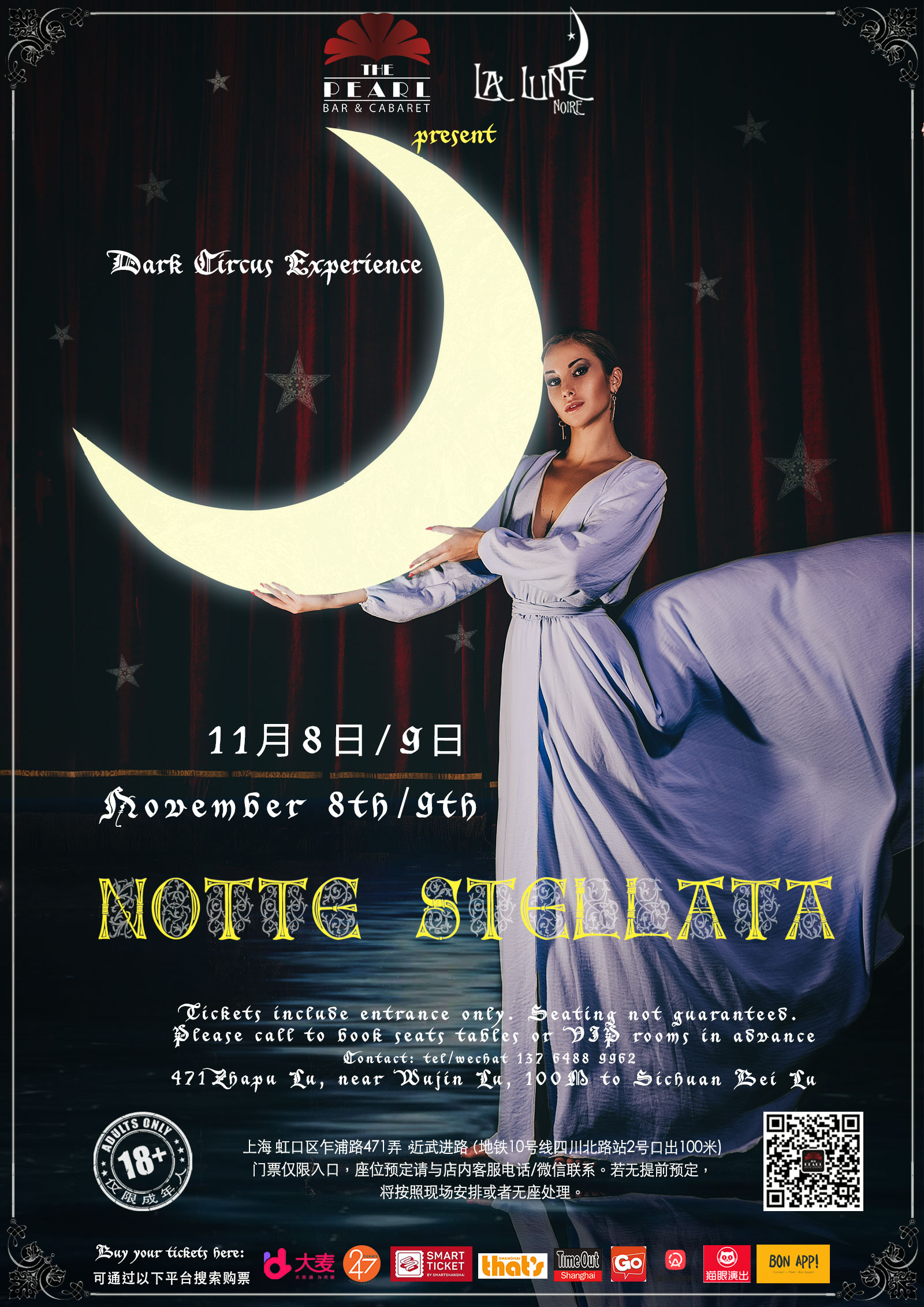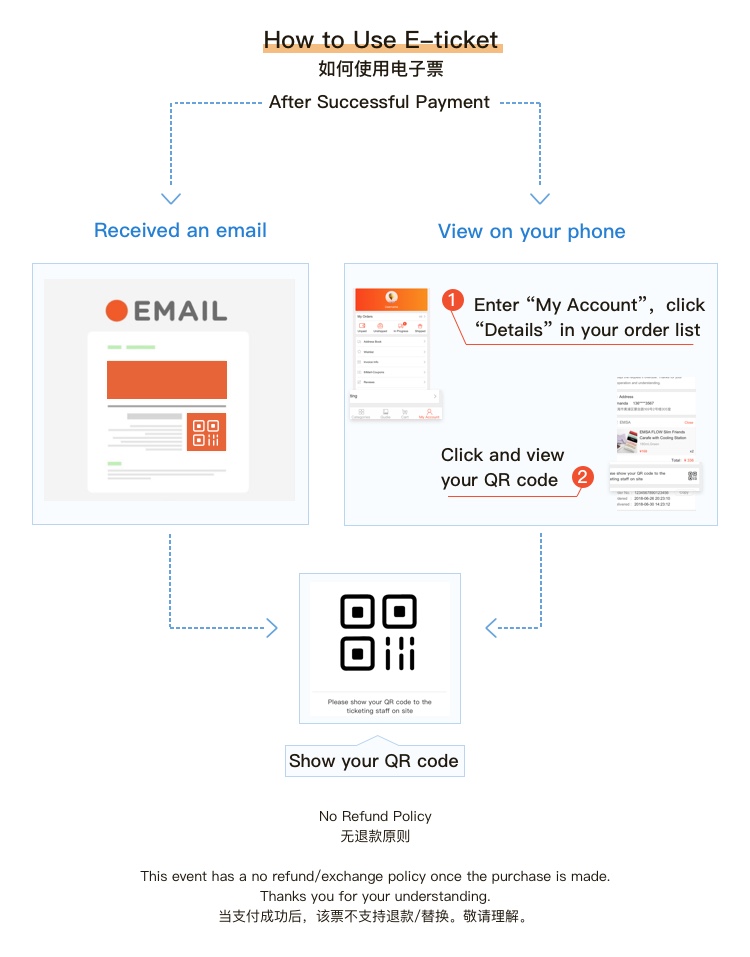 Nov.8th (Door Time: 6:00PM, Show Time: 8:00PM)
Nov.9th (Door Time: 9:30PM, Show Time: 10:00PM)

Have you ever dreamed about the stars?
November 8 & 9 are the time to plunge into the imaginarium of the Dark Circus Experience.
Stroll through the starry sky, and dissolve into your dreams.
This is an original journey based on old Italian mythologies from Venice and Naples. Our host,
The Master of Dreams, will take a young couple through dreamy journey of love, sensuality and
pure fantasy. This is a fairy tale for adults only.
Shanghai best performers, a noir atmosphere, Italian carnival traditions, mythology and cabaret
sensuality… all mixed into one. You will remember this fantasy world for a long time.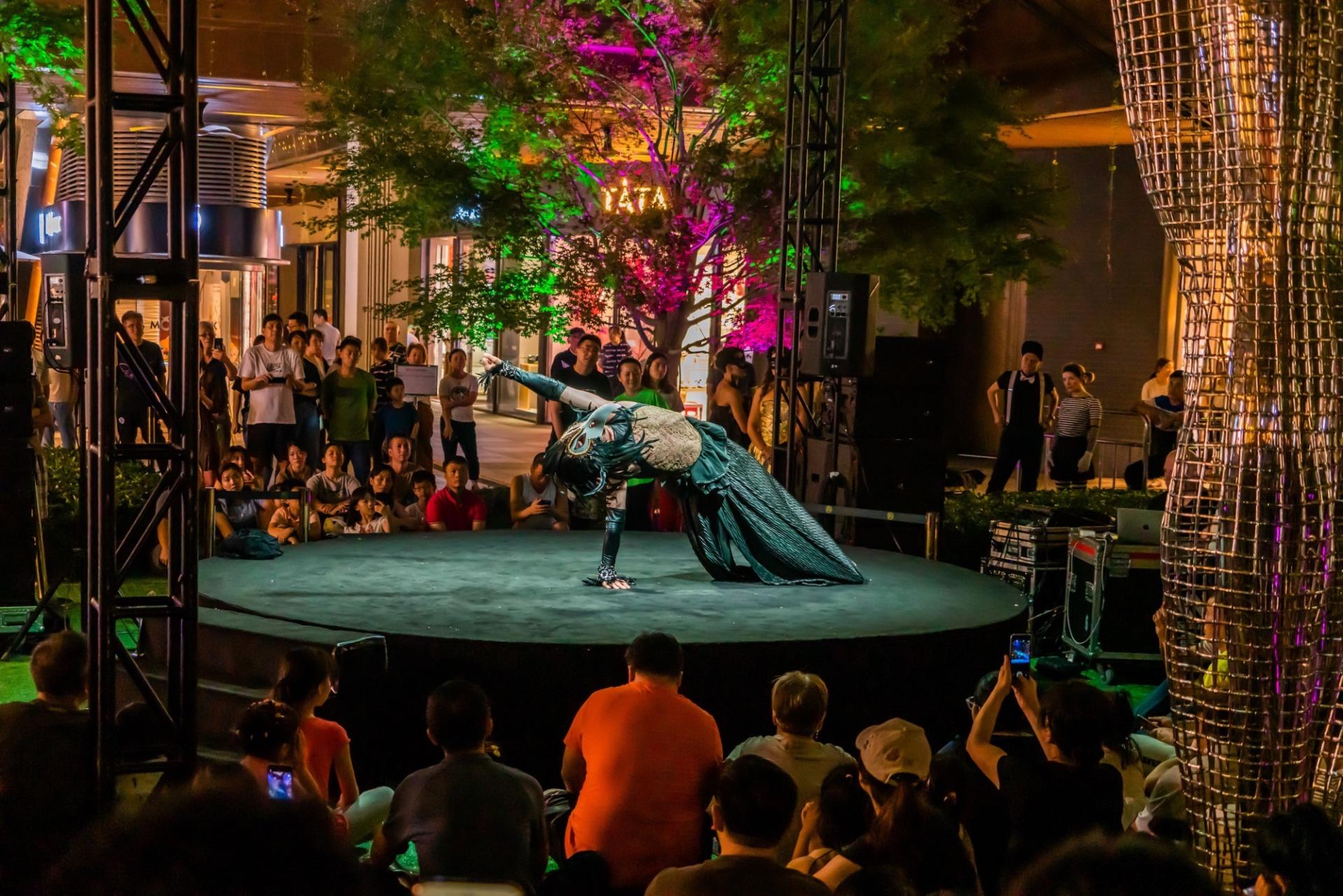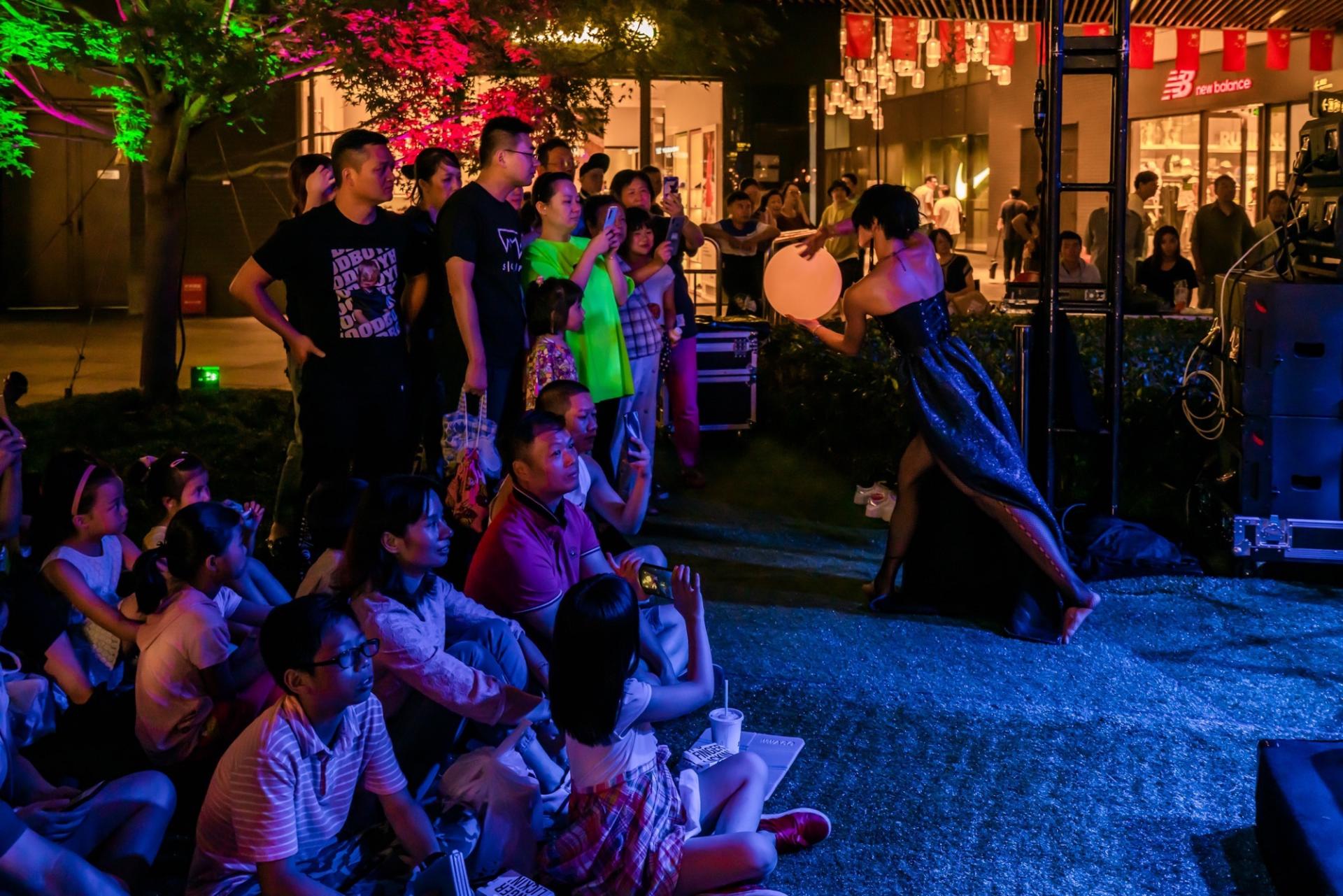 上海市虹口区乍浦路471弄,近武进路(地铁十号线四川北路2号出口100米)
Lane 471, zhapu road, hongkou district, Shanghai, near wujin road