广州市环市东路368 号广州花园酒店1楼国际宴会厅 510064
Grand Ballroom, 1st Floor, 368 Huanshi Dong Road, Guangzhou, 510064 China

October 14-16, 19-20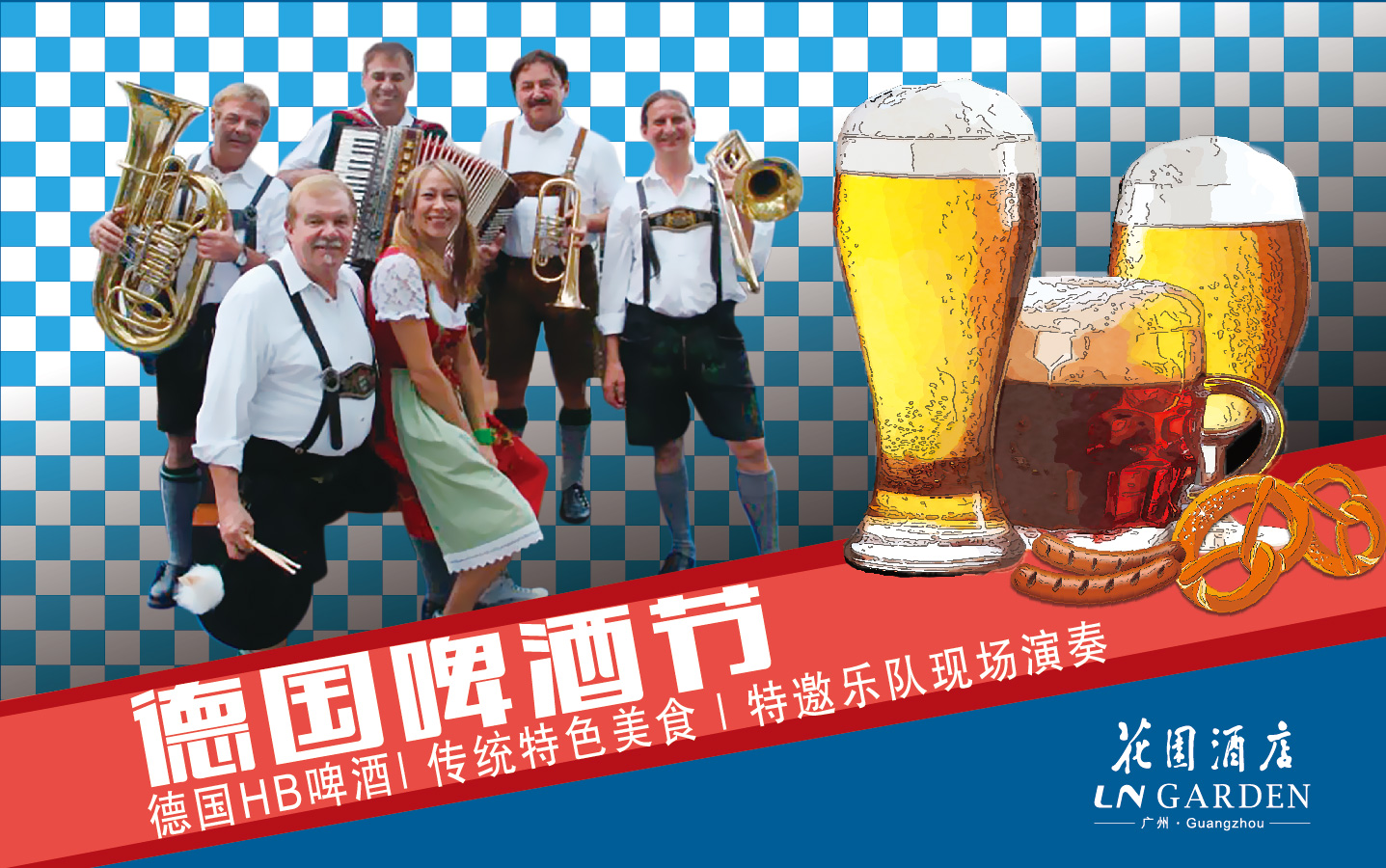 Serve your stomach and liver warning, because both are set for a workout: Guangzhou Oktoberfest is set to launch at the LN Garden Hotel, Guangzhou on October 14! The event will run until October 20 and feature free flow German beers and a spectacular menu of classic German edibles.
What's the kitchen cooking up? We're glad you asked: There will be beer ham, pretzels, Bavarian bread dumplings with bacon and chives, curry sausages, Nuernberger sausages, Bavarian-style potato salad, Munich-style pork knuckle and so, so much more!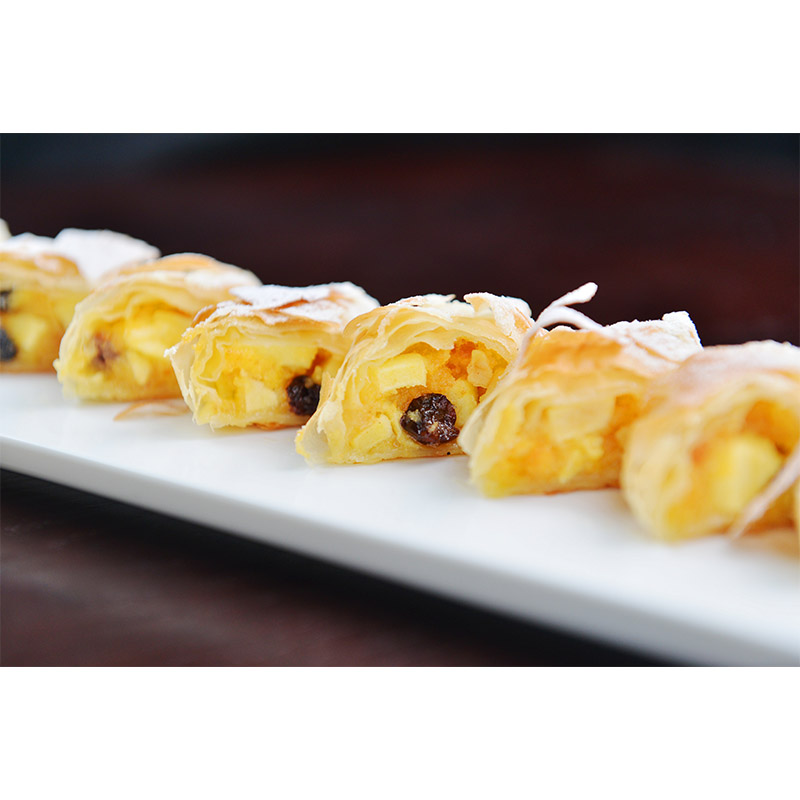 Like any good Oktoberfest celebration, there will also be live entertainment in the form of a fantastic German band!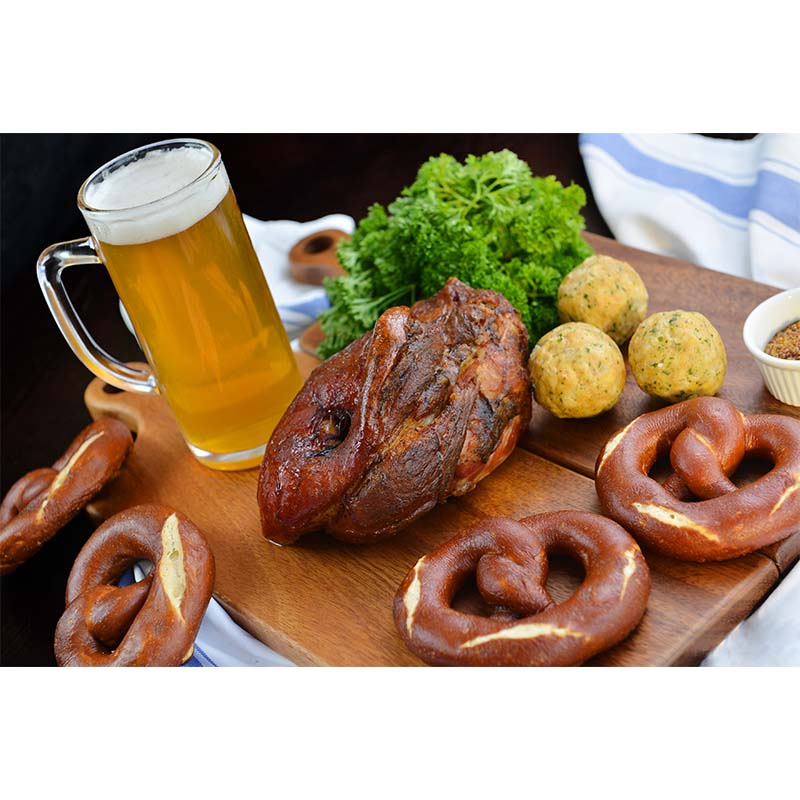 If you are unaware, the origins of Oktoberfest date back to 1810, to the wedding celebration of Bavarian Prince Ludwig and his bride Therese. The celebrations were held in a large meadow in Munich and went on for days.
When it was time to wrap up the festivities, a horse race was held that attracted over 40,000 guests. These lucky guests had unknowingly showed up to what would become the world's largest beer festival.
So, now that you're armed with a bit of history and the knowledge that LN Garden Hotel, Guangzhou is hosting our fair city's very own Oktoberfest celebration, we'll move on to ticket information: Tickets from October 14-16 and 19-20 cost RMB338, while tickets for the event on October 17-18 are already sold out (so act fast!). Tickets are non-refundable and reservations are required in advance.
For additional information and reservations, please kindly contact Ms. Wang 189 2625 8321.