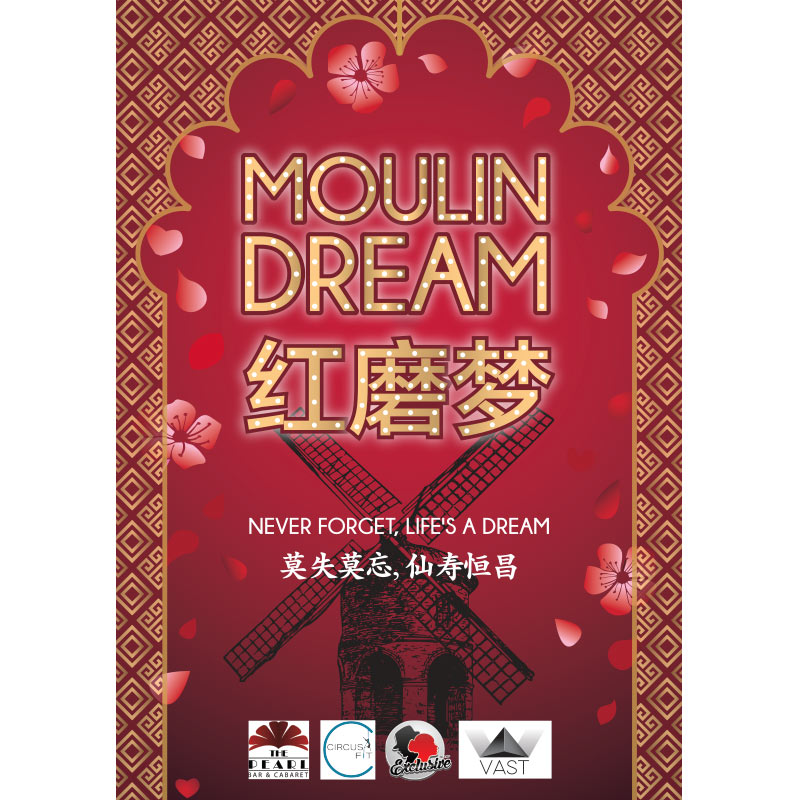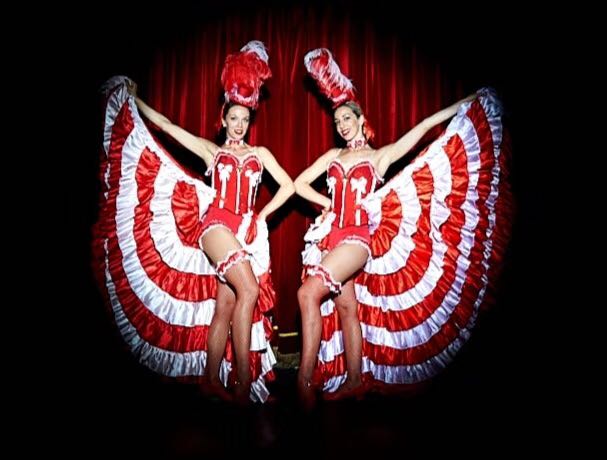 Immersive theater. A theatrical production in which the audience moves freely around a space and interacts with the actors, immersing into a parallel reality, gradually getting sucked into another world…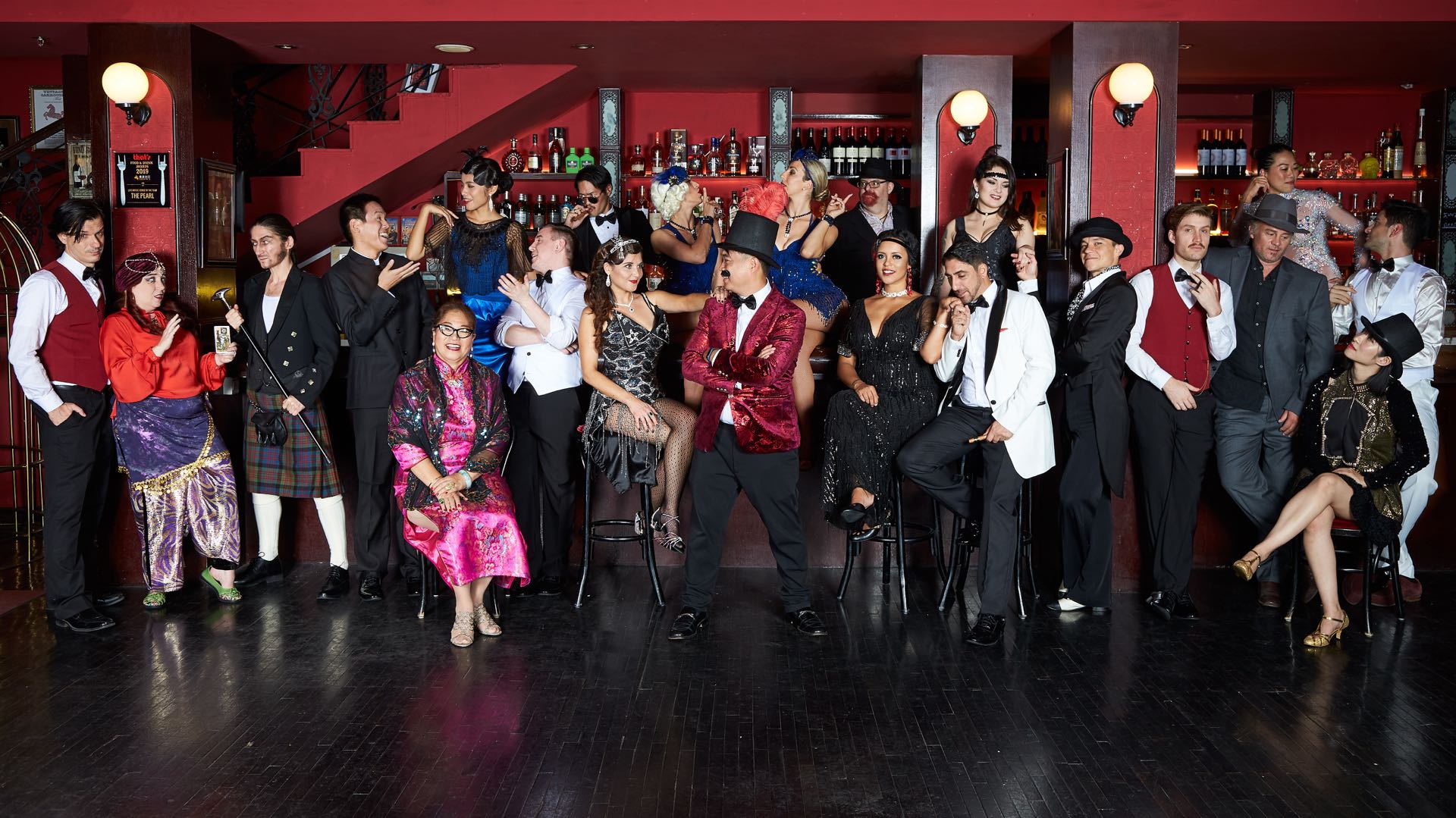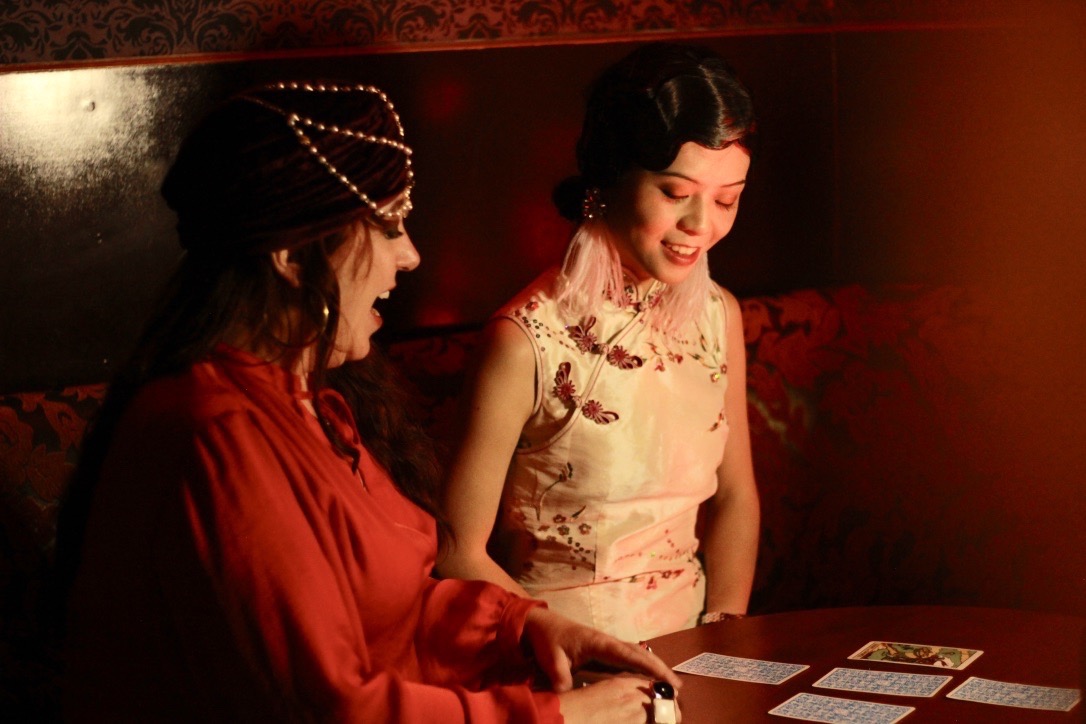 Moulin Dream is the newest, groundbreaking immersive theater and musical experience to hit Shanghai in 2019. Combining aspects of Moulin Rouge and the Chinese classic Dream Of The Red Chamber, six storylines play out onstage and throughout the three floors of the majestic and historic Pearl cabaret and theater venue.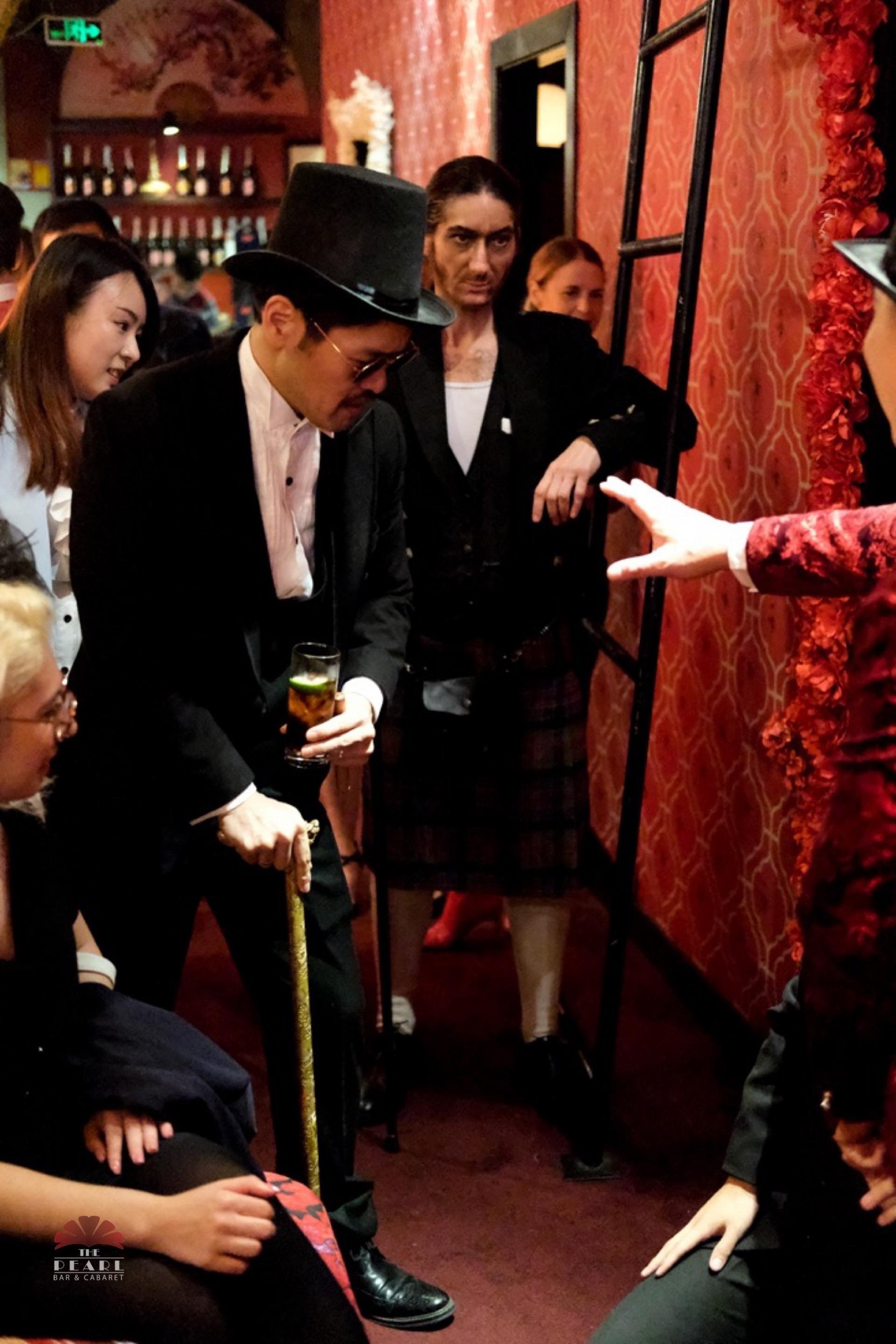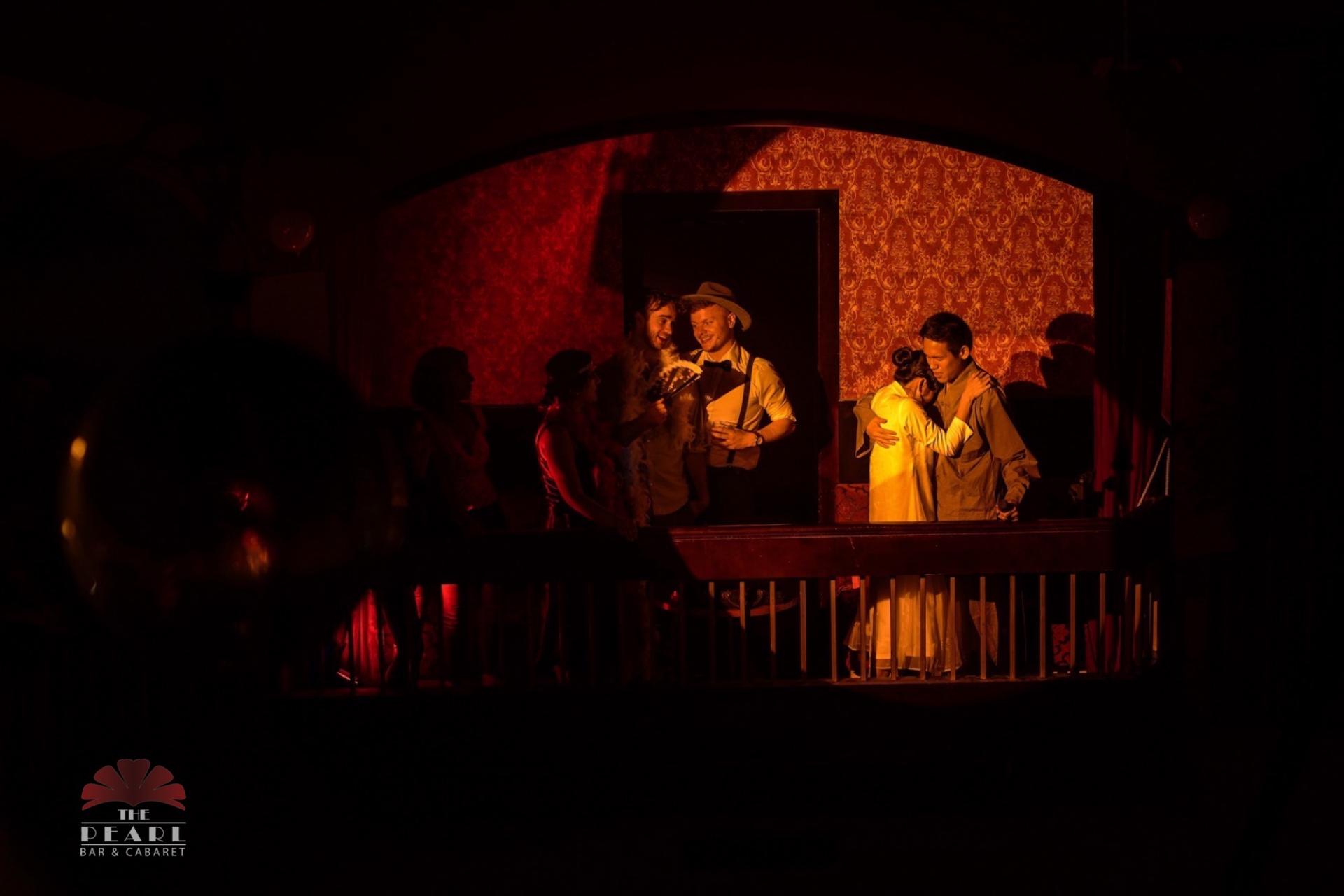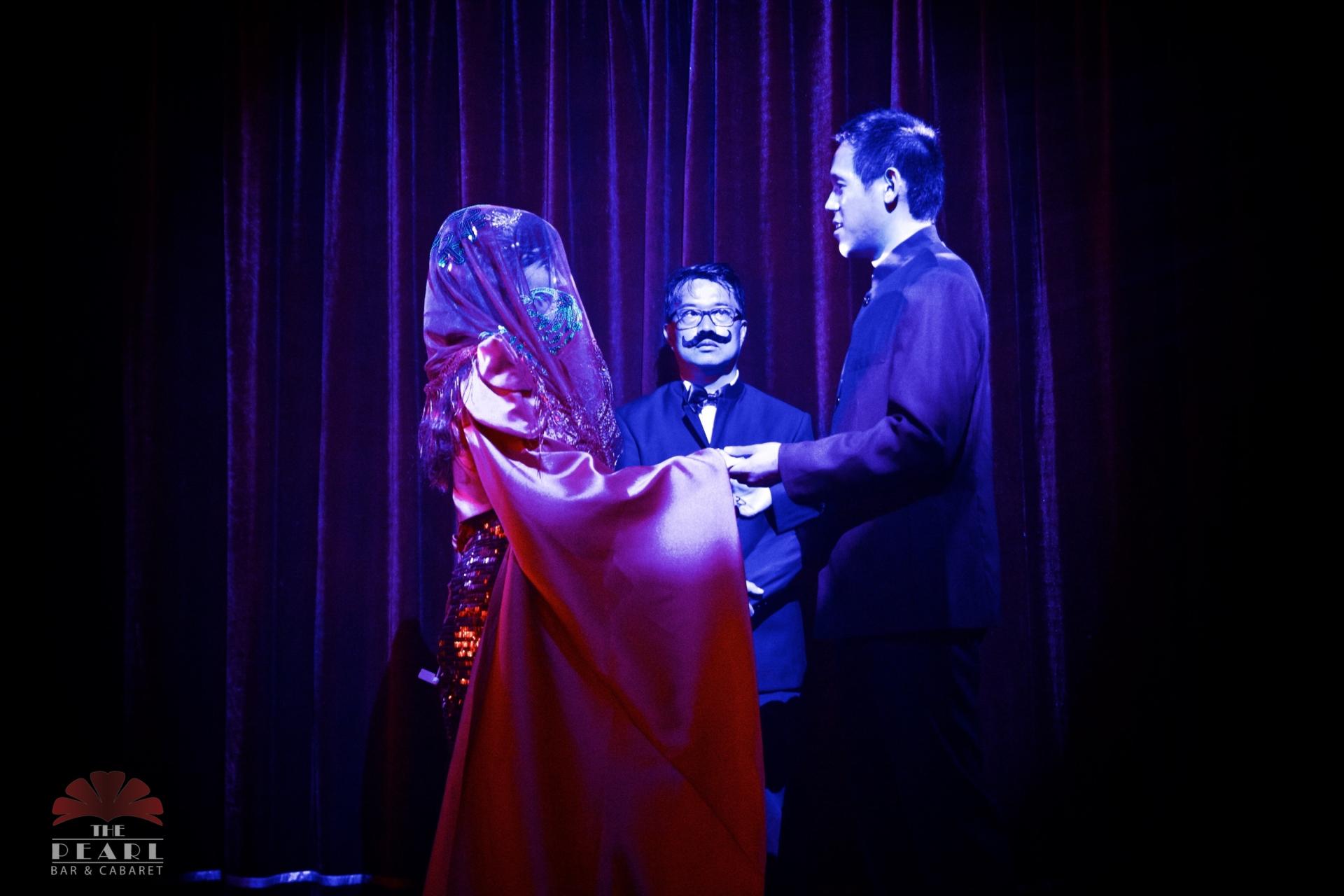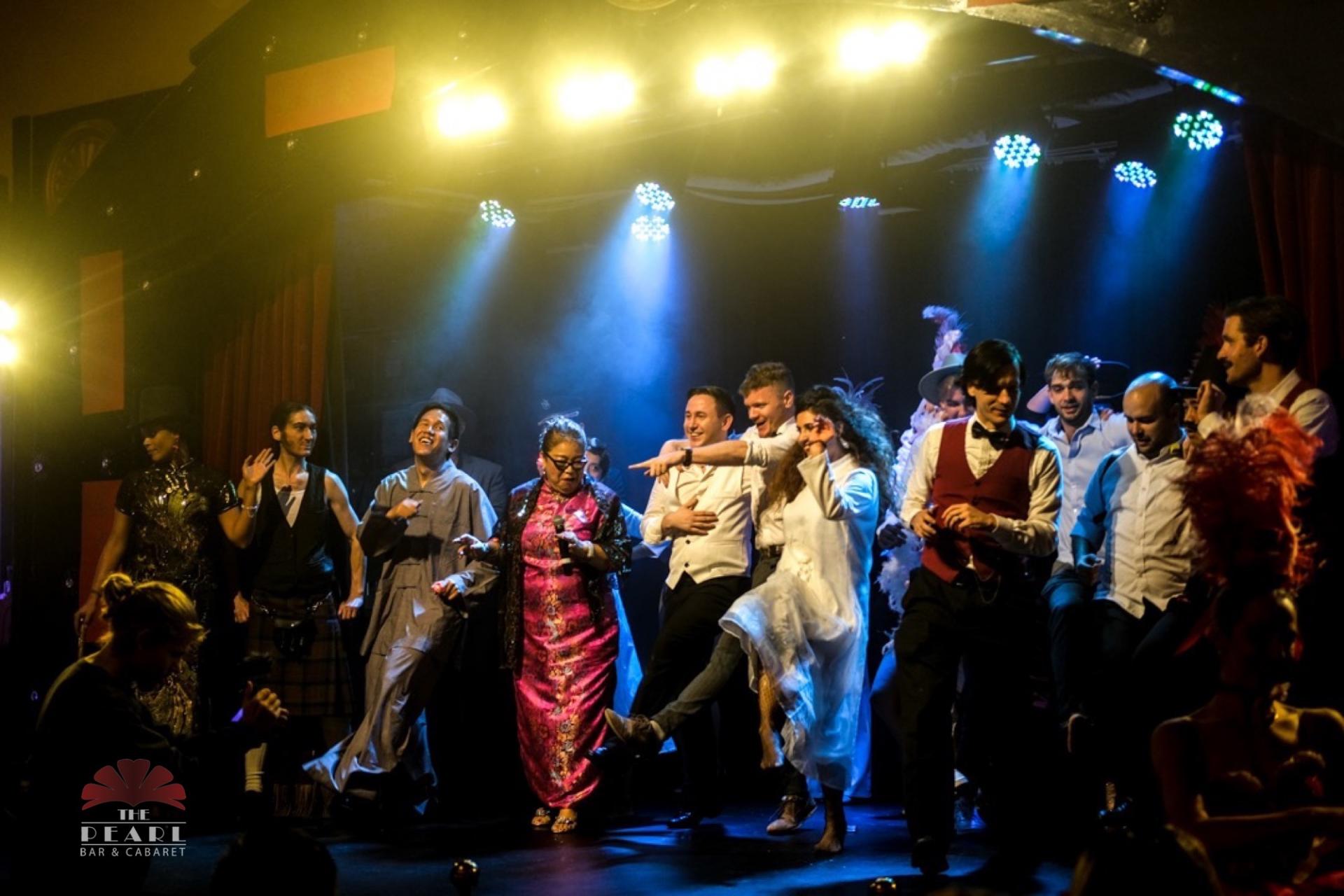 Dance, song, aerial acrobatics, intrigue, drama, romance, and even a few murders. A China story, homegrown right here in Shanghai, just for you… join in.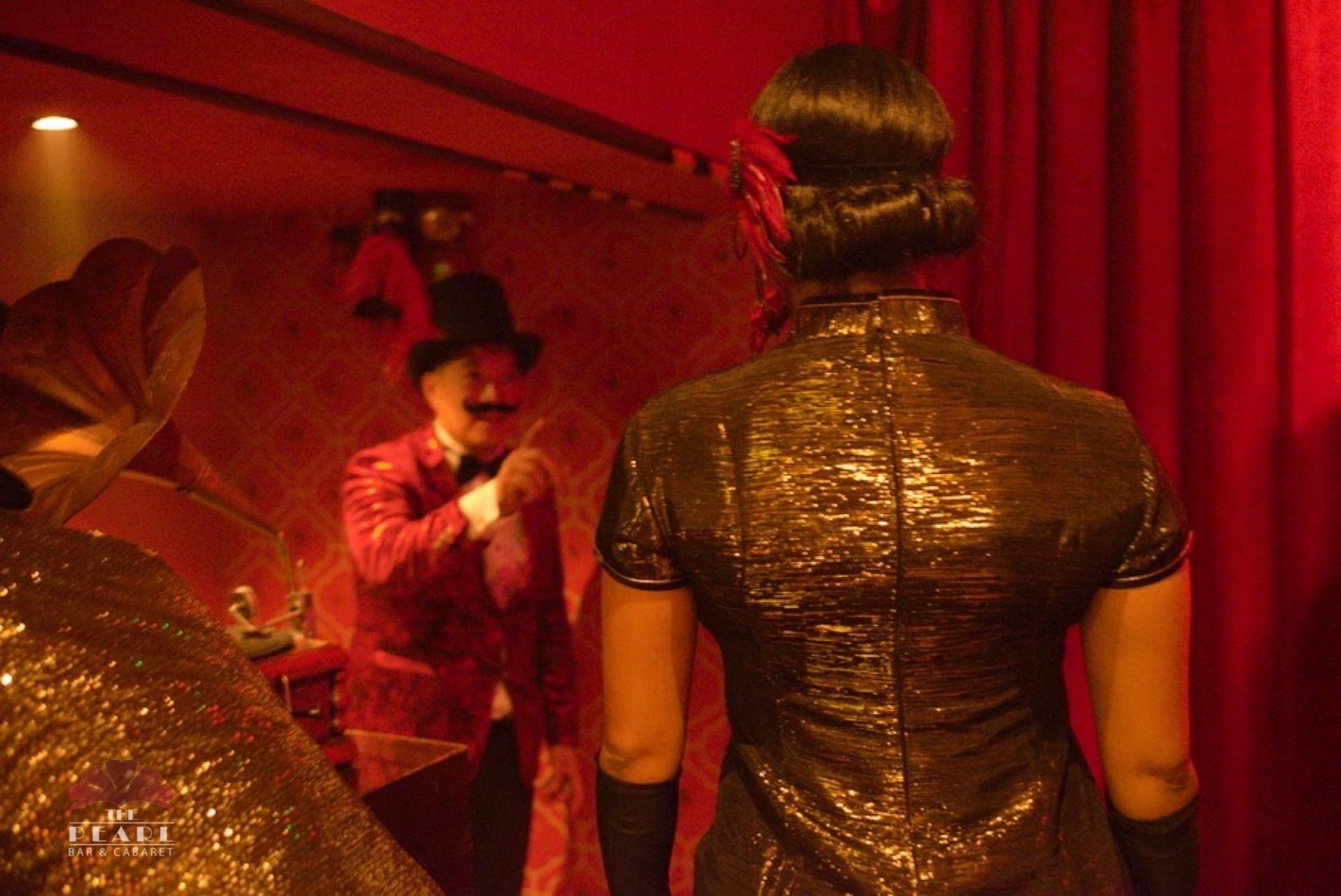 \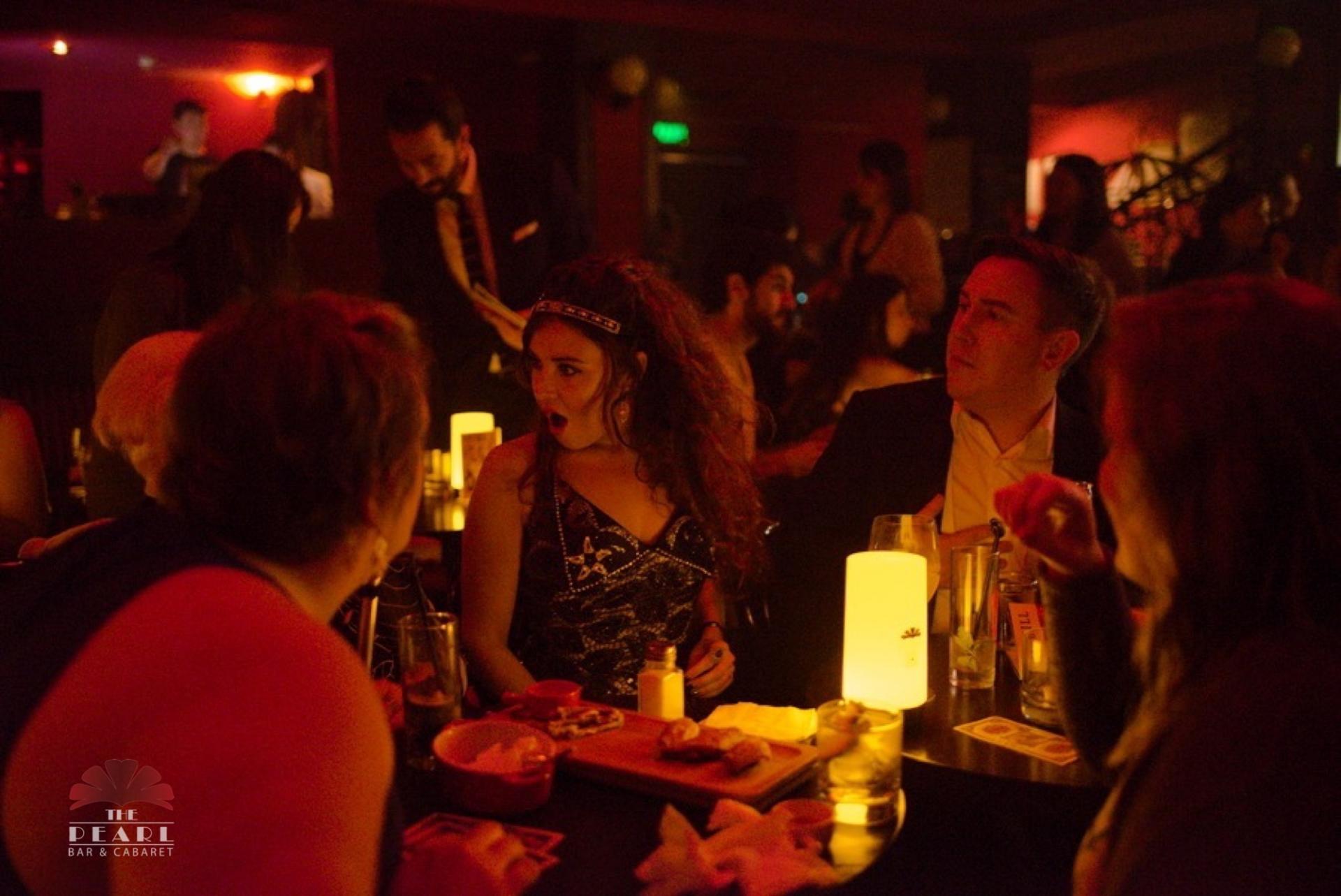 Warm Tips:
Please be advised that photography of any kind is strictly prohibited during this performance.
Venue reserves the right to enforce this rule throughout the performance.
488 RMB: GENERAL ADMISSION TICKET
> General Admission ticket includes:
> One welcome drink, Non-reserved seating in chair, first-come first-serve.
1588 RMB VIP TICKET (30 per night)
includes:
> Reserved Booth seating
> Access to exclusive VIP areas
> A personal introduction and welcome to the show
> 1:1 experiences with individual actors
> Souvenirs and keepsakes, including costumes and decorations
> An exclusive Playbill guide with color photos
and…
> Special Moulin Dream set menu prepared by guest Chef Baidas
Chef Baidas born & studied hospitality in Dubai, Michelin trainee, moved to Shanghai 2010, sharing his Bund experience as guest chef at the Pearl
Moulin Dream set menu
Choice of 2 cocktails or 2 glasses of wine or prosecco
And
> Special dinner packages
8888 RMB: VVIP BALCONY BOOTH (4 per night)
> Balcony Booth includes 5 VIP Tickets
> Reserved Private Balcony Room with seating for up to 5 people
> Special VIP experiences and performances by actors and singers
> Priority Access to exclusive VIP areas
> A personal introduction and welcome to the show
> 1:1 experiences with individual actors
> Souvenirs and keepsakes, including costumes and decorations
> An exclusive Playbill guide with color photos
and…
> Choice of:
2 bottles of Champagne or 1 Champagne + 1 Bottle Premium Spirit
and…
> Special dinner packages

Lane 471, Zhapu Road, Hongkou District, Shanghai, Near Wujin Road
上海市虹口区乍浦路471弄,近武进路(地铁十号线四川北路2号出口100米)