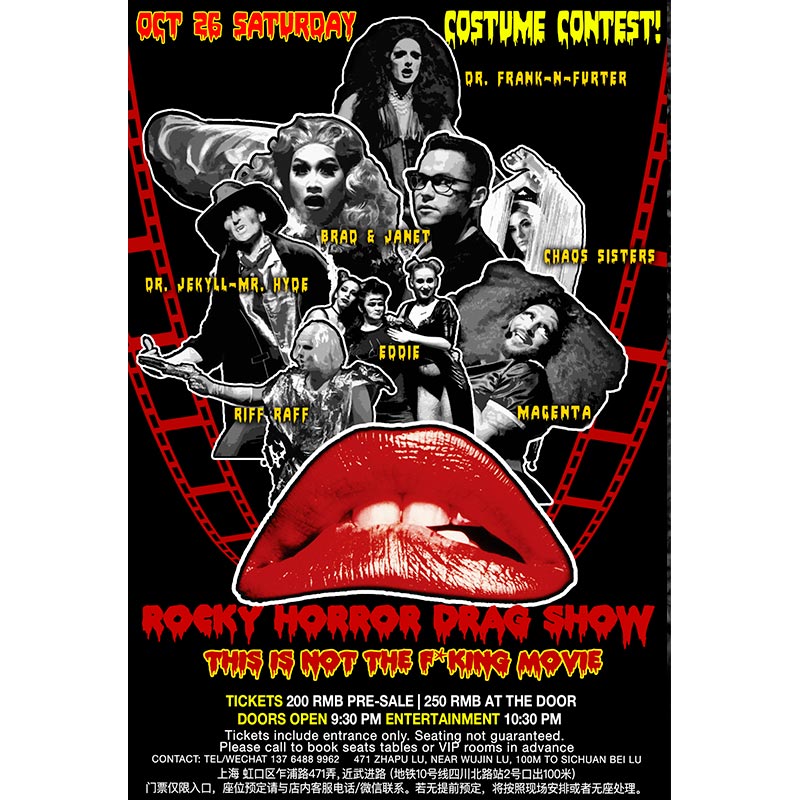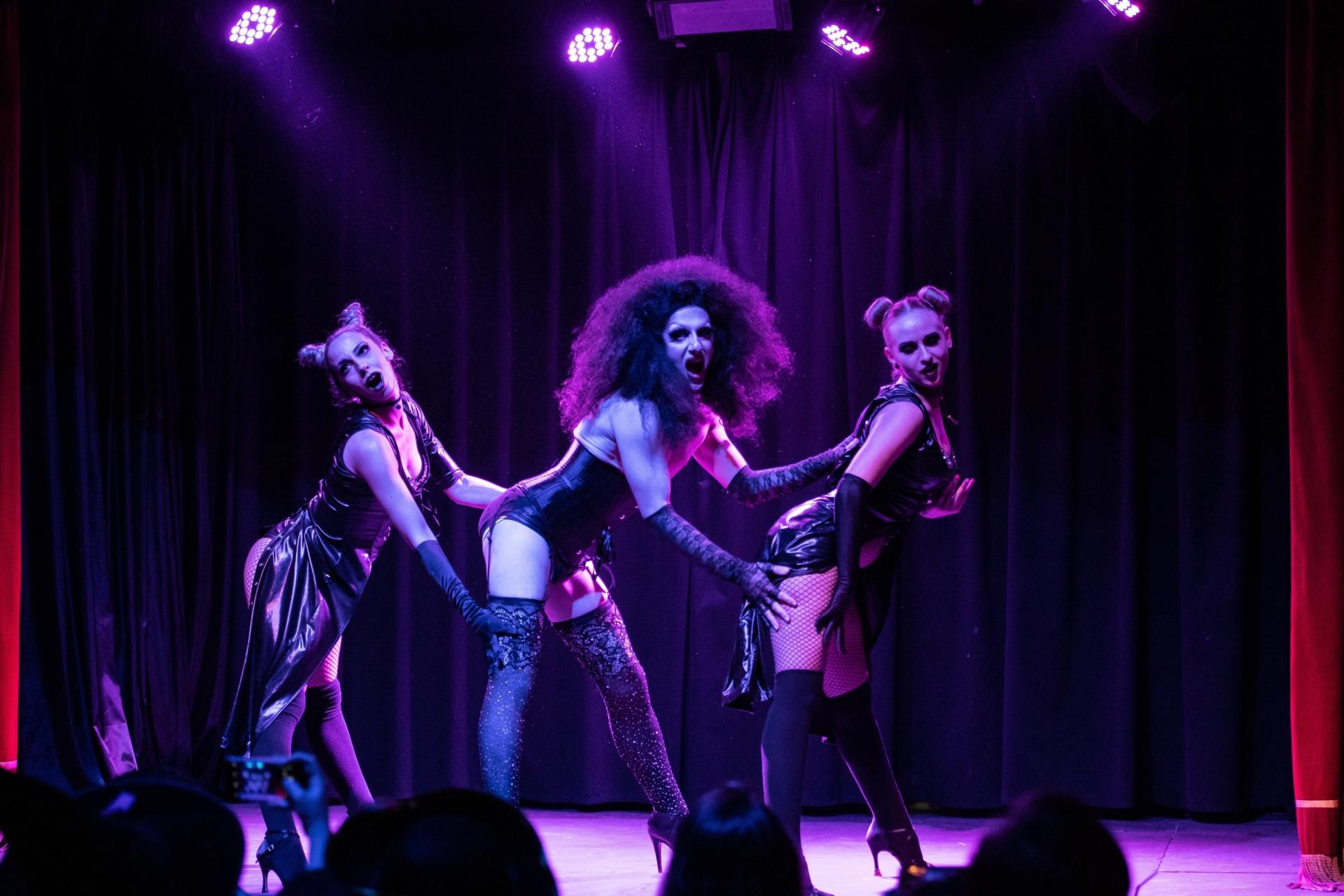 Let's do the time warp, AGAIN!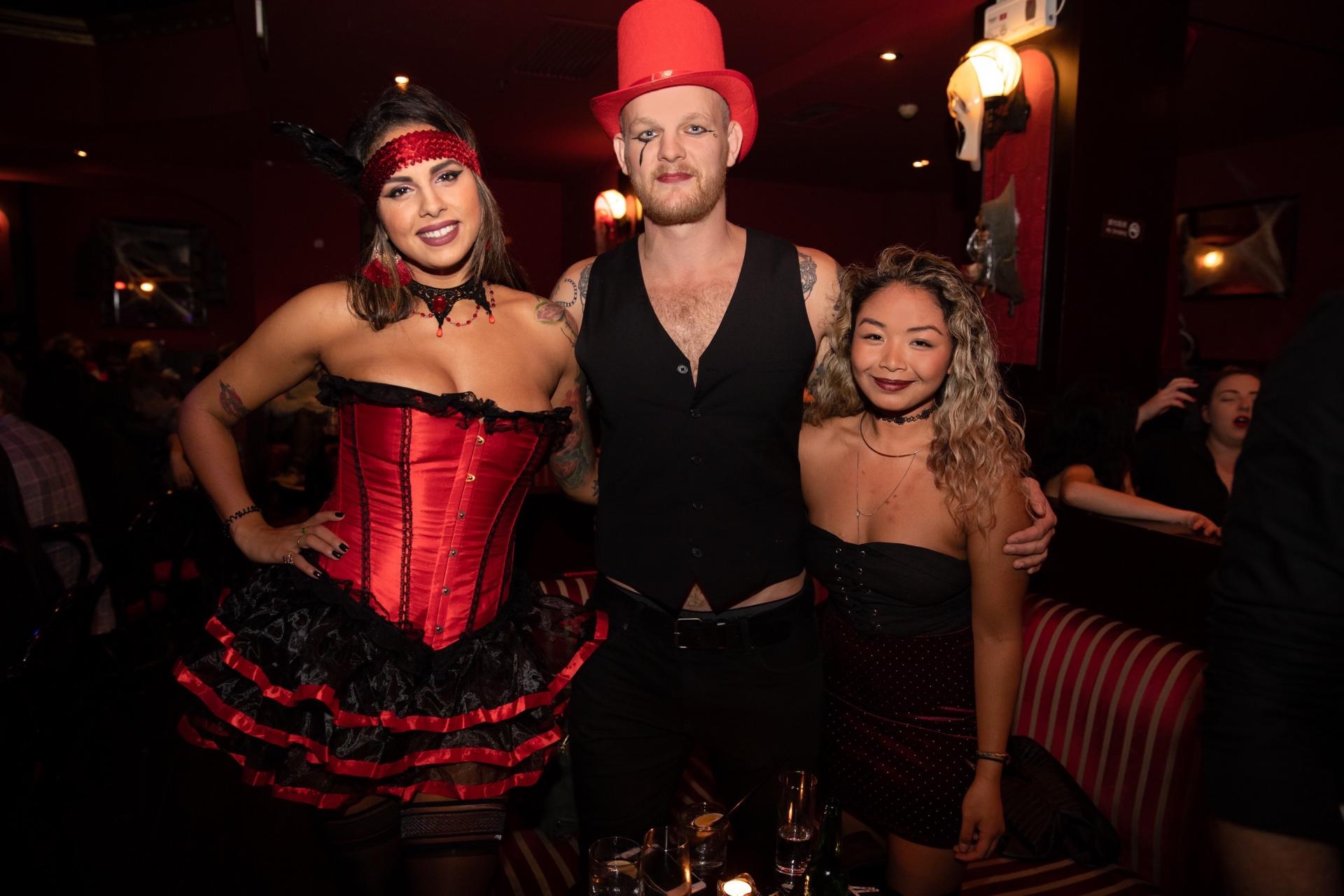 Give yourself over to absolute pleasure this HALLOWEEN at The Rocky Horror DRAG Show: an outrageously sinful, genderbent reinterpretation of the ultimate smutty cult classic. Join us as we follow the light over at the Frankenstein place, find out what's on the slab down in the lab and whatever did happen to Fay Wray in the end. It's not easy having a good time, but dammit Janet, we're gonna try.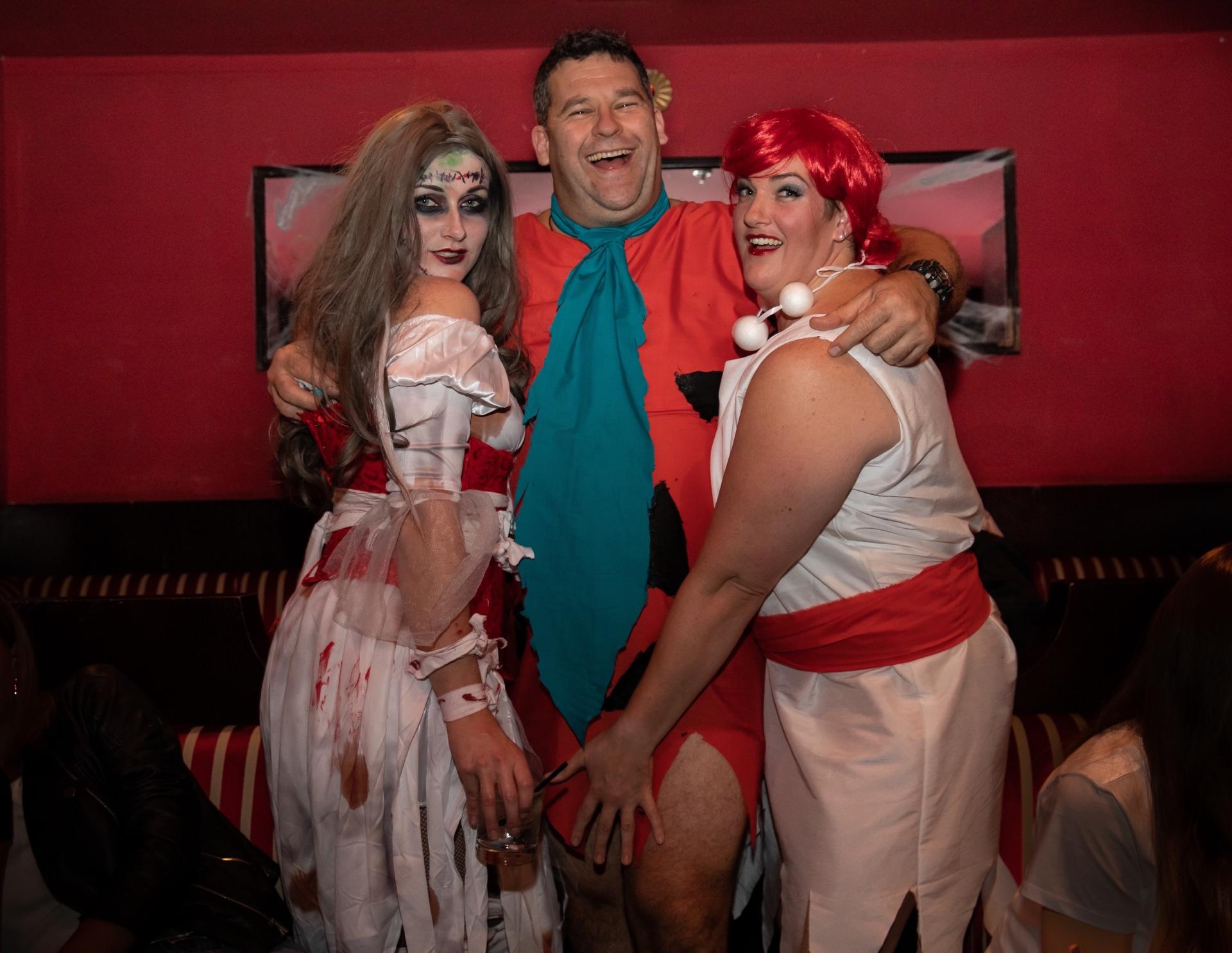 [WARNING! "This is not the F#@KING Movie"… or a re-enactment of the Broadway show… this BETTER! MUCH MUCH BETTER!!...but with all the things you know and love about Rocky Horror]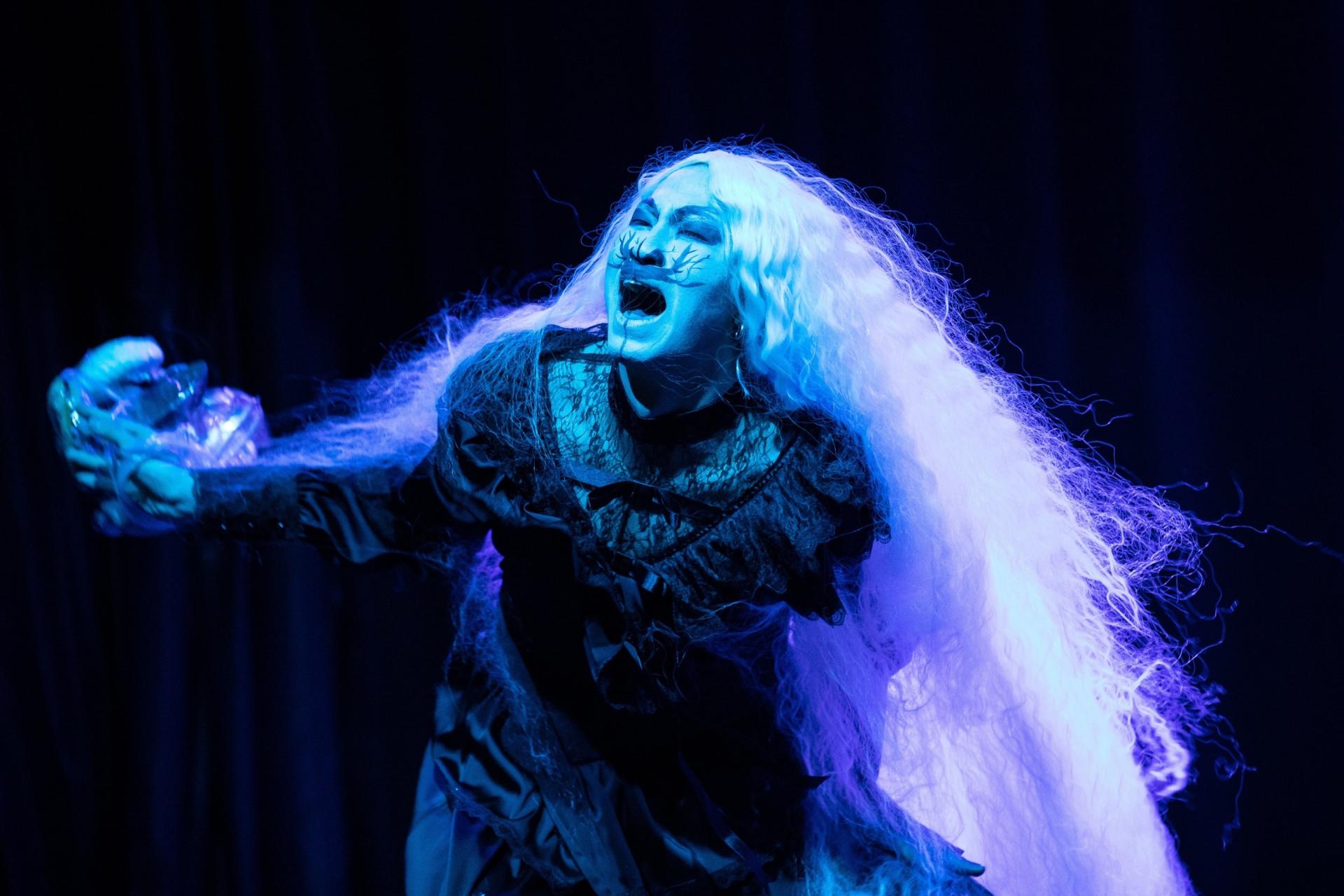 Don't dream it. Be there. Tickets starting just 180rmb, and they're going fast as a motorbike out of a deep freezer, so get in quick.
I see you shiver with antici …pation!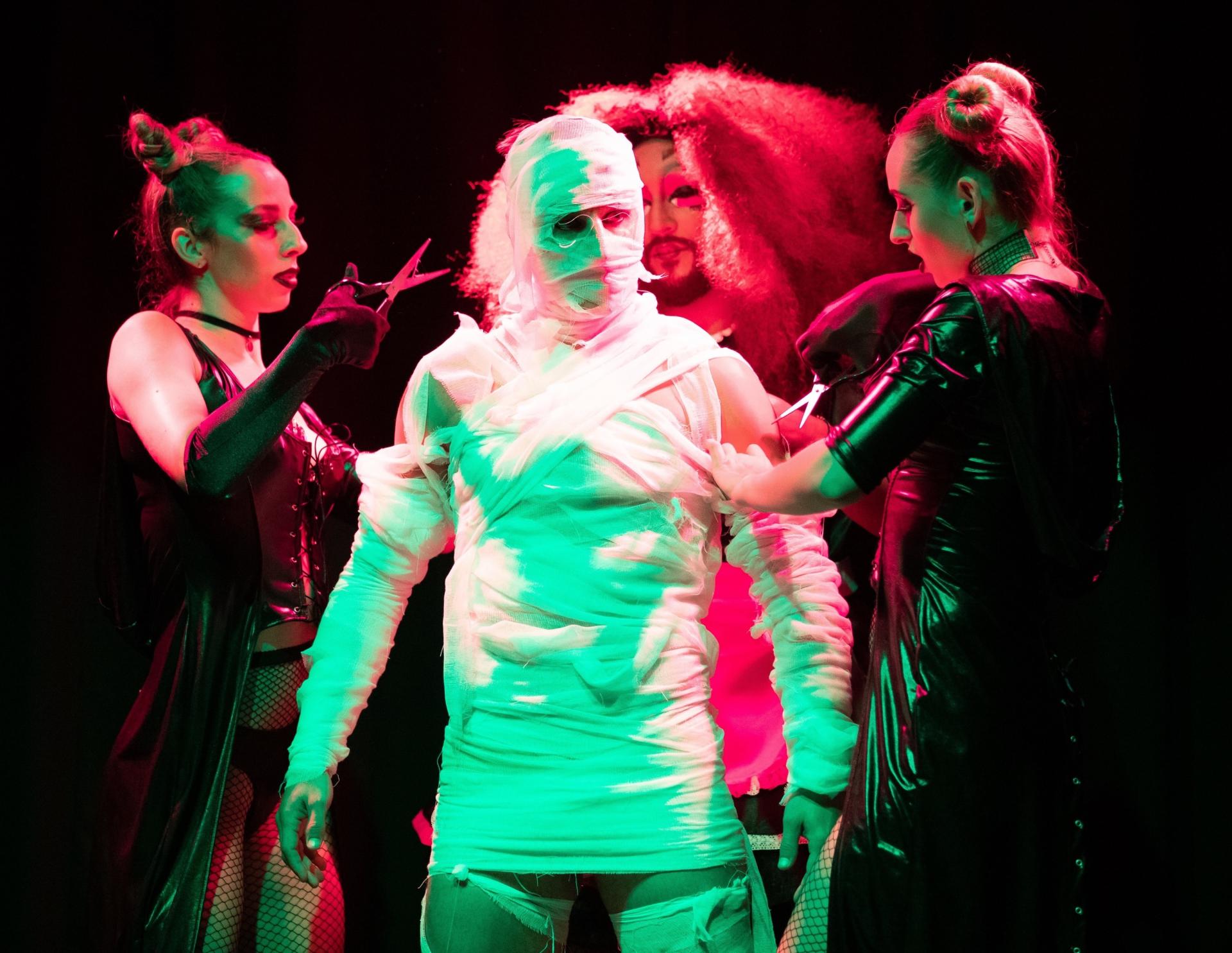 Lane 471, Zhapu Road, Hongkou District, Shanghai, Near Wujin Road
上海市虹口区乍浦路471弄,近武进路(地铁十号线四川北路2号出口100米)