Allie X has a mysterious and low-key personality, and the music is lazy and has an attitude. Her music always brings people some real thoughts about life and about feelings. For her, "accidents" and "I want to do, then I have to do" is a natural and indispensable element in the bones, and it is these that constitute the artistic ingenuity that she can't reach.
Allie X does not make music to cater to the public's preferences, but to make music that is considered good by itself and conforms to its own style, so that the public can accept it naturally. She has been creating a separate space for herself and her fans, hoping to pass on some guidelines to fans through music. This should be the charm of Allie X. I believe everyone can feel the unique style and unlimited creativity of Foremaster!
Although the music of the fork sister does not follow the popular footsteps, she will listen to the fans' ideas and is the way other singers can't. She will open her own phone, let the selected fans listen to a bunch of their own demos, and then ask them to help them choose the songs to be included in the next album. The single "Paper Love" is released this way. This way you say that you are not satisfied with it!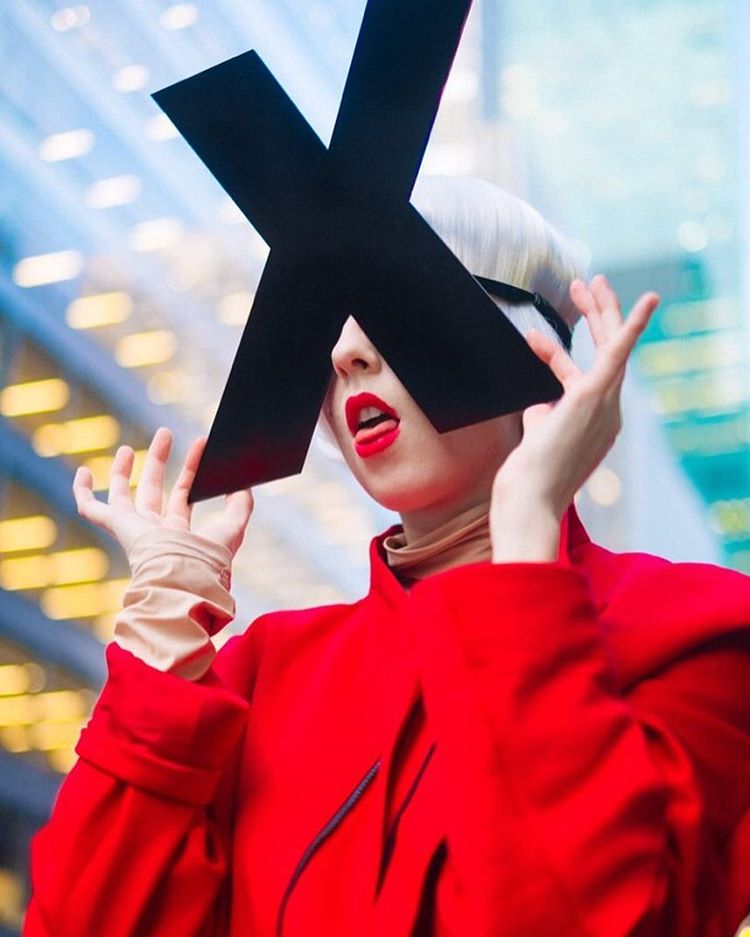 From the first "Catch" to the first EP "CollXtion I", the first studio album "CollXtion II", Allie X's music is always full of surprises, can not help but exclaim "the original music can be like this!" The EP "Super Sunset" released in 2018 also brings the "Allie-style" eardrum stimulation to the public. "Super Sunset" is inspired by Allie's life experience in Los Angeles. Whether it's the "Focus" of the psychedelic lyrics or the "Little Things" of Power's sensation, all of them highlight the unique musical creativity of Foremaster. How can you not love Allie X?
In addition to making his own album, Ford has worked with many musicians, such as Torye Sivan and Lea Michele. I look forward to the cooperation between the sister and other musicians.
2019 surprises, the fork sister Allie X finalized China tour, the first time to come to China to sing! x month x day x ground, whether you want to listen to retro electronic music, or lazy lyrics, all can be achieved! The "Allie-style" eardrum experience will wait for you to come to the appointment, and you will not be ready for the tickets! Click to read the full text to go directly to BravoLive official micro store to buy tickets!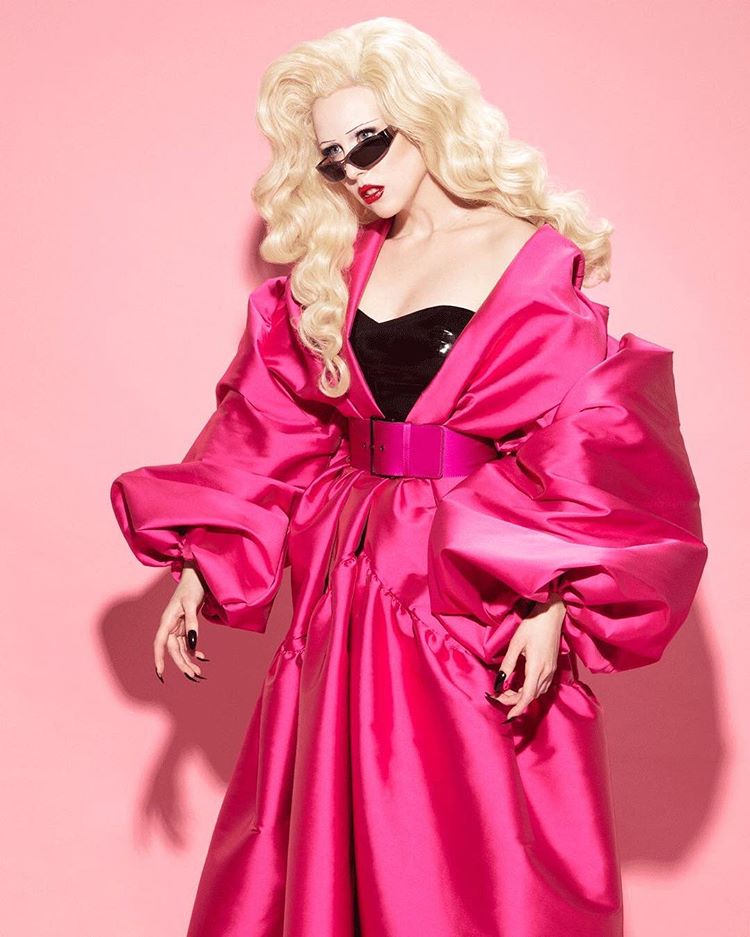 A8 Music Building
Keyuan Road, Nanshan District, Shenzhen

8:00PM
November.29.2019