Best of British 2019, following the theme of "Power of the UK", features 300 major brands from across UK and transports London's West End, the biggest shopping district in Europe, to Shanghai. The 4-day event explores the Chinese demand for premium British products and services, featuring a number of sections, including Food & Drink, Fashion & Style, Interiors & Design, Innovation & Technology, Education & British Lifestyle, and Leisure & Tourism. Together, they represent the timeless power of the UK, allowing Chinese consumers a top experience of true British style, innovation and excellence without ever leaving Shanghai.
Apart from exhibiting leading lifestyle brands, Best of British 2019 will additionally be offering unique and interactive "experience zones", where visitors get to experience and enjoy, among others, British Fashion Catwalk, Taste of Britain Theatre, the Plough Pub and the Royal Jewelry Museum. Its offering of 200 onsite activities will delight visitors with over 50 performances, 40 chef demos, and over 40 fashion catwalk shows, together with insights shared by over 200 industry experts and KOLs.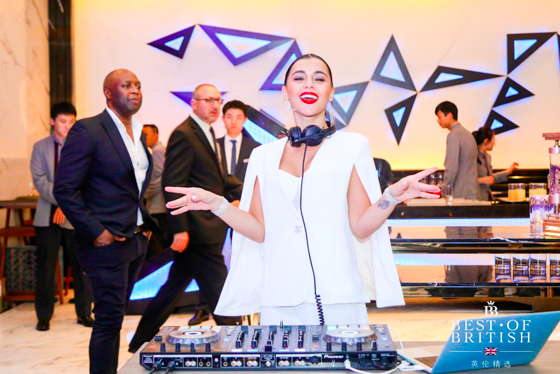 Best of British 2019 will offer many highlights covering fashion, clothing, innovation, interior design, and taste bud delights.
Highlight 1: The inaugural Best of British × China-Britain Business Council Lifestyle Innovation Awards program celebrates the Power of Innovation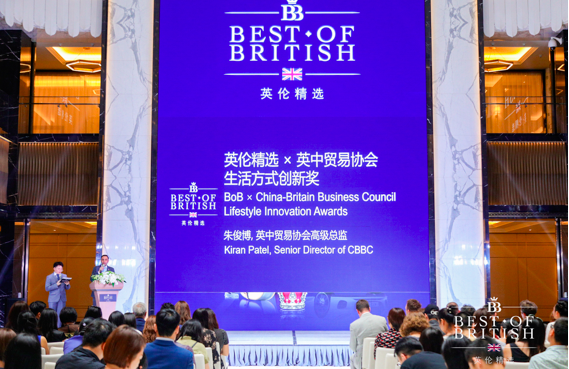 Highlight 2: Best of British ×China Britain Film Festival to offer a cultural fanfare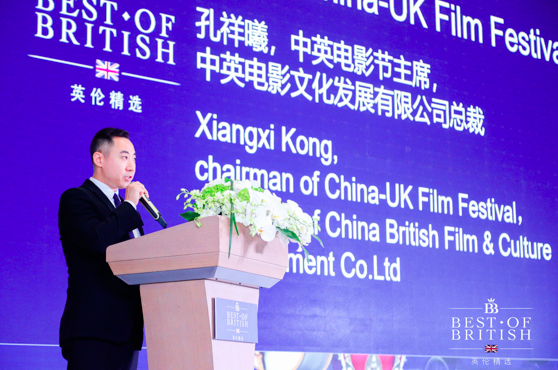 Highlight 3: The latest in high-tech offers cool experiences as disruptive smart innovations delight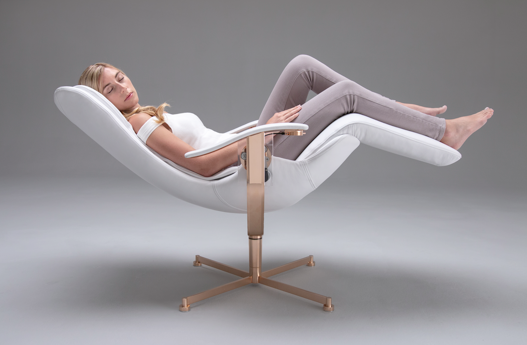 Highlight 4: Brands used by British royalty gather to offer an authentic, elegant shopping experience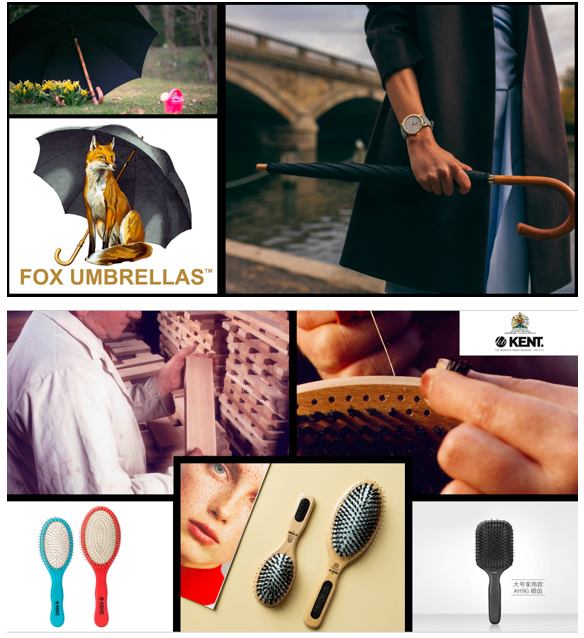 Highlight 5: Active UK lifestyle in full display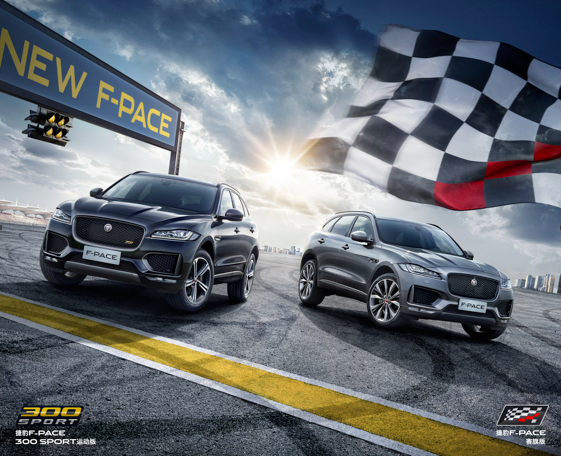 Highlight 6: Michelin chefs inspire your taste buds with good food and drink
Highlight 7: The world's top fashion shows right at your doorstep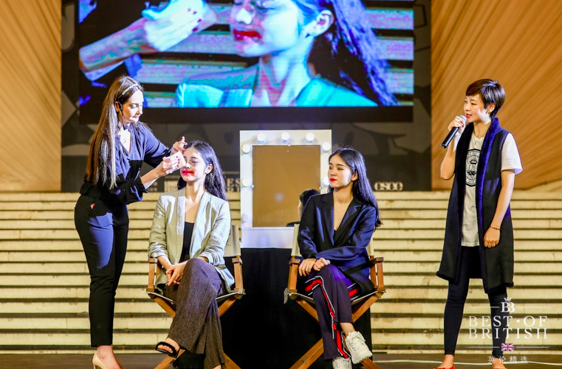 Highlight 8: Nearly three centuries of luxury in the Royal Jewelry Museum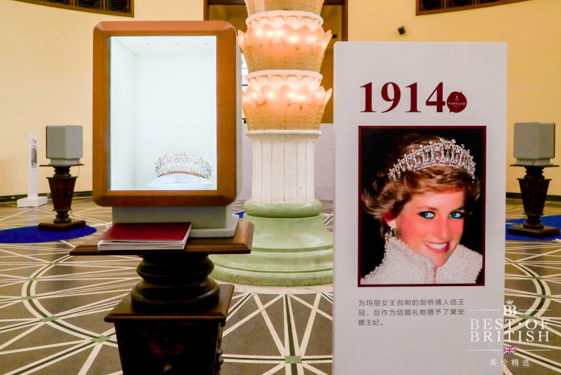 Highlight 9: Immersive education experience featuring British Council's education-themed creative works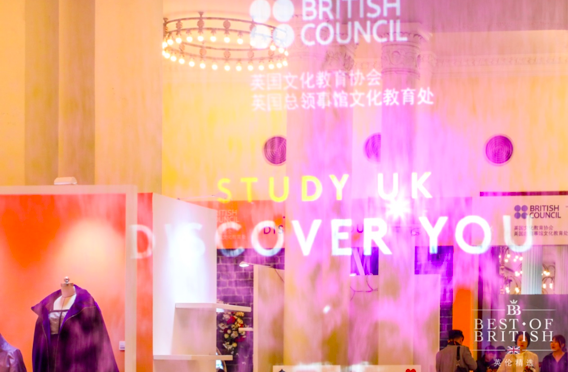 19th October 2019 Saturday
10:00-18:00 (Last entry at 17:00)
20th October 2019 Sunday
10:00-17:00 (Last entry at 16:00)

Shanghai Exhibition Centre
1000 Yan'an Middle Road, Jingan, Shanghai

You will receive a confirmation email with 6-digit verification code after purchasing successfully. A QR code for event admission will also be sent to you via our official email later. Please keep this two information carefully.
在成功支付后,您将收到一封含有6位数核验码的确认邮件。之后我们还将为您发送一封带有入场二维码的邮件。请妥善保管两项信息。