Sam's Club Qingpu
No. 1-26, Lane 483,Yejin Road, Zhaoxiang Town, Qingpu District
上海市青浦区赵巷镇业锦路483弄1-26号山姆会员商店

Saturday, October 19
11 a.m. to 5 p.m.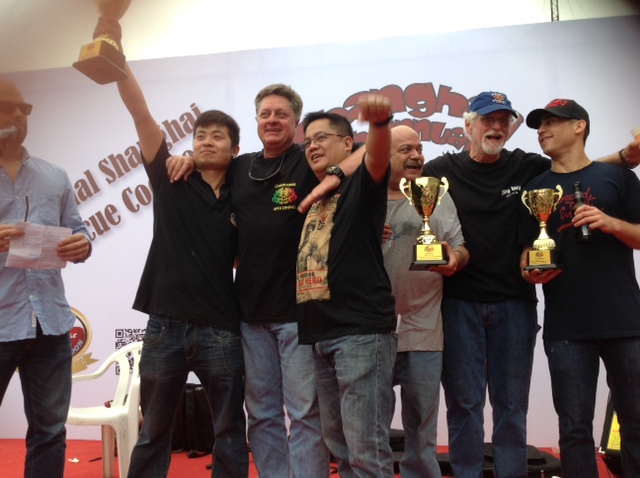 Bubba's 7th Annual Barbecue Cook-off is a festival for the appreciation and enjoyment of all things related to barbecue. Hosted by Sam's Club Qingpu, the event will feature some of Shanghai's top barbecue chefs going head to head for honors across a number of barbecue categories, including Best Sausage, Best Chicken, Best Pork Ribs, Best Beef, and Best Pulled/Chopped Meat.
The highest scoring team from the above categories gets awarded Grand Master of the 2019 cook-off.
Attendees become part of the action as each turn in happens hourly and typically what's not given to the judges gets sampled out to the audience. There's also plenty of other barbecue to go around as teams this year are serving as vendors selling barbecue meats and beverages.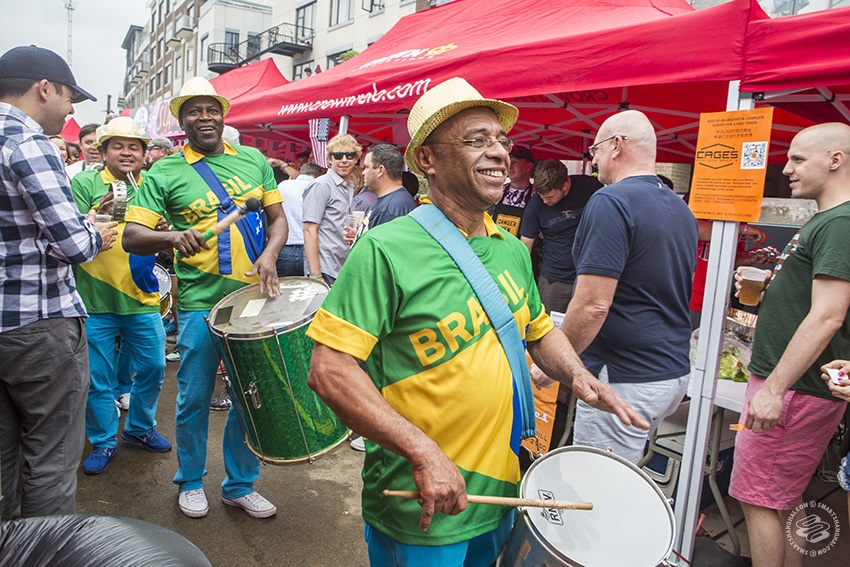 Aside from the barbecue festivities, there's live music all day and a nice list of lucky draw items sponsored by Sam's Club.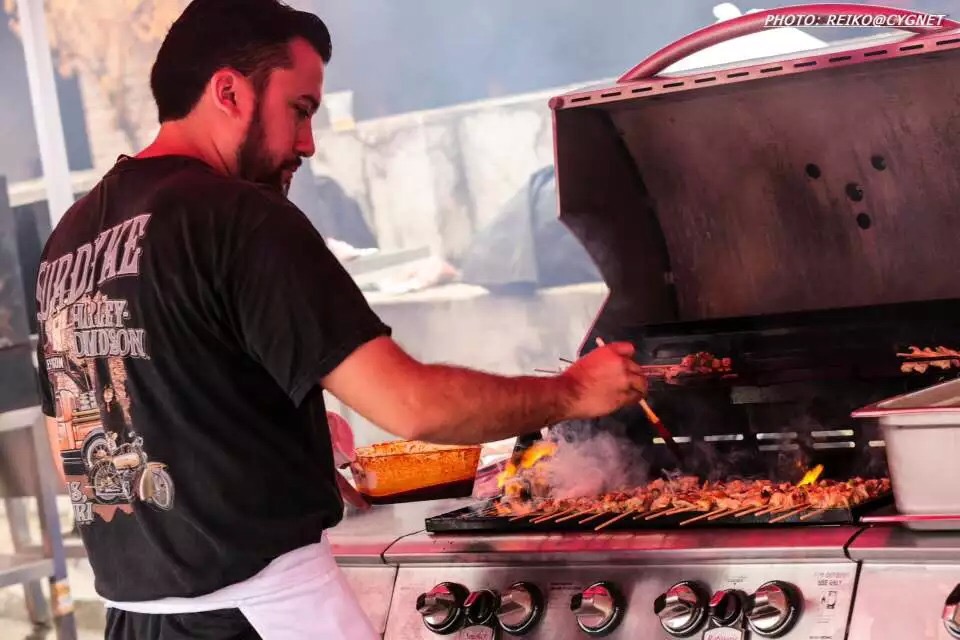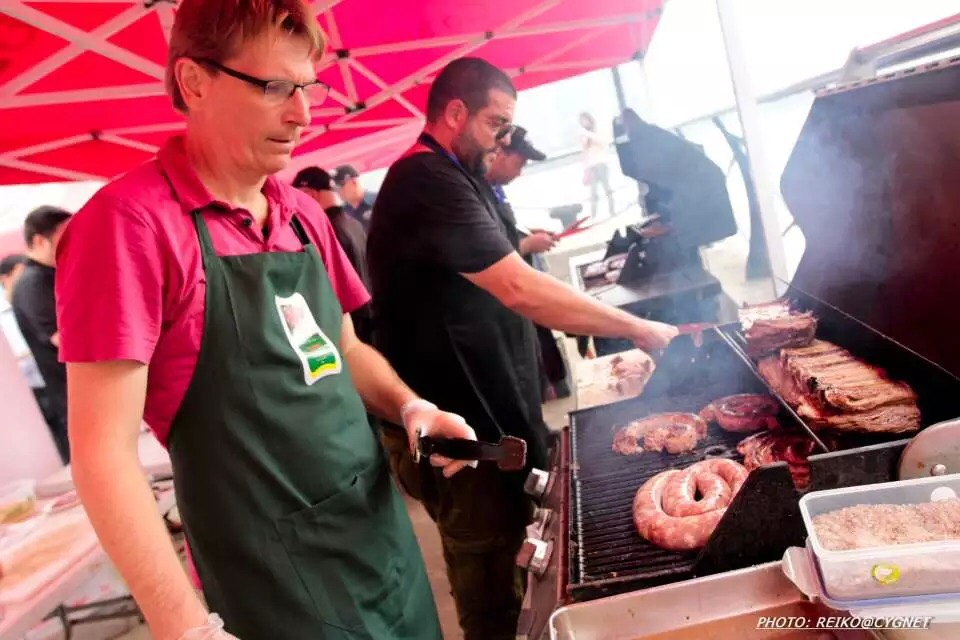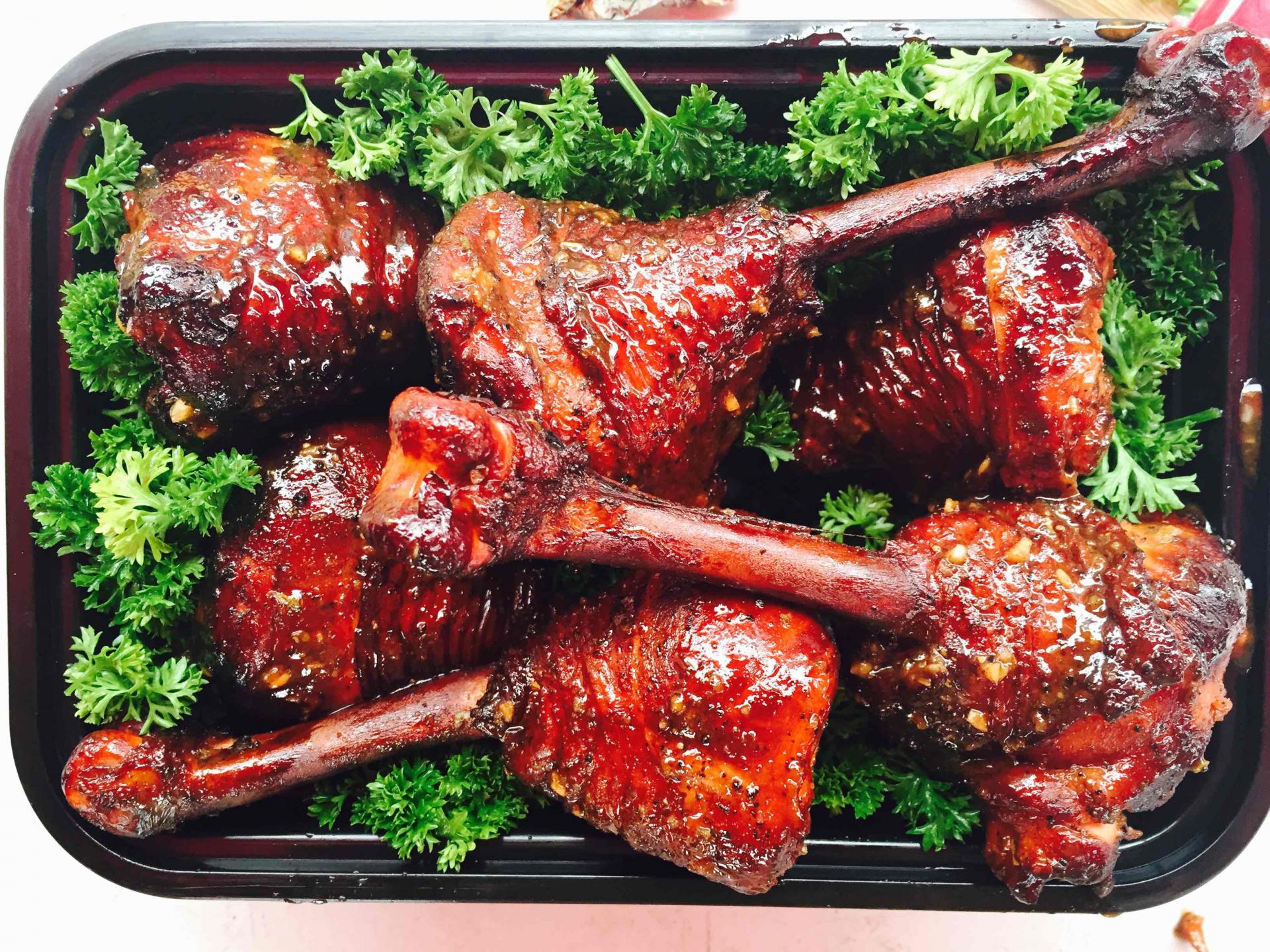 Advanced tickets are half price (50 rmb) and include two complementary beers to get your day going. Gate tickets are 100 rmb.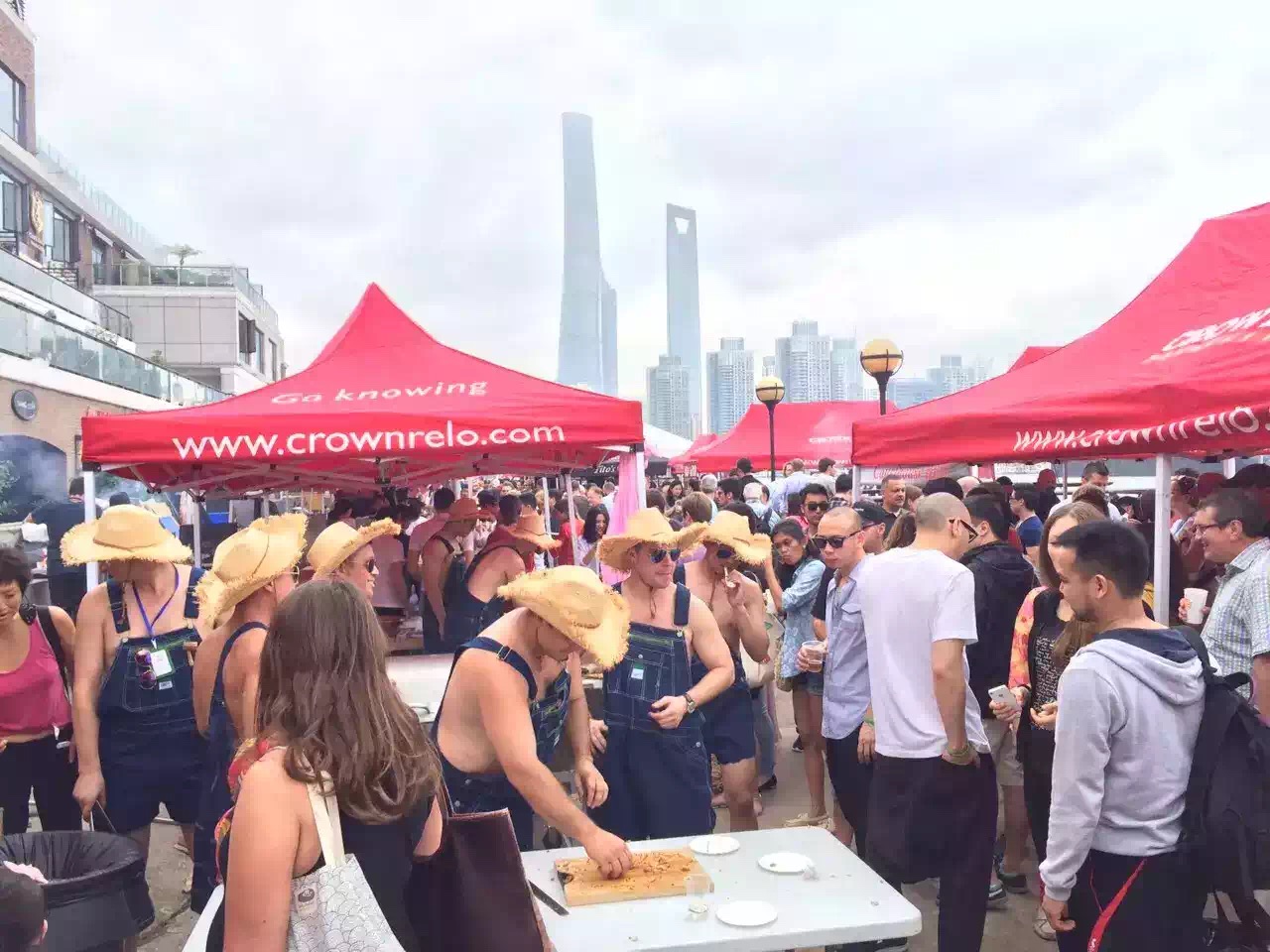 Two shuttle bus routes will be available, one taking guests from a downtown location (TBD) and a second picking up guests at the Line 9 stop of SheShan. From XJH the Line 9 option is only a 35-minute trip.