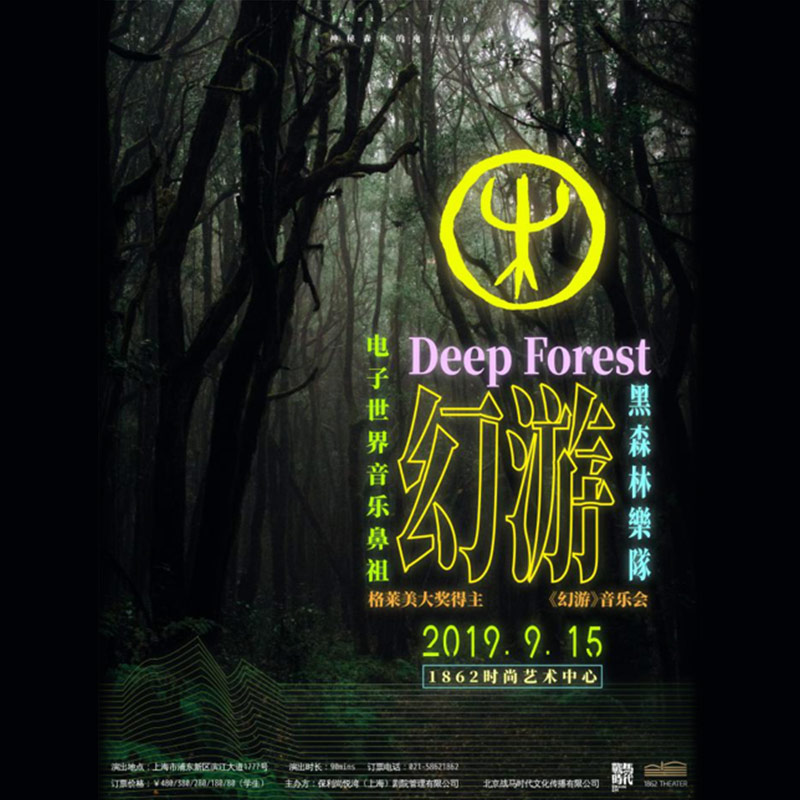 Deep Forest's story began in the North of France in the early 90s when Eric Mouquet and Michel Sanchez first met, two musicians fascinated by ethnic music which they mixed with their own sounds. Deep Forest was born.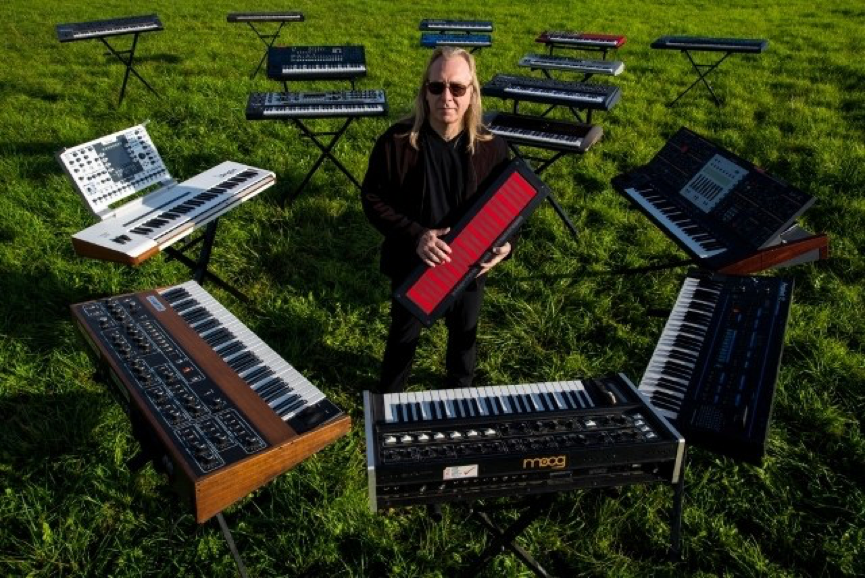 Their albums have sold over 10 million copies. Their first self-titled Grammy-nominated album was released in 1992, with "Sweet Lullaby"being the smash single, which would put Deep Forest on the world stage.
Deep Forest creates a new kind of world music, sometimes called ethnic electronica. Their sound has been described as "ethnic-introspective ambient world music".
In 1994 Deep Forest was nominated for a Grammy Award in the category for Best World Music Album, and in 1995 they won the prestigious Award for the album Boheme (first French band to win a Grammy Award). The band also became World Music Awards Winner for accomplishing the highest world sales as a French group.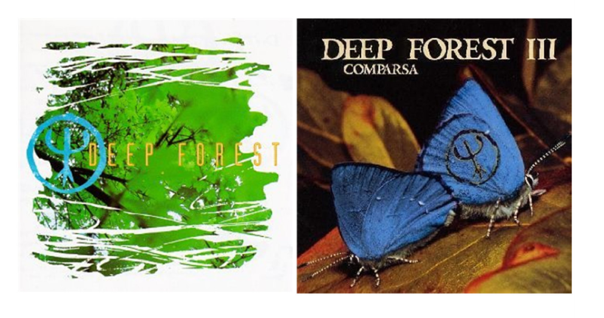 1862 Theatre
No.1777 Binjiang Avenue Pudong Shanghai

7:30PM 9/15/2019 Sunday

No Cancellation
Receive Tickets via Express Delivery
Show Lasts 90 mins (with intermission)
Children Under 1m Not Permitted
All Attendees Require a Ticket