1-Night Stay in a Beijing 2022 Olympics Destination for RMB828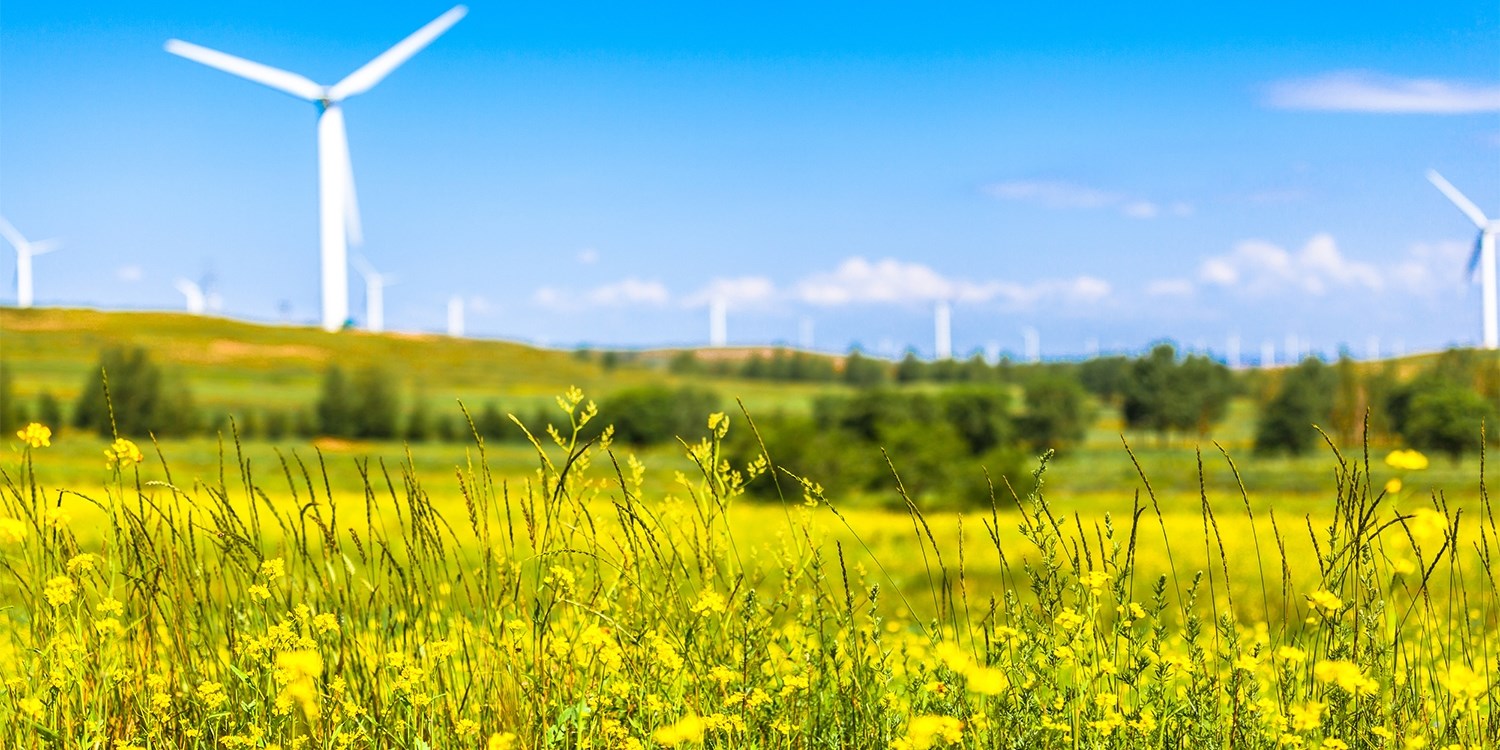 Looking for a fun way to cool off and spend the final days of summer with the whole family? Then we've got just the travel package for you! Head up north for a family-friendly getaway in Chongli, one of the major sites for the 2022 Winter Olympics. You and your family will stay at the Holiday Inn Resort Zhangjiakou Fulong, where you'll be able to experience an array of fun activities suitable for both kids and parents. Along with meal vouchers, your hotel stay also includes free access to the hotel's kid-friendly facilities, from China's first BRICK LIVE Lego Center, to the thrilling outdoor cable car. All of that starting from just RMB828!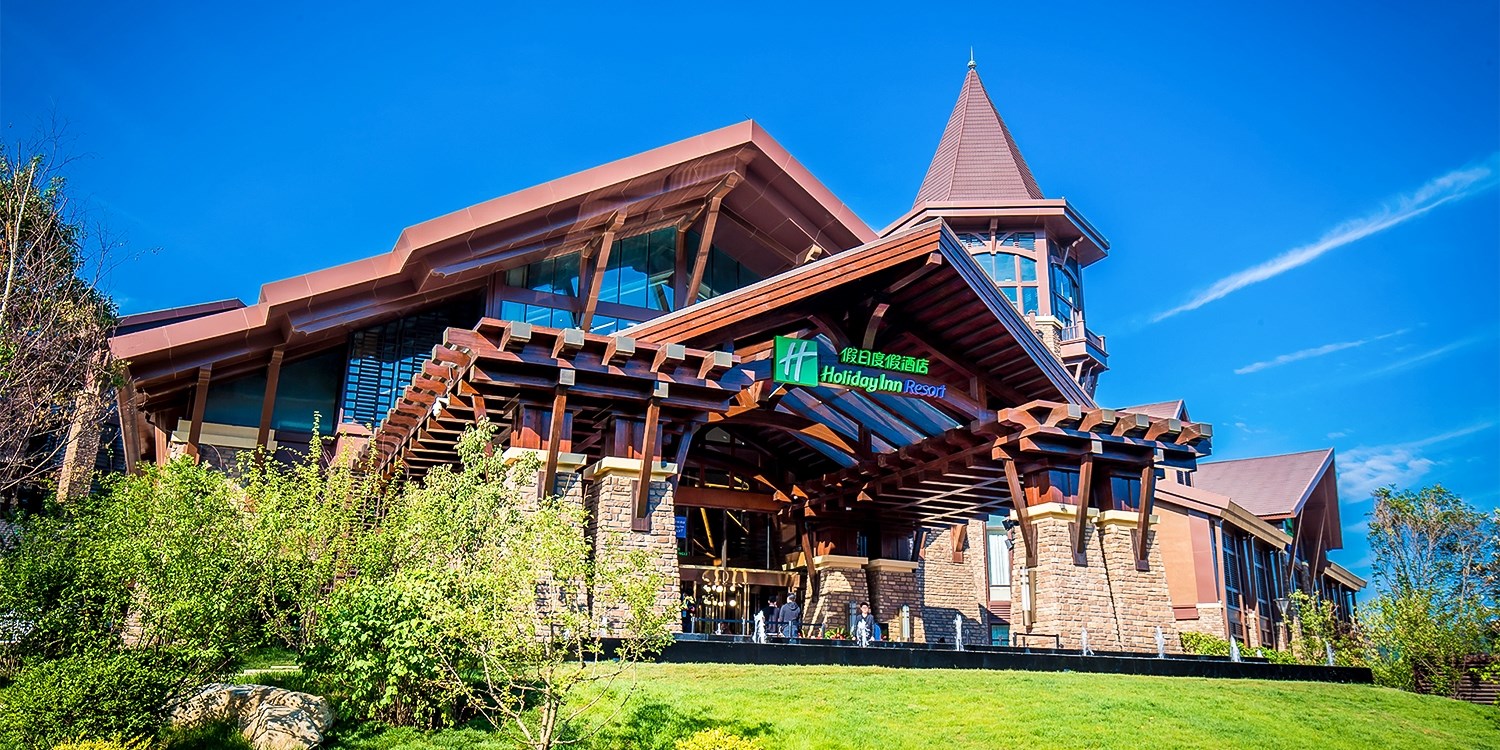 Chongli, a charming winter escape regarded for its ski resorts, is set to host several events during the 2022 Winter Olympics. But it's also a great destination to visit in the summer! Surrounded by a gorgeous natural backdrop of mountains and forests, Chongli offers visitors the chance to cool off and escape the summer heat. Better yet, it's just a three- or four-hour drive from Beijing.
Offer details
Sunday-Thursday check-ins: RMB828
Friday-Saturday check-ins: RMB950
Mid-Autumn Festival (September 13-15) check-ins: RMB1,188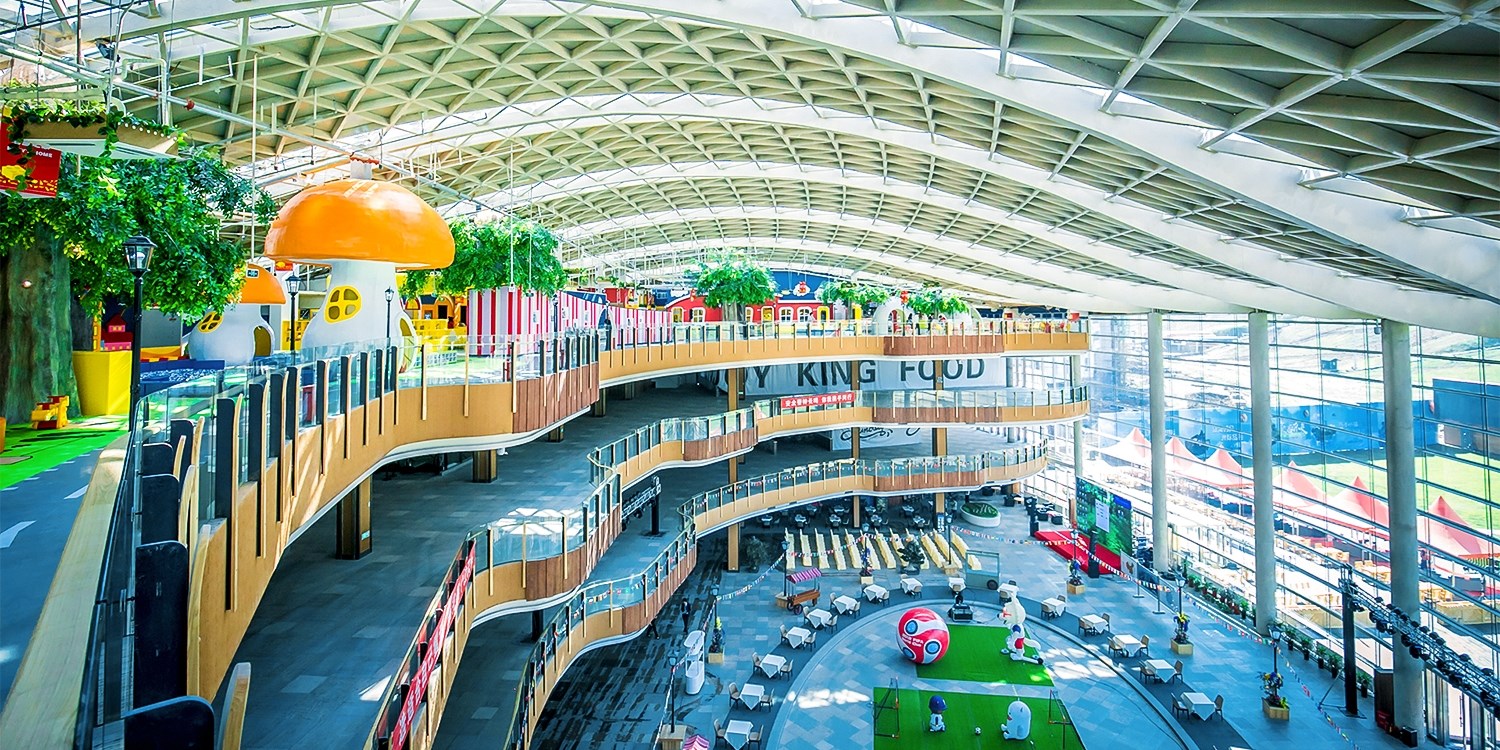 Package inclusions*
1-night stay in a Superior Room (Double/Twin)**
Buffet breakfast for 2 adults and 1 child. (Free for children under 1.2 meters, plus exclusive access to the children's dining area).
RMB100 dinner voucher when you spend at least RMB200 in the hotel restaurant
Free access to the cable car (hours: 10am-4pm daily)
Free access to the outdoor archery facilities (hours: 10am-4pm daily)
Free access to the BRICK LIVE Lego Center (hours: 9am-5.30pm daily)
Free access to the hotel fitness center and children's entertainment area
Free parking
* The above sets are applicable for 2 adults and 1 child under 12 years old (excluding breakfast)
** The hotel will offer up to three free upgrades per day to a Boomi-themed family room. Supplies limited, please contact the hotel directly for details.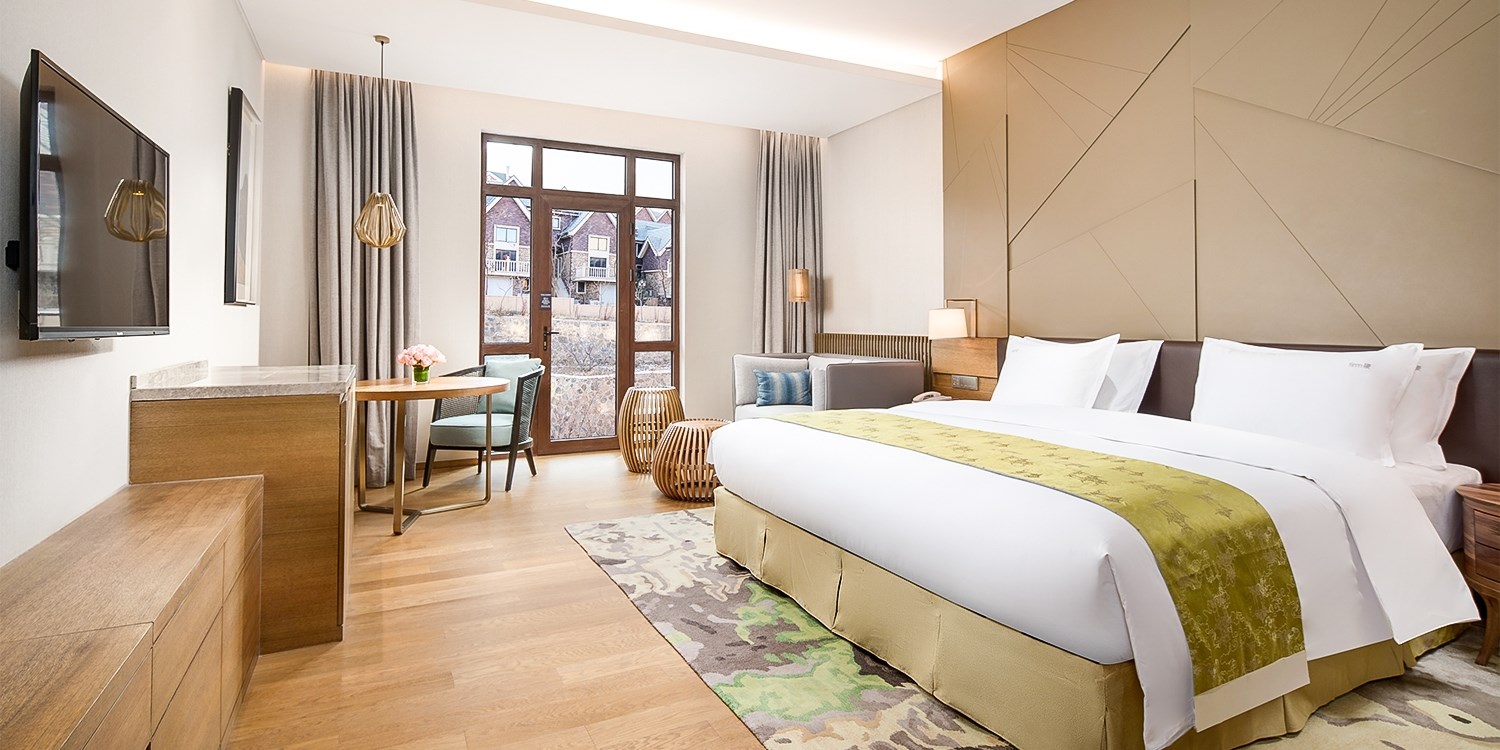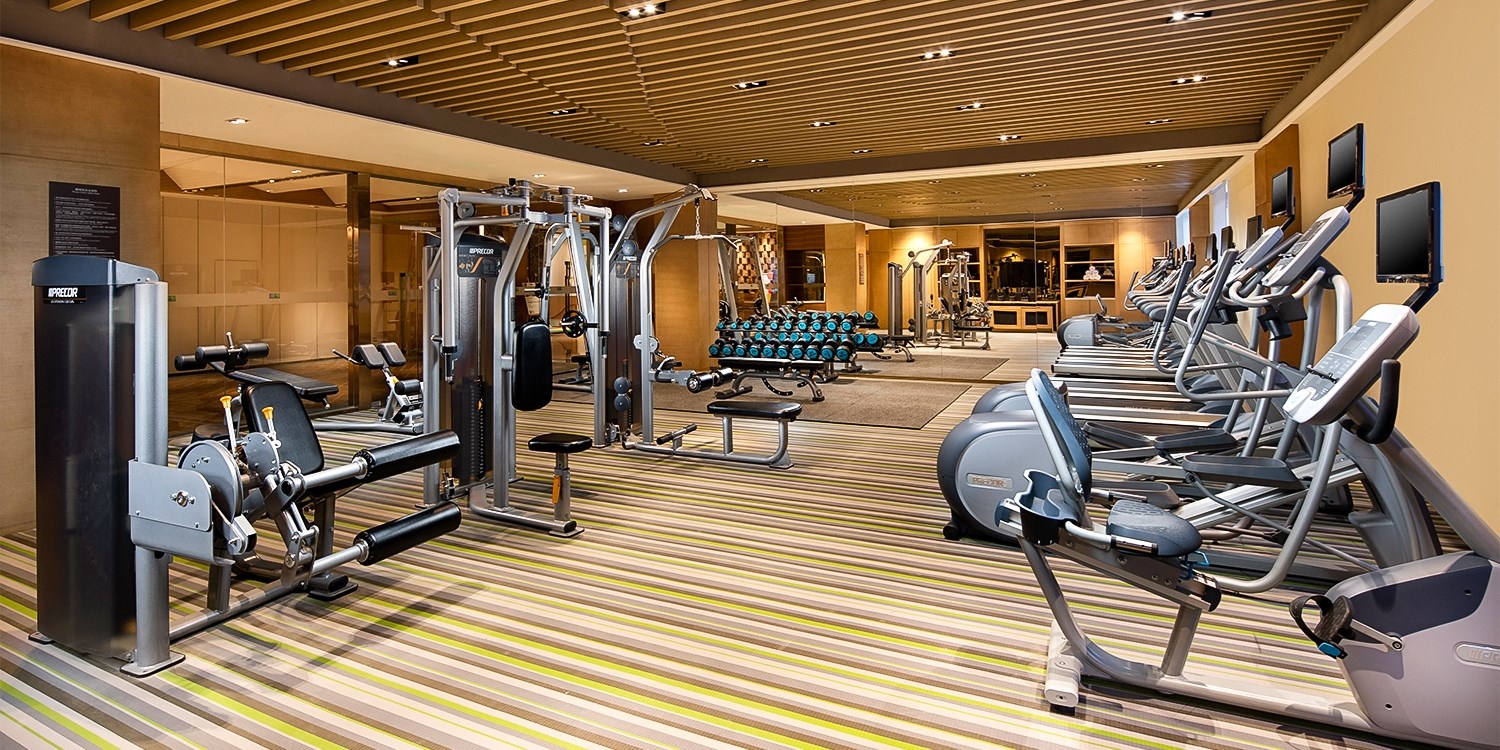 Notes
If you need an extra bed, you will need to pay an additional RMB300 per bed (per night) at the hotel front desk. Price includes complimentary breakfast buffet for one guest.
Children's breakfast: Free of charge for children under 1.2 meters, RMB49 per child between 1.2 and 1.4 meters and RMB98 for children (and adults) taller than 1.4 meters.
This offer is different from booking directly with the hotel, and the package only applies when you purchase the voucher through thMart.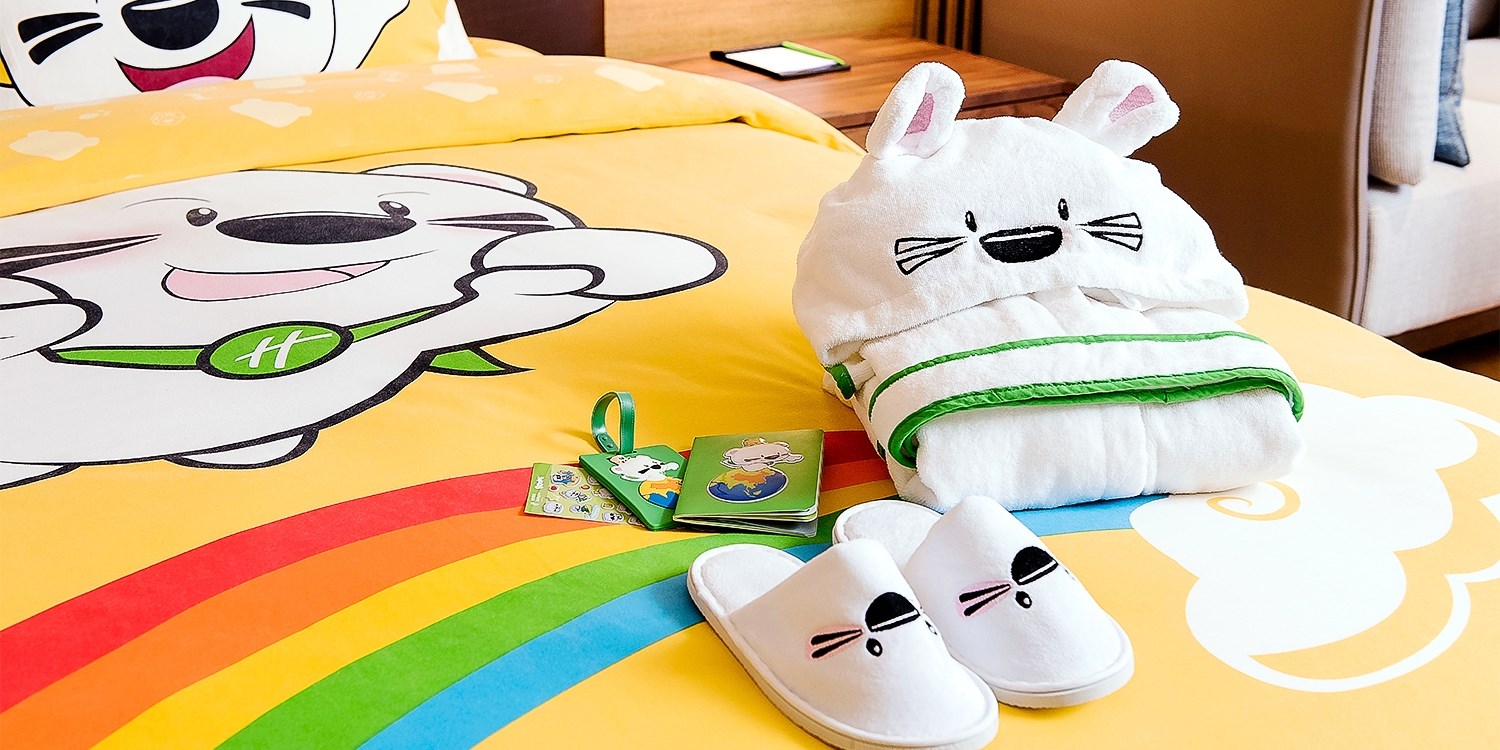 [Validity period]: Until September 30, 2019
[Booking method]: After purchasing this voucher, please call the hotel directly at 0313 - 669 6666 to secure your booking.
[Cancellation policy]: Once the reservation is confirmed with the hotel, it cannot be cancelled. If you need to change the check-in date, please contact the hotel at least 3 days in advance.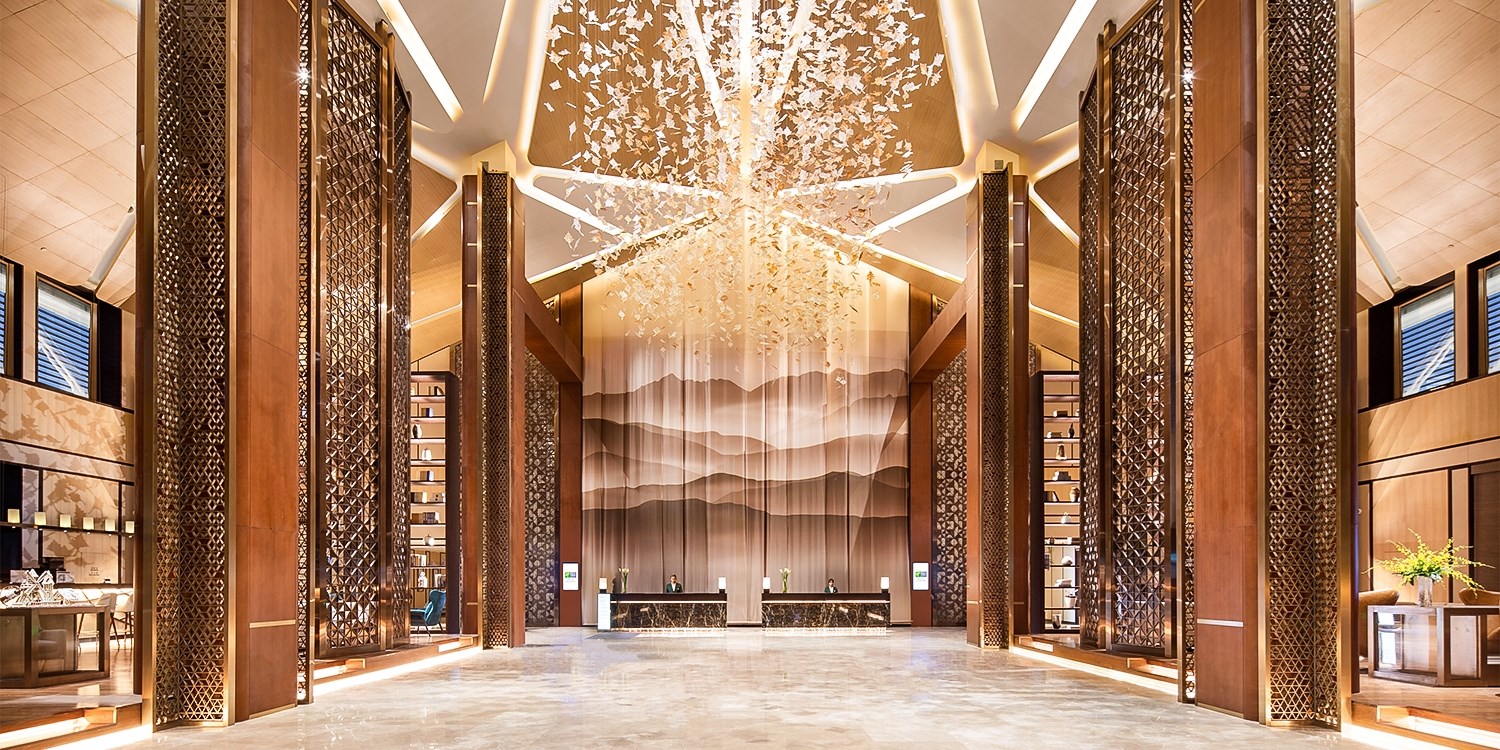 All service charges are included in this package. You don't need to pay any extra fees (except for additional on-site purchases not included in the package). Each coupon can only be used once and cannot be exchanged for cash or shared with other privileges. Tickets are limited while stock lasts. Offer is not applicable to groups and booked deals. The coupon cannot be refunded after purchase.
河北省
¥828 – 19℃富氧避暑【享乐高乐园+限定主题课】!IHG旗下新酒店 限升亲子房含早+餐券+缆车等 12岁以下畅玩
张家口富龙假日度假酒店
高级房(大床/双床)1 晚
每日限量 3 间升级至 Boomi 亲子房
2 大 1 小自助早餐(仅限 1.2 米以下儿童免费,可享儿童专属用餐区)
¥100 晚餐代金券一张(可于酒店餐厅用餐满 ¥200 使用)
2 大 1 小乐高砖享乐园不限时体验一次(9:00~17:30)
高空缆车不限时体验一次(10:00~16:00)
阳光射箭不限时体验一次(10:00~16:00)
免费观看 Boomi 主题动画片
酒店健身房、儿童乐园活动区、免费停车
夏日限定亲子主题课免费参与(7 月 1 日至 8 月 30 日;16:00~17:00;需提前 1 天预约)

神笔马良(周一、周五)
小小厨神(周二、周六)
巧手 DIY(周三、周日)
彩绘涂鸦(周四)

>> 备注:

如需加床,需另付 ¥300 /床/晚,含一份早餐;
儿童早餐:1.2 米以下免费,1.2~1.4 米 ¥49 /位,1.4 米以上同成人 ¥98 /位。

此优惠与直接向酒店预订方式有所不同,您将通过 thmart 交易程序购买兑换券。

【适用日期】2019 年 7 月 23 日至 9 月 30 日
【预订方式】请提前 3 天,致电 0313 - 669 6666
【退改政策】预订一经确认将不可取消;如需修改入住日期,请至少提前 3 天联系酒店

套餐已包含服务费,您无需额外支付,其余消费除外。每张兑换券只能使用一次,兑换券不能兑换成现金、也不能与其它优惠同享。兑换券数量有限,售完即止。 优惠不适用于团体及已预订的交易。

请您在购买前仔细阅读我们销售条款中的退款政策。对于您未消费/未预约的兑换券,在您申请退款时,我们将按照退款政策为您办理退款。请勿在手机客户端自行点击商户兑换,自行点击兑换则视为该兑换券已使用,因此视同作废。