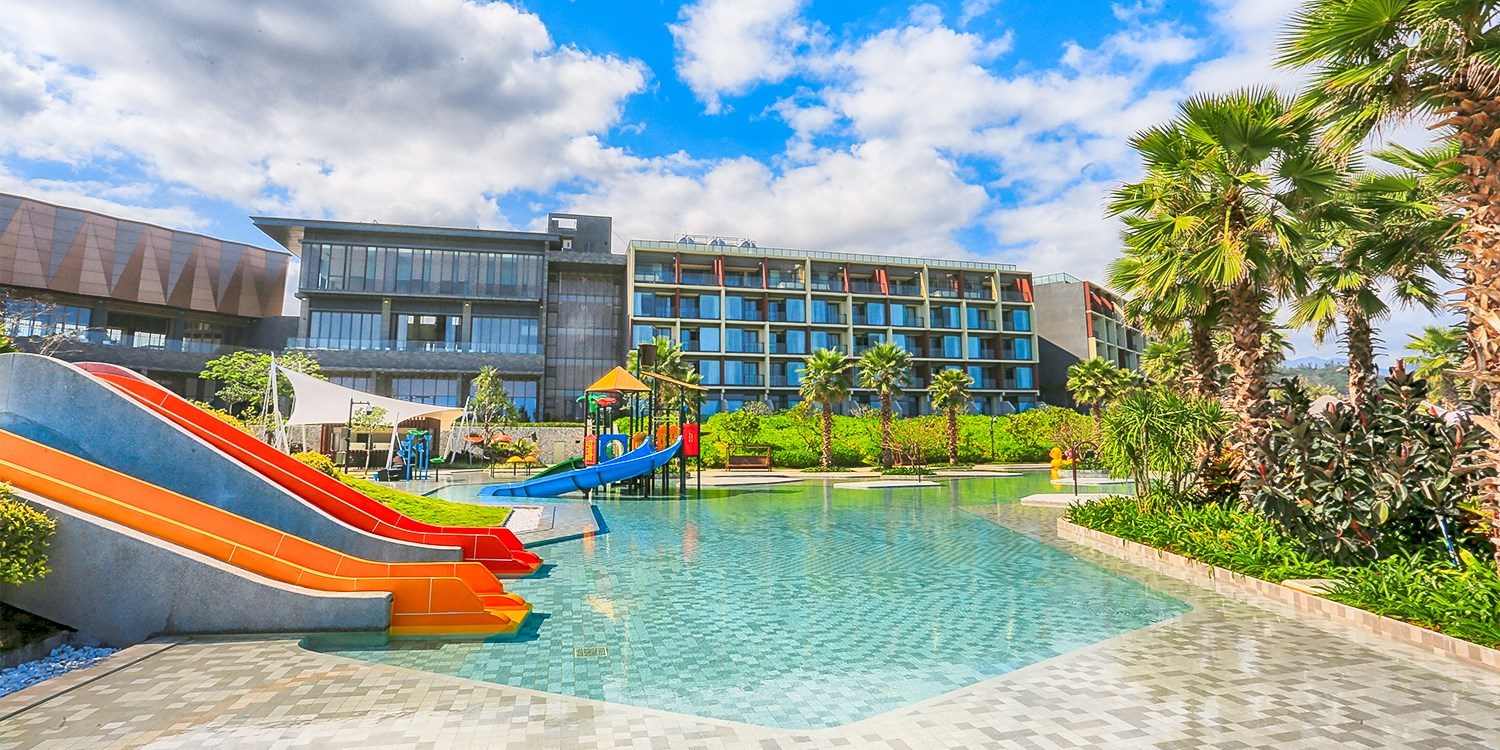 Travel Package: Hainan Resort Stay Starting from Just RMB494 a Night
By now you've probably heard of Sanya and its incredible beaches, but how about Lingshui? This hidden gem is not as crowded with tourists, making it a great option for a quiet tropical getaway. Located just 70 kilometers away from downtown Sanya, Lingshui can be reached from Sanya Phoenix International Airport in just an hour. If you're traveling from Haikou, it's only a 1.5-hour journey to Lingshui Station.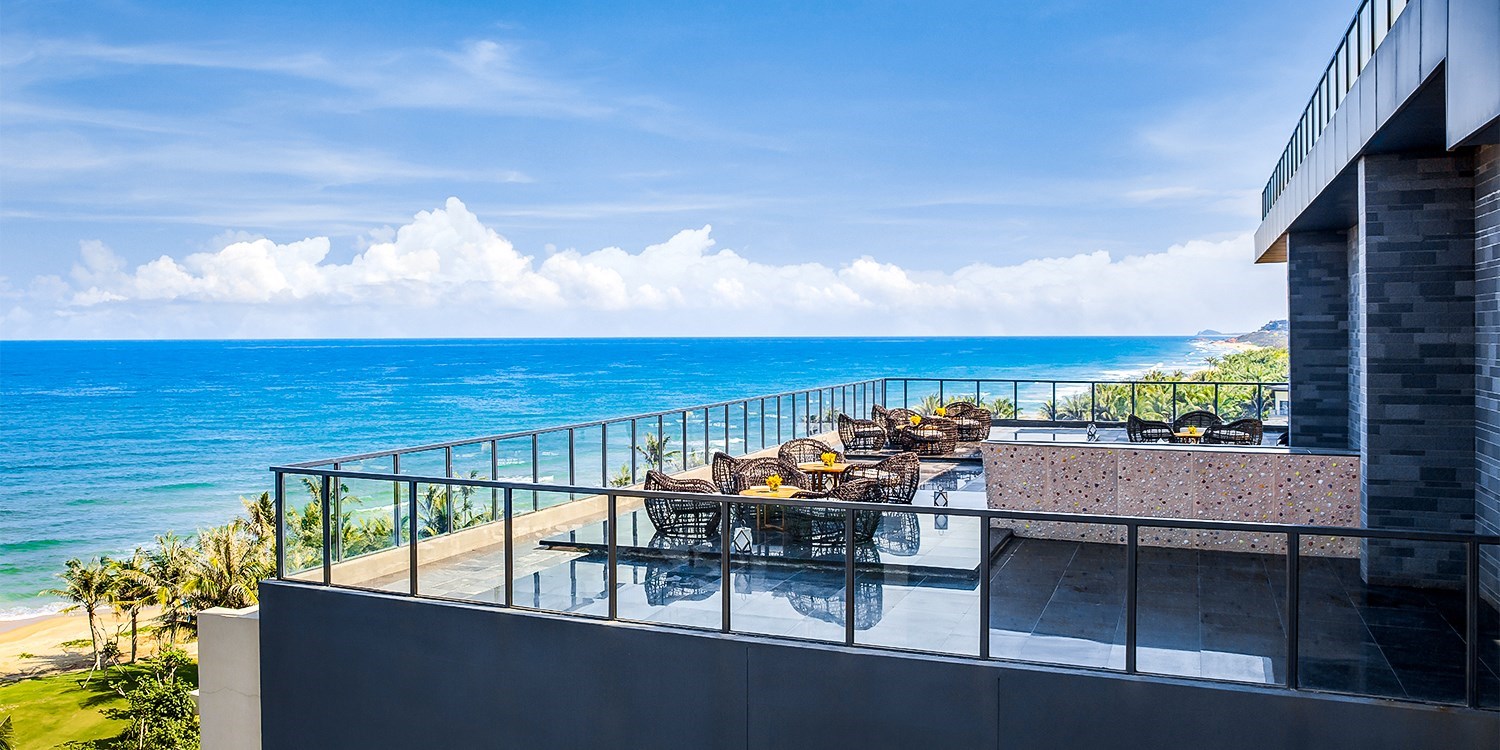 On the northern tip of Lingshui, you'll find a few hotels secluded away on the ocean coastline. Say goodbye to overcrowded beaches and instead enjoy an exclusive beach experience in Lingshui! You'll be able to explore the crystal-clear waters of the surrounding bay and see tropical fish and coral up close. Come see for yourself why Lingshui is quickly becoming a top destination among local travel experts.
This travel package includes a two- or three-night stay at the Marriott Resort & Spa Hainan Xiangshui Bay starting from just RMB494 per night. Book early enough and you'll also be able to enjoy exclusive privileges, such as a complimentary upgrade to a deluxe sea view room, afternoon tea, family activities and more.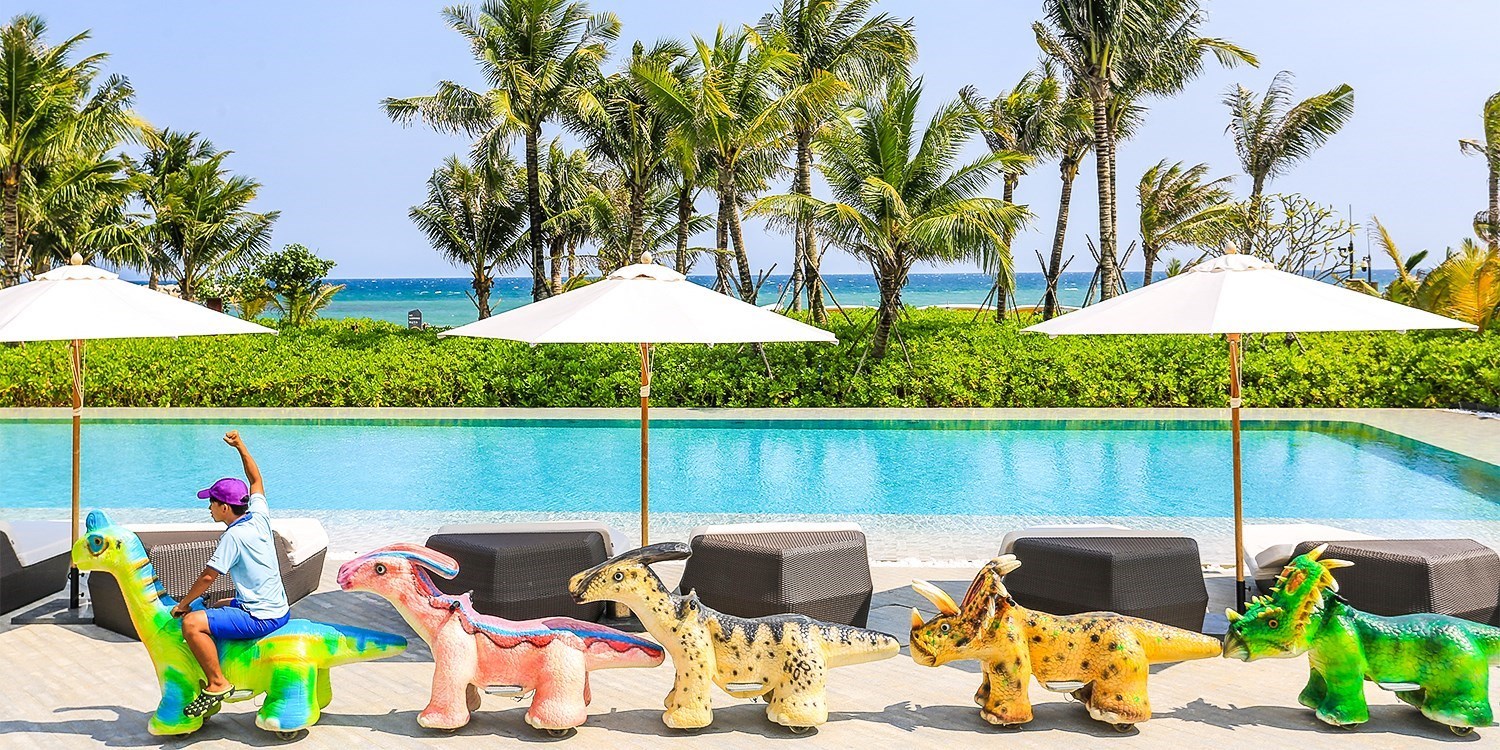 Offer details
August 1-November 15, 2019: RMB988 for 2 nights or RMB1,298 for 3 nights
November 16 - March 31, 2020: RMB1,188 for 2 nights or RMB1,498 for 3 nights
The above two packages have great benefits, including…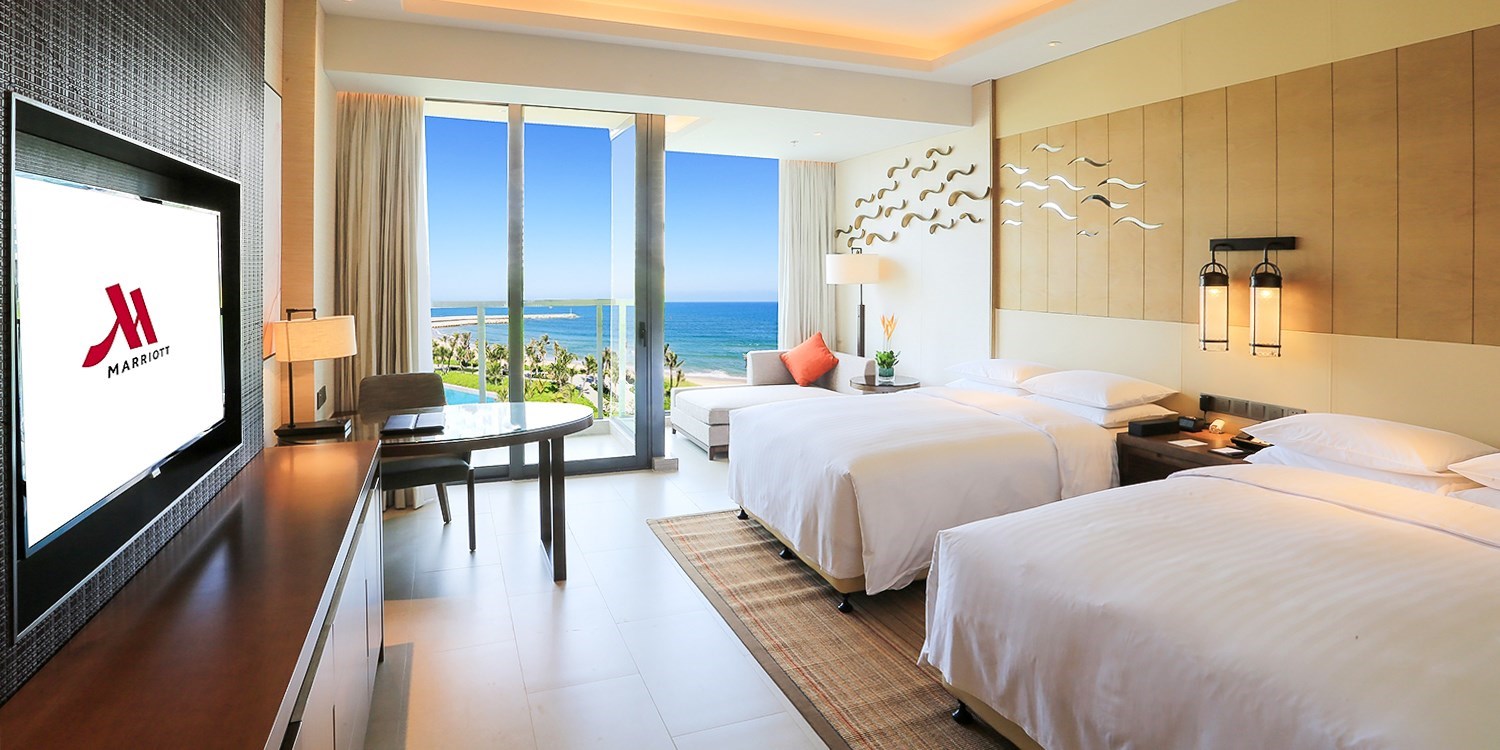 Room upgrades
Book at least a week in advance, and you can be upgraded to a special family room. Two options are available):
Superior Harbour King Tent Room: includes one 1.8m*2m signature tent, children's bathrobes, children's slippers and more.
Family Triple Room: includes an additional 1.2-meter bed, children's bathrobes, children's slippers and more.
Dining Deals
Free breakfast buffet for two adults and one child (under 6 years old) per day
One complimentary afternoon tea set for two guests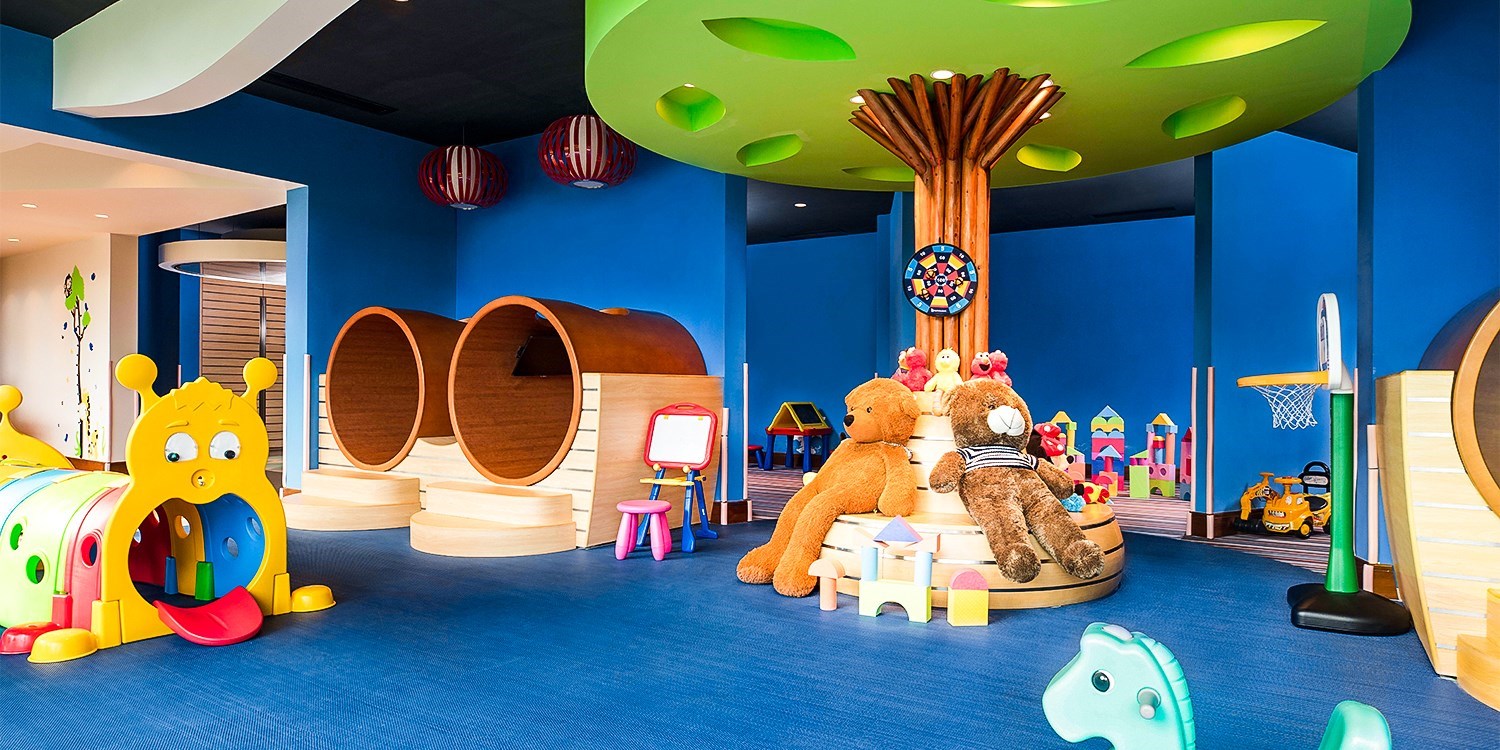 Family Activities
Guests will have the chance to experience one family activity for free! Choose from any one of the following:
30-minutes on a water bike; 30 minutes on a double kayak
Outdoor archery; 10-minute ride on a dinosaur tram; 30-minute family bike ride
RMB200 cash voucher for a paragliding experience outside the hotel. Reservation for this activity is required. Please call 0898-83305867 at least 24 hours in advance to secure your spot. Business hours: Monday to Sunday, 8am-6pm.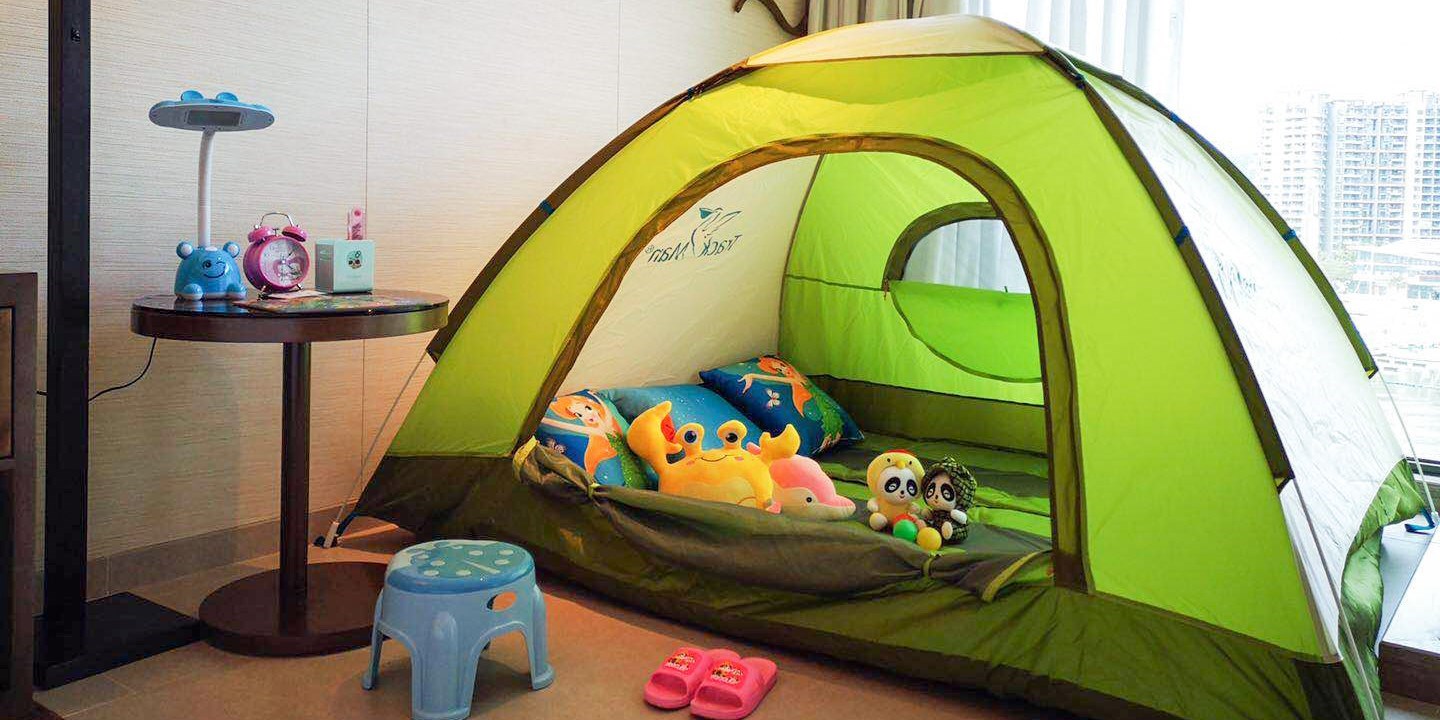 For the little ones, there's also a kids club. What's more, the family-friendly zone has plenty of facilities to keep both children and parents entertained, including a cinema, table tennis room, games and more. You can also check out the petting zoo, where you'll be able to interact with rabbits, turtles and peacocks.
But wait, there's more! Every Wednesday, Friday and Saturday, the resort will hold a special bonfire, complete with bamboo dancers. Guests of all ages are welcome to join in on this fun activity.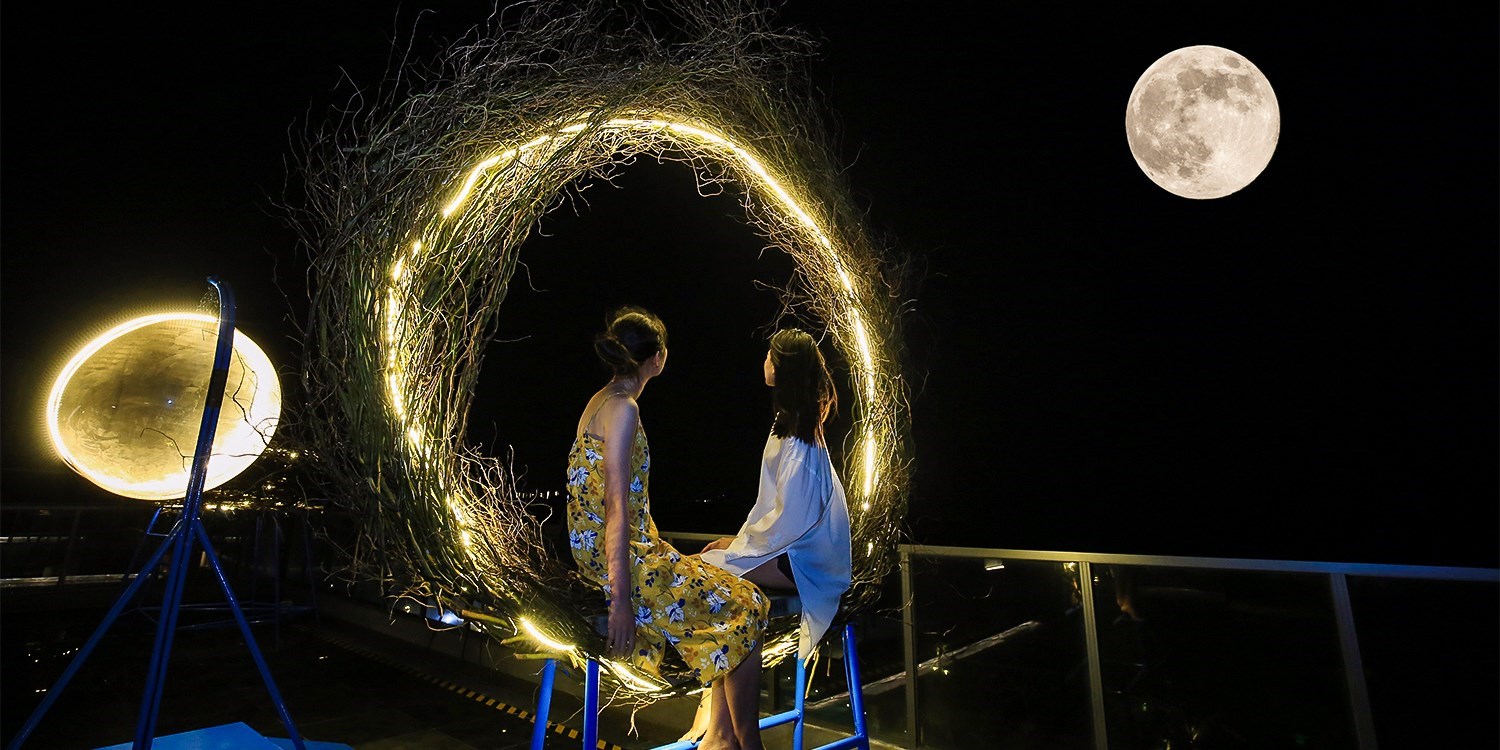 Transportation service
The hotel provides free shuttle bus service from Sanya Phoenix International Airport, Haitang Bay Duty Free Shopping Complex and Lingshui Station. Reservation is required at least 48 hours in advance.
The hotel also provides pick-up service from Sanya Phoenix International Airport (additional fee of RMB300 per time). Please reserve at least 48 hours in advance by calling 0898-83099089/83099122.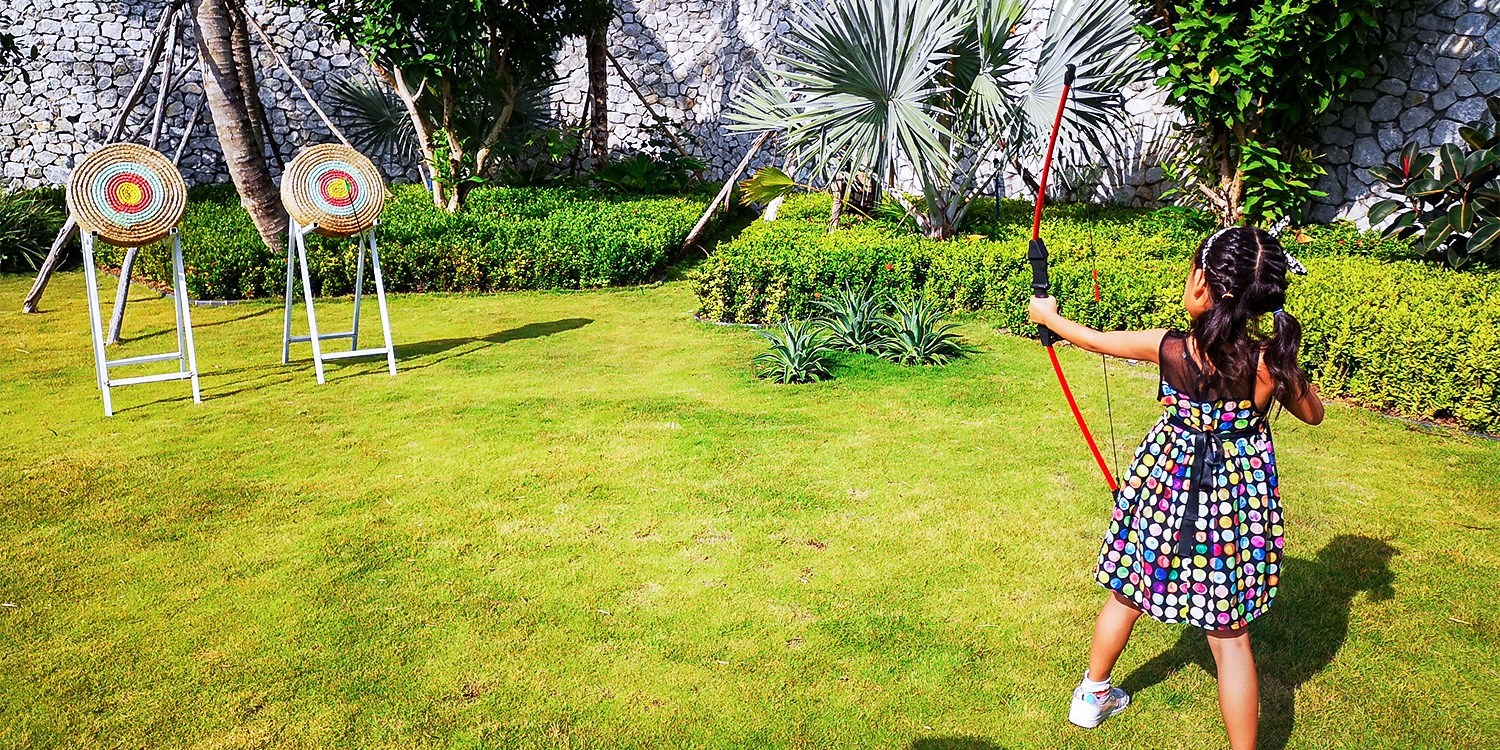 Special notes:
For public holiday check-ins, a surcharge of RMB250 per room per night must be paid at the front desk. This includes National Day (September 29-October 6) and New Year's Day (December 30, 2019-January 1, 2020). Rooms are unavailable for Chinese New Year (January 24-February 8, 2020).
This offer is different from booking directly with the hotel, and the package only applies when you purchase the voucher through thMart.
[Validity period]: From now until March 31, 2020
[Booking method]: After purchasing your voucher from thMart, please call the hotel directly at 0898 - 8309 9089 at least 3 days in advance to make a reservation (hours: Monday to Friday, 9am-6pm)
[Cancellation policy]: Once the reservation is confirmed, it cannot be cancelled. If you need to make any modifications, please notify the hotel at least 3 days in advance, otherwise the redemption voucher will be marked as void.
Valid credit card information is required to guarantee the booking.
All service charges are included in this package. You don't need to pay any extra fees (except for additional on-site purchases not included in the package). Each coupon can only be used once and cannot be exchanged for cash or shared with other privileges. Vouchers are limited while stock lasts.
优惠详情
北楼豪华园景房超长有效期特惠套餐

¥988/2 晚;¥1,298/3 晚(入住日期为 8 月 1 日到 11 月 15 日)
¥1,188/2 晚;¥1,498/3 晚(入住日期为 11 月 16 日到 2020 年 3 月 31 日)

以上两个套餐均有超多礼遇赠送,包括:

房型升级——

提前 7 天预约可升级至特色亲子房(以下两种房型二选一)
高级海港大床帐篷房包含 1 顶 1.8m*2m 特色帐篷,儿童浴袍、儿童拖鞋等
家庭三人房额外包含 1 张 1.2 米小床及儿童浴袍、儿童拖鞋等

每日两大一小自助早餐(含 1 位 6 岁以下儿童早餐)
红宝石吧双人下午茶套餐 1 份
海陆空亲子活动大礼包 1 份——

【海】水上自行车游玩 30 分钟;双人皮划艇游玩 30 分钟
【陆】草地射箭体验;恐龙电车 10 分钟;家庭自行车骑行 30 分钟
【空】红角岭滑翔飞行体验项目 ¥200 现金抵用券(须提前 24 小时预约,电话:0898-83305867,周一至周日 08:00-18:00);

儿童俱乐部及特色儿童亲子活动(萌兔、呆龟互动,孔雀观赏)游戏室提供家庭电影院、乒乓球、投篮机等一系列娱乐游戏
每周三、周五、周六参与海南特色篝火竹竿舞等歌舞互动
酒店至三亚凤凰机场、三亚海棠湾免税城和陵水动车站免费穿梭巴士出行(须提前 48 小时预约);酒店额外提供三亚凤凰国际机场专车接机服务(需提前 48 小时预约,预约电话 0898-83099089/83099122,并另外支付 ¥300/次),车型为 7 座别克 GL8。

特别提示:

国庆 9 月 29 日-10 月 6 日、元旦 12 月 30 日-2020 年 1 月 1 日入住需前台加价¥250 每间每晚;春节期间 2020 年 1 月 24 日-2 月 8 日不可使用。
此优惠与直接向酒店预订方式有所不同,您将通过 thmart 交易程序购买兑换券。

【适用日期】即日起至 2020 年 3 月 31 日
【预订方式】请至少提前 3 天,致电 0898 - 8309 9089(预约时间:周一至周五 9:00 ~ 18:00)
【退改政策】预订一经确认不可取消,如需修改请提前至少 3 天通知酒店,否则兑换券作废

预订时需要提供有效信用卡信息作为预订担保。

套餐已包含服务费,您无需额外支付,其余消费除外。每张兑换券只能使用一次,兑换券不能兑换成现金、也不能与其它优惠同享。兑换券数量有限,售完即止。