"Spirit of ZEN" - First Two Days Buddhist Experience with That's Shanghai & Trendy Adventure

2-day Buddhist experience in a 1000-year-old temple

That's Shanghai is excited to announce that it organizes an unusual trip for you to escape from the hustle and bustle of urban life and spend two days in a 1,000-year-old temple hidden amidst a bamboo forest.
Live like a monk and find inner peace with this 2-day, 1-night journey!
Highlights
1. Escape the city heat in the remote bamboo forest.
2. Stay in an ancient thousand-year-old temple, experience the life of Chinese monks and learn more about Buddhist culture.
3. Relieve the stress of everyday life and find your inner peace through meditation sessions.
Itinerary and Arrangements
Day 1
8am: Arrive at Shanghai meeting place before heading off to the temple
11am: Arrive at the temple, arrange accommodation
11-11.30am: Vegetarian lunch
Noon-2pm: Midday break
2-4.30pm: Learn about Buddhist temple etiquette and the temple's architecture with the Master
5-5.30pm: Vegetarian dinner
6-6.35pm: Zen meditation session
7-8.30pm: Transcription meditation session
Day 2
5.30am: Early start!
6am: Morning Class (optional)
7am: Breakfast
8.30-9.15am: Zen meditation session
9.30-11am: Tower climb and Buddhism learning session
11-11.30am: Lunch
1pm: Check-out and prepare for return to Shanghai
4pm: Arrive back in Shanghai
*Itinerary and arrangements may be subject to adjustments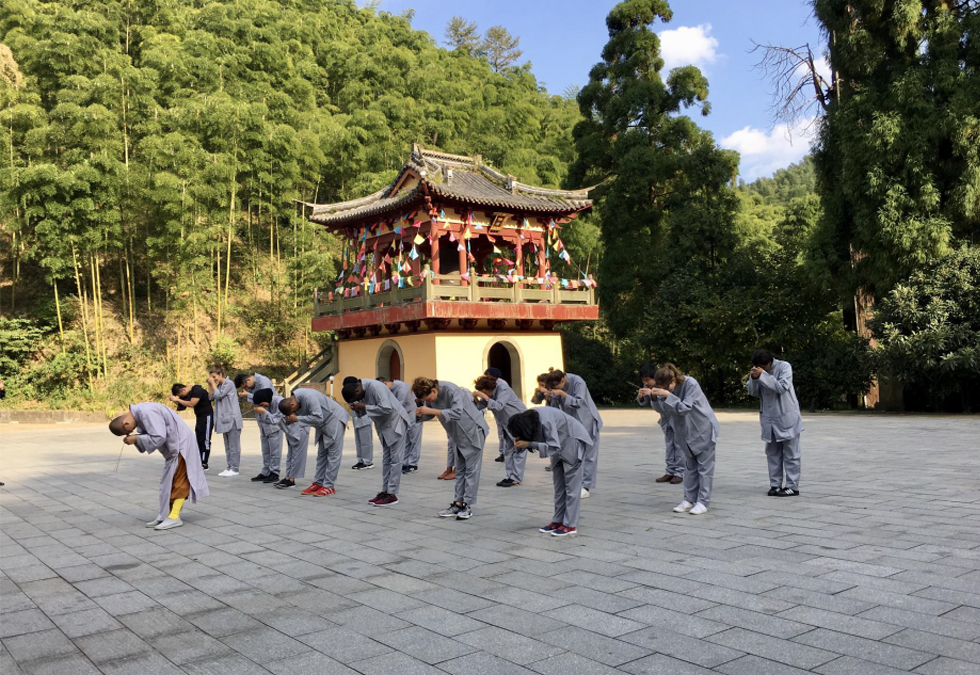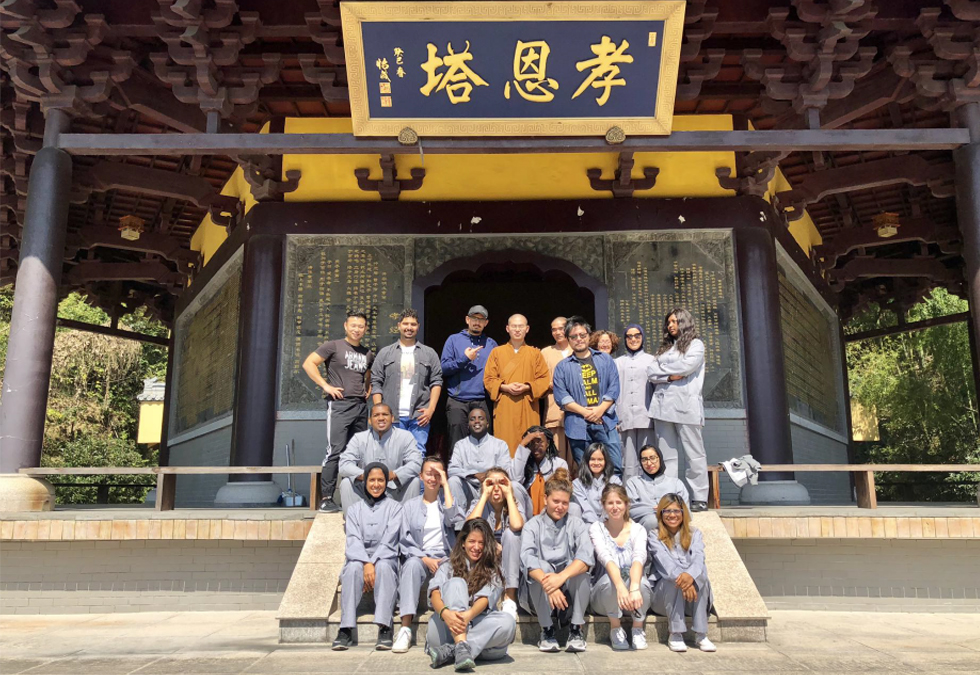 Trip Fees& Discount
1 Person : 1400RMB
2 Persons: 2700RMB - 50RMB discount per person
3 Persons: 3900RMB - 100RMB discount per person
4 Persons: 5000RMB - 150RMB discount per person

Lodging One-night's lodging: a bed in the clean and tidy Bodhi Garden
What's included: one room
Transpor Standard Air-conditioned Coach hire.
Experience Two-day deep temple life experience,
including the master monk's sermon, Zen cultivation,
transcription meditation, tower climb, morning class and more
Food Day 1: Midday and Evening Alms
Day 2: Breakfast and Midday Alms
Service Full translator-guide accompaniment
More Travel accident insurance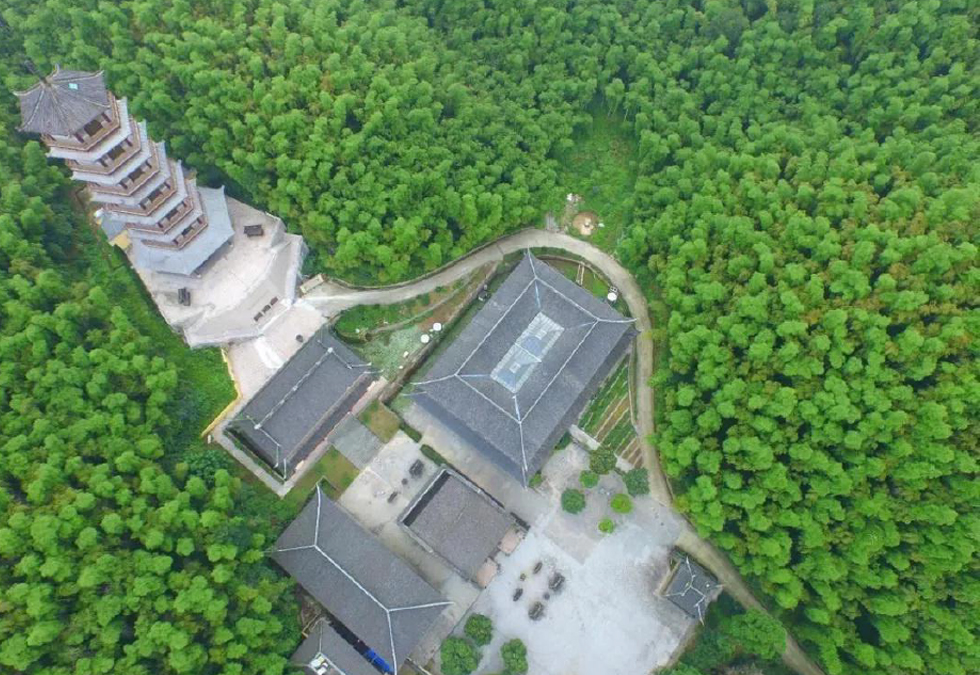 Important information
- The event will be canceled if less than 13 people are registered.
- This activity is open to both Chinese and foreign attendees. Sign-up will be completed after successful payment. In the event that the tour does not meet minimum attendee requirements, all payments will be refunded as received.
- Price is the same for children.
- Please complete your sign-up via the Trendy Adventure mini-program. Once the activity has met minimum attendee requirements, you will be alerted via message.
- In the event that you are unable to attend the activity after successful payment and sign-up, fees will be deducted and refunds given in accordance with the following standards:
- Five days prior to departure: deduct 50% of the total original sign-up cost;
- Refunds will be paid to the original paying account. Please contact thMart customer service to confirm the cancellation.
- Customer service WeChat: urbanatomy00
- Email: thmart@urbanatomy.com