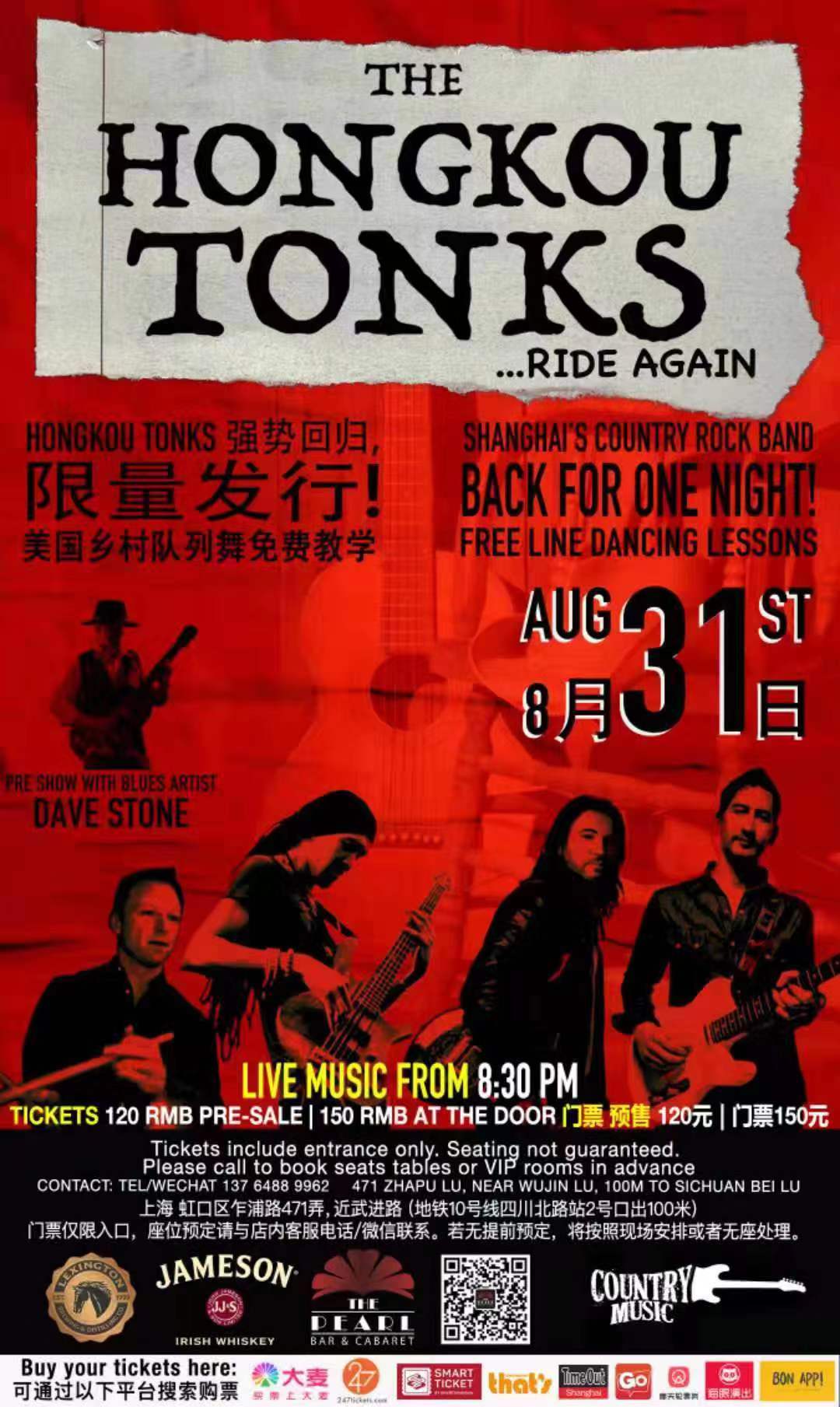 上海市虹口区乍浦路471弄,近武进路(地铁十号线四川北路2号出口100米)
Lane 471, zhapu road, hongkou district, Shanghai, near wujin road

Saturday, August 31

Shanghai's favourite country rock band reunites for one night only. Charles Foldish (drums), Damien Banzigou (bass), Neil Jones (guitar), and Graydon Tullis (vocal, guitar) are back at the Pearl for one night only.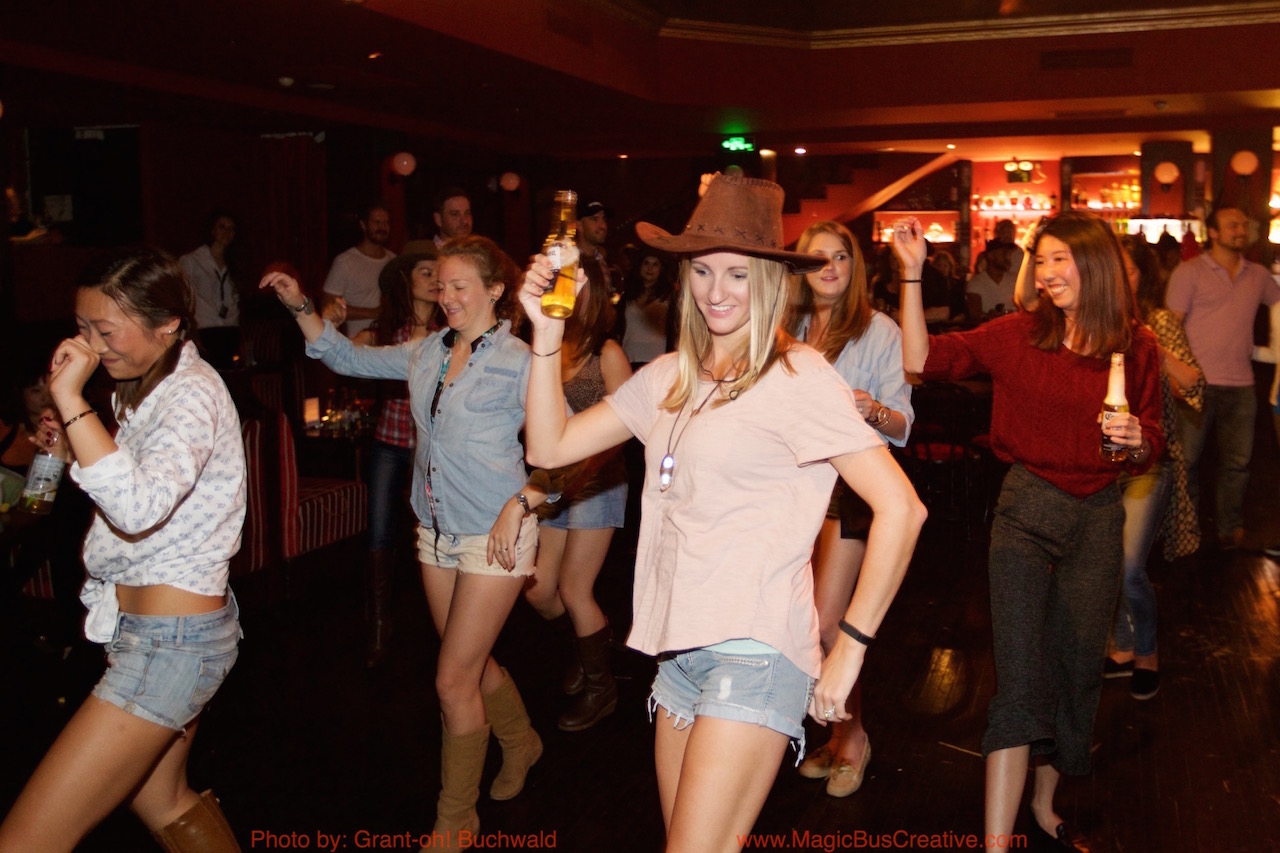 Founded in the Hongkou district of Shanghai, this four man band plays every style of music you want to hear, from Country to Western. If you've never been to a Honky Tonk (and that would break our Achy Breaky Heart*), think face melting guitar solos, whiskey, hay bails, whiskey, line dancing, whiskey, denim shorts, and whiskey... So spit shine that oversized belt bucket, dust off that 10 gallon hat, and get ready for the best d*mn country night Shanghai has ever seen with your favourite hits, from Cash to Keith. The Hongkou Tonks ride again.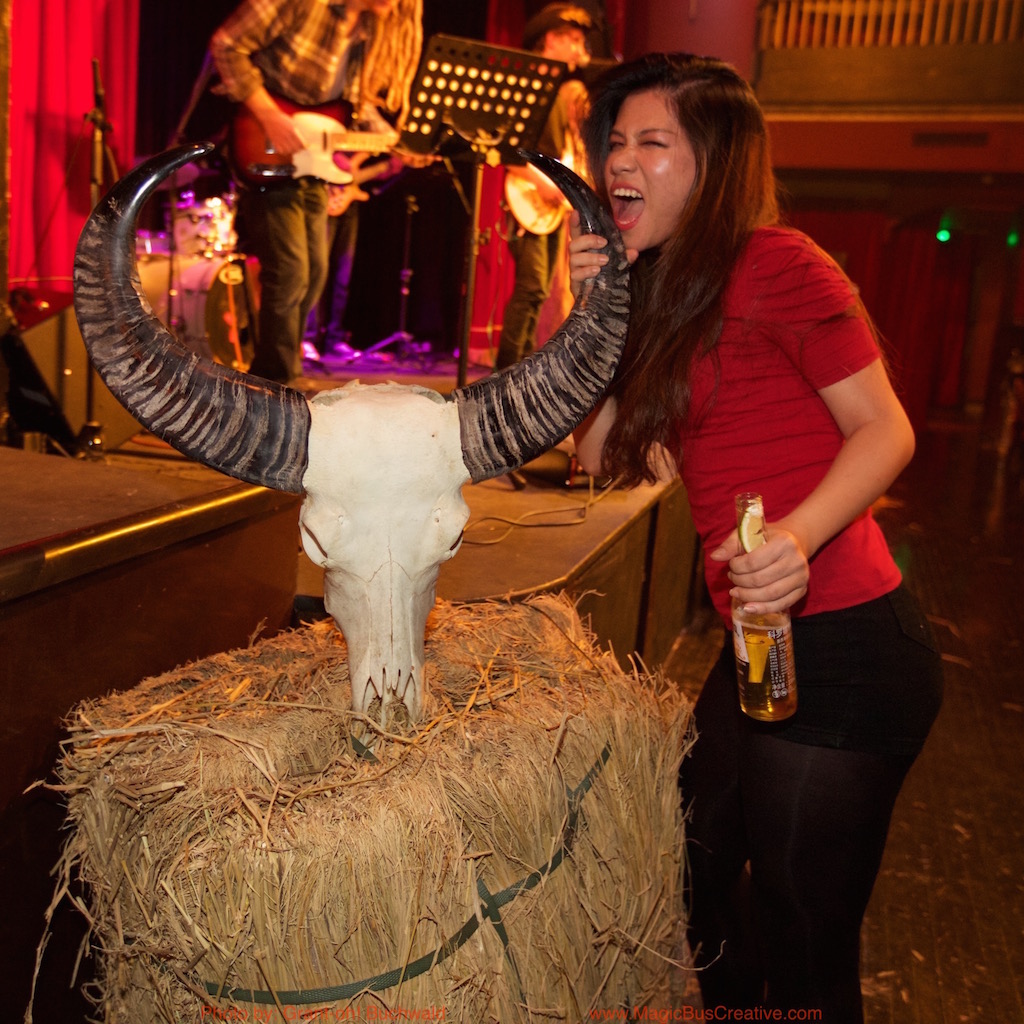 Get there early to reserve your space on the dance floor. After taking advantage of the 50rmb drink special, beerbacks (Kentucky Ale beer a shot of Jameson on the side), join the free Line Dancing lessons to kick into high gear when the band starts. As always, ladies in Daisey Dukes get in free. Group bookings and packages available, please call ahead.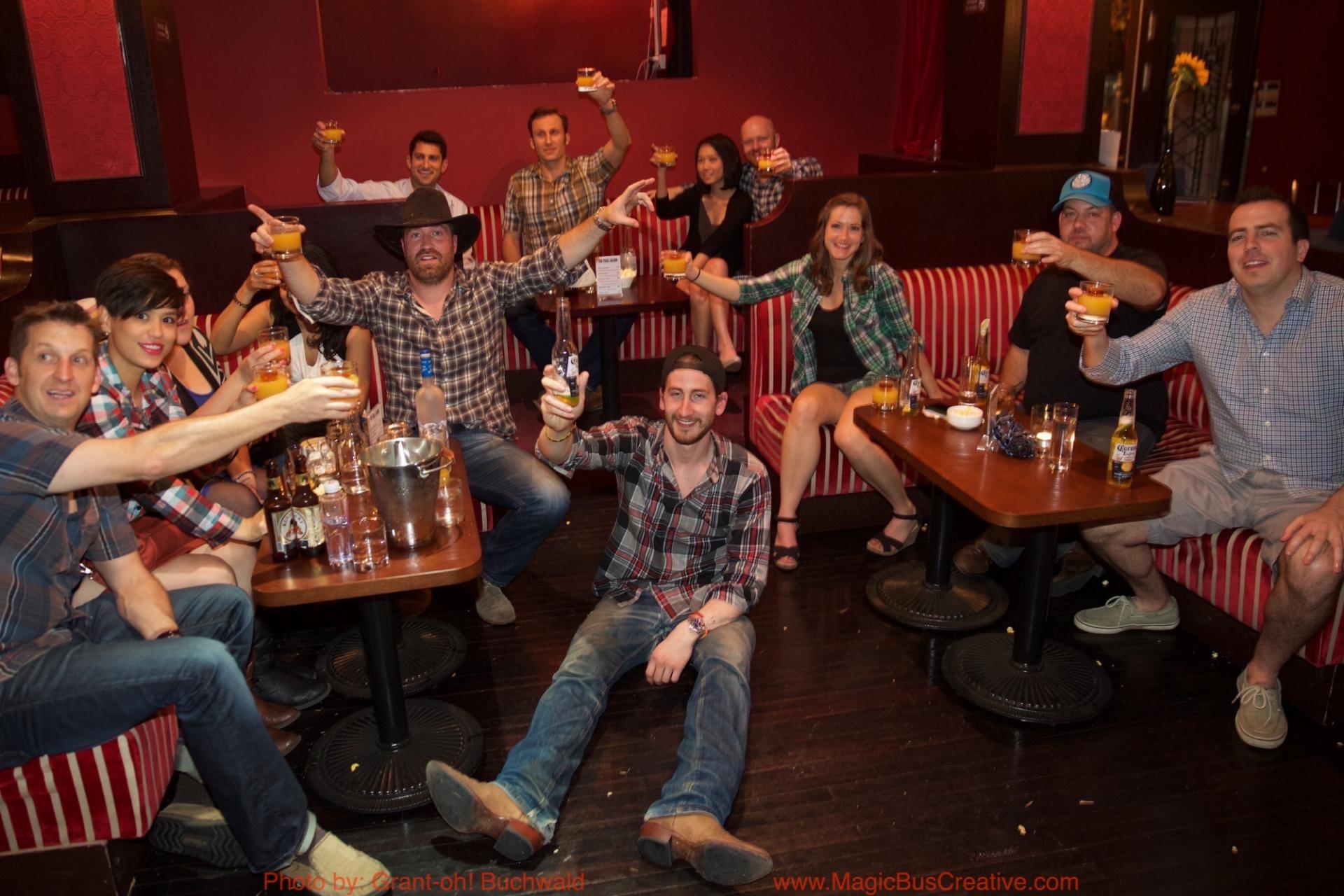 *Fun fact... do you know who wrote Achy Breaky Heart? Miley Cyrus' dad!