Travel Package: 2-Night Fuzhou Hotel Stay for RMB1,899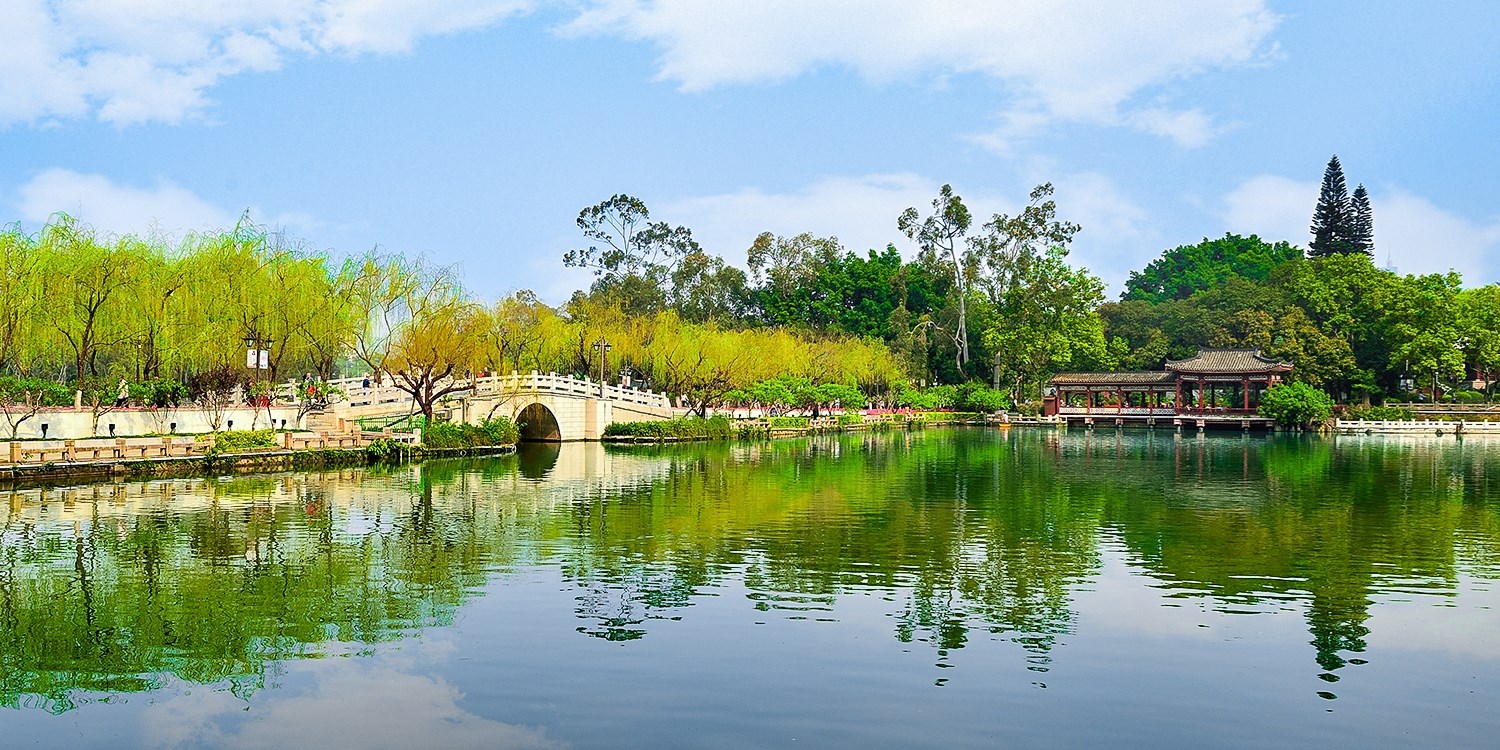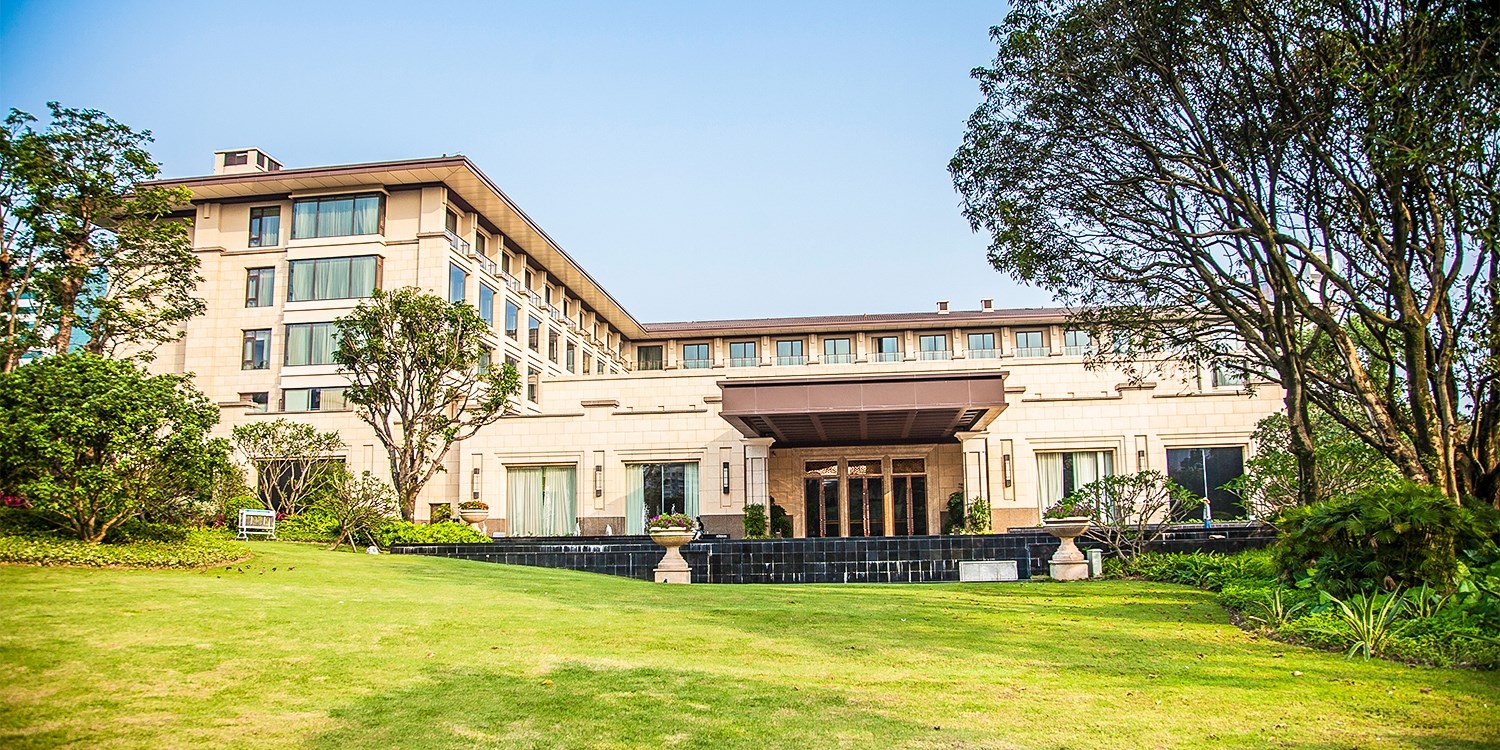 Discover the unique history and charm of Fuzhou with this family-friendly travel package. You'll stay at C&D Hotel, a 5-star venue featuring lake views and a beautiful garden. This package includes lots of other bonuses, including free buffet meals, activities for kids and more! You'll also have the chance to explore Sanfang Qixiang (AKA 'Three Lanes and Seven Alleys'), a UNESCO World Heritage Site with plenty of culture and ancient attractions.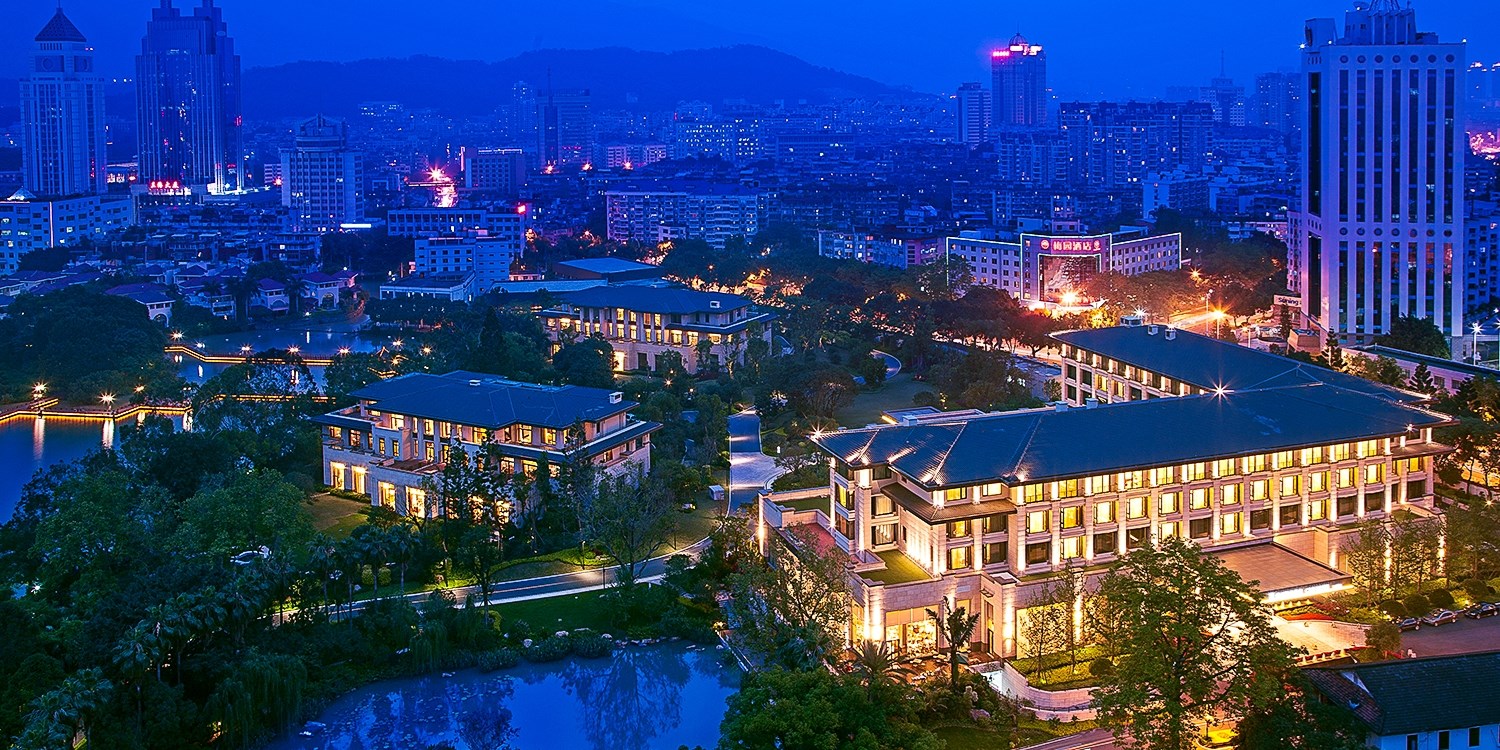 Package includes:
2-night stay in a Deluxe Family Room for RMB1,899
Option to book a kid-friendly themed room (themes: Hello Kitty, Disney, Doraemon or Despicable Me), subject to hotel availability
Free buffet breakfast for 2 adults and 1 child per day (children's buffet is for guests 1.4 meters and below)
Free one-time buffet dinner for 2 adults and 1 child (children's buffet is for guests 1.4 meters and below)
Complimentary welcome fruits upon arrival
Complimentary dessert and drinks (one-time use)
One-time free entry to the Yuehua Park & Garden
Access to sightseeing bus to Sanfang Qixiang (must be booked at least 1 day in advance). Bus departs twice each day: 3pm and 5.30pm.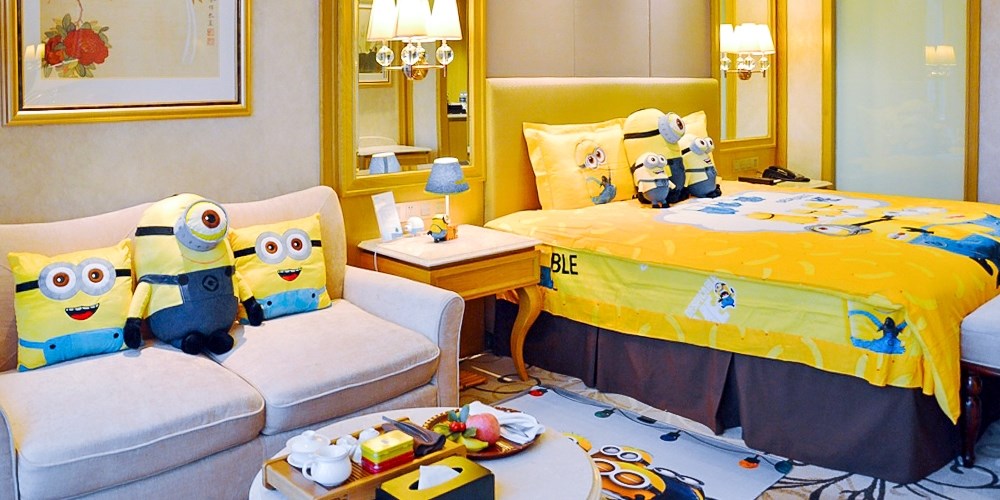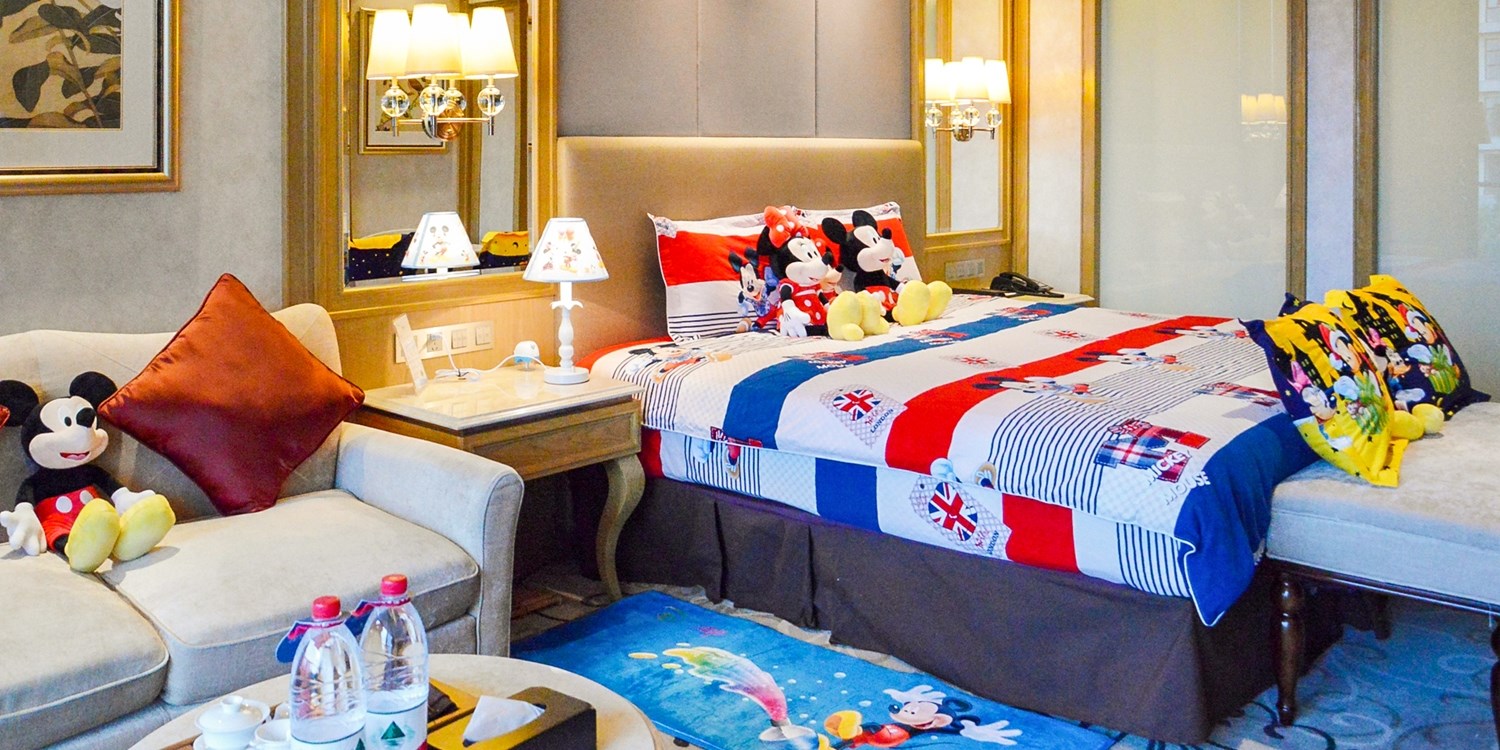 This offer is different from booking directly with the hotel, and the package only applies when you purchase the voucher through thMart.
[Validity period]: Until September 30, 2019
[Booking method]: After purchasing your voucher from thMart, please call the hotel directly at 0591 - 8632 3333 to make a reservation at least 3 days in advance.
[Cancellation policy]: Once you have successfully booked your stay with the hotel, you will not be able to cancel your reservation. If you need to modify your check-in date, please contact the hotel at least 3 days in advance. If you do not show up for your booking, the hotel reserves the right to void the voucher.
All service charges are included in this package. You don't need to pay any extra fees (except for additional on-site purchases not included in the package). Each coupon can only be used once and cannot be exchanged for cash or shared with other privileges. Tickets are limited while stock lasts.
¥1,899/2晚 – 福州5星湖景花园"国宾馆"!家庭房含早+自助晚餐+儿童活动+亲子布置
福州悦华酒店
优惠详情
¥1,899 -- 豪华家庭房 2 晚

可提前预约亲子房布置及儿童备品(可选主题:小黄人 / Hello Kitty / 米奇 / 哆啦 A 梦,亲子主题布置以实际呈现为准)
每日 2 大 1 小自助早餐(限儿童 1.4 米及以下免费)
2 大 1 小自助晚餐一次(限儿童 1.4 米及以下免费)
入住首日房间内欢迎水果一份
每晚夜床甜点及晚安牛奶一份
悦华园区宝贝探园一次
提供前往三坊七巷的观光巴士(每日 15:00、17:30 两班,需提前 1 天预约)
延迟退房至 14:00(视房态而定)
此优惠与直接向商家预订方式有所不同,您将通过 Travelzoo旅游族 交易程序购买兑换券。

【适用日期】2019 年 7 月 11 日至 9 月 30 日
【预订方式】请提前至少 3 天预订,致电 0591 - 8632 3333
【退改政策】当您已向酒店成功预约入住日期,将不可取消预订;如需修改入住日期,请提前 3 天联系酒店。如一经预订,随意不前往入住,则酒店有权将兑换券视同作废处理。

套餐已包含服务费,您无需额外支付,其余消费除外。每张兑换券只能使用一次,兑换券不能兑换成现金、也不能与其它优惠同享。兑换券数量有限,售完即止。