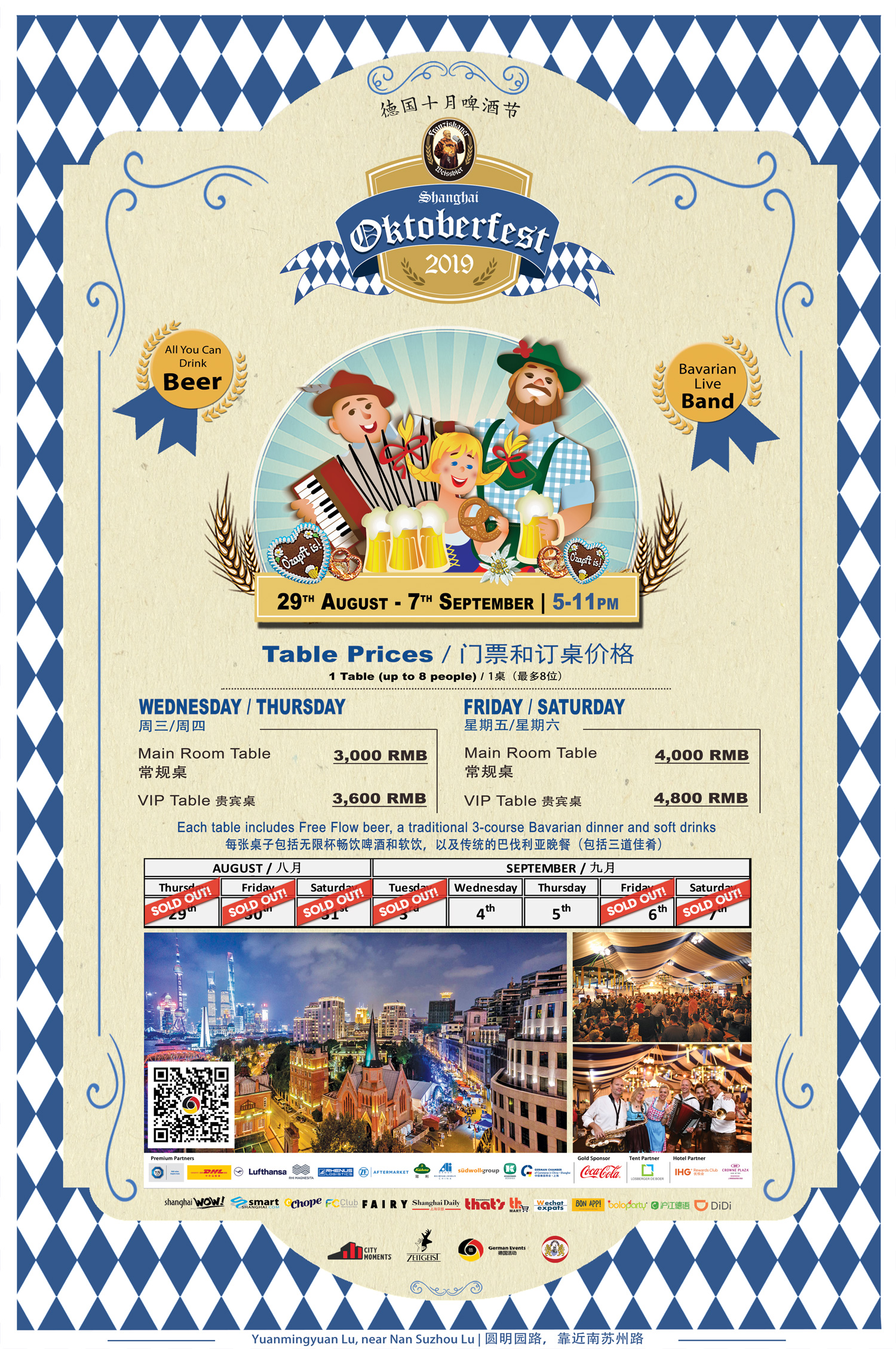 YuanMingYuan Lu, near Suzhou Nan Lu / 圆明园路靠近苏州南路

4th – 5th September
Time: 5pm – 11pm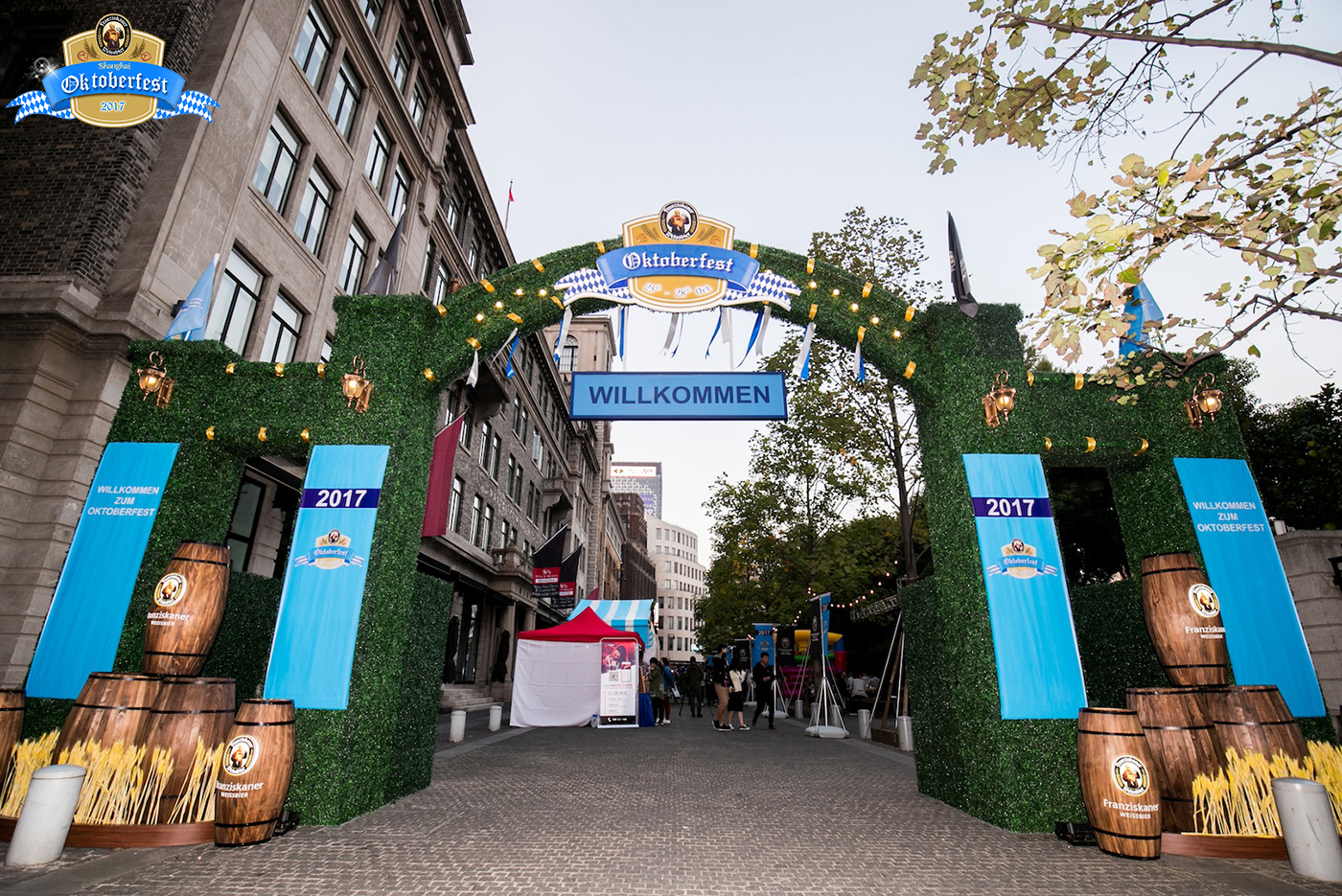 It's time again to raise your glasses and join us again for the real Munich Oktoberfest experience in Shanghai!

After the huge successes of the previous year's we are back again!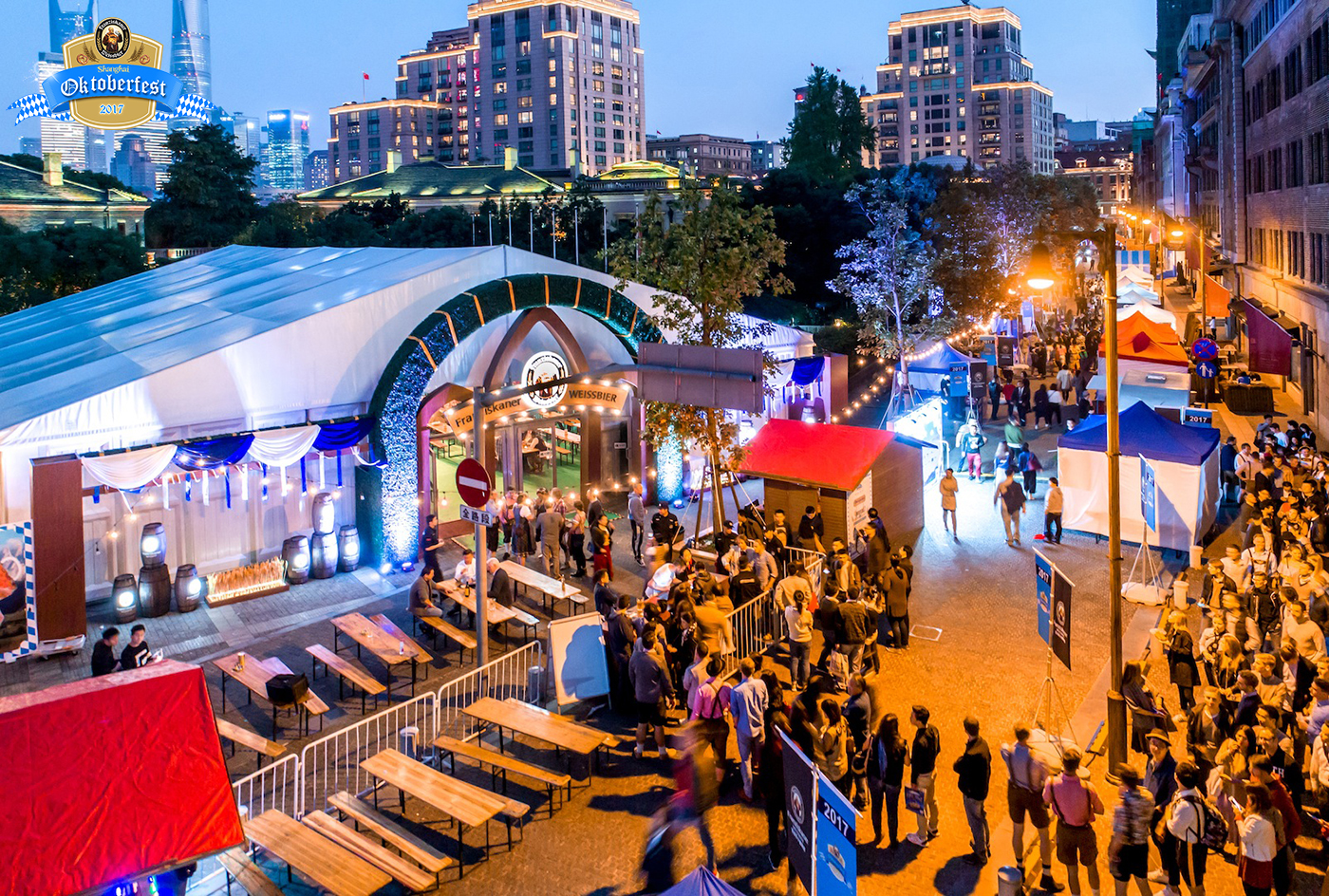 The Franziskaner Shanghai Oktoberfest will be hosted from 29th August – 7th September in a big festival tent nearby the Bund!

For this special occasion we are flying in our amazing Oktoberfest band straight from Munich and will cater a delicious Bavarian 3-Course-Menu by Zeitgeist – Bavarian Eatery & Bar, which you can wash down with our unbelievable free flow beer deal of Franziskaner and Becks in traditional 1Liter (Maß) beer-glasses!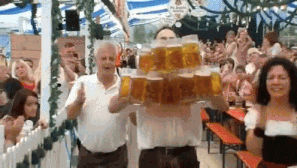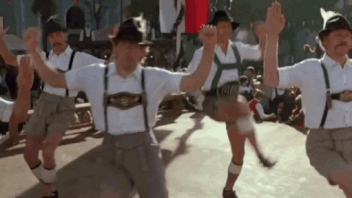 Play a round of Nageln (Nailing) while enjoying the real Munich Oktoberfest atmosphere with your friends!