Experience the style and elegance of Wuzhen's water town with this fantastic hotel deal. Visit in October and you'll have the chance to visit the Wuzhen Drama Festival. Make sure to explore Wuzhen's traditional riverside houses and explore this ancient town's charm and history. You'll stay in the Tan Alley Wuzhen Eco and Cultural Community, a resort located close to Wuzhen's most famous scenic spots!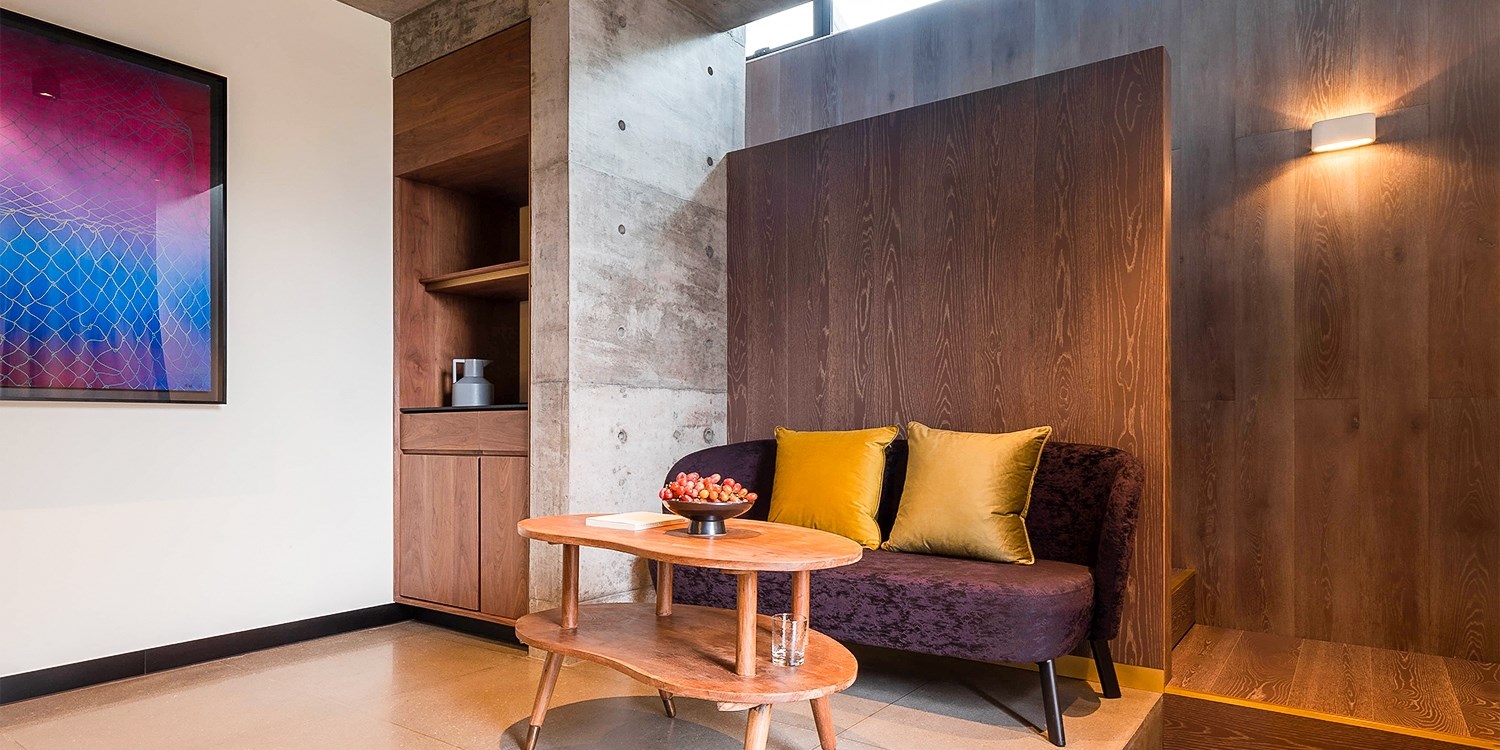 Package details:
RMB1,599 for two-night stay in one room or one-night stay in two rooms
Free upgrade to backyard loft room, duplex room or terrace room (choose one)
Upgrade to spacious children's room (limited availability, reservation required)
Breakfast for two guests (free for children under 1 meter tall)
Free minibar
Exclusive access to the children's reading area
Complimentary souvenir
Free experience of the hotel bar's cocktail series
One free parent-child activity
Free transfer to the Wuzhen Passenger Transport Center
RMB100 Chinese food voucher (cannot be used for drinks or seafood)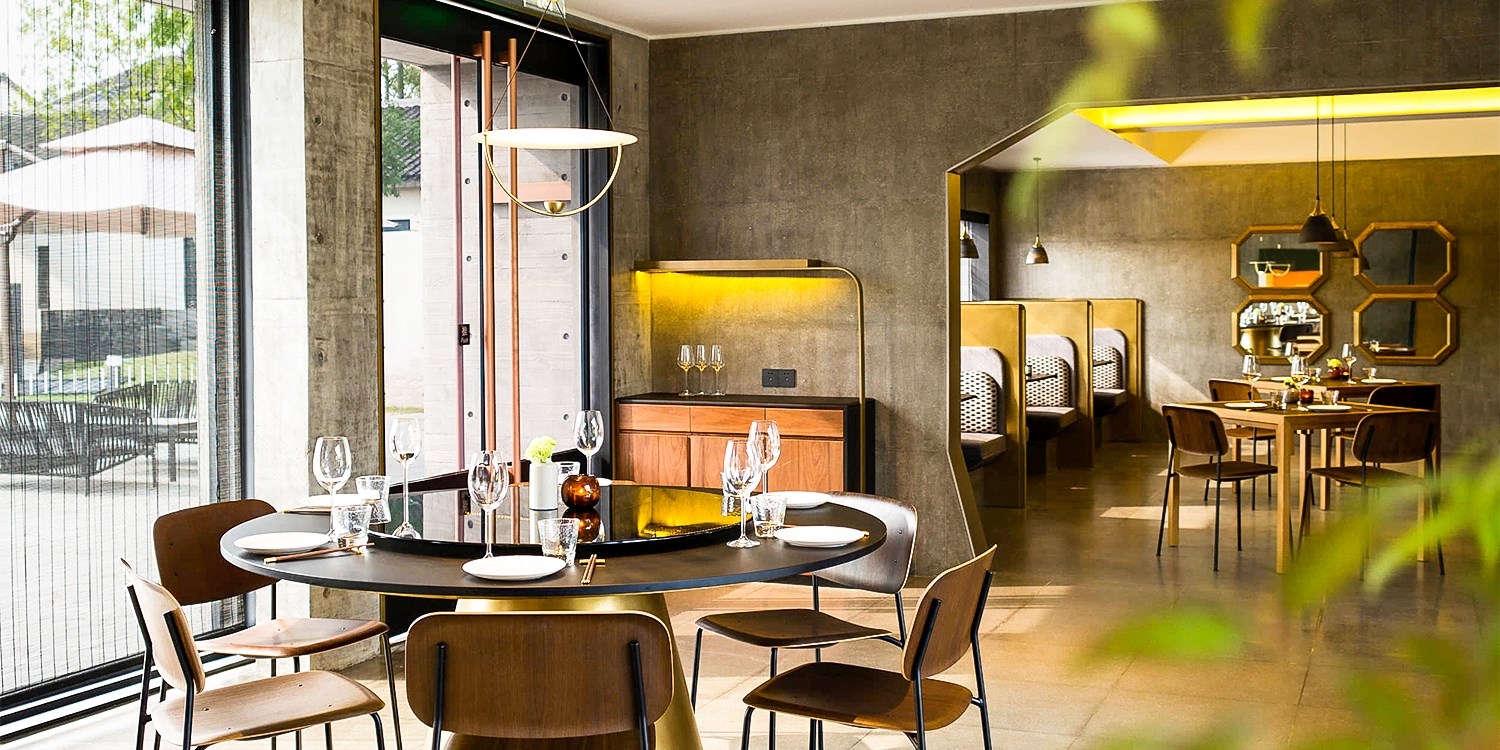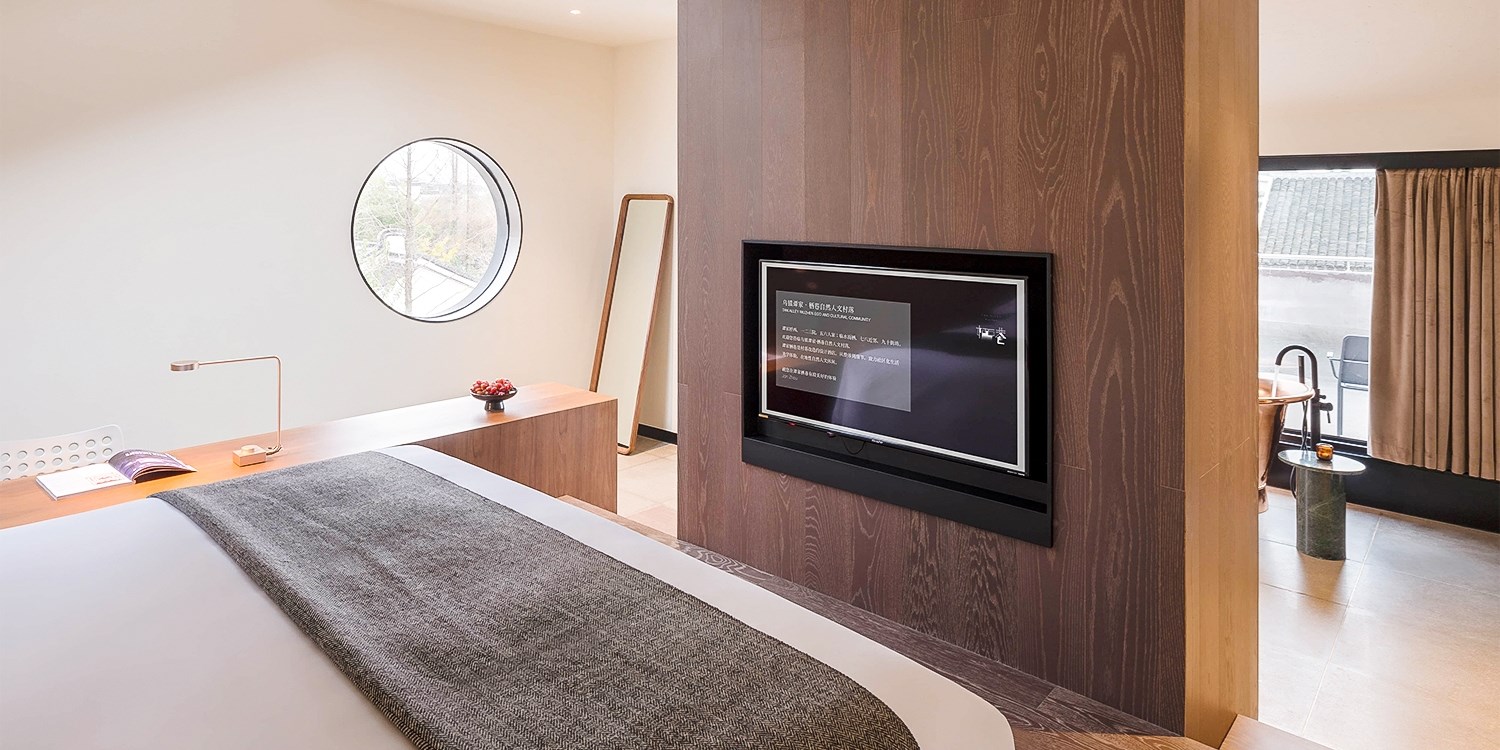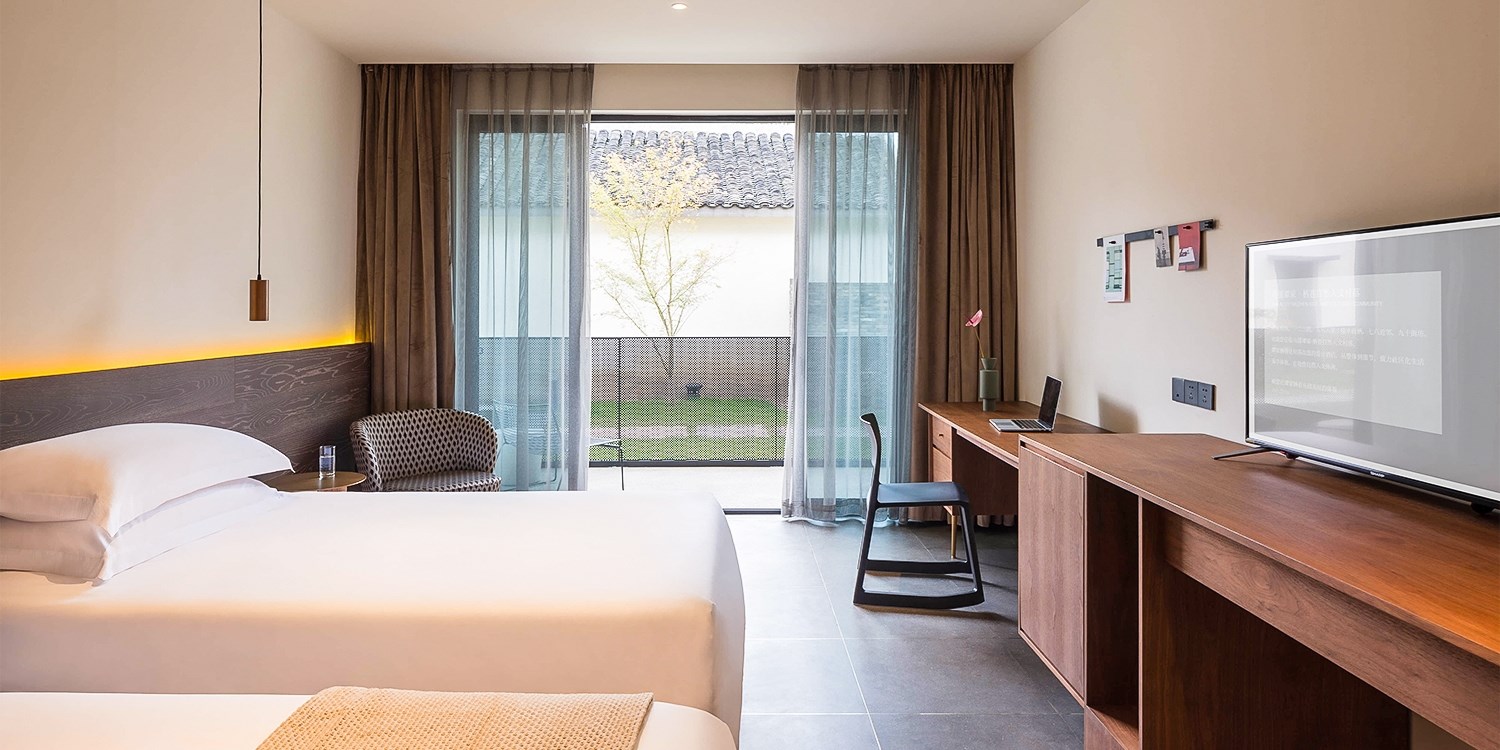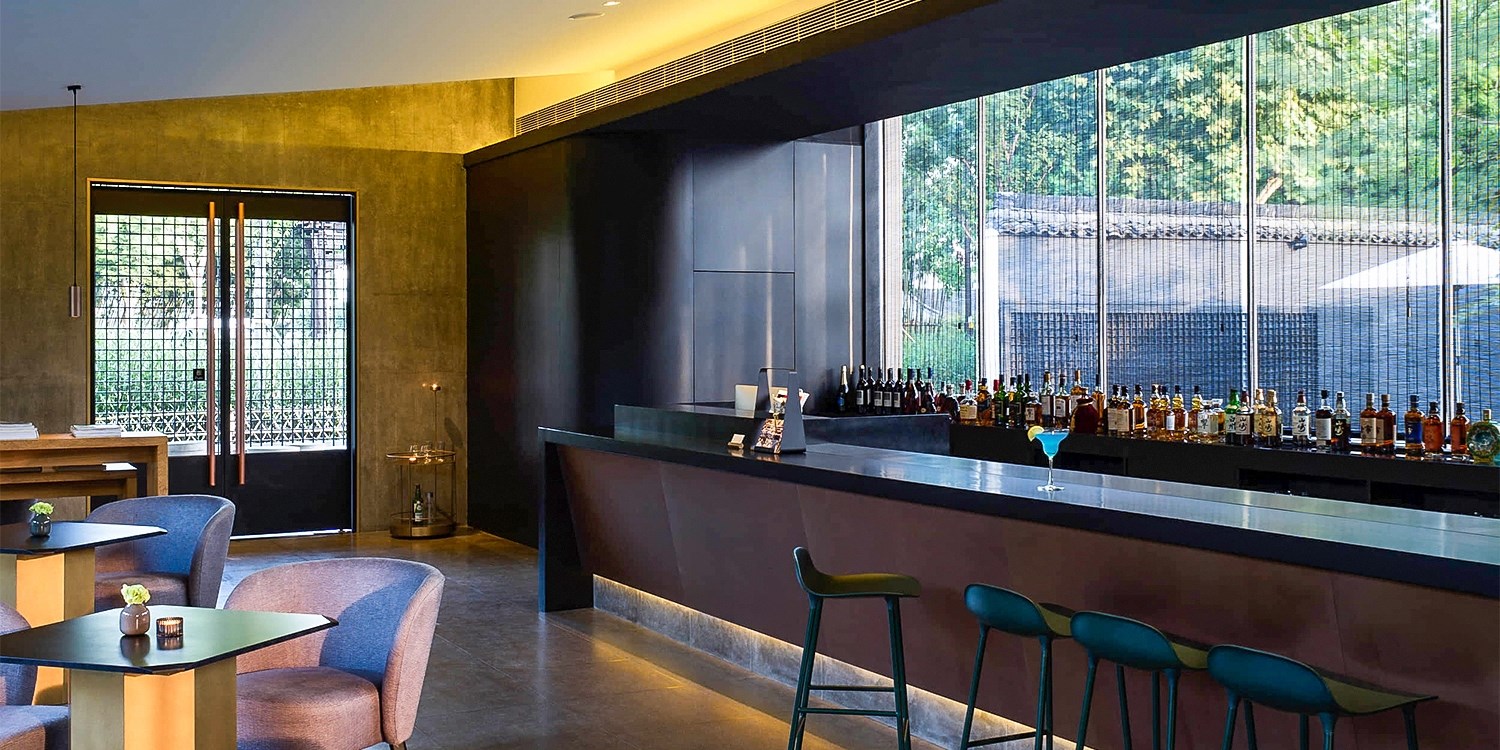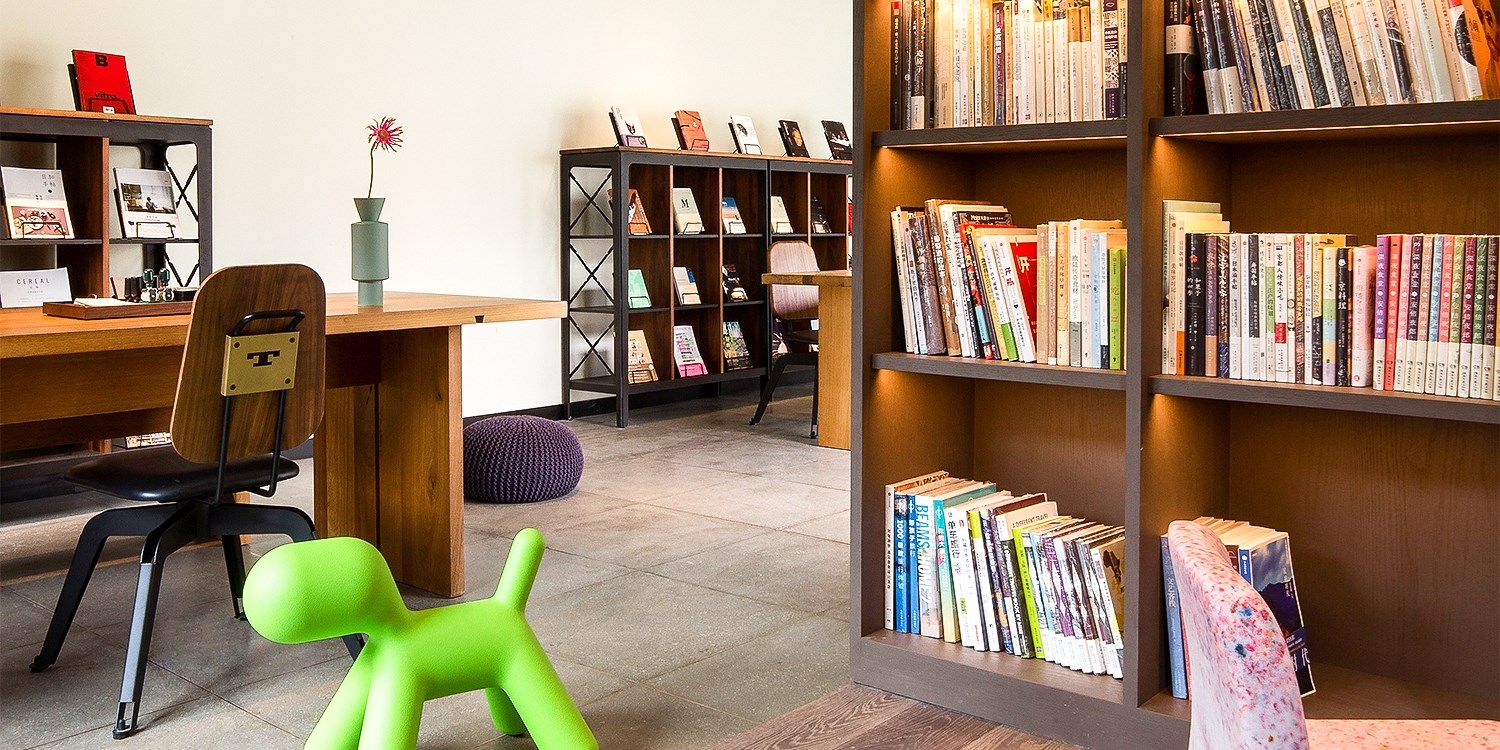 Notes:
Children's breakfast: free of charge for children under 1 meter in height, half price for children between 1 and 1.2 meters in height, full price for children 1.2 meters or taller
For Friday and Saturday check-ins, a surcharge of RMB300 per room per night must be paid at the reception desk
For Mid-Autumn Festival (September 13-15) and National Day (October 1-7) check-ins, a surcharge of RMB600 per room per night must be paid at the reception desk
The hotel is located in an excellent spot!
• It's just 100 meters from the south entrance of Xizha Scenic Area and about 800 meters from Muxin Art Museum.
• It is about 800 meters north of Wuzhen Ciyun Temple and Shifo Ancient Temple.
• The hotel is about 800 meters west of Dongzha Scenic Area.
• Southwest of the hotel is the traditional neighborhood of Nanzha; about 1,000 meters from Wucun and Beizha Old Street.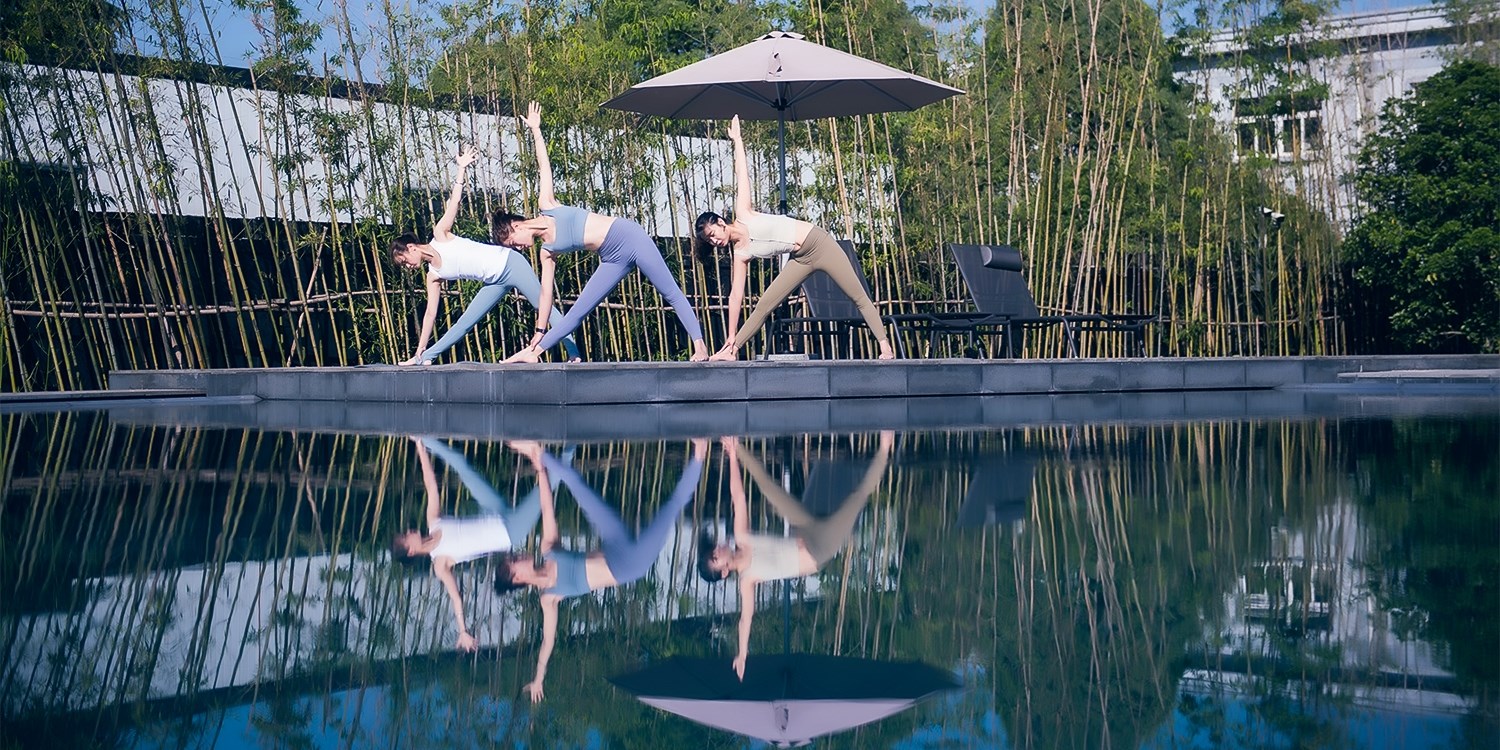 [Validity Period]: July 1 - November 30, 2019
[Booking Method]: Please make an appointment at least 1 days in advance by calling 0573 - 8872 1666
[Refund/Cancellation Policy]: Once the reservation is confirmed, it cannot be cancelled. If you need to modify the check-in date, please inform the hotel at least two days in advance, otherwise the voucher will be rejected.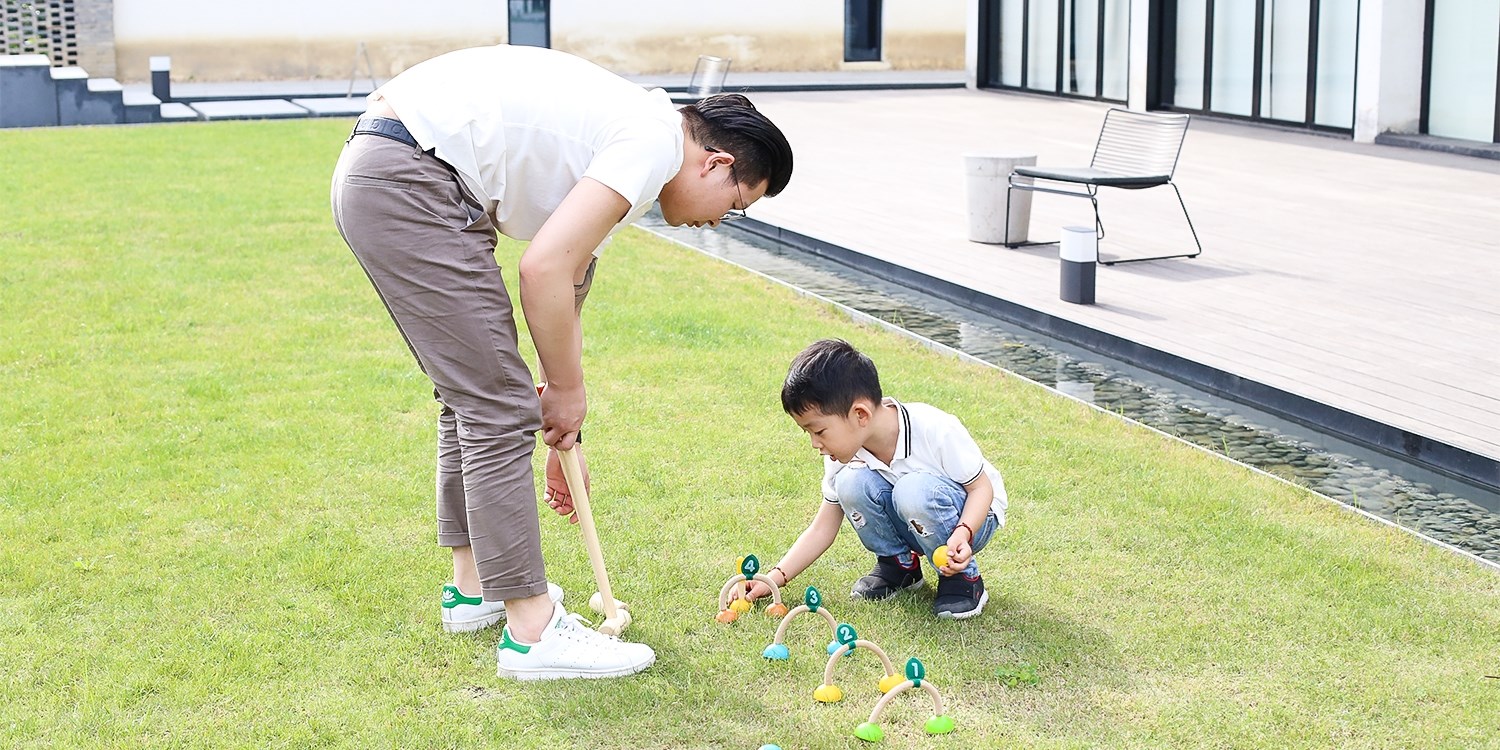 产品亮点
TOP 20® - 热门优惠,即将售完!
江南文化名镇乌镇,近年来一直被各大综艺"翻牌子",今年 6 月底播出的最新一期《极限挑战》中,主角团们也来到了乌镇和乌村,还迎来了"帅雷雷"的回归!

夏日体验水乡风情,10 月还有黄磊等人发起的一年一度的 乌镇戏剧节,看"中国最后的枕水人家",感受传统文化的非凡魅力和现代生活的融合!
优惠详情
【酒店优越位置】
距西栅景区南入口约 100 米、木心美术馆约 800 米。
北面距离乌镇慈云禅寺、石佛古寺约 800 米。
西面距离东栅景区约 800 米。
西南面即是南栅传统街区;距乌村、北栅老街区约 1000 米。
此优惠与直接向酒店预订方式有所不同,您将通过 thMart 交易程序购买兑换券。

【适用日期】2019 年 7 月 1 日至 11 月 30 日
【预订方式】请至少提前 2 天,致电 0573 - 8872 1666 进行预约
【退改政策】预订一经确认,将不可取消;如需修改入住日期,提前至少 2 天通知酒店,否则兑换券当做废论。