Hangzhou Travel Package: Luxury Resort Stay Starting from RMB699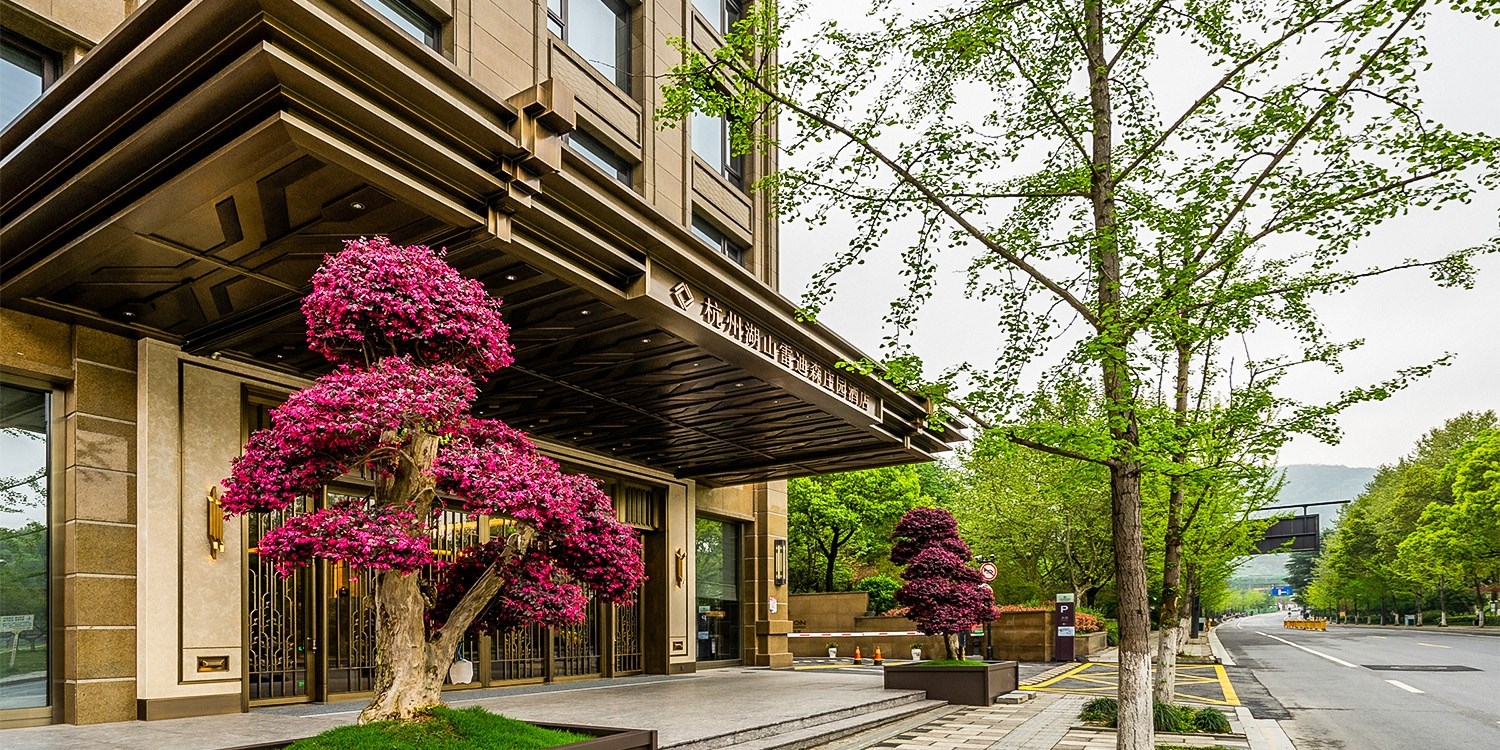 Explore the magical forest scenery of Hangzhou with this amazing travel deal! You'll stay at the Landison Hushan Resort starting from just RMB699. You can choose to stay one or two nights. This package also includes two meals. Book early enough and you'll also get the chance to enjoy a complimentary upgrade to a lake view room.
Offer details:
RMB699 for 1 night in a regency room (double/twin)
RMB999 for 2 nights (1 room) or 1 night (2 rooms) in a regency room (double/twin)
Complimentary upgrade to a lake view room for first 3 bookings each day (offered Sunday to Thursday only; subject to availability)
Daily breakfast for two guests per room (children under 1.2 meters get free breakfast)
One meal set (lunch or dinner)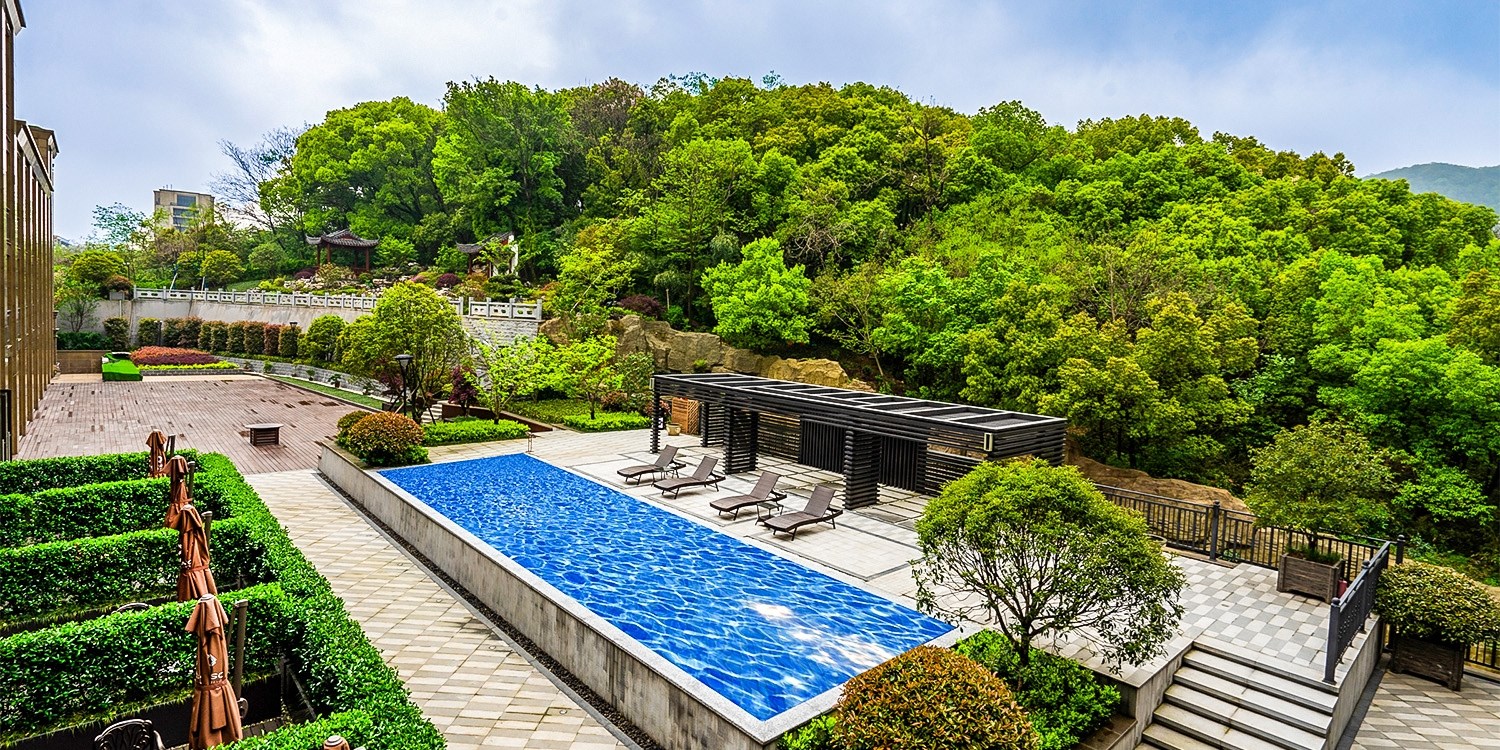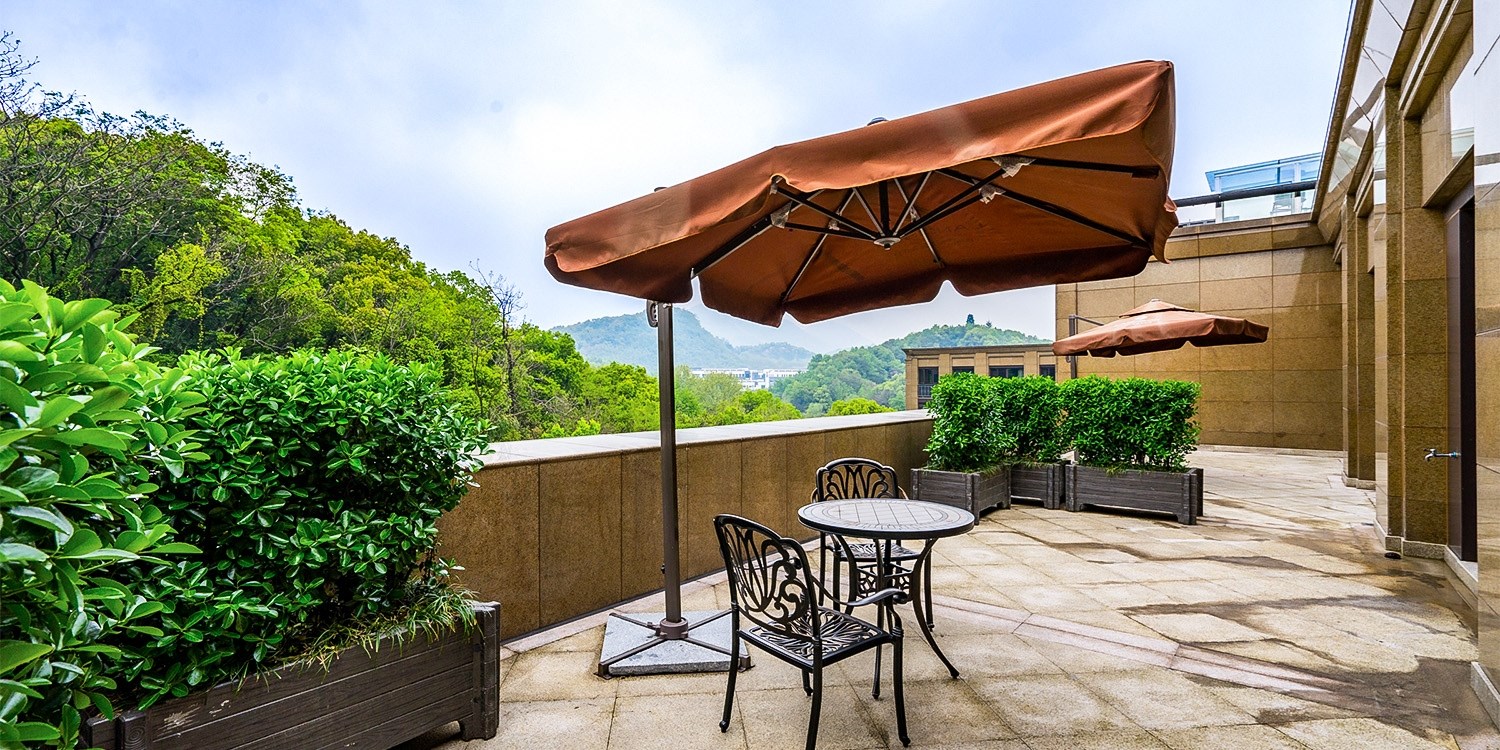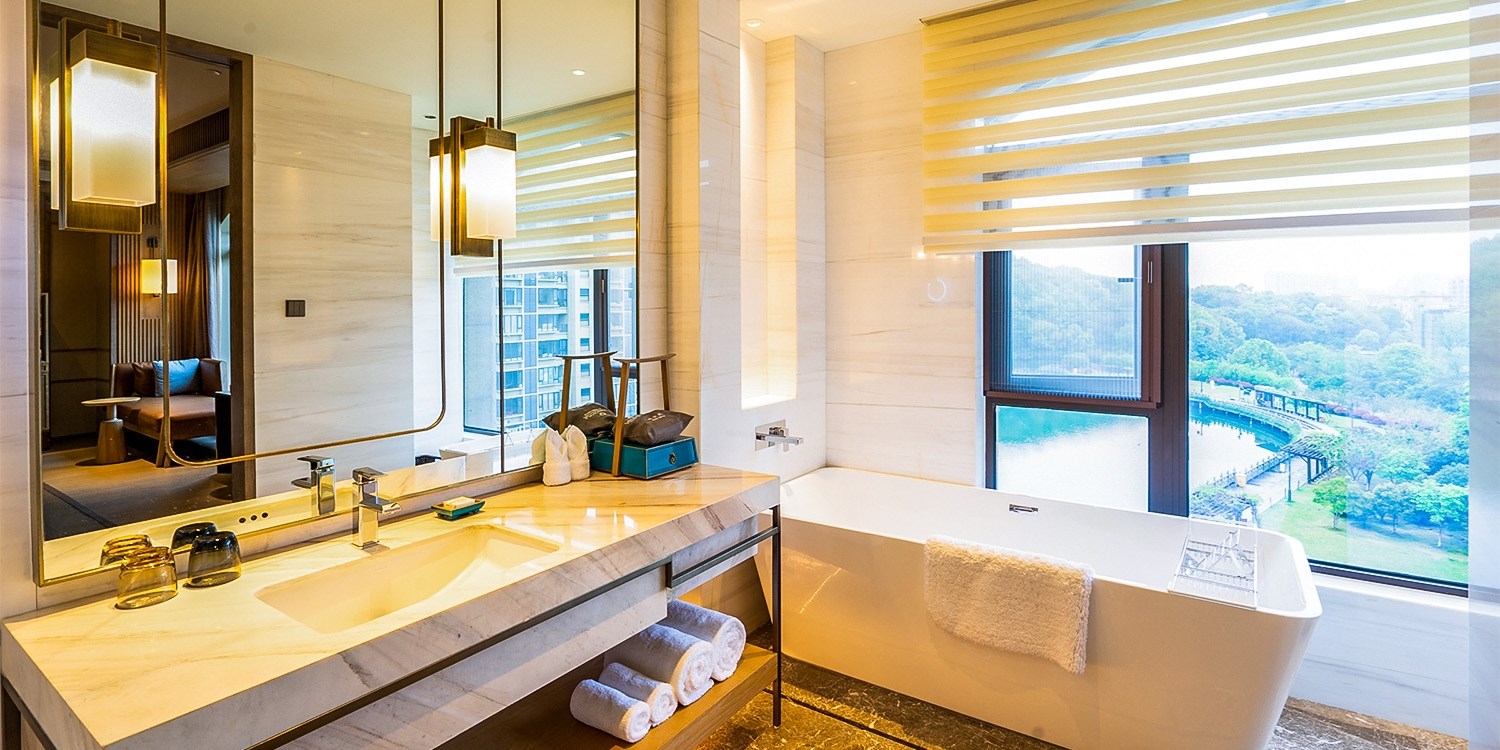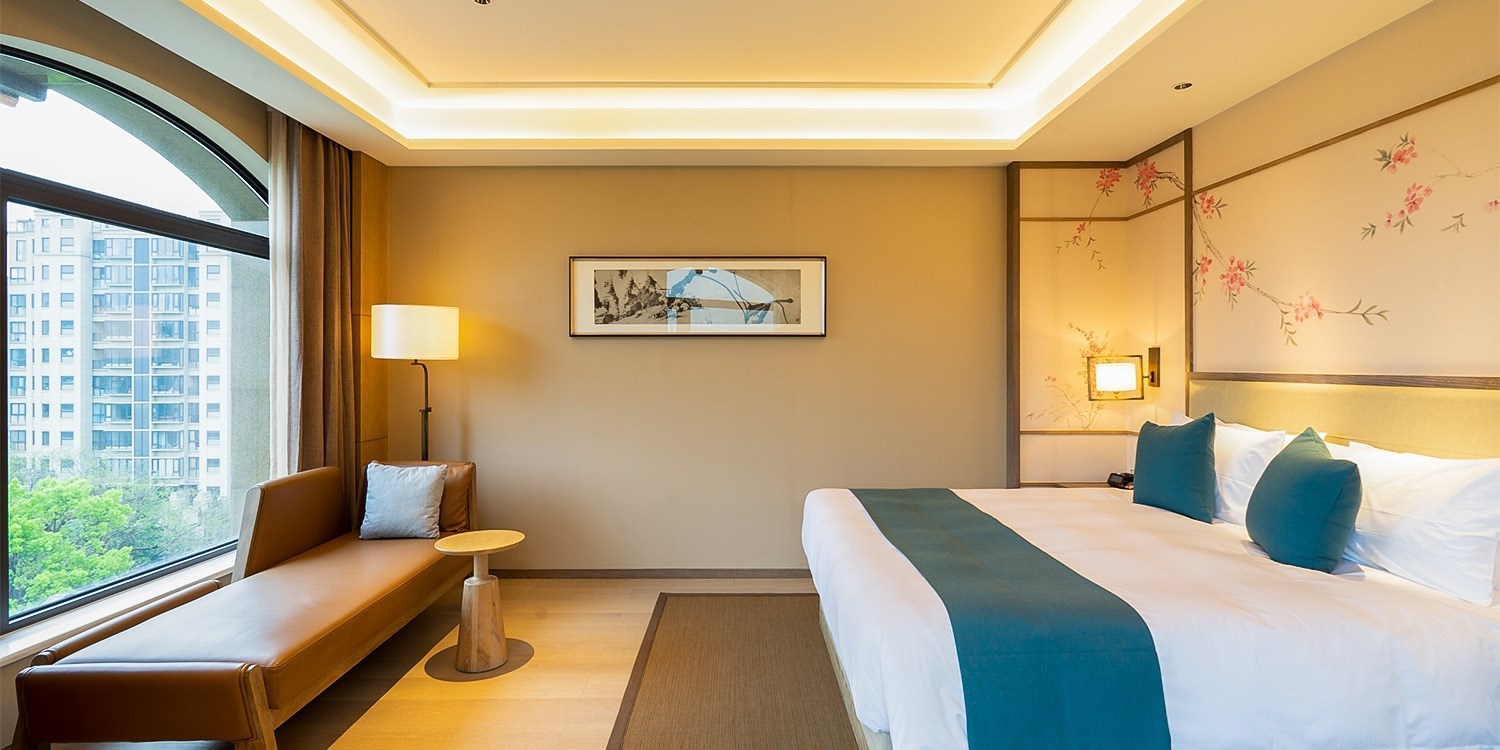 Please note that Friday and Saturday check-ins are subject to a surcharge of RMB50/room/night, to be paid at the hotel reception desk.
Located in the scenic Banshan National Forest Park, guests will find that a stay at the Landison Hushan Resort-Hangzhou is like a stay in paradise. The picturesque lake and mountains surrounding the resort provide a perfect view for each of their 111 luxuriously furnished rooms.
When guests get tired of relaxing inside, they have access to the surrounding mountains and lake through the hotel garden. In the mountains and surrounding area, guests can explore the Lingyin Temple, Liuhe Tower, Longjing Tea Museum and more. If hiking isn't your thing, you can simply relax by the hotel's outdoor swimming pool and take a dip when you need to cool off.
Perfect for a romantic getaway or a family vacation, the garden-like manor will be a relaxing and refreshing break from the hustle and bustle of city life. Whether you simply want to relax and take in the scenery, hike through the mountains or show your children the natural beauty of China, the Landison Hushan Resort is sure to be fun for guests of all ages.
For only RMB699 for one night or RMB999 for two, this package includes two meals per day and an upgraded stay in the lake view room.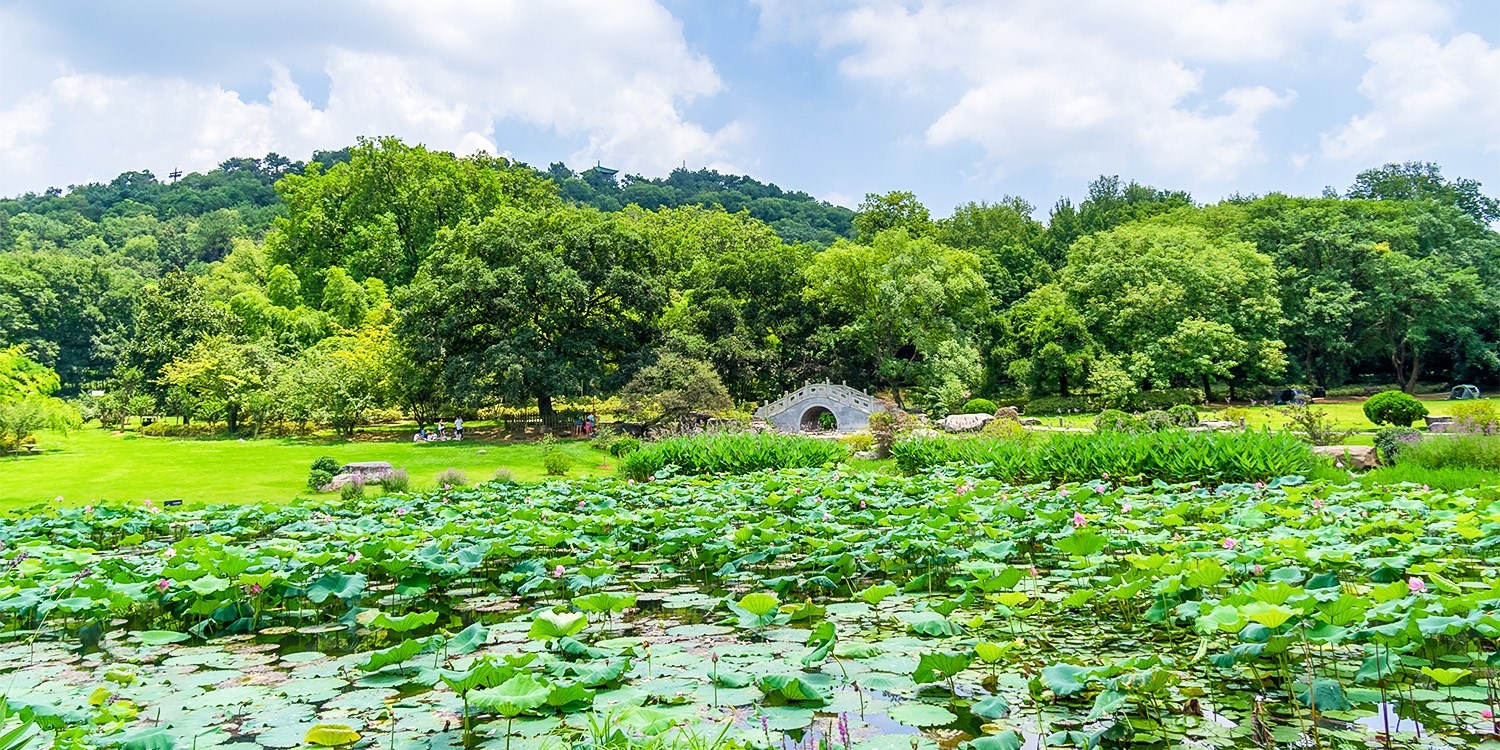 This offer is different from booking directly with the hotel, and the package only applies when you purchase the voucher through thMart.
[Validity Period]: June 5- August 31, 2019
[Booking method]: After purchasing your voucher on thMart, please call the hotel directly at 0571 - 8816 7798 (hours: Mon-Fri, 9am-6pm) at least 1 day in advance to make your reservation.
[Change Policy]: If you need to make changes after your reservation is confirmed, you must inform the hotel at least 3 days in advance. Otherwise the coupon will be invalid.
All service charges are included in this package. You don't need to pay any extra fees (except for additional on-site purchases not included in the package).
Each voucher can only be used once and cannot be exchanged for cash or shared with other discounts. Hotel rooms are allocated on a first-come-first-served basis.

优惠详情
¥699 -- 1 晚
¥999 -- 1 间 2 晚 或 2 间 1 晚

丽景房(大床/双床)
每日限量升级 3 间至湖景房(仅限周日至周四入住;需视酒店入住状况而定)
每日每房双人早餐(儿童 1.2 米以下免费)
正餐套餐一份(午餐/晚餐可选)

备注:

周五、周六入住,需于酒店前台加价 ¥50 /间/夜;
端午假期需补 ¥200 /间/夜。
【适用日期】2019 年 6 月 5 日至 8 月 31 日
【预订方式】请提前至少 3 天,致电预订部 0571 - 8816 7798(周一至周五 9:00 ~ 18:00)
【退改政策】 售出后不可退换