Sanya Travel Package: RMB1,488/2 Nights
Looking for an affordable beach vacation the whole family can enjoy? Then we've got just the deal for you! Stay in a bayside suite at Wingate by Wyndham, Sanya for just RMB1,488 for two nights and discover all the magic that this tropical paradise has to offer. With plenty of goodies included, this trip is sure to be fun for both parents and kids alike!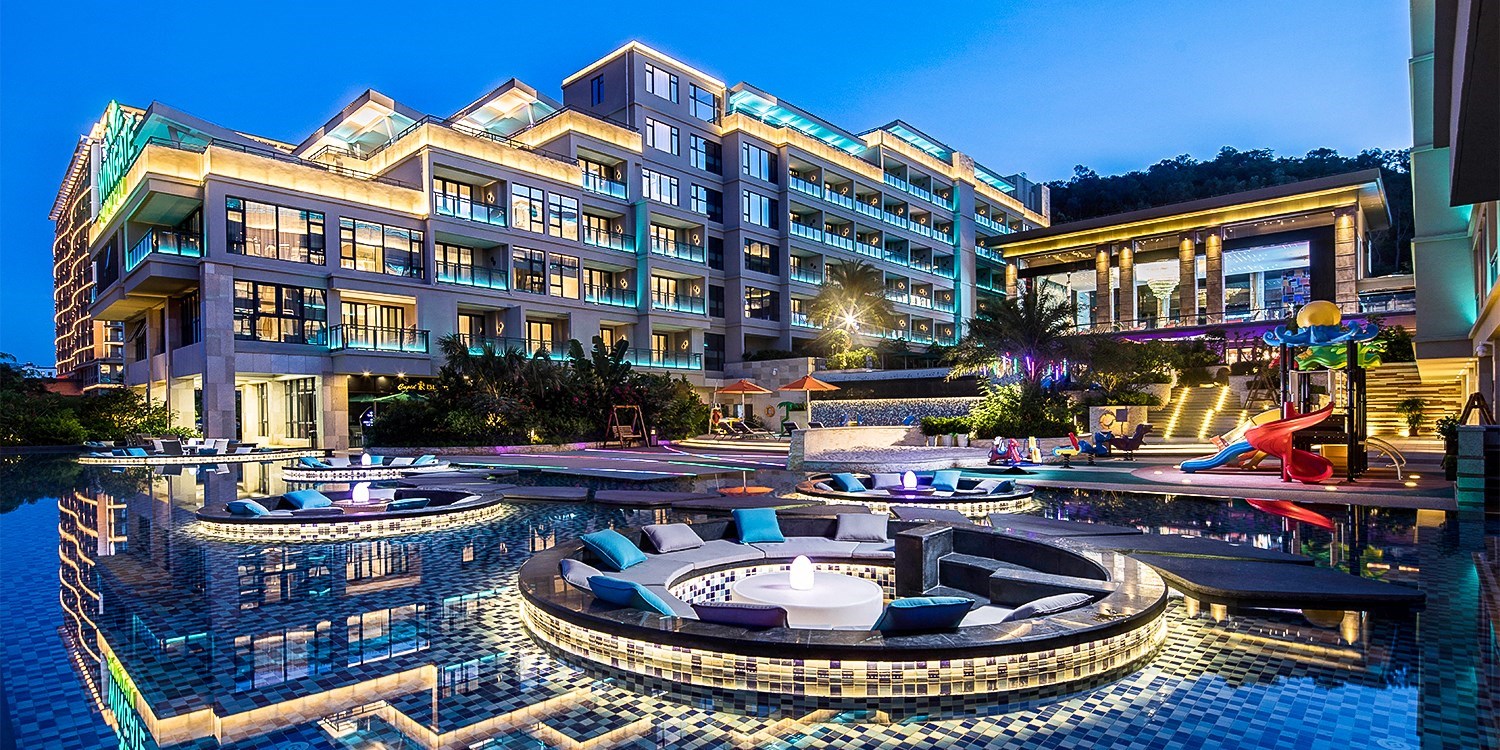 Offer details:
RMB1,488 for 3-day, 2-night stay in a deluxe bay room
Complimentary breakfast for up to 2 adults and 2 children (under 1.2 meters)
Seafood hot pot set meal for up to 3 diners (contact hotel for details)
Luxury cruise for 2 guests (valid until August 20)
Free welcome fruits
Afternoon tea for 2 guests OR one bottle of your choice of red wine
Free one-time usage of the hotel's self-service laundry facilities
Free additional sofa bed (for children under 18) or special honey moon arrangements for guests (contact hotel for details)
Free access to children's play facilities, including outdoor swimming pool and water slide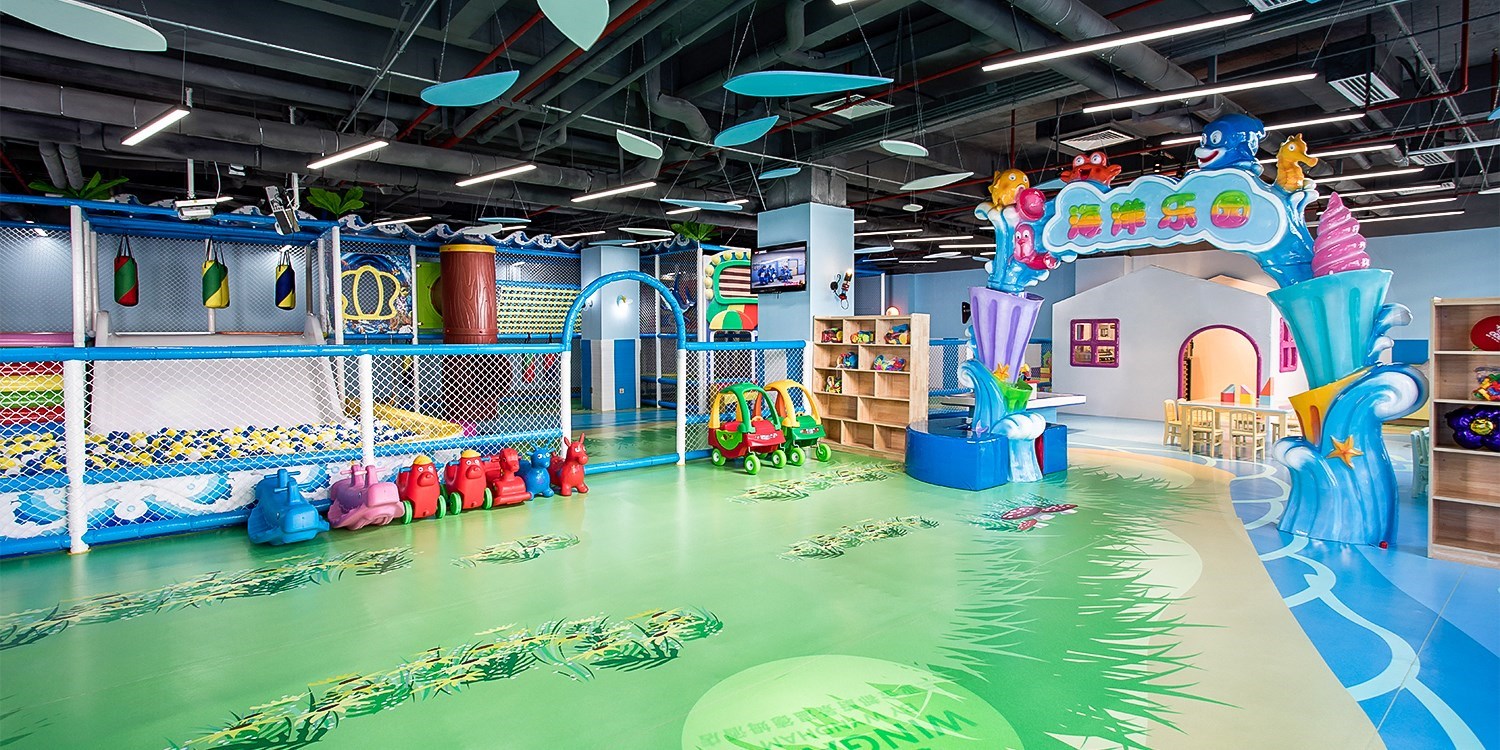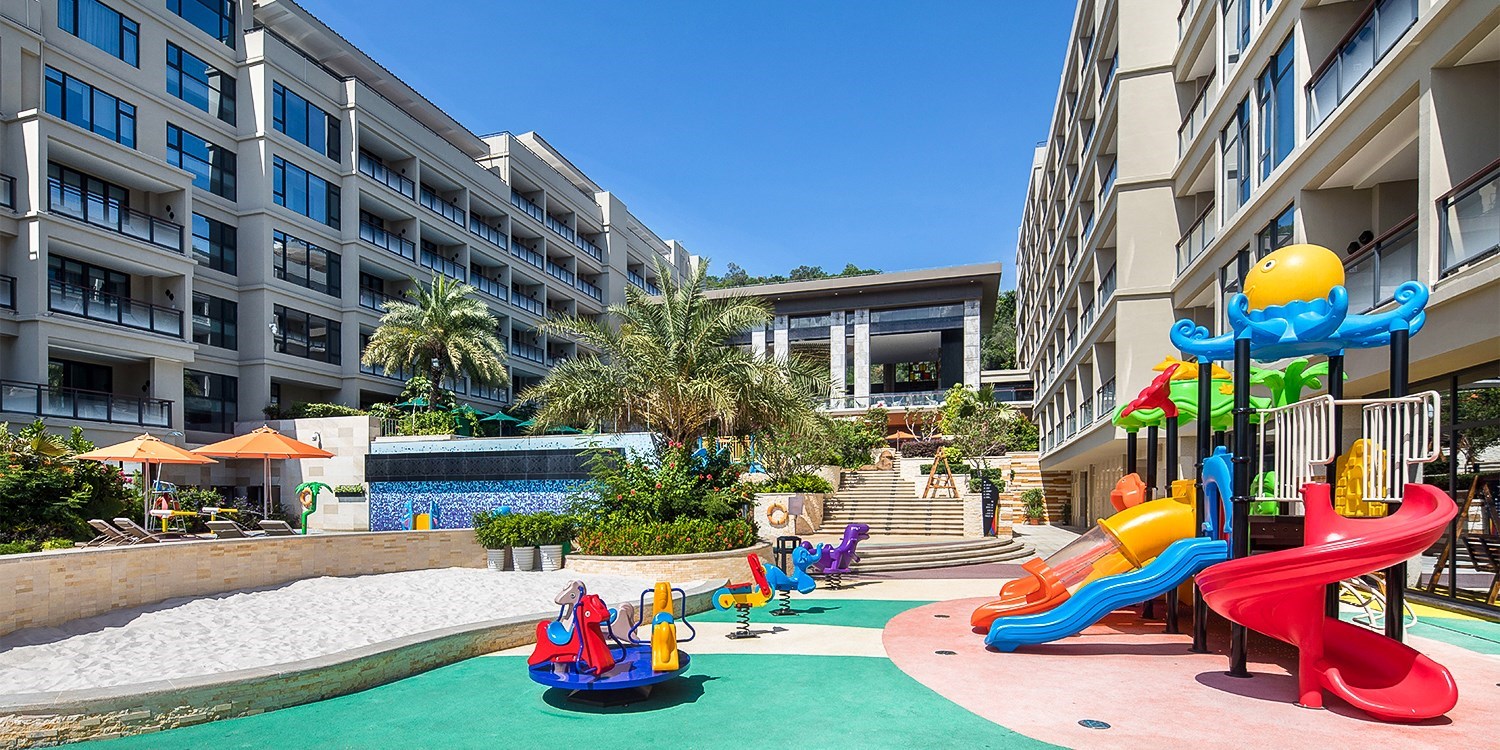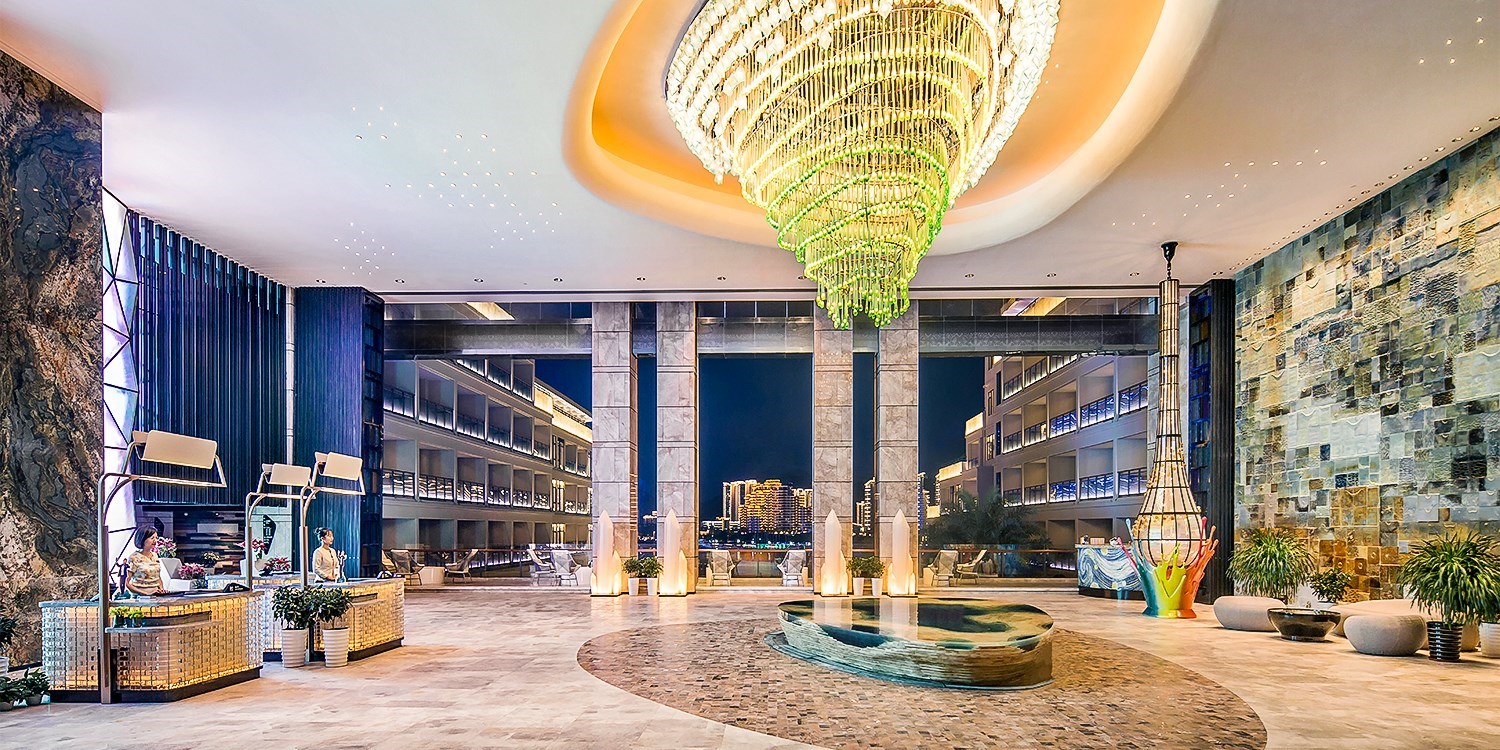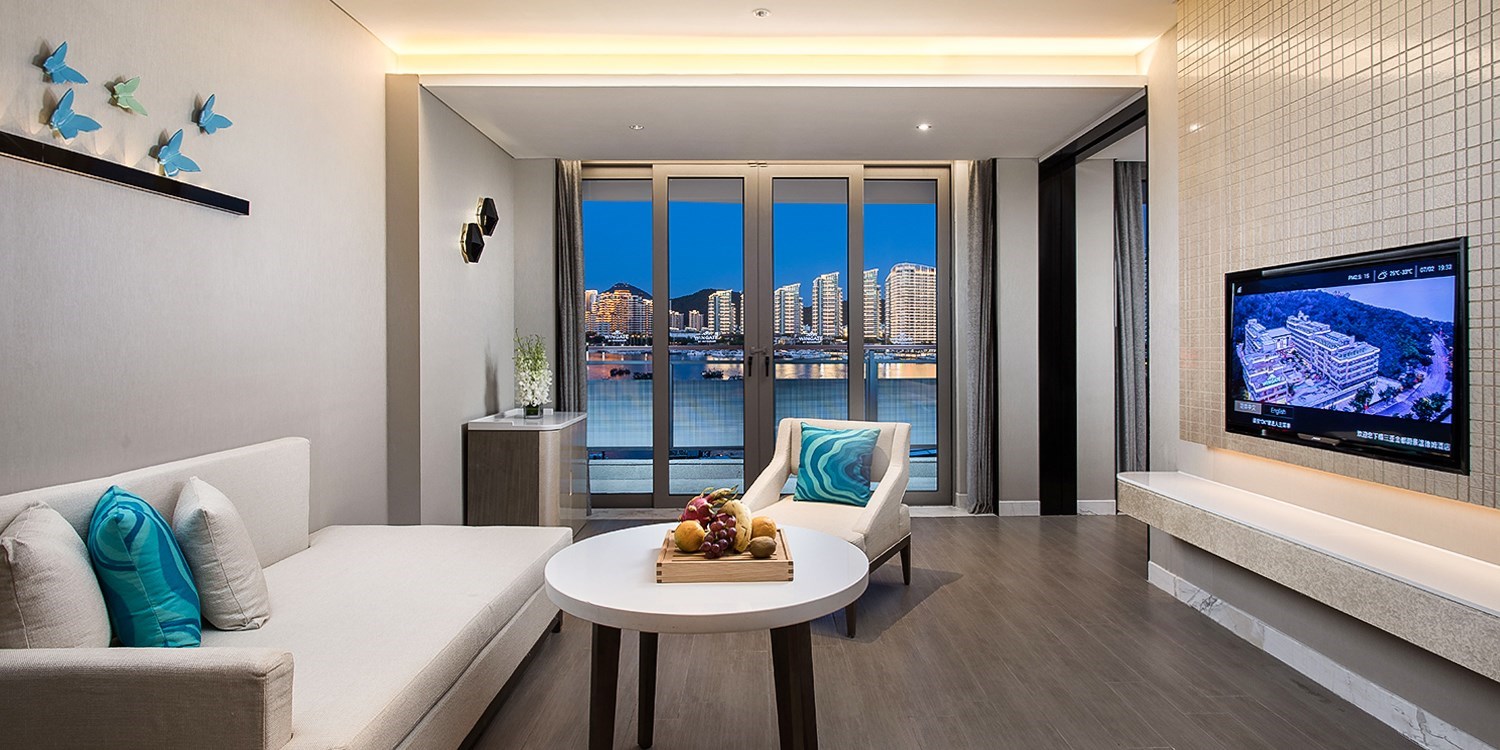 Located at Dadonghai Bay, the Wingate by Wyndham is just a short drive from downtown Sanya. Not only does the hotel offer amazing scenic views, but it's also super affordable and the perfect place for families to spend a beach vacation. Guests also have the opportunity enjoy an upgrade to a suite if they book 14 days in advance. (Supplies limited, please contact hotel for details).
The bay suite is a spacious 85 square meters, offering stunning sunset views of the southern harbor, surrounding mountains and Sanya's city skyline. The parent-child suite is particularly suitable for families who are staying with their kids.
The resort also has plenty of parent-child entertainment options, including a massive 300-square-meter outdoor play area!
Featuring thrilling water slides, exciting claw machines, kid-friendly dining areas and more, Wingate by Wyndham is a great place to let parents have an easy-going and relaxing stay with children. The play zone is big enough for the little ones to soak in the fun for the entire day.
Hungry? Then head on up to Sanya's first panoramic marketplace for some fresh seafood. The resort is only a 10-minute drive away from the Luhuitou scenic spot, home to Sanya's largest seafood market. The market is on a high point right next to the ocean that looks over the entirety of the city, and has all kinds of fresh and affordable seafood.
If you don't feel like venturing outside, there's also a seafood hot pot restaurant at the hotel.
thMart members can enjoy special surprises when they book this package. In addition to staying for two nights at the price of RMB1,488, you can also get complimentary afternoon tea, an ocean tour, laundry, seafood hotpot and other superb privileges. All are welcome to the beautiful seascape of the newly opened Wingate by Wyndham.
This offer is different from booking directly with the hotel, and the package only applies when you purchase the voucher through thMart.
[Validity Period]: From now until September 29, 2019
[Booking Method]: Please confirm your reservation with the hotel at least 2 days in advance
[Refund/Cancellation Policy]: If you need to make any changes or modifications to your reservation after confirmation, please inform the hotel at least one day in advance. Otherwise, the voucher will be deemed invalid.
All service charges are included in this package. You don't need to pay any extra fees (except for additional on-site purchases not included in the package).
Each coupon can only be used once and cannot be exchanged for cash or shared with other privileges.
Tickets are limited while stock lasts.
The offer does not apply to group and booked transactions.
Please read our refund policy carefully before purchasing.
When you apply for a refund, we will refund your unused/unreserved coupons in accordance with the refund policy.
Please do not click on the merchant link to make the exchange on your mobile phone. Clicking on the exchange by yourself marks the coupon as used, invalidating your purchase.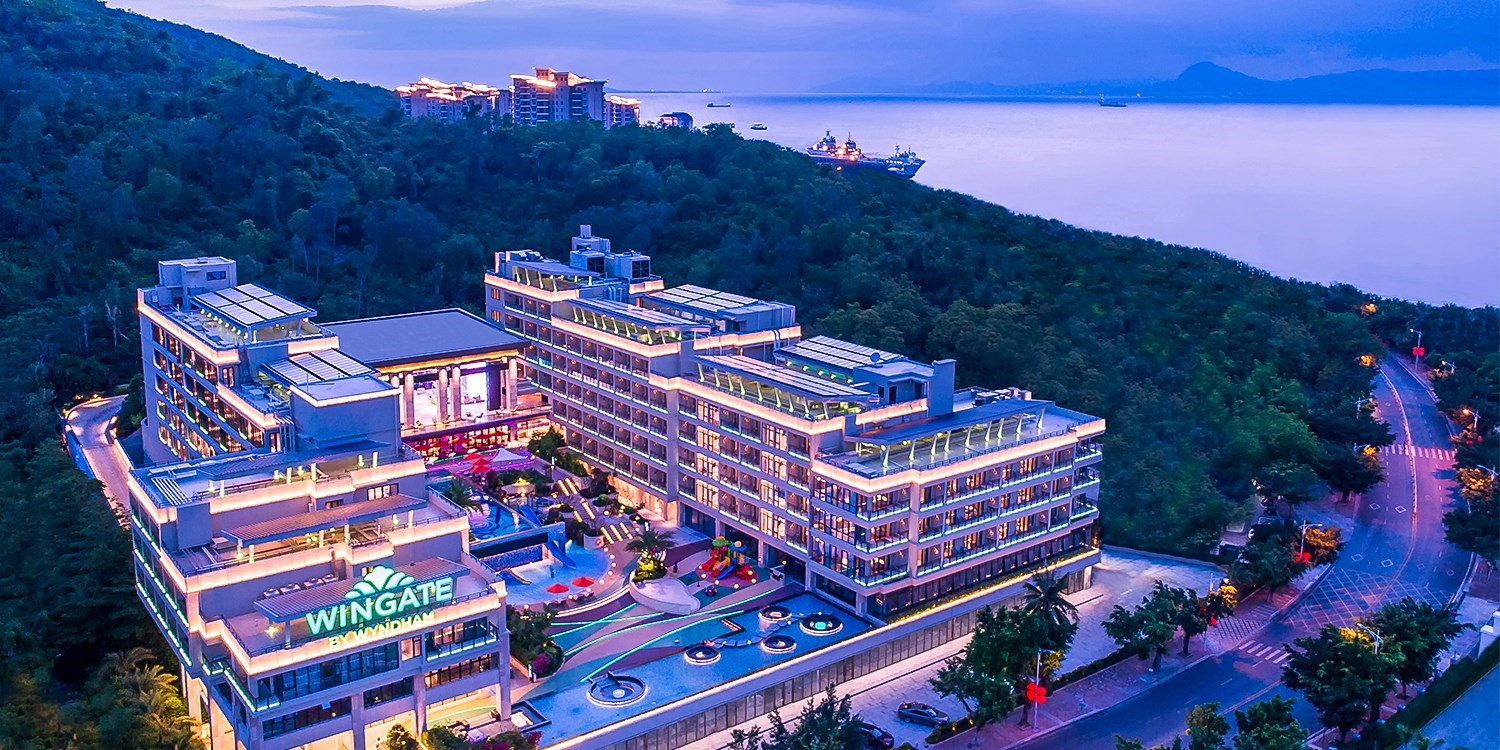 优惠详情
¥1,488 -- 3 天 2 夜畅玩套餐

豪华海湾房入住 2 晚
包含次日 2 大 2 小早餐(儿童1.2米以下)
尊享 2 大 2 小海鲜火锅套餐 1 次或指定 2-3 人家庭套餐 1 次
尊享双人出海游 1 次(日期截止到 8 月 20 日)
欢迎水果 1 份
双人下午茶 1 份或精选红酒 1 瓶
尊享自助洗衣 1 次
可申请一张沙发床布置(可住18岁以下儿童)或蜜月布置 1 次
畅玩儿童俱乐部活动项目及室外泳池、水上滑梯
推荐原因
提前预订享限量升级海景/亲子套房

大东海是三亚最具规模的滨海度假区,同时也是离市区最近的海湾,住在这里性价比非常高,入住我们向您推荐的三亚金都蔚景温德姆酒店,只要提前 14 天预订,您有机会享受限量升级套房的礼遇。

海湾套房有 85 平方米,超大空间任您随意挥洒,南部海港的迷人日落及三亚城市夜晚的流光溢彩也在眼前铺陈开来;而亲子套房则特别适合带小朋友的家庭入住,尤其值得一提的是在套房的阳台上可以观赏翠绿的鹿回头山景。

亲子娱乐超适合,300 平方米魔法乐园玩上瘾

清凉有趣的水上滑梯、可爱好玩的抓娃娃机、贴心的儿童取餐台、儿童浴袍、儿童拖鞋、牙刷等等,都能让带小朋友的家长们非常放心地入住。300 平方米的室内儿童俱乐部魔法乐园兼具科技感与趣味性,开阔的室外儿童娱乐场所能够释放孩子们爱动的天性。乐园面积够大,泡在乐园里也能嗨玩儿一整天。

鹿回头上观三亚全景 第一市场里品尝丰盛海鲜

第一市场是三亚最大的海鲜交易市场,这里海鲜品种全,价格也非常实惠实惠,如果您吃完酒店为您赠送的海鲜火锅还不过瘾的话,可以来第一市场继续大快朵颐。

酒店距离鹿回头景区只有 10 分钟车程,这里三面环海,是俯瞰整个三亚的绝佳观景点,非常值得一来。

Travelzoo旅游族 会员享超多赠送

您除了能以 ¥1,488 的价格入住两晚,还能获得下午茶、出海游、洗衣、海鲜火锅等超多礼遇,欢迎您来新开的三亚金都蔚景温德姆酒店拥抱美丽海景。
此优惠与直接向酒店预订方式有所不同,您将通过 Travelzoo旅游族 交易程序购买兑换券。

【适用日期】即日起至 9 月 29 日,请提前至少 2 天预订
【退改政策】售出后不可退