Regal International East Asia
516 Hengshan Road (衡山路516号) Xuhui Shanghai

9/9/2019 - 9/15/2019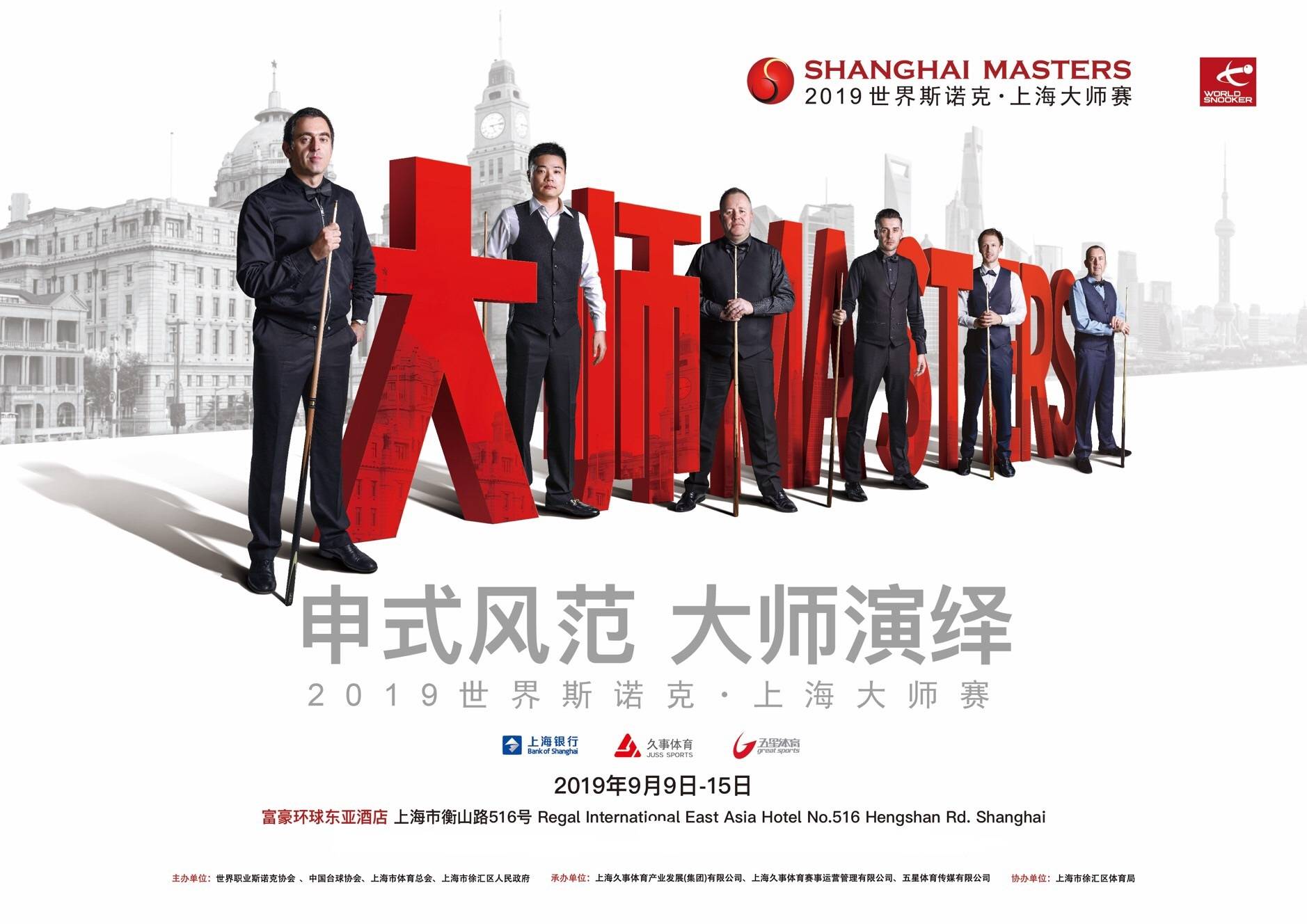 The 2019 Shanghai Masters will run from September 9 to 15.
The Shanghai Masters became the richest invitation event in snooker history in 2018.
The tournament had been a ranking event since 2007 but in 2018 it was a 24-man invitation event with a total prize fund of £725,000.

A new five-year agreement between World Snooker, promoter Juss Sports and the Chinese Billiards and Snooker Association will see prize money increase to £750,000 in 2019, £775,000 in 2020, £800,000 in 2021 and £825,000 in 2022.

The 24 invited players are the top 16 on the two-year ranking list, the next four players of Chinese origin, two players from the CBSA China Tour and two from China's Amateur Masters series.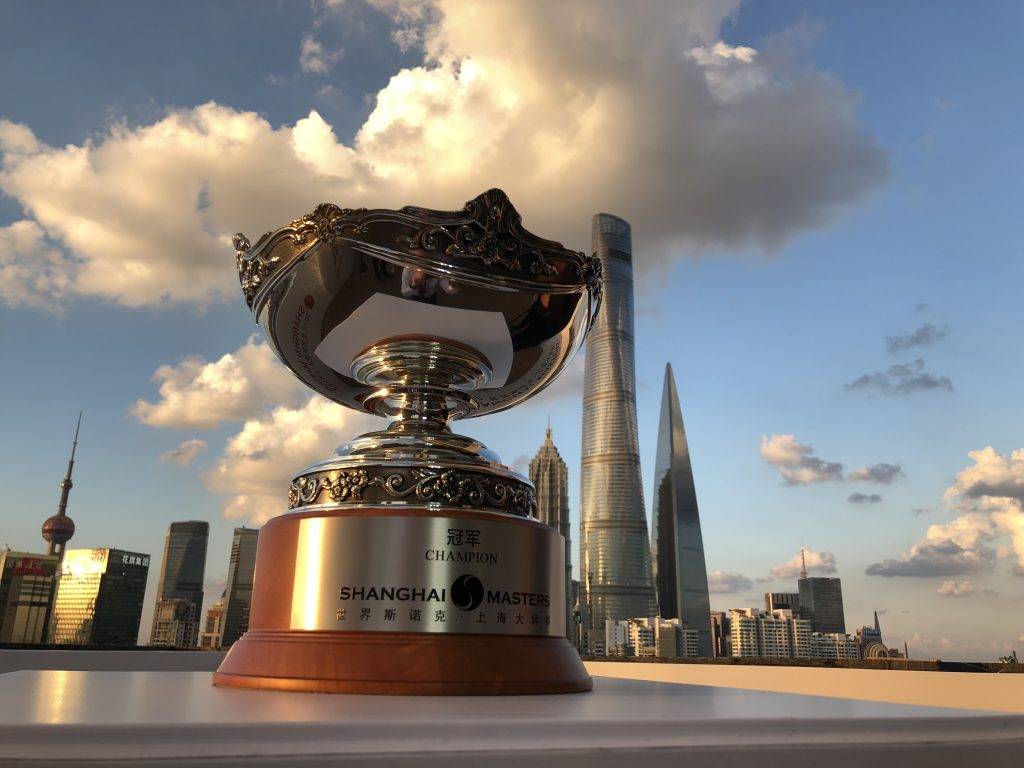 World Snooker Chairman Barry Hearn said: "We are delighted to come to this agreement to secure the long-term future of the Shanghai Masters. With four major ranking events being held in China each year, the market is ready for a new concept event which rewards the top players. Creating a unique 24-man invitation event will give the tournament an exclusive identity. A true "Shanghai Masters".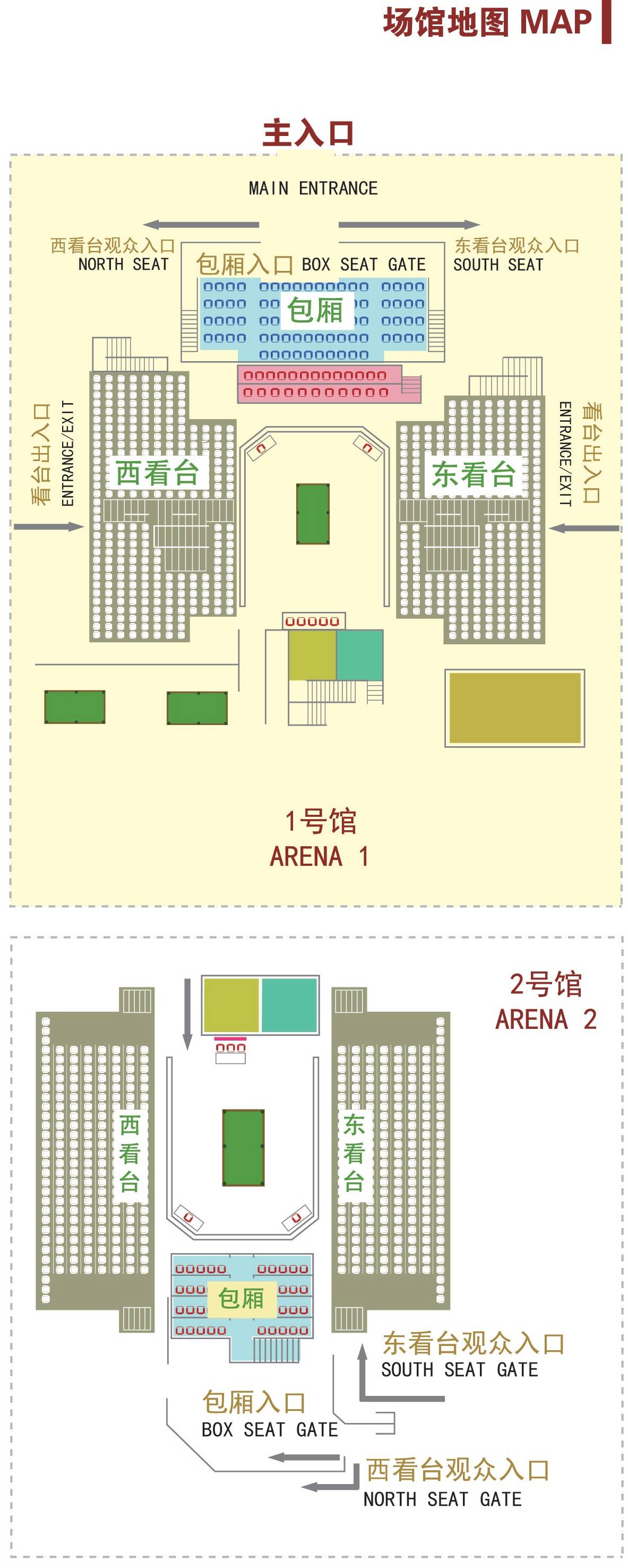 ALL ATTENDEES NEED A TICKET.