Dining Deal: 5-Course Dinner for 2 at Hilton Wangfujing for Just RMB528
Enjoy a delectable 5-course meal for two people near the Forbidden City in Beijing for just RMB528! You'll enjoy a delicious feast at Flames Bar & Grill at the Hilton Wangfujing.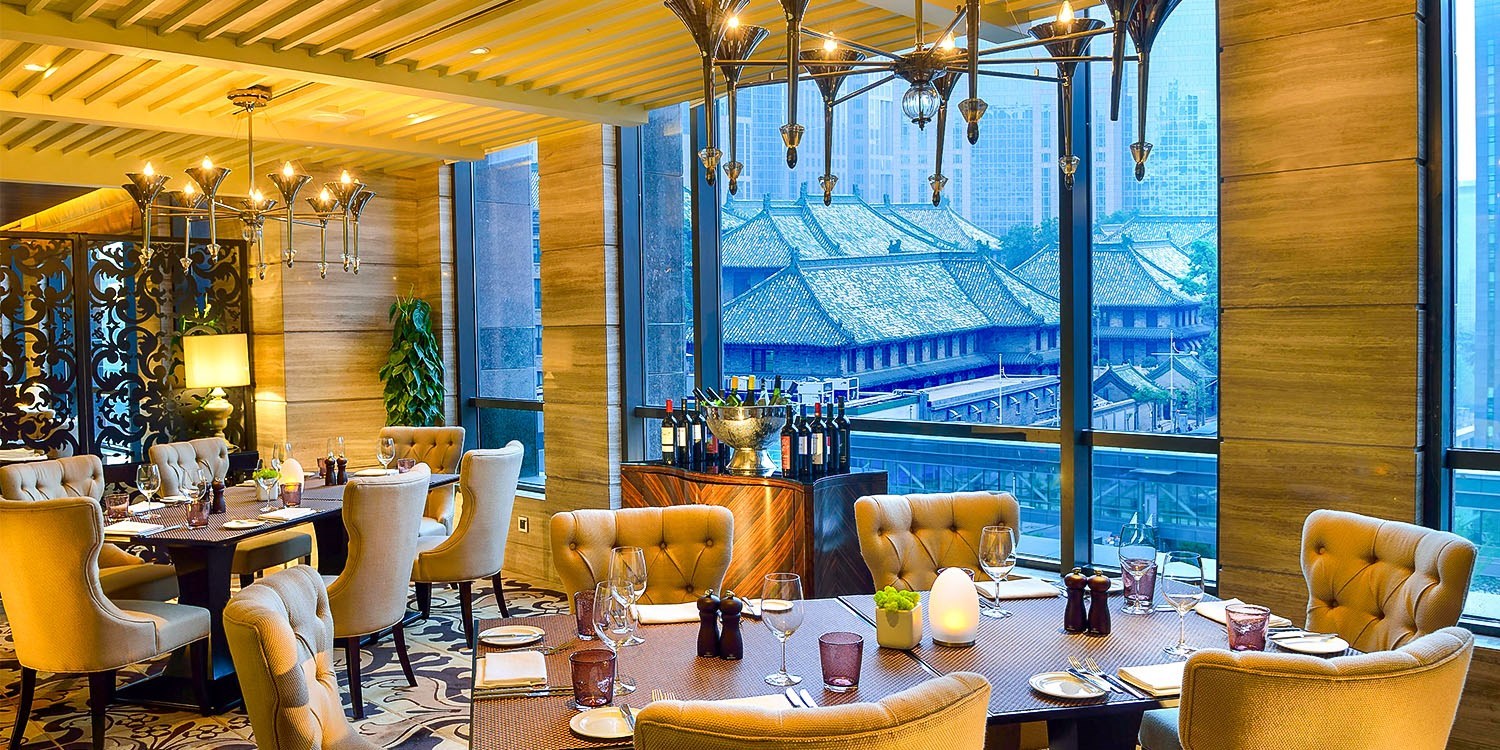 Offer details:
RMB528 5-course dinner for two. Each person can choose one set of the following courses:

Starters: arugula and asparagus salad or tender boiled chicken breast with pistachio parmesan crisps, Italian red pepper sauce, pickled cucumbers and mini salad
Soups: blue crab soup or forest mushroom soup with a selection of vegetables and tortellini filled with spinach and cheese
Amuse-bouche: Handmade frozen raspberry martini cup
Main course: grilled salmon with lobster risotto; or grilled Australian sirloin steak with mascarpone cornmeal, wild mushrooms and asparagus; or 72-hour-cooked beef short ribs (please pay an additional RMB108 to the restaurant if you'd like to upgrade to two main courses per diner)
Dessert: traditional Italian tiramisu or orange cake
After-dinner drink: one cup of tea or coffee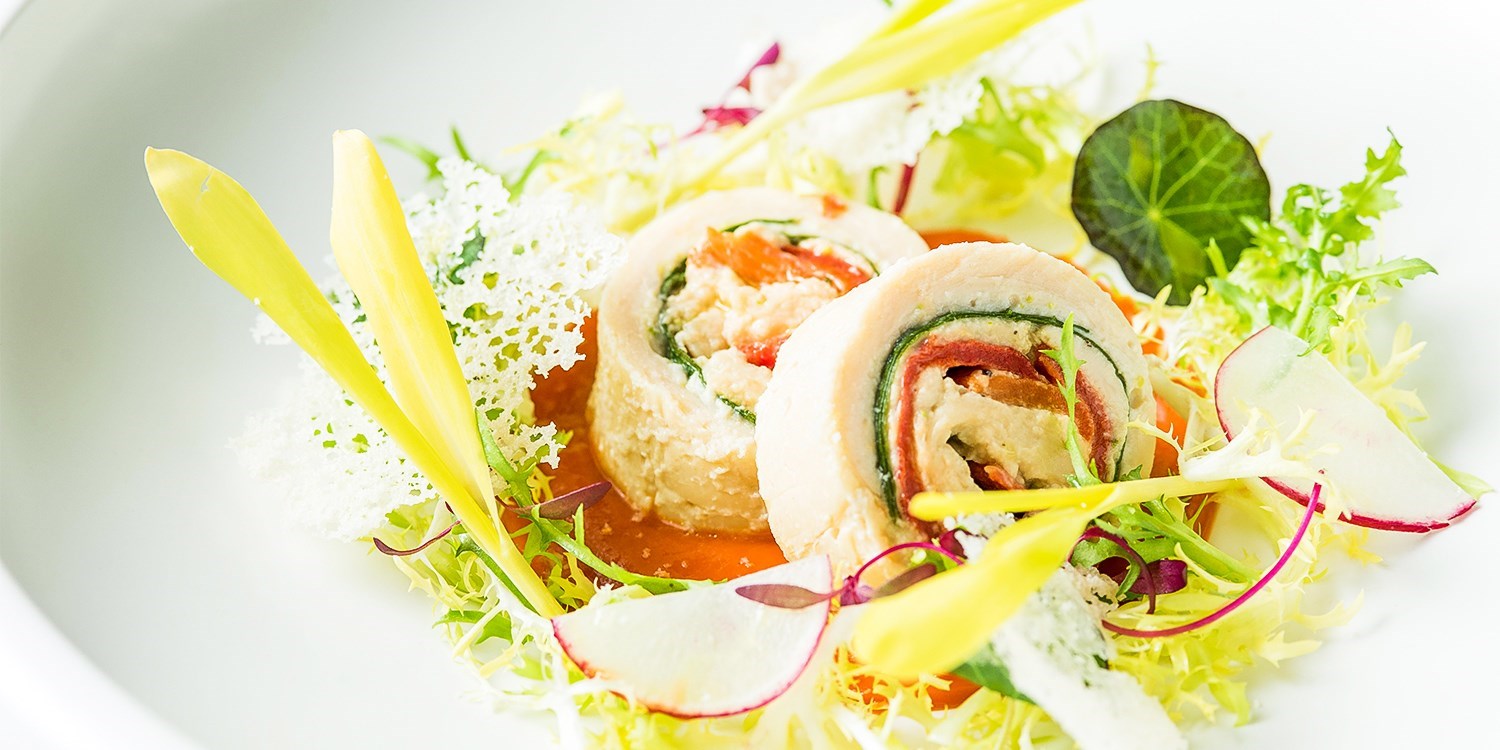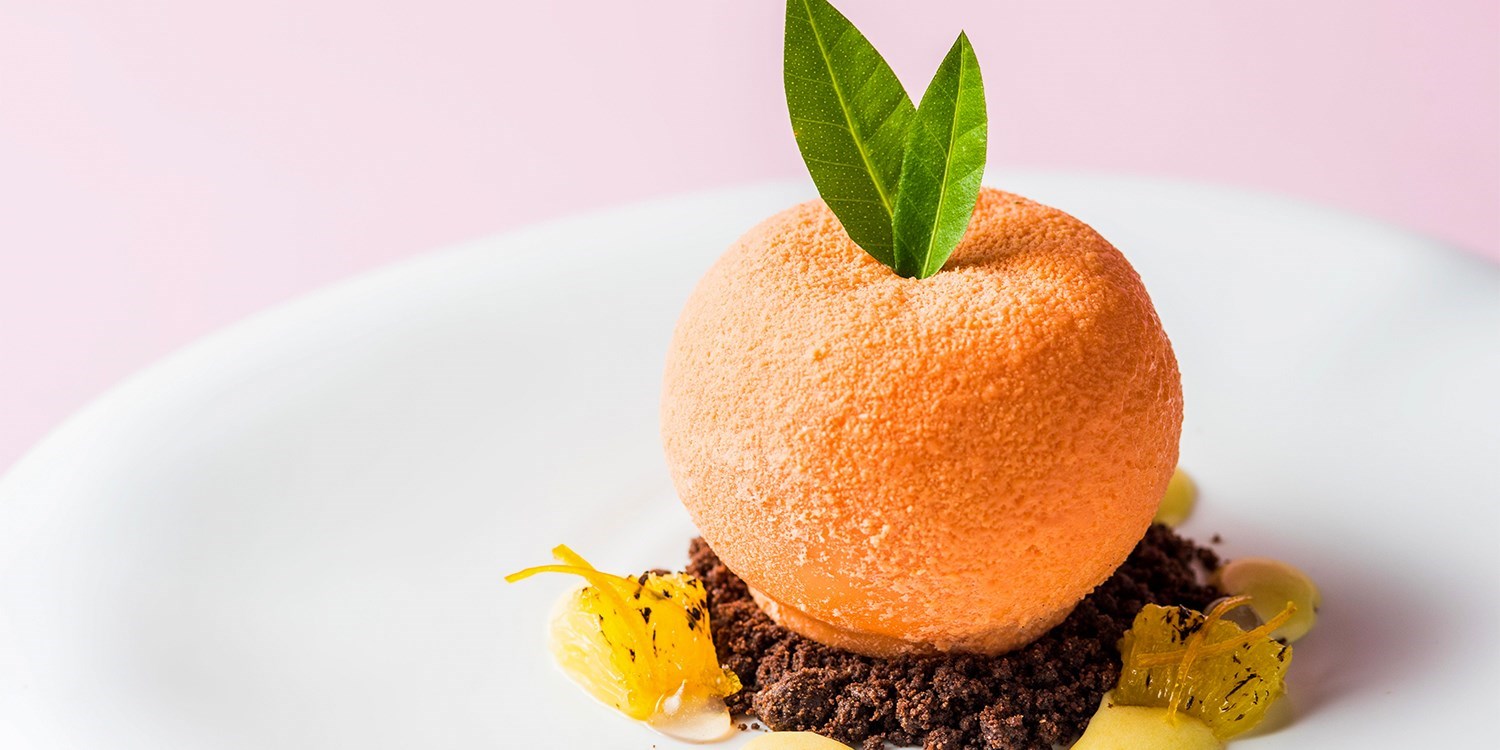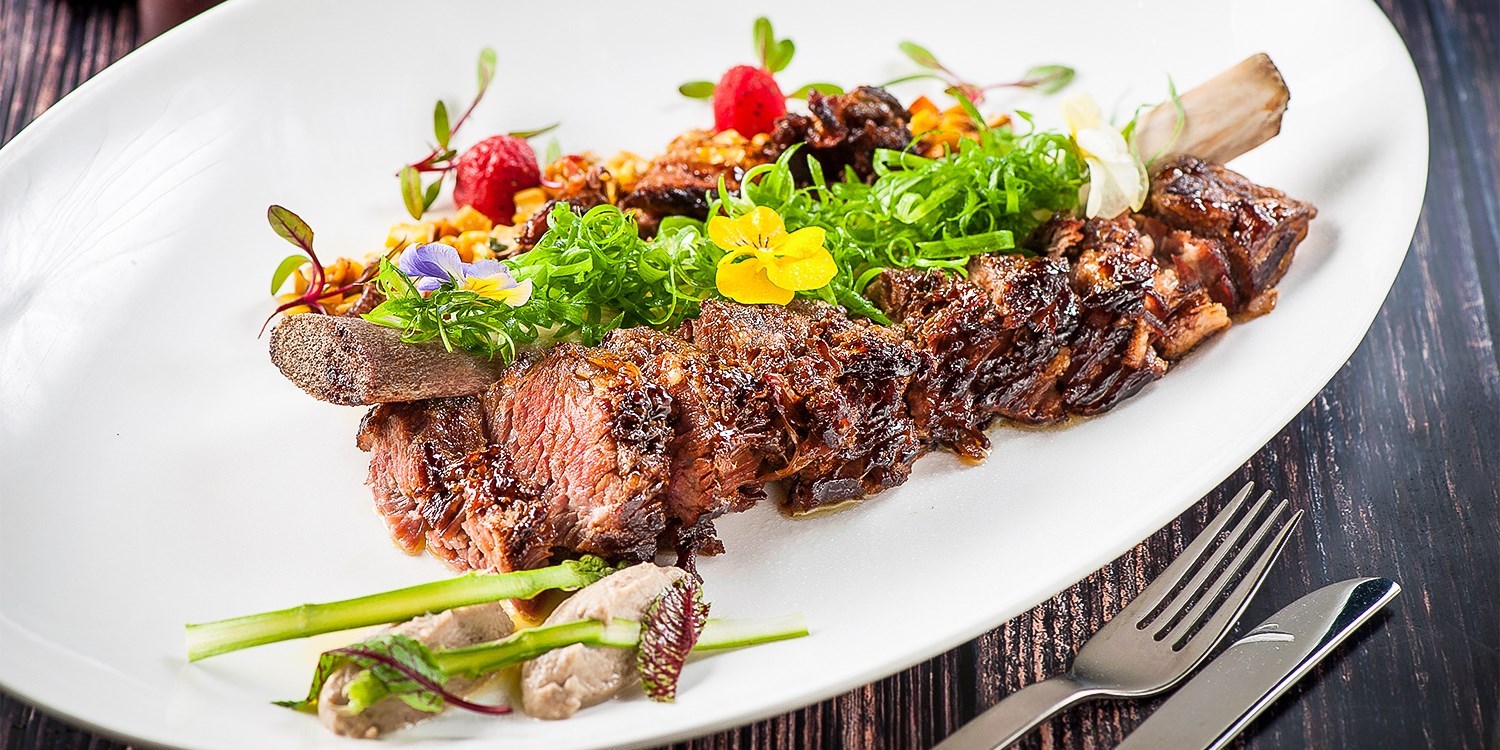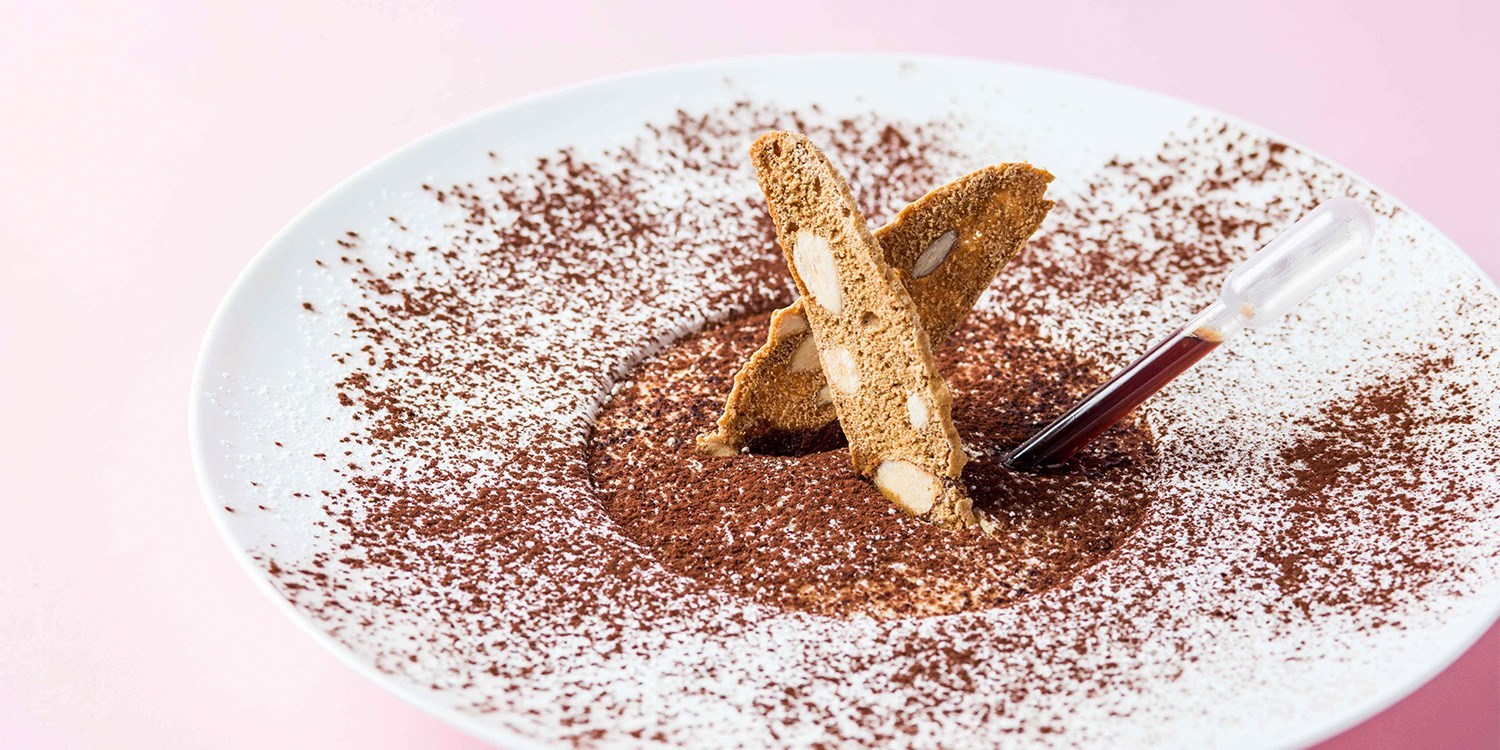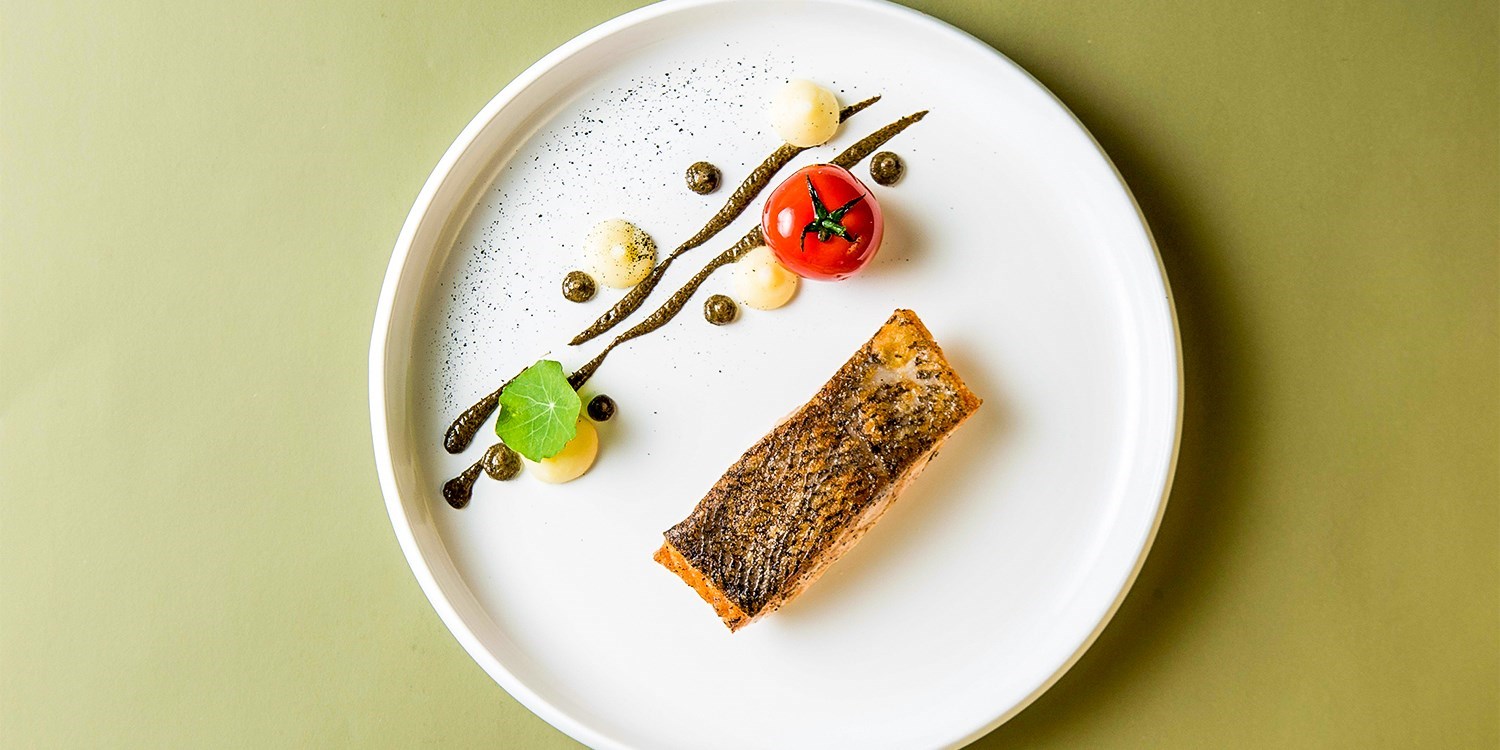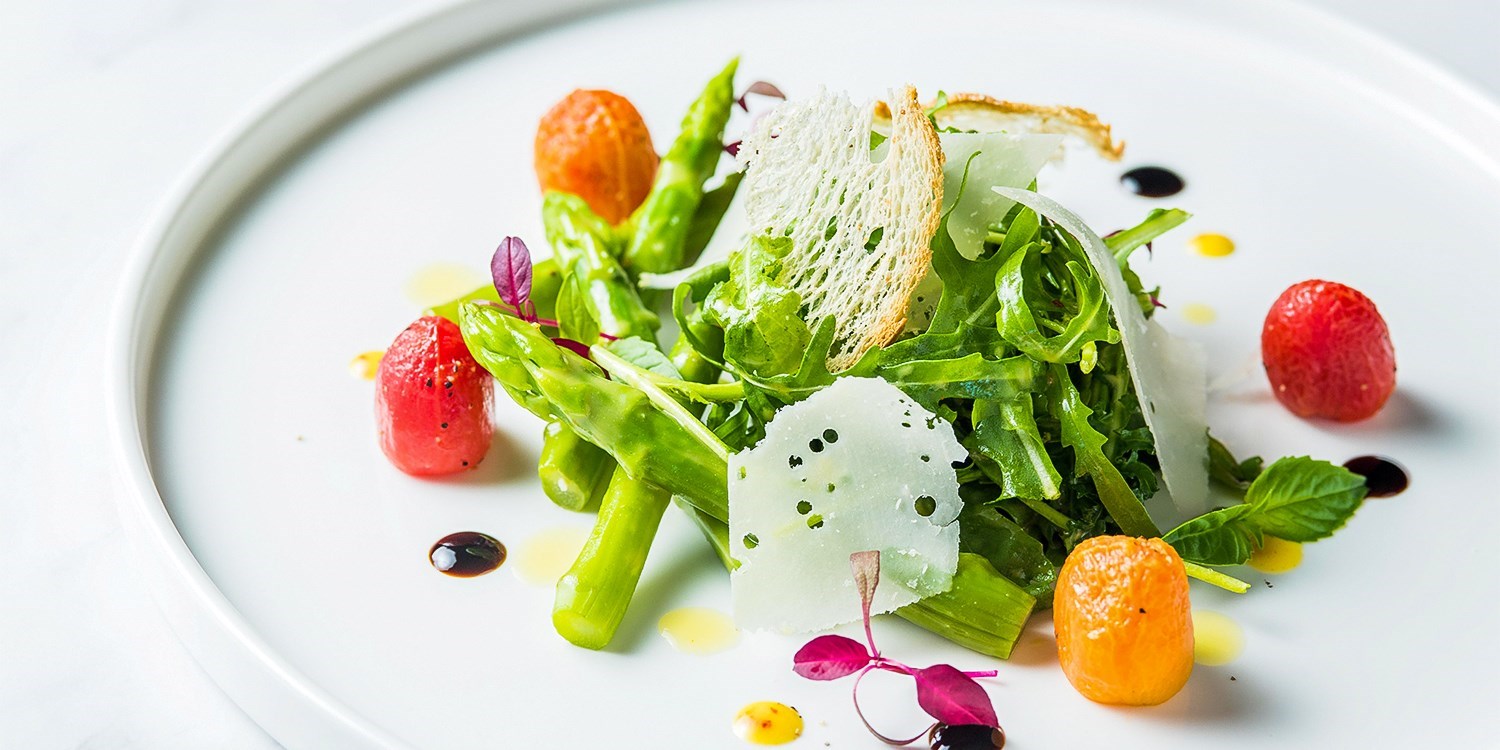 Flames Bar & Grill at the Hilton Wangfujing Hotel has is always a great spot for dining in the capital. With outstanding cuisine and impeccable service, Flames is ready to provide you the ultimate dining experience in heart of Beijing's most famous shopping district.
This dining deal is crazy affordable, getting you a 5-course set meal for two diners. You'll enjoy mouthwatering seasonal favorites such as arugula asparagus salad, blue crab soup, grilled salmon with lobster risotto and more. For true indulgence, try the chef's special 72-hour cooked beef short ribs!
Featuring just 36 seats, Flames Grill has a luxurious ambience making it the perfect spot for a date night. It is low-key and elegant, complemented by the lighting that creates a graceful atmosphere, while the floor-to-ceiling windows provide an open view to the city. You can choose a window location to have great views of the city. After your meal, you can enjoy a stroll along the commercial street. You can make a reservation for any occasion.
No need to decide when you'll use the voucher right away, as the coupon can be exchanged from now until August 30, 2019. But please remember that seat availability is limited while supplies last.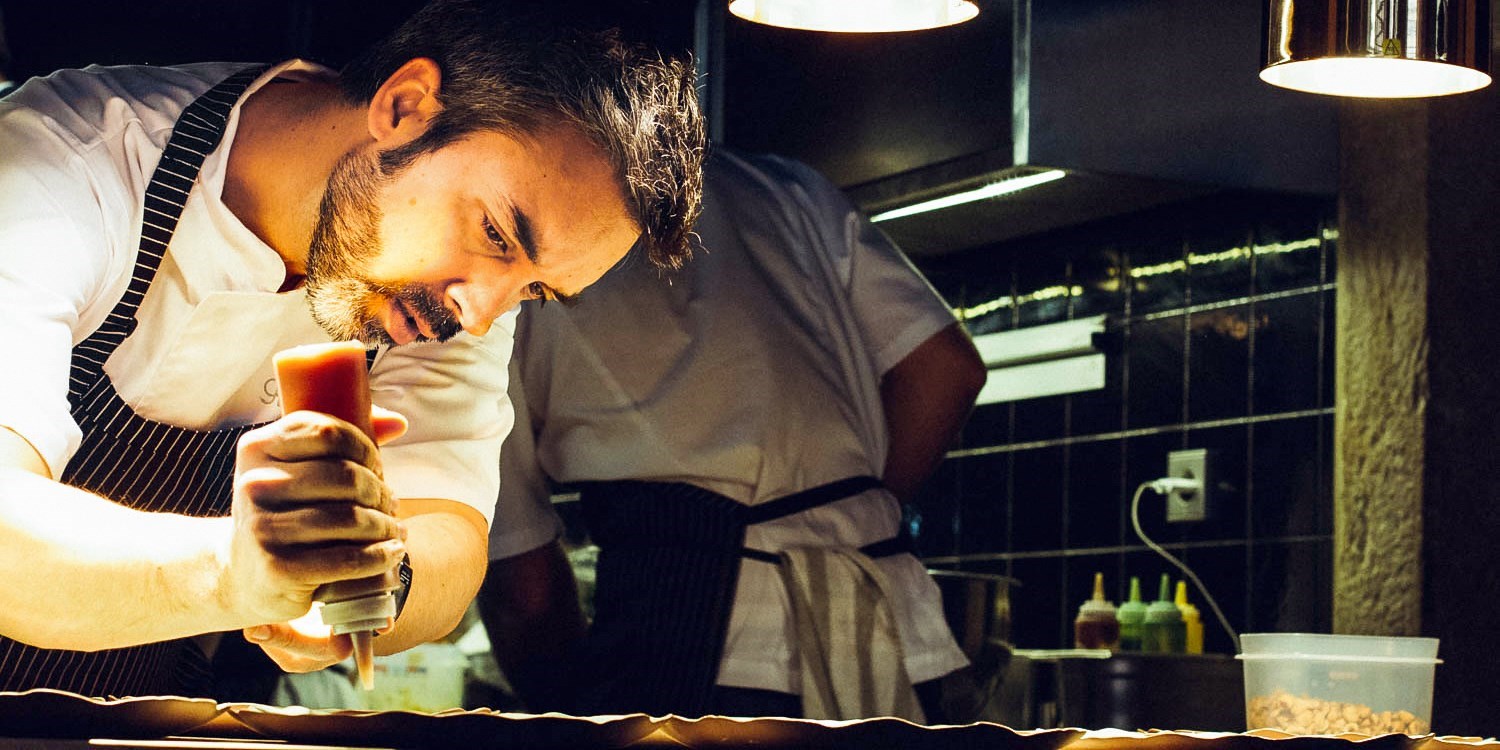 Once you purchase your voucher, please contact the hotel to reserve your exact booking date. Reservations can be made from now until August 29. To ensure timely booking to the ideal date, we suggest you make an appointment as soon as possible.
Voucher usage time: 6-10.30pm daily
For reservations, please call the hotel directly at 010- 5812 8888 ext. 8411 or 8412
Reservations can be made by phone between 10am and and 10pm daily. Please make reservations at least one day in advance.
After your purchase your voucher from thMart, we'll provide you with a 12-digit booking code. Please provide this code to the hotel when booking your reservation. We suggest storing this code in your mobile phone and presenting it when you go to the restaurant.
Seats are available on a first come, first serve basis and may be adjusted based on actual reservations.
If you need to make modifications to your reservation, please do so at least 12 hours in advance. As soon as you make your reservation, please show up at your booked time, otherwise the restaurant reserves the right to mark your voucher as invalid.
If you need an invoice, please request one from the merchant after consumption.
优惠详情
¥528 双人特选 5道式菜单 (每人选择 一套):头盘:

芝麻菜青芦笋沙拉
或
嫩煮农场鸡胸肉卷配开心果帕玛森脆片,意式红椒汁,腌制青瓜及微型沙拉菜苗

浓汤:

蓝蟹浓汤
或
森林牛肝菌清汤 配精选时蔬及菠菜芝士托尔泰里尼

冰霜:
主菜:

烤三文鱼配浓汁龙虾烩意大利米
或
烤澳洲西冷牛排配玛斯卡伯尼玉米糊,香草野菌及扒芦笋
或
72小时精致烹饪牛肉短骨肋排佐大豆糖霜(到店支付 ¥108 可把两道主菜合并升级为双人份特色主菜)

甜品:
餐后饮料:咖啡或茶每客一杯
您无需现在决定使用时间,因为兑换券的兑换期长达 6 个月,不过请记得,售卖时间有限,售完即止!

预约日期由即日至8 月29 日,为保证及时预约到理想日期,我们建议您尽早预约!

使用日期至2019 年 8月 30 日,(假期、节日咨询酒店,视酒店安排)。

4 月 14 - 18 日, 餐厅仅接受米其林晚宴预订,敬请留意。

晚餐使用时间:每日 18:00 -- 22:30

预约电话:010- 5812 8888 转8411 或 8412

致电时间:每日 10 点至 22 点之间可以电话预订,请务必提前 1日或更早进行预订。

预约时请提供兑换券号码(12 位),建议将兑换券存在手机,到店用餐时出示。

餐厅座位有限,按照先到先得分配,可能根据当日实际预订予以调整,敬请谅解,谢谢!

如变更预订,则请提前 12 小时改期。如一经预约,随意不前往,则餐厅有权将兑换券视同作废处理。

如您需要发票,请在消费结束后向商户索取。