Dining Deal: 5-Course Meal at Beijing Hutong Restaurant for RMB299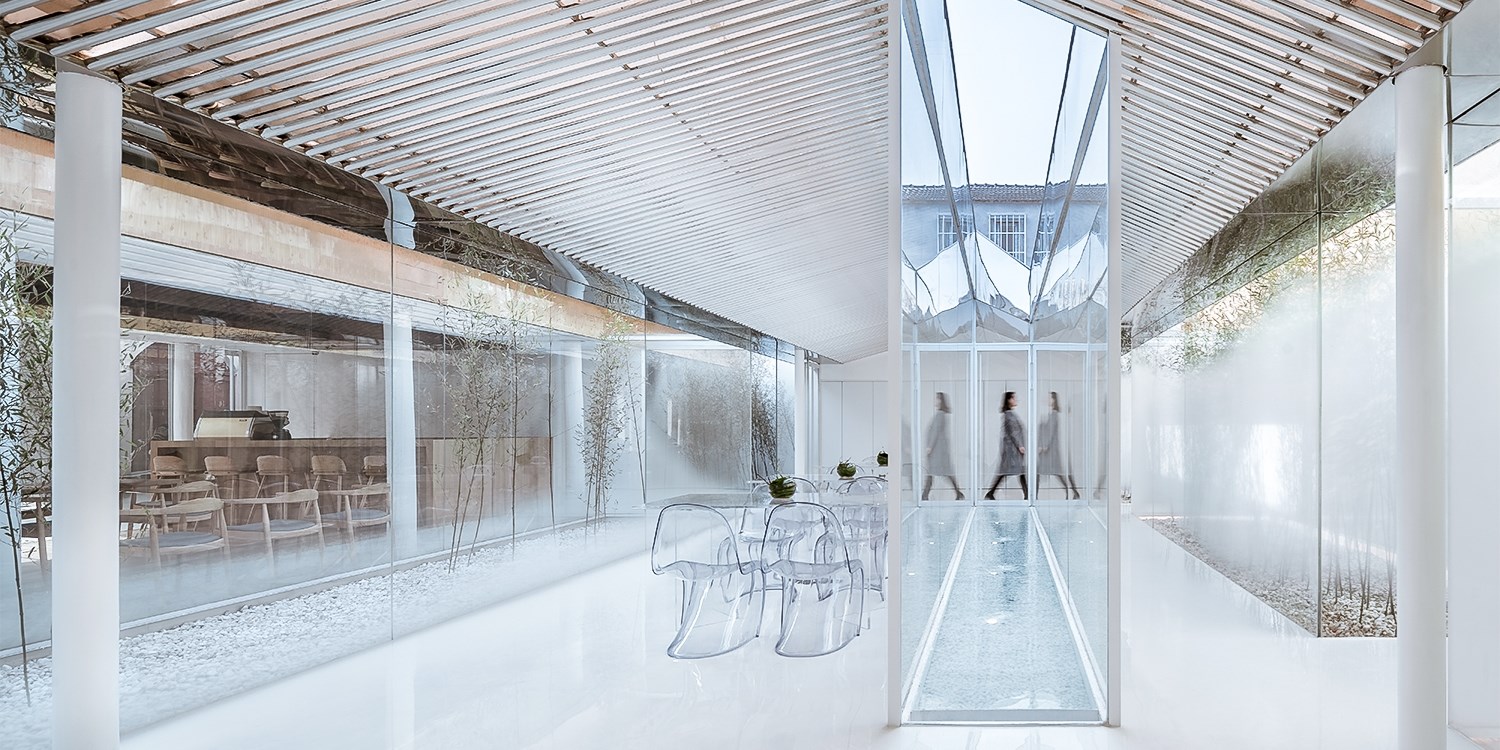 Try unique Western-style food with a touch of Peking flair at this gourgeous hutong courtyard restaurant. You'll enjoy a five-course meal at the Layering Courtyard, a restaurant specializing in both local and international cuisine. You'll taste a variety of unique European and Chinese fusion-style dishes.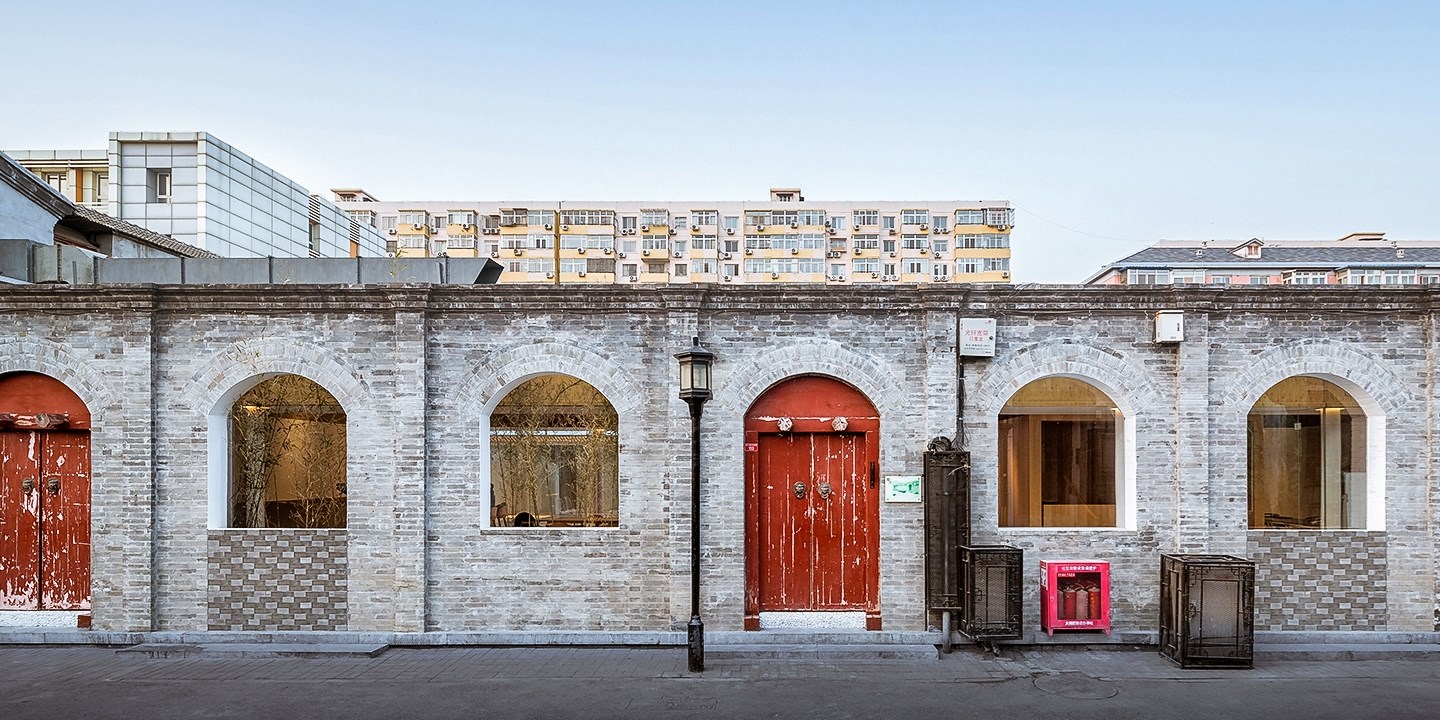 Offer details:
RMB299 for single 5-course meal
Starters: tuna sauce with garlic bread, Dashilan-style salad (organic lettuce, dried fruit, yellow peas, crunchy hawthorn cakes), soup (your choice of cream of mushroom or cold hawthorn soup with foie gras, champagne and hawthorn)
Mains: Peking-style salmon with pickles, asparagus and raspberry sauce or grilled Australian filet mignon steak with gravy, mashed potatoes and vegetables
Dessert: 'Hutong Summer' dish or red velvet cake
Add a glass of red or white wine for RMB38 per person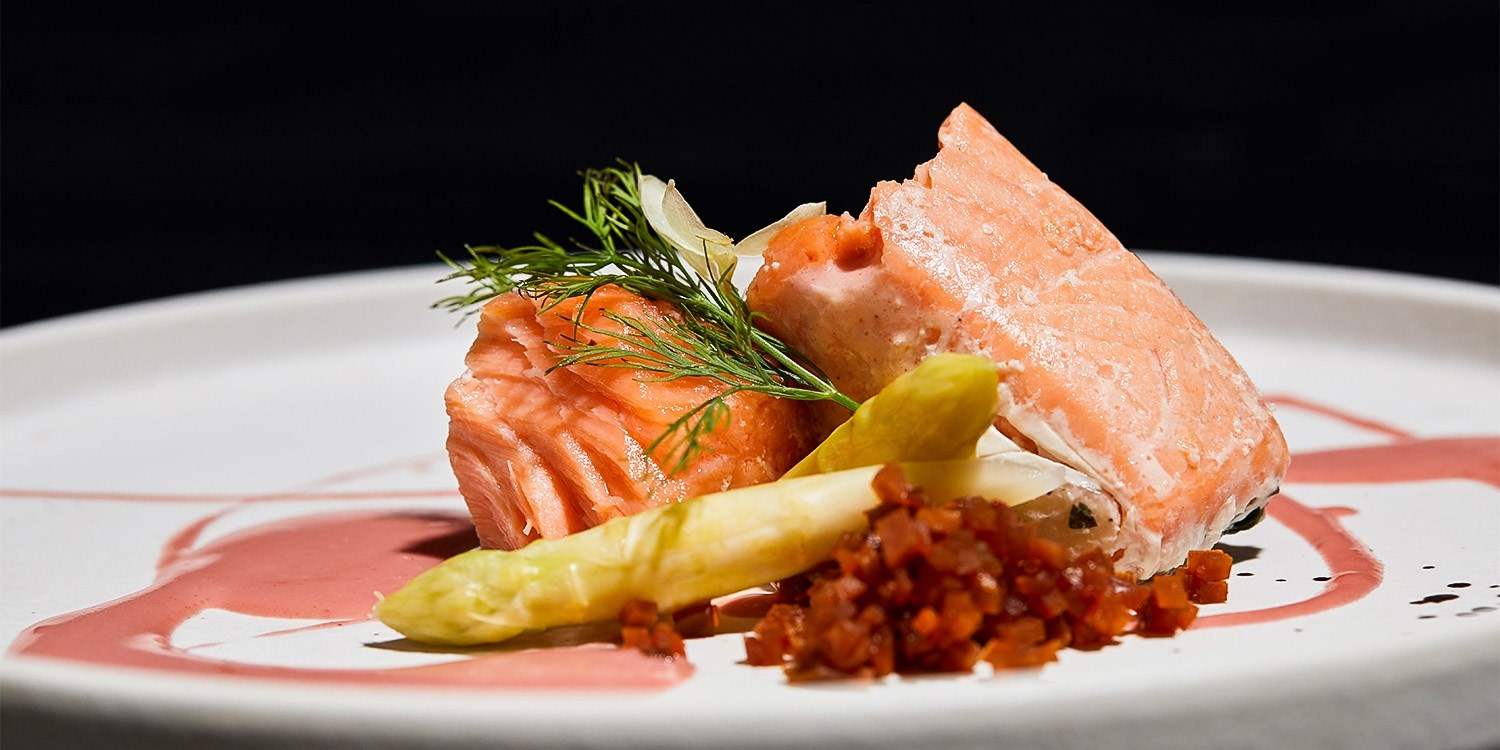 The restaurant can be found at the Layering Courtyard Hutel Qianmen, a designer hutong+hotel conveniently located in Beijing's trendy Dashilar neighborhood. The space has been renovated from an old siheyuan courtyard and is full of artistic style, blending traditional and contemporary design.
No need to decide when you'll use the voucher right away, as the coupon can be exchanged from now until July 31, 2019. But please remember that seat availability is limited while supplies last.
Once you purchase your voucher, please contact the restaurant to reserve your exact booking date. Reservations can be made from now until June 29, 2019. To guarantee your reservation, we recommend booking at least two days in advance.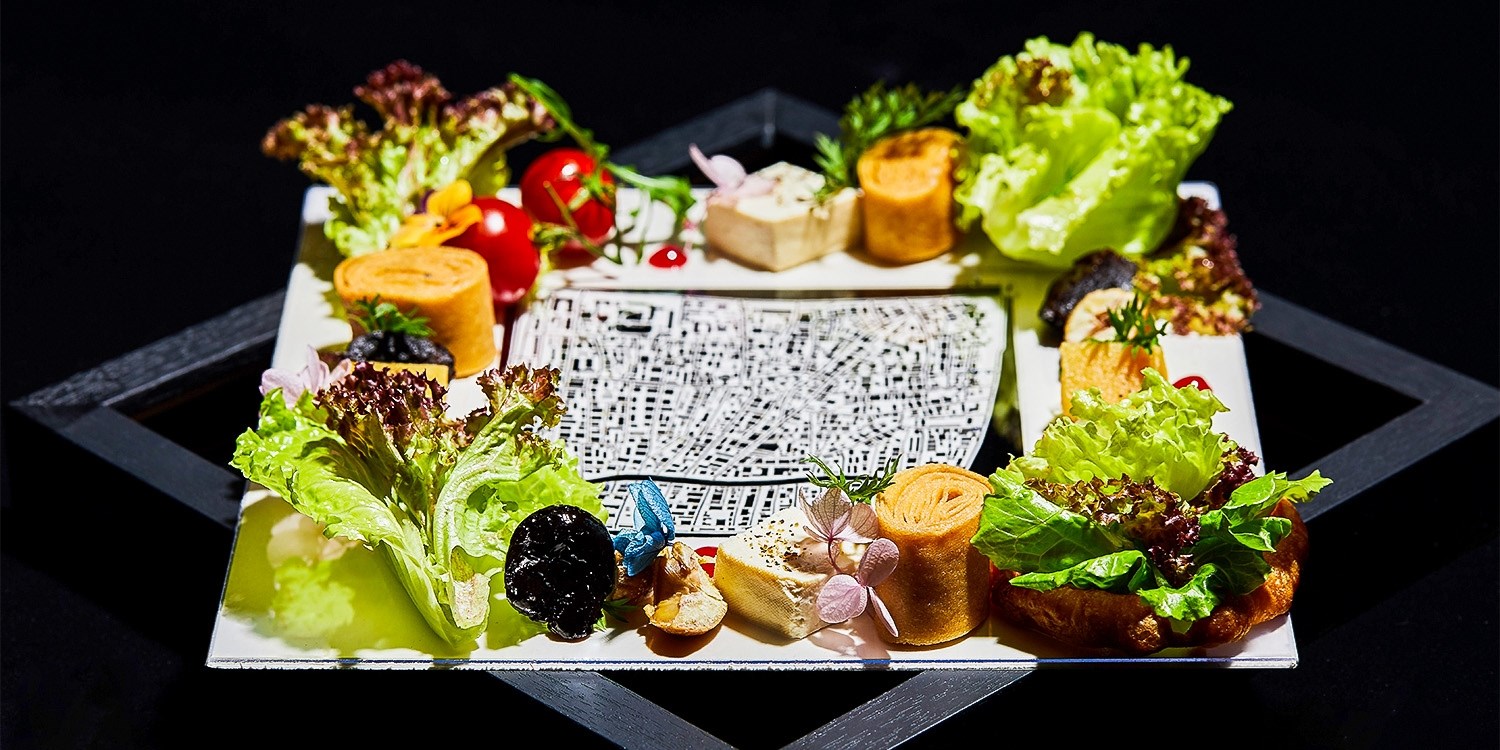 For reservations, please call the restaurant directly at 1831-0251-672.
Voucher usage time: from noon to evening, limited to 3 tables per day.
Seats are allocated on a first come, first served basis.
Each coupon can only be used once and cannot be exchanged for cash or shared with other privileges.
Tickets are limited while supplies last.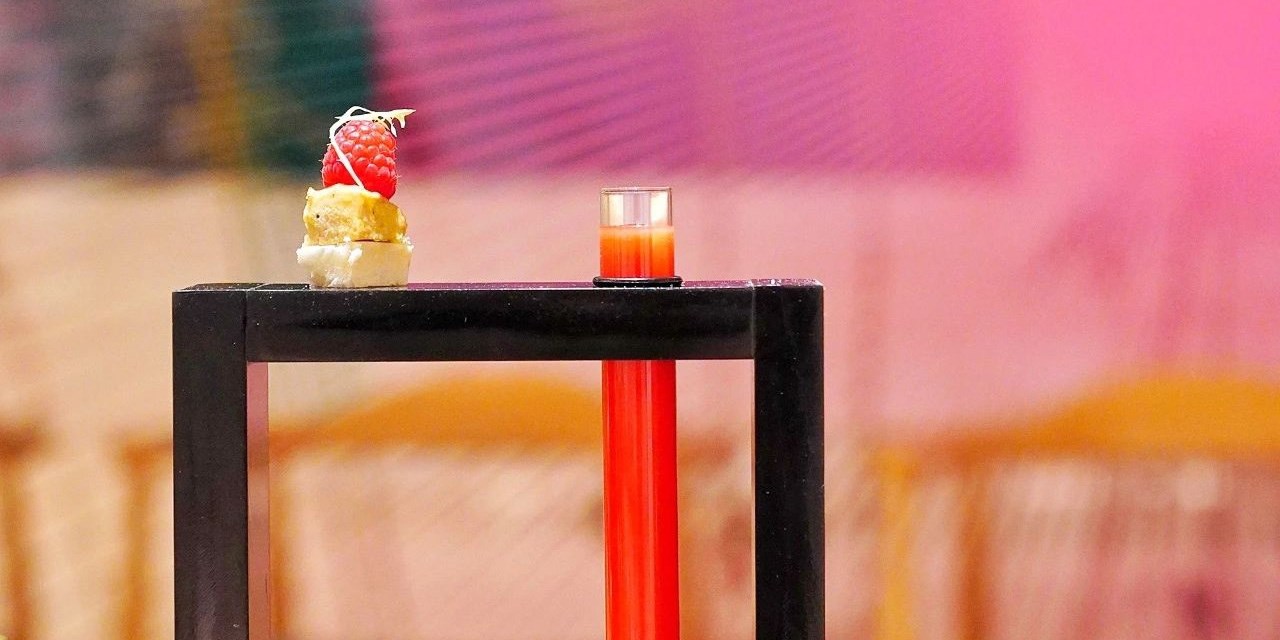 After your purchase your voucher from thMart, we'll provide you with a 12-digit booking code. Please provide this code to the restaurant when booking your reservation. We suggest storing this code in your mobile phone and presenting it when you go to the restaurant.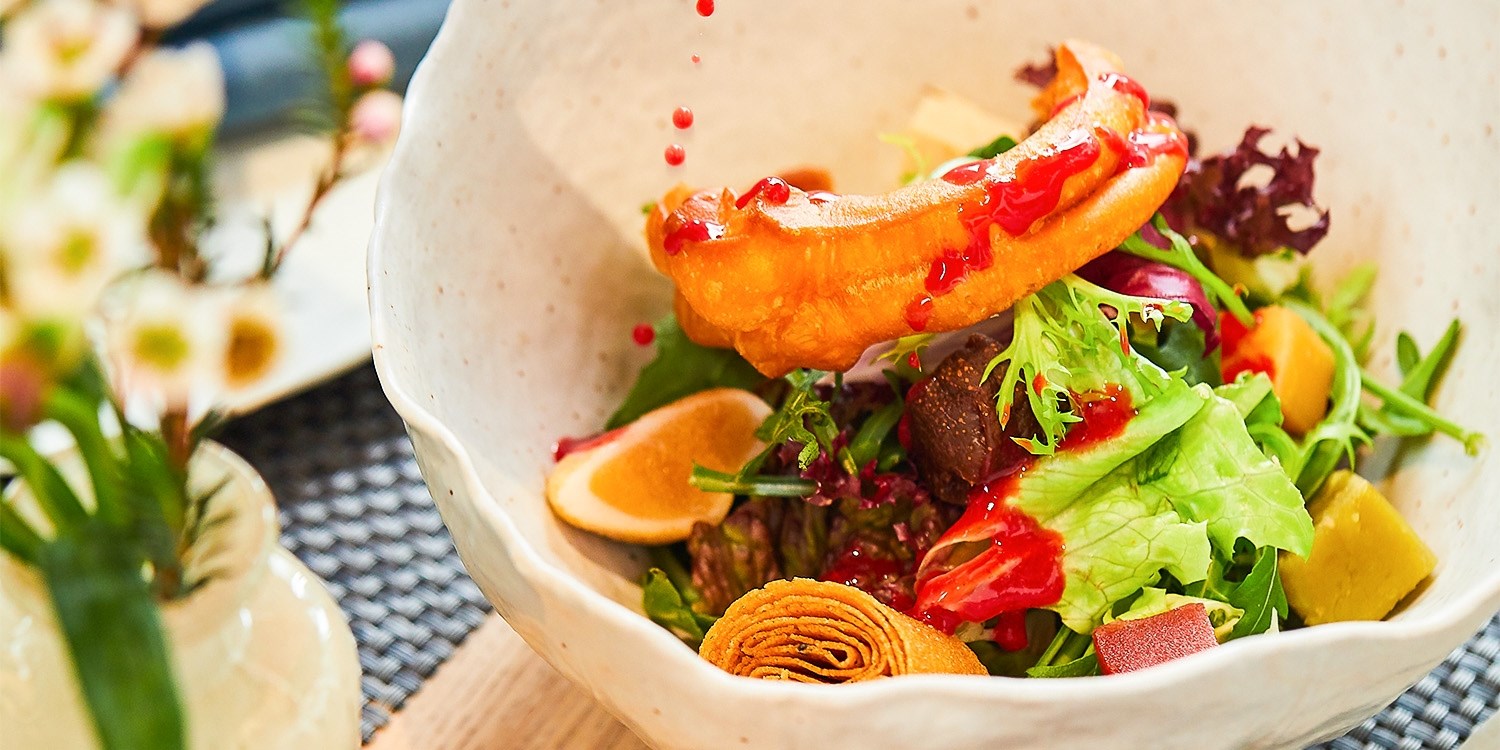 The offer does not apply to group and booked transactions.
Please read our refund policy carefully before purchasing.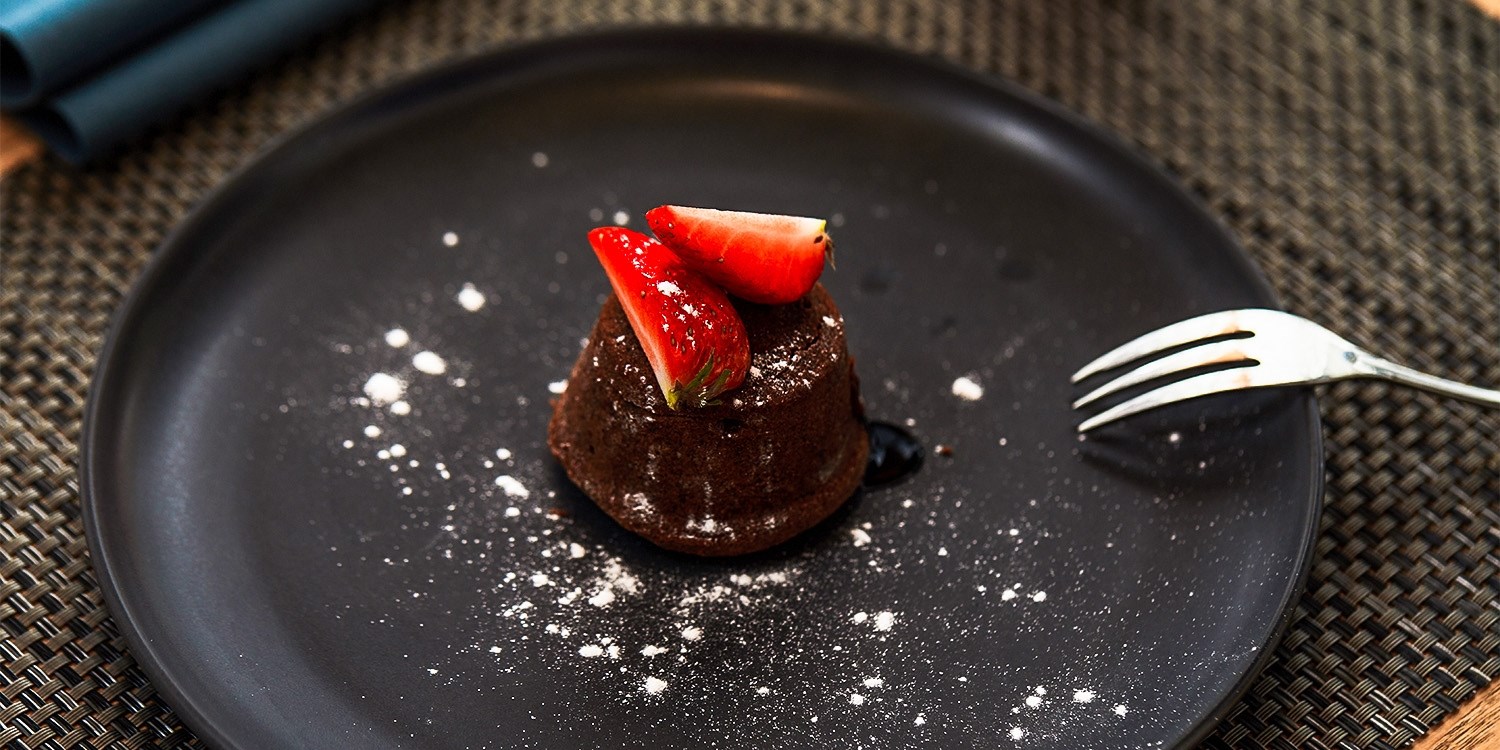 When you apply for a refund, we will refund your unused/unreserved coupons in accordance with the refund policy.
All vouchers must be redeemed before July 31, 2019.
优惠详情
¥299 – 单人 5 道式美味
餐前小吃 :
沙拉:

回味大栅栏(有机生菜和果脯、豌豆黄、艾窝窝、咯吱、山楂糕)

汤 :

山楂之恋:香槟山楂冷汤配鹅肝酱,香槟,山楂,鹅肝
或
奶油蘑菇汤

主菜

京味三文鱼:低温三文鱼,六必居酱菜,芦笋,树莓酱
或
香烤牛排:澳洲菲力牛排配牛骨汁和过筛土豆泥及蔬菜

甜品:
每位加 ¥38 可得指定红或白葡萄酒一杯
推荐原因
京Styleの创意西餐:

回味大栅栏,光听名字就充满记忆的味道。一水的老北京地道小吃混合新鲜的蔬菜配以树莓汁调味的沙拉,更尤为特别的是用 3D 打印技术,用巧克力打印出来的大栅栏地图成了点睛之笔。
山楂之恋,香槟山楂冷汤配鹅肝面包托,北京的味道以西餐的形式呈现,试管造型格外赏心悦目。
京味三文鱼,低温三文鱼配六必居酱菜!这种搭配让人充满了好奇,百年老字号搭配前沿低温慢煮,除了是脑洞大开的组合,更是打开了味觉的新大门。
香烤牛排,肉食爱好者的必选。5分熟的牛排泛着诱人的红色肌理。入口先是黑胡椒香味,咀嚼后便是肉汁的甘醇了,肉质软嫩细腻。

百年四合院の新风貌:600 年历史老宅/旧面包坊/国内首个无人酒店

地处拥有 600 年历史的传统商业街内街中,占地面积约 500 平米。
原建筑颇具民国特征,由四座房屋围合成一个内向庭院,苏联式混泥土与旧红色木门,仿佛就是北京上个世纪历史的缩影。
据说这里在民国时期曾是青楼,建国后又转变为面包坊,翻建之后就空置下来。直至隐世集团将它改建成国内首个无人酒店,同时也是一个充满格调艺术空间。新与旧,传统与现代,喧嚣与静谧在这里巧妙融为一体。
兑换券的兑换期最长至 2019 年 7 月 31 日,不过请记得,优惠售卖时间有限,售完即止!

预约日期:即日起至 2019 年 7 月 29 日,为保证及时预约到理想日期,建议您至少提前 2 天预约!

预约方式:致电 1831-0251-672

使用时间:午晚通用,每天限 3 桌预订。

餐厅座位以先到先得形式分配。每张兑换券只能使用一次,兑换券不能兑换成现金,也不能与其它优惠同享。兑换券数量有限,售完即止。

预约时请提供兑换券号码( 12 位) ,建议将兑换券存在手机,方便到店使用时出示。

优惠不适用于团体及已预订的交易。

请您在购买前仔细阅读我们销售条款中的退款政策。对于您未消费 / 未预约的兑换券,在您申请退款时,我们将按照退款政策为您办理退款。所有兑换券请在 2019 年7 月 31 日前使用完毕。