Come experience Xiqiao Reservoir, aka 'the Zhangjiajie of the North!' For just RMB700 a night, you'll get to stay in the 5-star Beijing CITIC Jinling Hotel with a gorgeous view, and partake in various outdoor activities.

Package inclusions:
One-night stay in the Jinling Lake View Room
Two adult and one child breakfast (free for children under 1.2 meters
Welcoming fruits or drinks
Late check-out until 2pm
Free voucher to go watermelon picking (free for children under 1.2 meters). Watermelon ripening season starts in mid-May, so the best time to use it is after May 15.
Free participation in hotel indoor ball games
Botanical garden tour
Free use of the children's activity room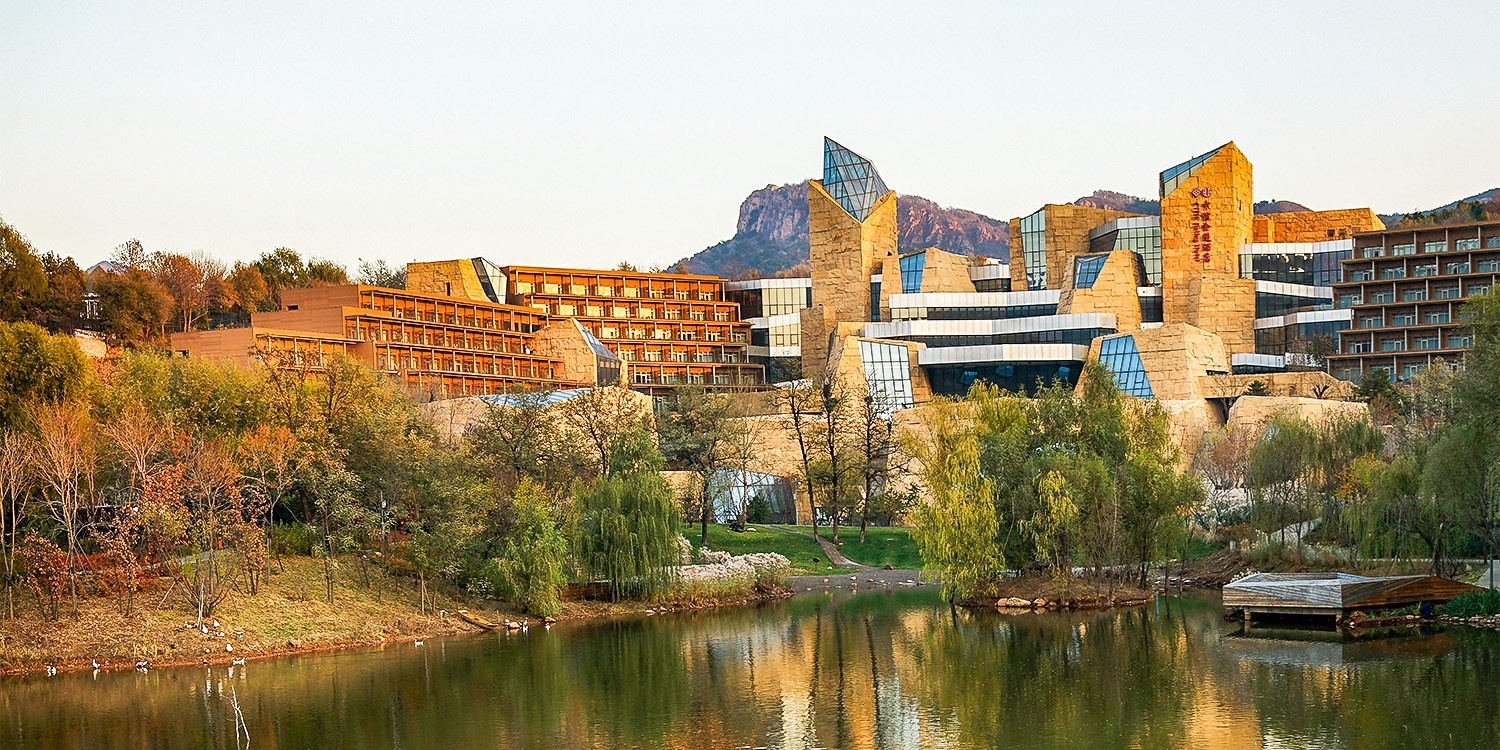 Notes:
For Friday and Saturday check-ins, it's an additional RMB100 per room night (to be paid at the front desk)
For Dragon Boat Festival Check-ins (June 7-9), please add an additional RMB450 per room per night.
If you're looking for an escape from Beijing for the weekend, then we've got just the travel package for you!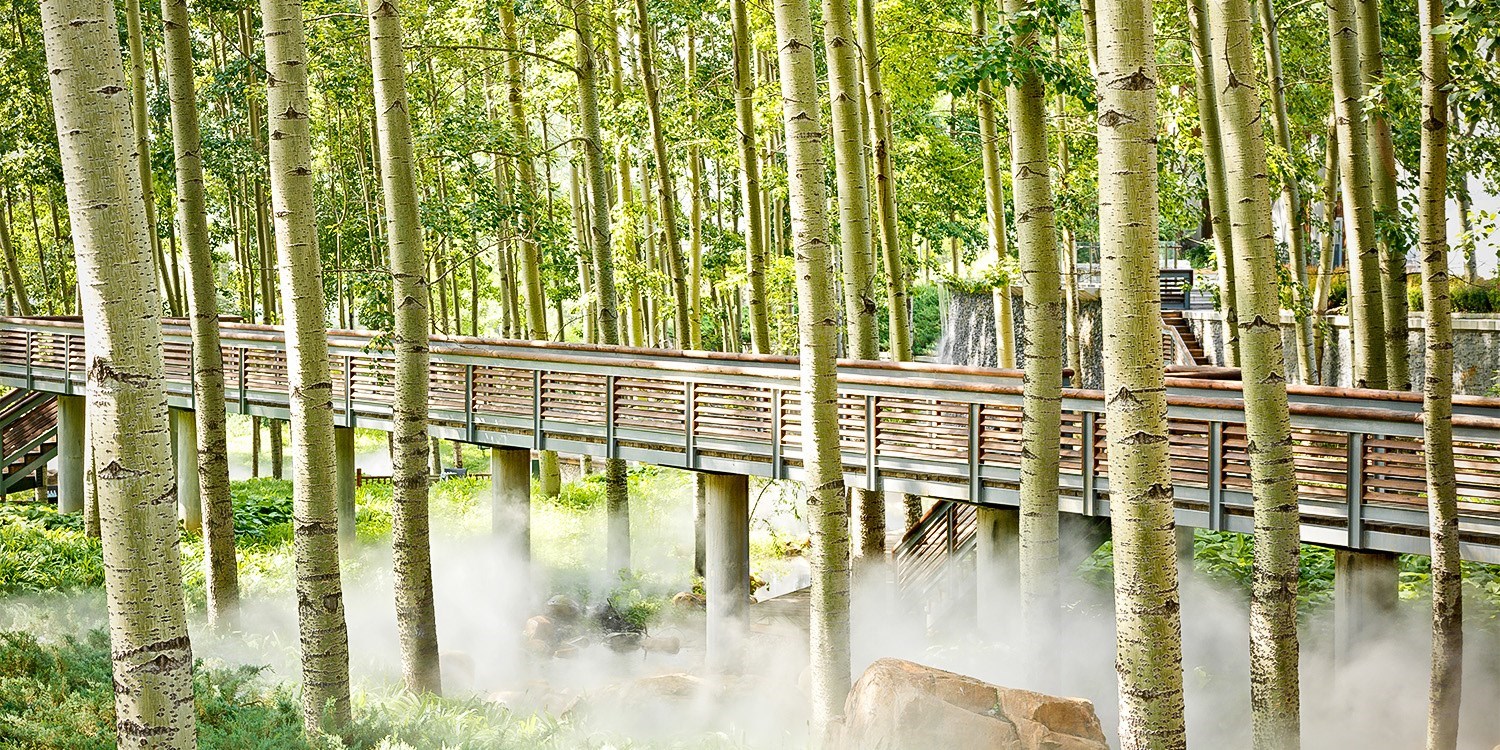 This travel package includes a one-night stay at a hotel near Xiqiao Reservoir. The area has been called the 'Zhangjiajie of the North' due to its resemblance to the famous scenic area of Sichuan. But you don't have to travel all the way to Sichuan to experience a leisurely holiday!
Located in the outskirts of Beijing, the CITIC Jinling Hotel is surrounded by a beautiful environment of trees, mountains and clear waters.
Your booking includes a one-night stay in a lake view room, where you can see the water from the terrace, and enjoy the supreme experience of the morning sun and evening sunset.
Not only are the surroundings full of beautiful nature, but the hotel is also home to a botanical garden of its own. It's a true greenhouse paradise!
This hotel is perfect for family excurions, and parents are welcome to bring their toddlers along. Not only can the little onese explore the great outdoors, but they can also play in the sports venues, have fun on the playground, go for a swim in the pool or take part in numerous other child-friendly activities.
There are also plenty of major attractions nearby attractions. From the hotel, you can go to the Laoxiangfeng Scenic Area (20 minutes by car), Tianyun Mountain Scenic Area (30 minutes by car), Jingdong Shilin Gorge (30 minutes by car), Jinhai Lake Scenic Area (50 minutes by car), Gubei Water Town Scenic Area (50 minutes by car) and many more.
This offer is different from booking directly with the hotel, and the package only applies when you purchase the voucher through ThMart.
[Validity Period]: Available until June 30, 2019
[Booking Method]: Please confirm your reservation at least 3 days in advance by calling 010 - 6196 8888
[Refund/Cancellation Policy]: If you need to modify or cancel your reservation, you must notify the hotel at least 3 days in advance. Otherwise the exchange coupon will be marked as invalid.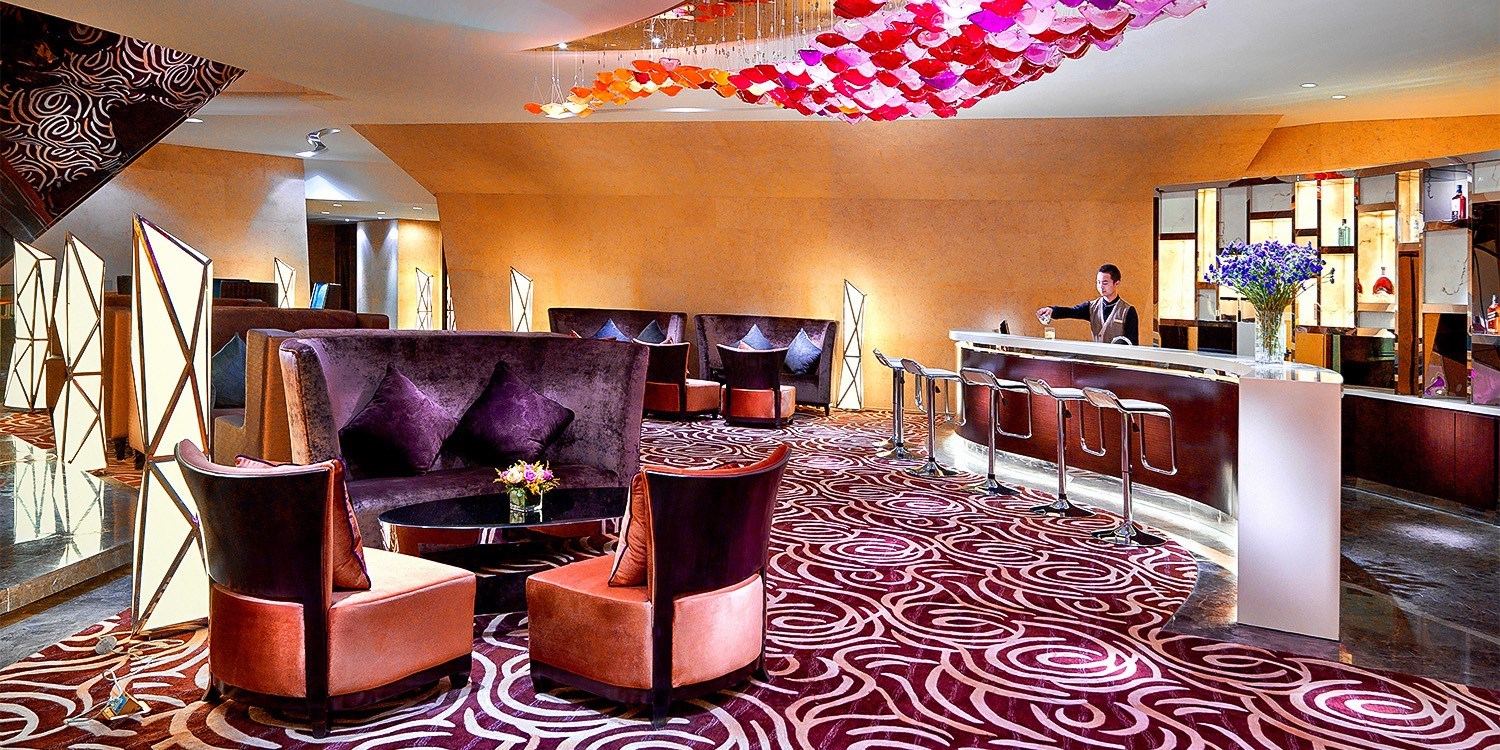 All service charges are included in this package. You don't need to pay any extra fees.
Each coupon can only be used once and cannot be exchanged for cash or shared with other privileges.
Tickets are limited while supplies last.
The offer does not apply to group and booked transactions.
Please read our refund policy carefully before purchasing.
When you apply for a refund, we will refund your unused/unreserved coupons in accordance with the refund policy.
Please do not click on the merchant link to make the exchange on your mobile phone. Clicking on the exchange by yourself marks the coupon as used, invalidating your purchase.
北京
¥700 – "北方张家界"一站式体验玻璃栈道/大桥/观景台!住5星设计酒店湖景房 含早+采摘+绿色活动
北京中信金陵酒店
优惠详情
· ¥700 -- 金陵湖景房 1 晚
o 2 大 1 小亲子早餐(1.2 米以下儿童免费)
o 欢迎果盘或饮料
o 延迟退房至 14:00
o 小西瓜采摘券 1 张(1.2 米以下儿童入园采摘免费;由于瓜果成熟期为 5 月 15 日之后,故 15 日之后方可使用)
o 酒店室内球类运动在店期间任意玩
o 热带植物园参观
o 免费使用儿童活动室
· >> 备注:
o 周五、周六入住,需于前台补差价 ¥100 /间/夜;
o 清明(4 月 5~7 日)、五一(5 月 1~4 日)、端午节(6 月 7~9 日)、平谷桃花节期间(4 月 12~14 日、19~21 日、26~28 日)入住,需补 ¥450 /间/夜。
推荐原因
· 自驾 1 小时,住进天然氧吧里 "会呼吸的酒店 " !
· 醉美山水:酒店紧邻西峪水库,四季鸟语花香,环境优美怡人,是休闲度假的好去处。
· 造型独特:依山而建的独特造型让人眼前一亮,犹如璀璨宝石一般镶嵌于青山碧水之间,完美诠释山体滨水建筑的美。
· 湖景客房:本次会员入住湖景房,可在露台上望山观水,一睹晨曦与夕阳时分的山林滴翠与波光涟漪,体验与众不同的超凡品质和至尊体验。
· 自带植物园:不仅周边环境美,酒店还自带一座热带植物园,温室里的绿色天堂可谓雾霾天里的宝地!
· 亲子优选:不少家庭都选择带宝贝来这里,不仅可以亲近自然,还可以在各类运动场地里运动,儿童乐园里玩耍,泳池里戏水,乐趣无穷。
· 周边景点:从酒店出发,可至老象峰景区(20 分钟车程)、天云山景区(30 分钟车程)、京东石林峡(30 分钟车程)、金海湖景区(50 分钟车程)、古北水镇景区(50 分钟车程)等。
此优惠与直接向酒店预订方式有所不同,您将通过 thMart 交易程序购买兑换券。

【适用日期】2019 年 2 月 25 日至 6 月 30 日
【预订方式】请提前至少 3 天预订致,电 010 - 6196 8888
【退改政策】预订如需修改或取消需提前至少 3 天通知酒店,否则兑换券当作废论。

套餐已包含服务费,您无需额外支付,其余消费除外。每张兑换券只能使用一次,兑换券不能兑换成现金、也不能与其它优惠同享。兑换券数量有限,售完即止。

优惠不适用于团体及已预订的交易。请您在购买前仔细阅读我们销售条款中的退款政策。对于您未消费/未预约的兑换券,在您申请退款时,我们将按照退款政策为您办理退款。请勿在手机客户端自行点击商户兑换,自行点击兑换则视为该兑换券已使用,因此视同作废。