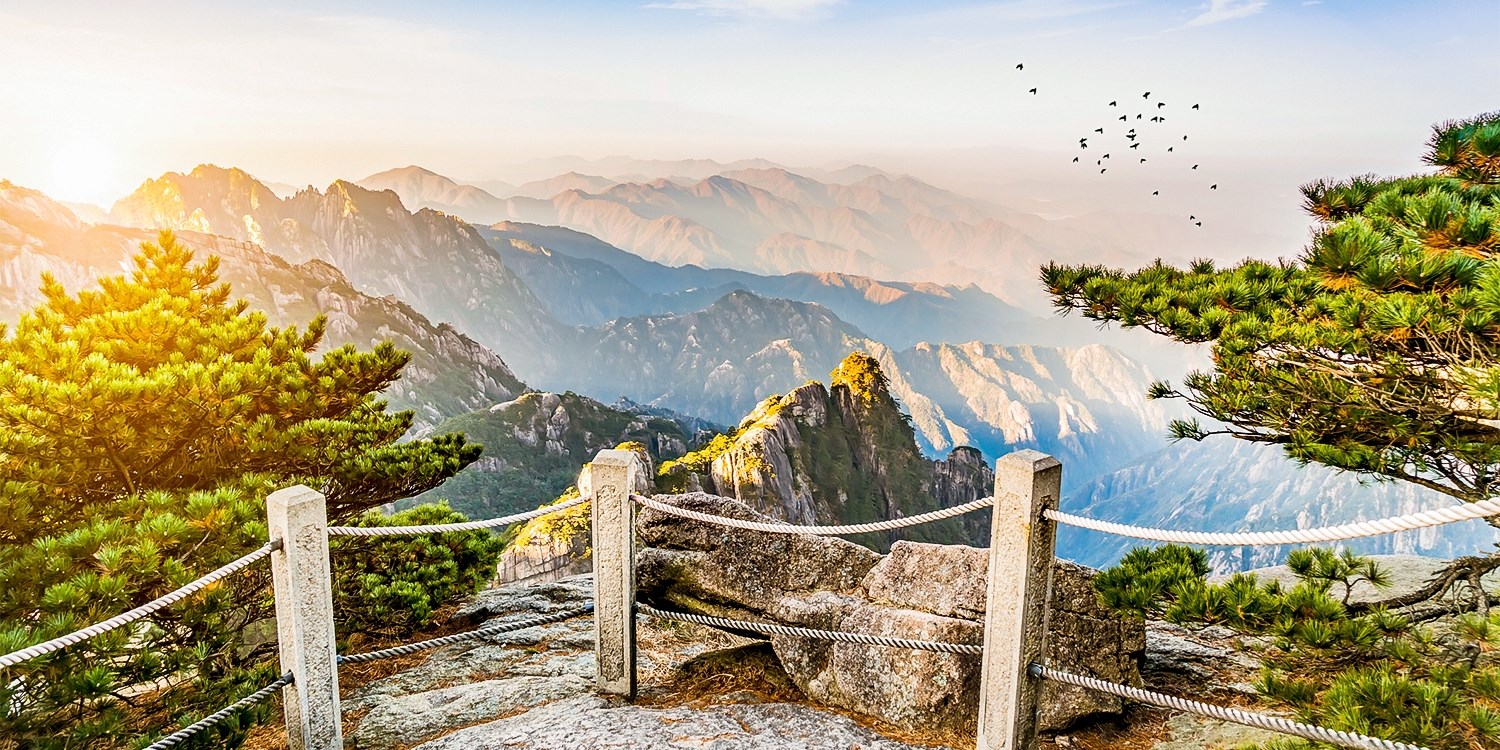 Stay at a popular boutique hotel at the foot of Huangshan starting from just RMB1,699 a night! This package includes a two-night stay at the Yicui Hotel in Huangshan City, just three hours away from Shanghai on the high-speed train!
RMB1,699 package includes:
Twin/king-size suite for two nights
Two daily breakfast buffet vouchers (free for children under 1.2m)
Free mini bar
1-2 person seasonal spring lunch or dinner meal (valued at RMB188). Menu: braised wild bamboo shoots, mini prawns, stir-fried baby spinach, hand-fried dumplings and a fruit plate.
RMB2,399 package includes:
Two nights in the supreme double bedroom
Breakfast buffet (free for children under 1.2m)
Free mini bar
Spring seasonal set meal for 3 to 4 people (optional for lunch or dinner). Menu: selected double platter, fried garlic with preserved meat, roasted black pig with dried bamboo shoots, scrambled egg with wild mushrooms, Anhui-style bamboo and mushroom stir-fry, chicken soup with garlic, duck plate with garlic, fried rice, fruit plate.
Notes:
Breakfast is free for children below 1.2 meters, half price for children between 1.2~1.4 meters tall and full price (RMB54) for children 1.4 meters and taller.
If you need an extra bed, please pay RMB258 at the front desk per person, including breakfast
Add an extra RMB 100 per night on every Friday and Saturday
For Dragon Boat Festival bookings (June 6-18, 2019), a room with a double bed and a suite with a double bed is an extra RMB200 per night. Please pay the difference at the front desk.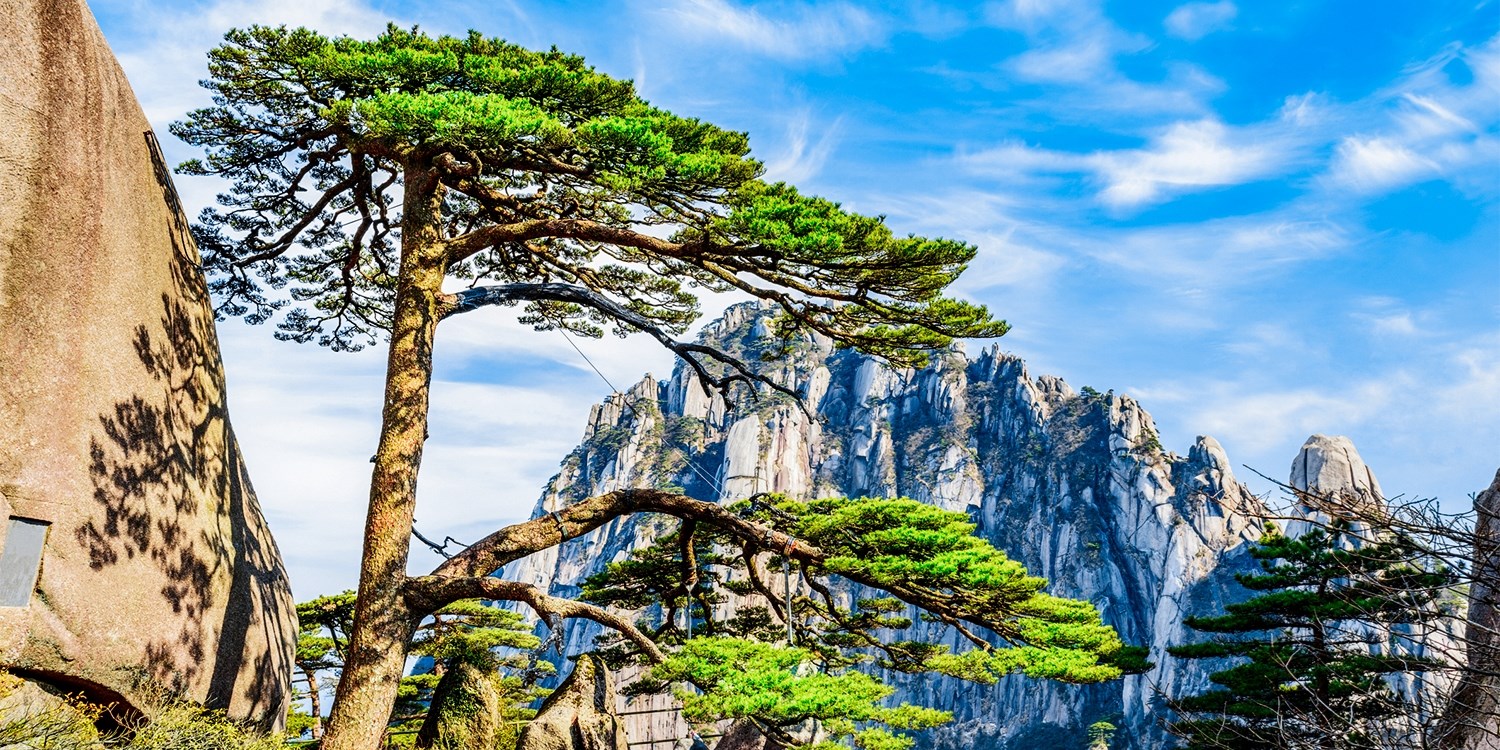 Only a few hours from Shanghai by train, Huangshan (Yellow Mountain) is a popular destination for those seeking an escape from city life. Yicui Hotel is located at the gate of Huangshan's scenic area, where you can see cuckoo birds nesting throughout the countryside and Sichuan's cascading mountain range in the background.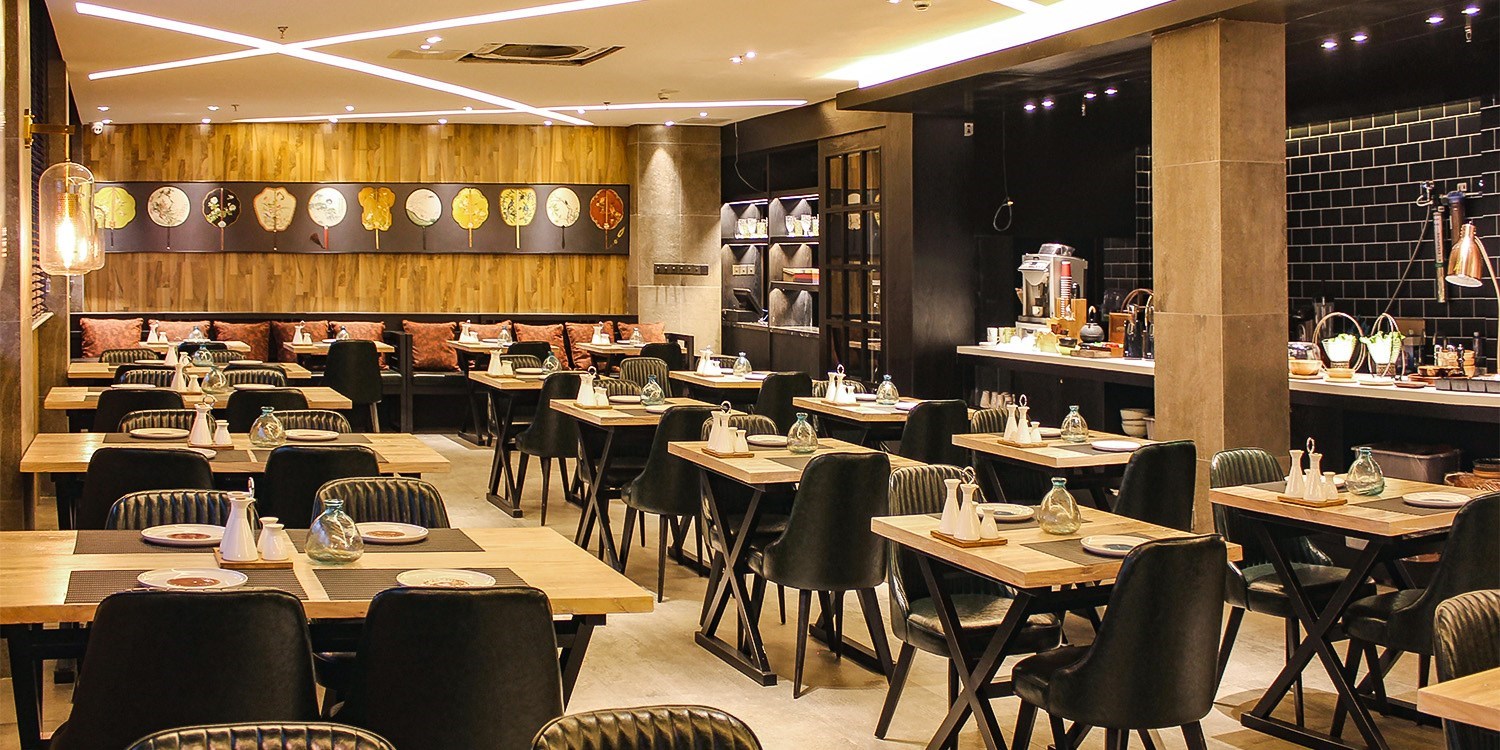 Yicui Hotel is less than half an hour away from Huangshan's Jade Valley, too, where the world-famous "Crouching Tiger, Hidden Dragon" was filmed in 2000. Nicknamed "Lover's Valley," the area is full of dense bamboo and crystal-clear pools of water, perhaps best known for its romantic "lover's bridge." Huangshan's emerald green peaks and valleys make for a magical getaway, and Yicui Hotel's local is ideal for seeing all that the region has to offer.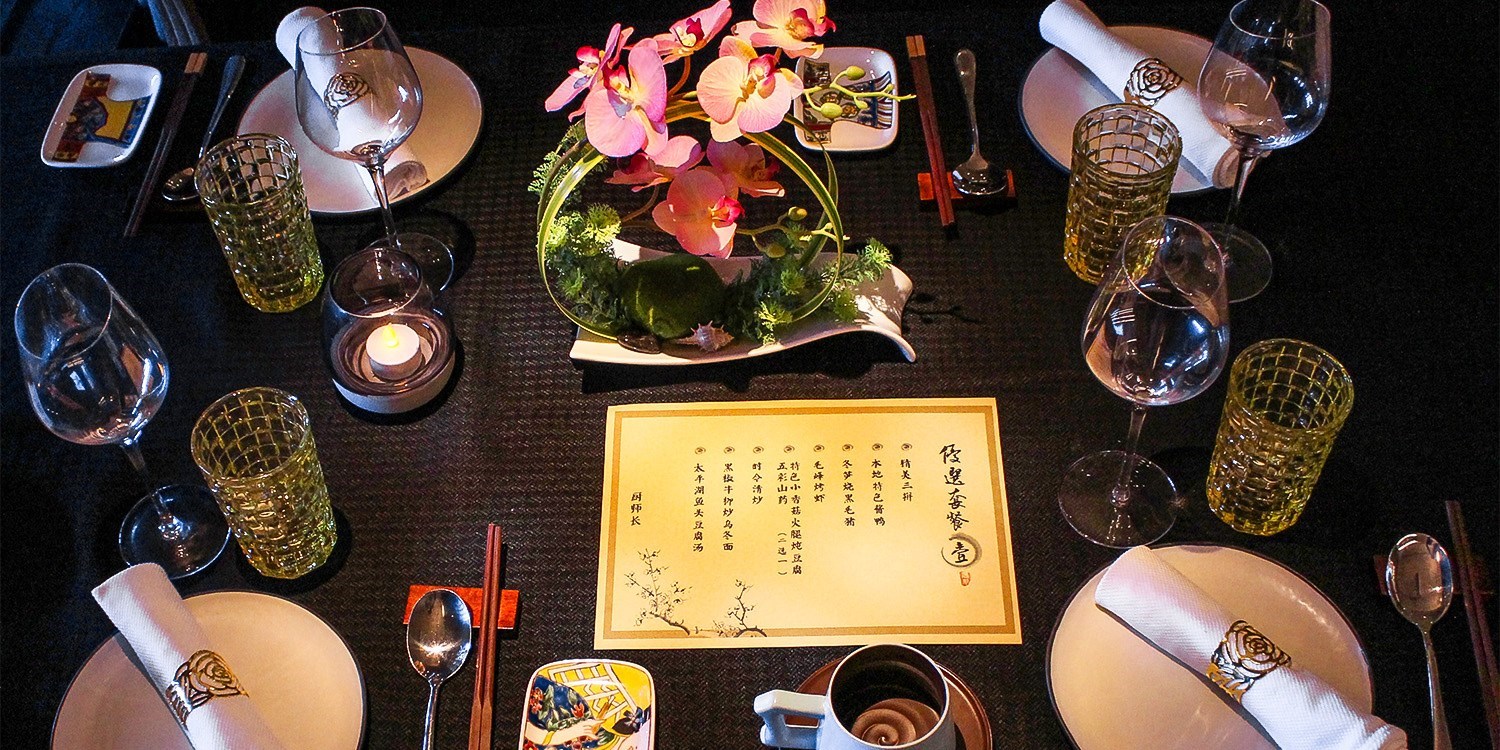 Yicui's spacious two-bedroom suites can comfortably accommodate the whole family, and, when you book through thMart, you'll enjoy premium discounts on your booking. All rooms feature choice amenities, including organic skin care products and automatic coffee machines, and were designed with Australian BOSS acoustics. Yicui offers butler services for busy guests as well shuttles to local scenic spots, where you can embark on custom-designed and personalized journeys provided by the hotel.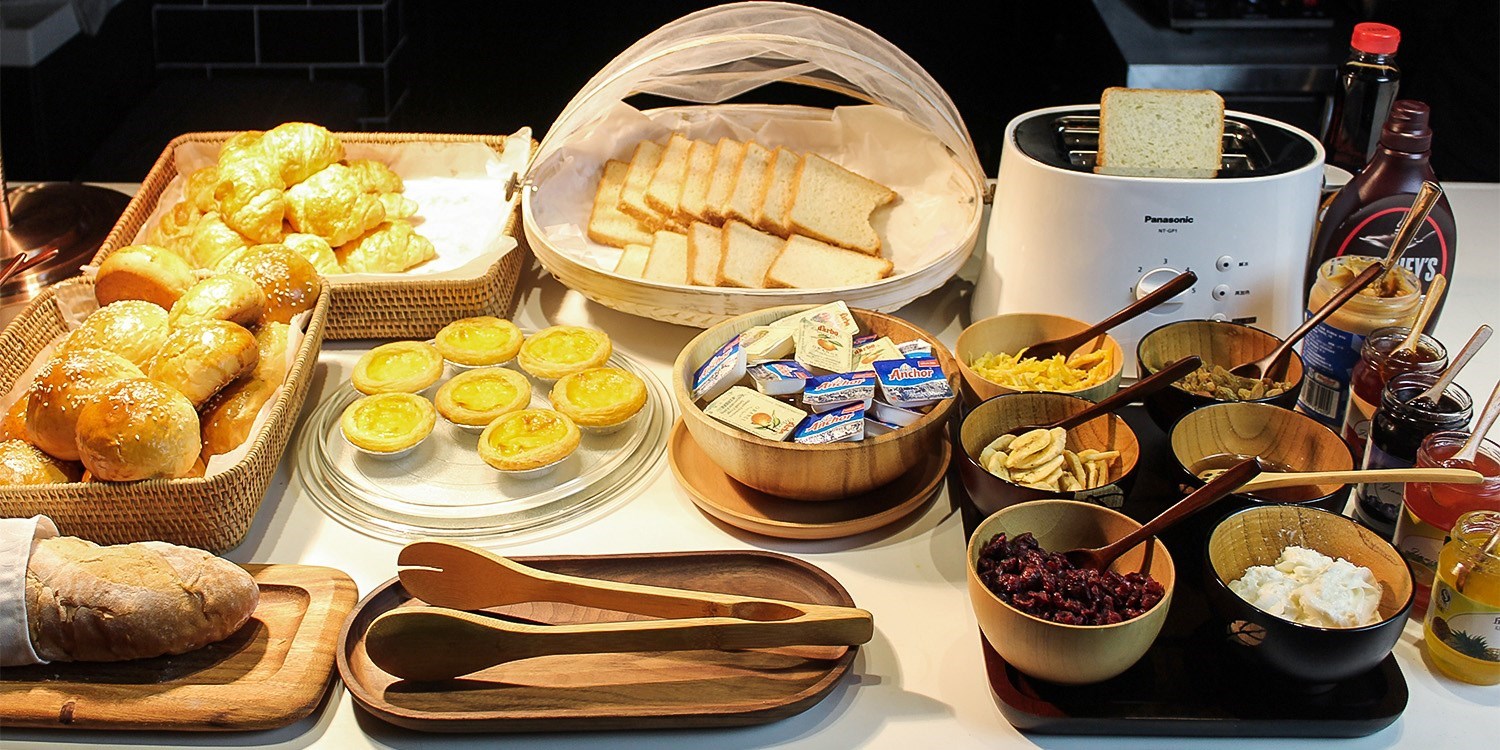 Yicui Hotel is also known for its authentic and environmentally-conscious cuisine, prepared by a Shanghainese chef with experience in many of the city's 5-star hotels. Seasonal lunch and dinner menus feature local Anhui fare, with fresh bamboo at the forefront.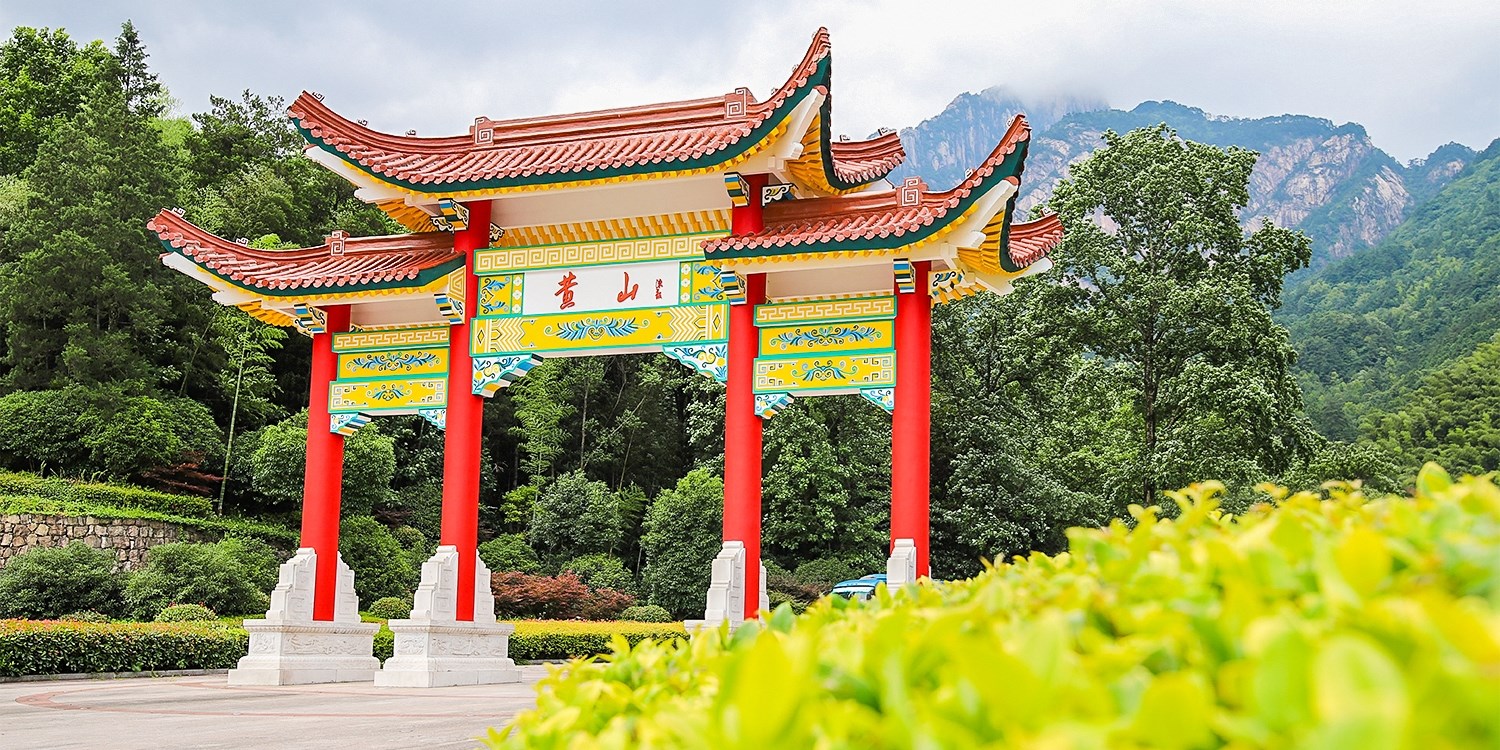 Yicui hotel, and the rest of Huangshan scenic area, is only a quick trip from Hangshuan North Station, easily accessible by train from Shanghai and Hangzhou.
This offer is different from booking directly with the hotel, and the package only applies when you purchase the voucher through thMart.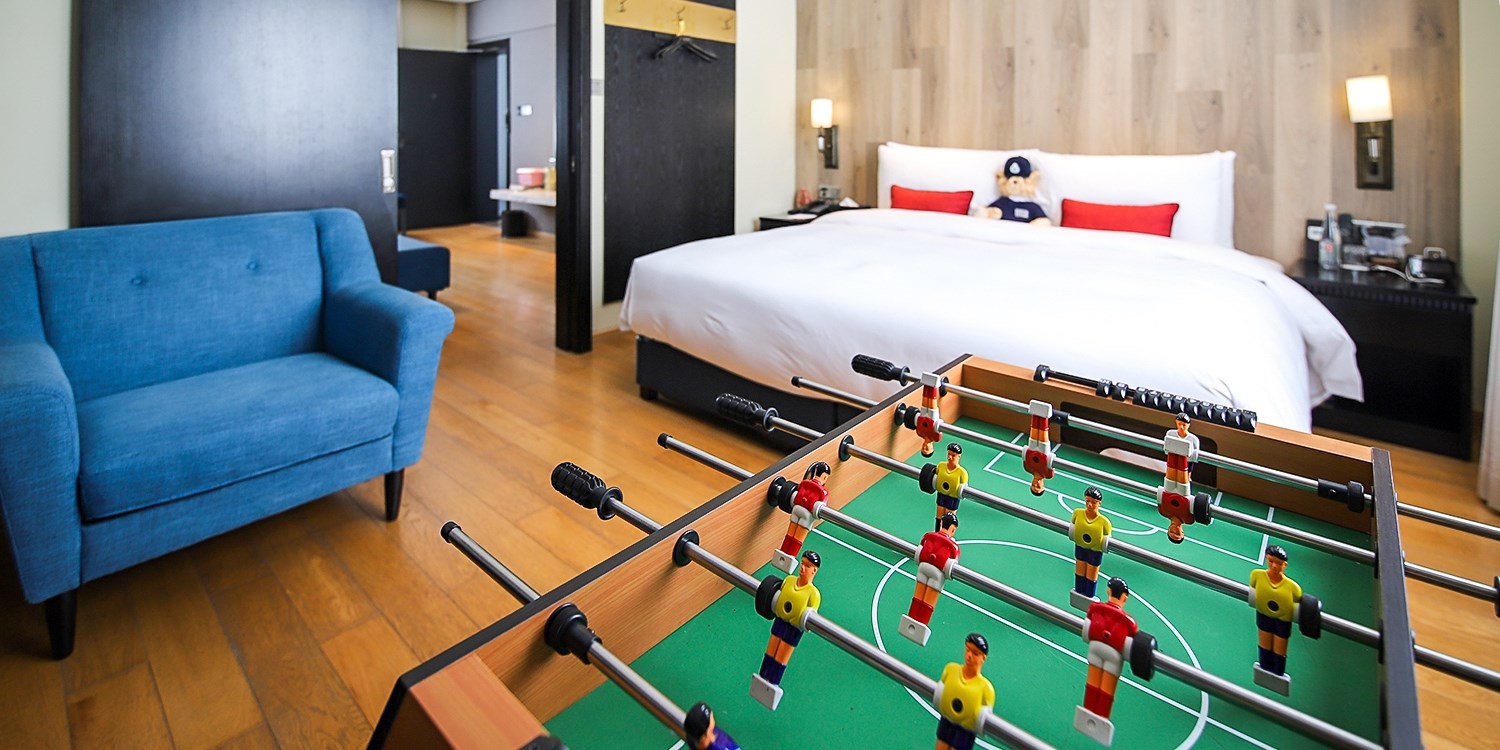 [Validity Period]: Available until August 31, 2019
[Booking Method]: Please confirm your reservation at least 3 days in advance by calling 0559-5577123
[Refund/Cancellation Policy]: After you have made your reservation with the hotel, the reservation cannot be modified or cancelled, except for force majeure.
A valid credit card information is required to guarantee the reservation.
All service charges are included in this package. You don't need to pay any extra fees.
Each coupon can only be used once and cannot be exchanged for cash or shared with other privileges.
Tickets are limited while stock lasts.
The offer does not apply to group and booked transactions.
Please do not click on the merchant link to make the exchange on your mobile phone. Clicking on the exchange by yourself marks the coupon as used, invalidating your purchase.
优惠详情
¥1,699 -- 大床 / 双床套房 2晚

每日双人中西自助早餐(儿童 1.2 米以下免费)
免费迷你吧
价值 ¥188,1 - 2 人份时令春季套餐 (午餐 / 晚餐皆可)

【菜单】:油焖小野笋、美极小明虾、清炒小菠菜、三鲜手工煎饺、精美水果盘。

¥2,399 -- 至尊双卧房 2 晚

每日四人中西自助早餐(儿童 1.2 米以下免费)
免费迷你吧
价值 ¥288,3 - 4 人精美春季时令套餐一份 (中餐 / 晚餐 皆可选)

【菜单】:精选双拼盘、蒜苔炒腊味、干笋尖烧黑毛猪、野生石耳炒土鸡蛋、皖南竹林菌、土鸡汤、蒜香鸭板菜、幸福炒饭、精美水果盘。

== 备注 ==

【儿童早餐】 身高 1.2 米以下免费,1.2~1.4 米半价 ¥27 /位,1.4 米以上全价 ¥54 / 位;
【如需加床】 可前台现付 ¥258 /位,包含早餐;
【节假入住】 逢周五、周六入住,每晚加 ¥100;五一期间(2019 年 5 月 1 日 - 5 月 4 日)、端午节期间(2019 年 6 月 6 日 - 6 月 8 日),逸翠大床 / 双床房、逸翠家庭双卧套房 需加价 ¥200 / 间夜;请于前台补差价。
推荐原因
黄山脚下 • 亲近隐匿 の "华东小九寨"

浓厚江南水乡风格的逸翠酒店,位于黄山景区门口,仅 5 分钟可达黄山风景区,地理位置十分便利。在此可看黄山杜鹃遍野、茶林飘香,去东郊塔川看山峦层叠,赴"水墨"宏村落感悟徽乡古朴风…… 此外,酒店还毗邻有着"华东小九寨"美誉的黄山翡翠谷,或许你并不知道 —— 它是《卧虎藏龙》取景点,拥有翠绿浓密的竹和瑰丽的彩池,以及浪漫的情人桥,还有"情人谷"之称,尽情感受翡山翠水的迷人之境。

品质下榻• 管家式 の 贴心呵护

本次套餐有适合双人、一家三口入住的大床 / 双床套房(面积 50~65 ㎡),还有适合带上家里老小,全家成员一同入住的双卧套房(4 大 2 小也宽敞),供您灵活选则,且每款都超值优惠!酒店有着严选的房内设施(瑞士顶级 TIGER 全自动咖啡机、澳洲 Appelles 有机护肤品、BOSS 音响等),更有贴心的管家服务,"吃喝玩乐"通通包揽,既可提前预约,提供免费接送至景区服务、还可个性定制旅行路线、并有贴心提醒用餐等,总之令人很"省心",不愧为获得 4.7分/ 5分 高分的口碑酒店!

地道徽菜 • 原生态 の 时令春鲜

舌尖上的安徽,特色美味数不胜数,来了可得尝一尝。本次两种套餐特均包含一次丰盛的春季时令美味套餐,且可供午餐、晚餐灵活选择。在逸阁中餐厅,品应季的徽式油焖小野笋、干笋尖烧黑毛猪,喝粤派的皖南竹林菌菇土鸡汤,更有曾任上海多家五星级酒店总厨的"大咖"精心呈现亚洲融合美食,定能满足你的味蕾!
【交通小贴士】
上海 / 杭州出发,乘坐高铁在黄山北站下车,驱车前往酒店即可。
从酒店出发,去往"华东小九寨"翡翠谷仅 9.7km,驾车 20min 即可到达。
此优惠与直接向酒店预订方式有所不同,您将通过thMart 交易程序购买兑换券。

【适用日期】即日起至 2019 年 8 月 31 日
【预订方式】请提前至少 3 天,致电 0559 - 5577123 进行预订
【退改政策】当您已向酒店预约入住日期后,将不可修改或取消,不可抗力因素除外。

预订时需要提供有效信用卡信息作为预订担保。

套餐已包含服务费,您无需额外支付,其余消费除外。每张兑换券只能使用一次,兑换券不能兑换成现金、也不能与其它优惠同享。兑换券数量有限,售完即止。

优惠不适用于团体及已预订的交易。请勿在手机客户端自行点击商户兑换,自行点击兑换则视为该兑换券已使用,因此视同作废。