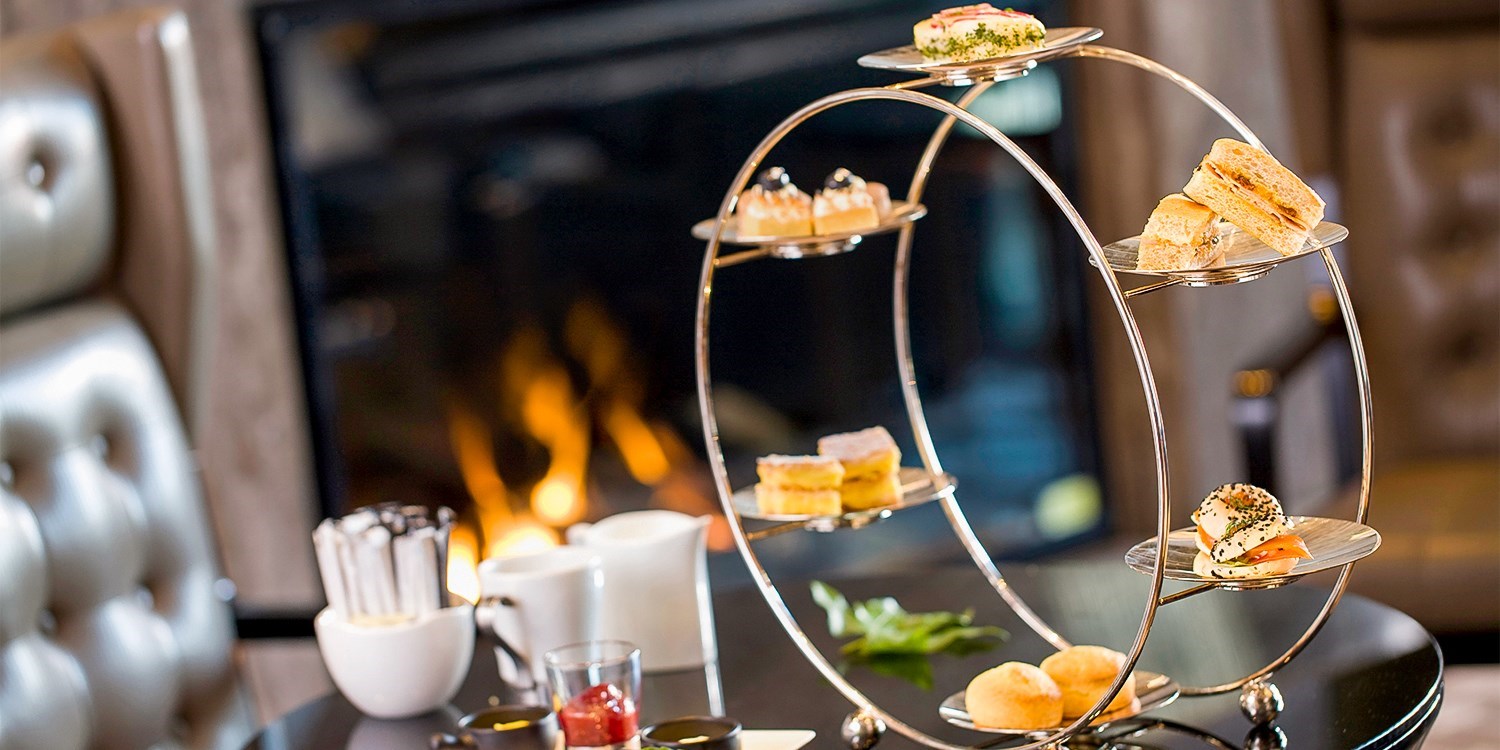 Hotel Package: RMB238 for Dim Sum Afternoon Tea + Pool & Fitness Center Day Pass at the Hilton Wangfujing (2 Pax)
Looking for a relaxing way to spend your afternoon in Beijing? Then here's a hotel package just for you!
For just RMB238, you can enjoy a dim sum afternoon tea for two at the Hilton Wangfujing and receive bonus all-day access passes to to hotel's swimming pool and fitness center.
Bring a friend or family member along to enjoy an exquisite afternoon tea at this elegant five-star hotel. Booking this package also gives you access to the hotel's top-notch fitness facilties. It's the perfect way to energize yourself this spring!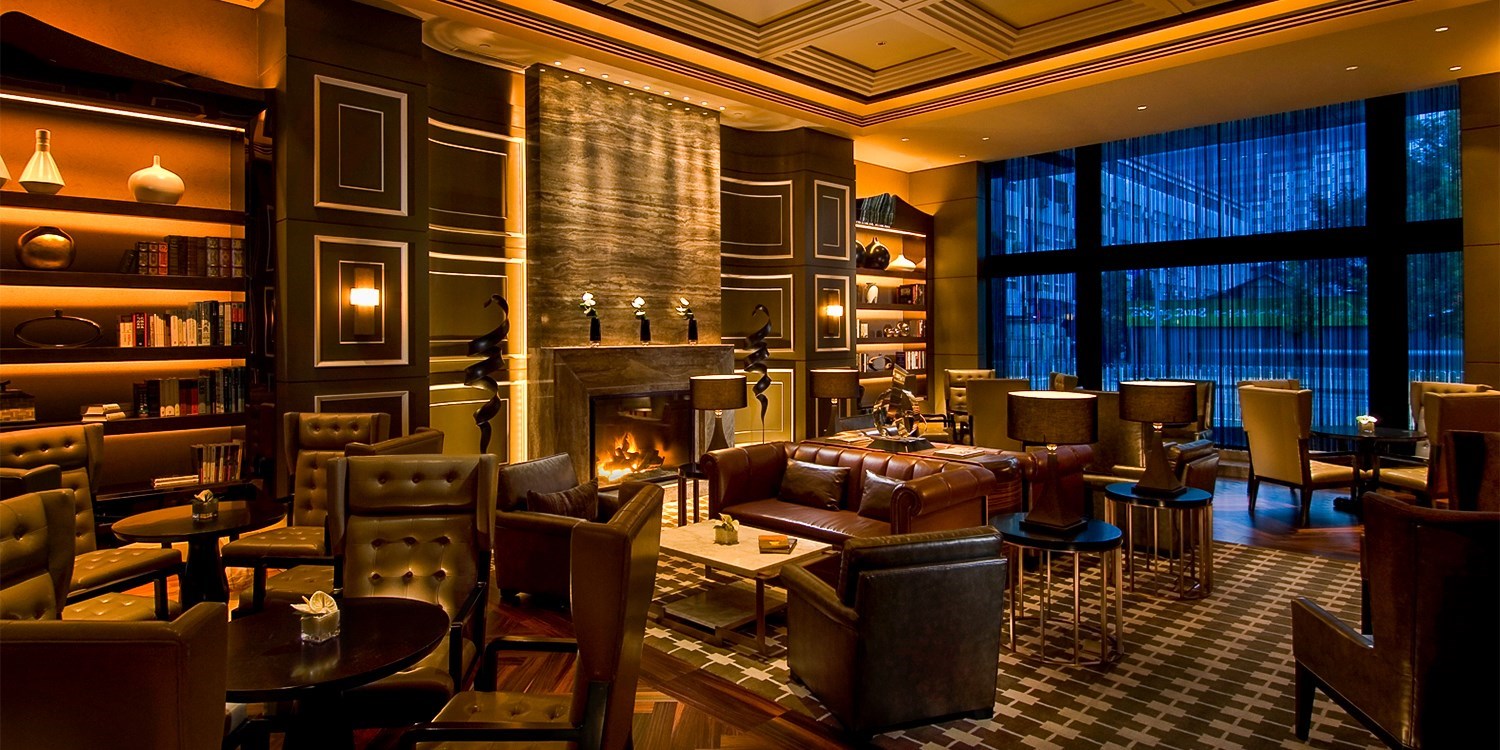 Package includes:
Afternoon tea for two, including classic snacks, desserts, fruits, a selection of drinks and more (subject to hotel's seasonal menu)
One-day pass for two to the pool and fitness center (valid on day of afternoon tea only; pool opening hours: 6am-10pm)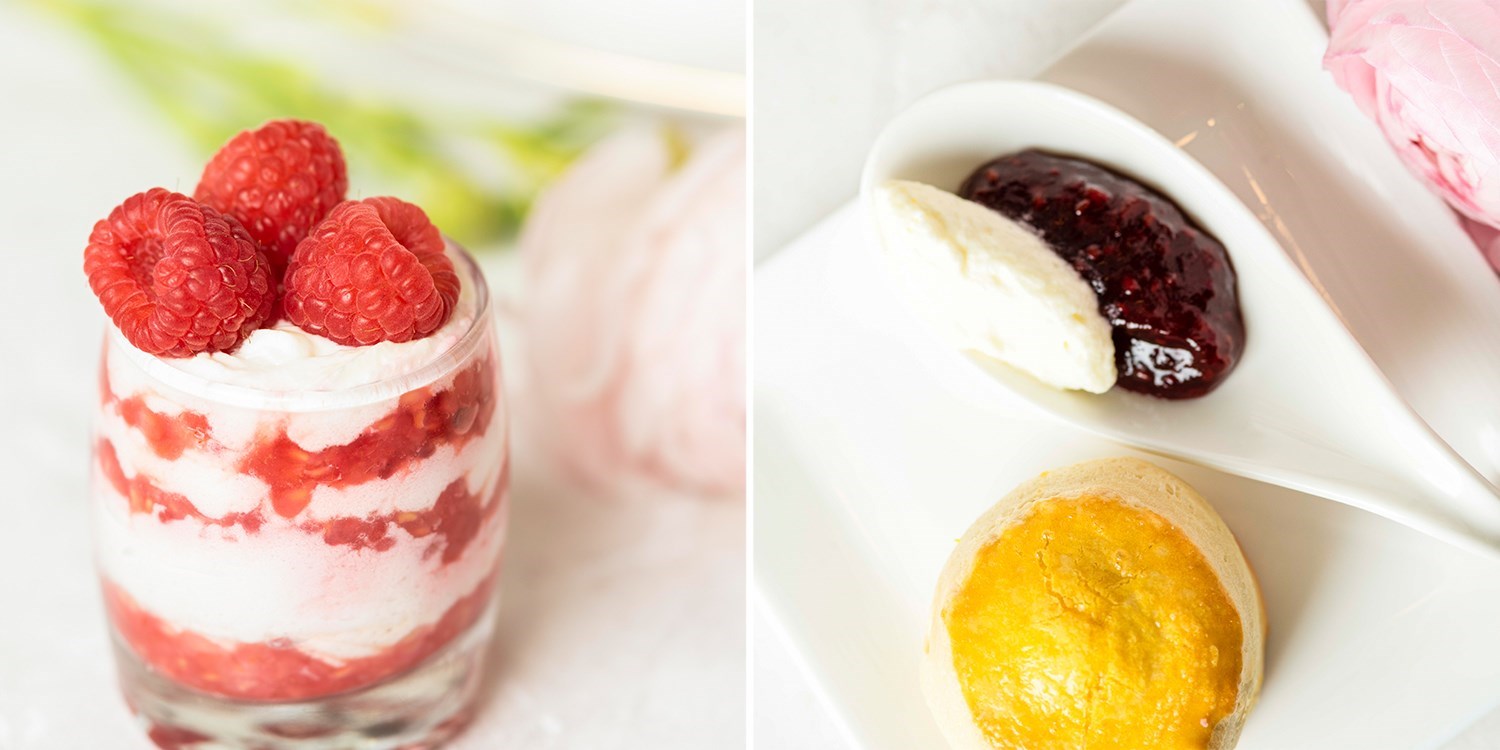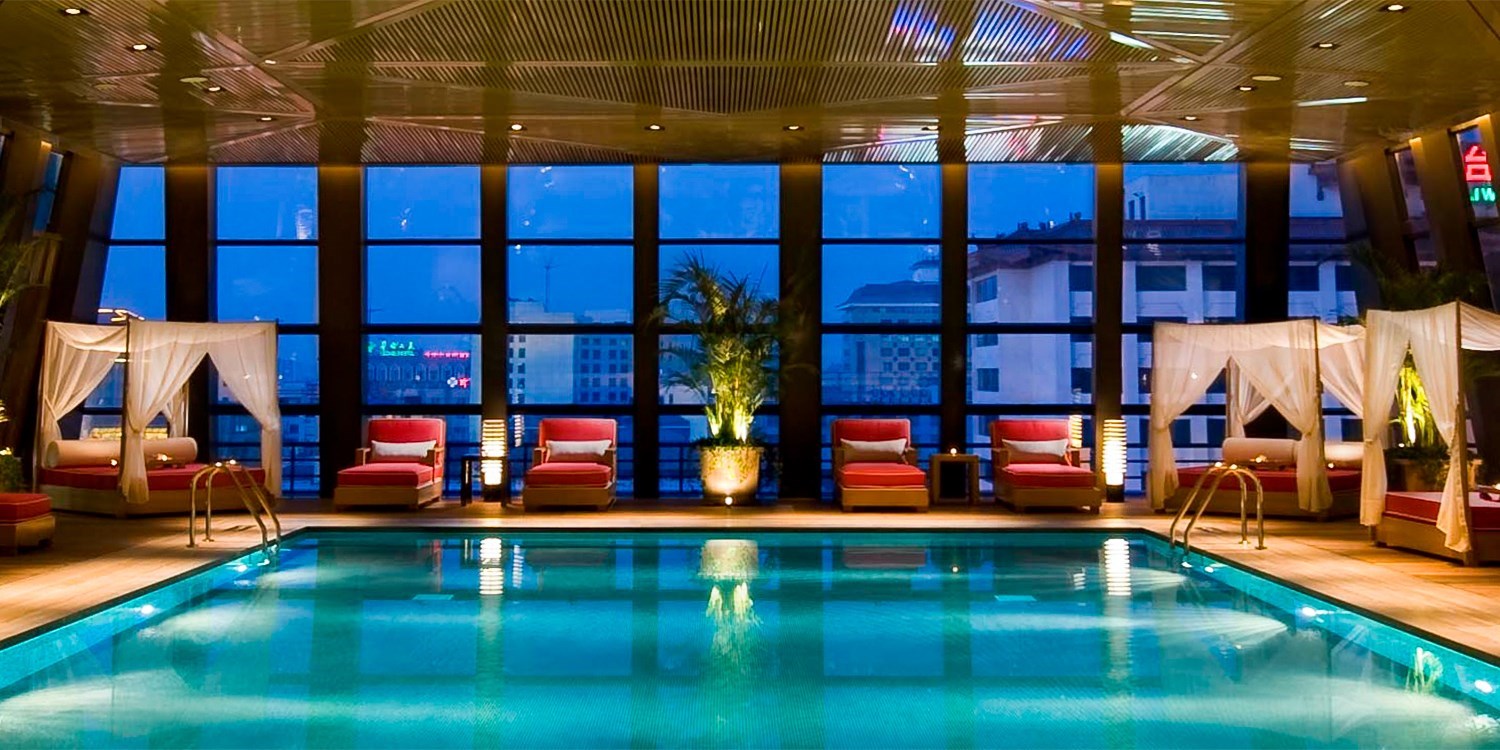 Treat yourself this spring with this fantastic dining + fitness combo package! The chef at the Hilton Wangfujing has created a special monthly exclusive afternoon tea, with menu items and seasonal themes changing each month to bring guests the freshest items.
The hotel is located in the heart of the Wangfujing business district, adjacent to the all the shopping malls and restaurants. You can view the action on the busy shopping streets right from the comfort of the lobby.
Relax in the hotel's cozy pleasant atmosphere as you enjoy a nice chat by the fireplace. Your afternoon tea will be accompanied by elegant piano music and a live performance from the lobby band.
Head over to the fitness center, which is well-equipped with the international-standard professional equipment. Sweat it up on the running and exercise machines, or take a dip in the refreshing temperature-controlled swimming pool on the sixth floor, featuring a clear glass wall with excellent views of the city. It's the perfect way to cool down as the weather starts to warm up!
And this deal is both flexible and convenient! Valid until June 30, the voucher is also applicable for holidays and festivals.
No need to decide when you'll use the voucher right away, as the coupon can be exchanged from now until June 30, 2019. But please remember that seat availability is limited while supplies last. Up to 10 sets can be booked from Monday to Friday, and three sets for Saturdays and Sundays. Usage time is 2-6pm.
Once you purchase your voucher, please contact the hotel to reserve your exact booking date. Reservations can be made from now until June 28. To ensure timely booking to the ideal date, we suggest you make an appointment as soon as possible.
For reservations, please call the hotel directly 5812 8888 ext. 8406
Reservations can be made by phone between 10am and and 10pm daily. Please make reservations at least one day in advance.
After your purchase your voucher from thMart, we'll provide you with a 12-digit booking code. Please provide this code to the hotel when booking your reservation. We suggest storing this code in your mobile phone and presenting it when you go to the restaurant.
Seats are available on a first come, first serve basis and may be adjusted based on actual reservations.
If you need to make modifications to your reservation, please do so at least 12 hours in advance.
If you do not go to the restaurant, you have the right to cancel the voucher.
If you need an invoice, please request one from the merchant after consumption.
产品亮点
TOP 20® - 热门优惠,即将售完!
在环境雅致的五星酒店享受精美的下午茶、在拥有先进设施的健身房和游泳池挥汗淋漓,在充满活力的春天前往北京王府井希尔顿酒店充实您的活力时光,缔造悦心消遣!Travelzoo旅游族 会员可以 ¥238 享受酒店书阁双人精美下午茶以及健身泳池一日体验。
优惠详情
¥238 – 双人活力套餐
双人下午茶(此款下午茶菜单仅适用 4 月, 5 月会更换内容):
咸点:

鸡蛋香葱三明治 *2
火腿芝士配芥末蜂蜜手指三明治 *2
烟熏三文鱼黄瓜三明治配酸奶油和新鲜莳萝 *2
司康饼配凝脂奶油及草莓酱 *2

甜点:

红丝绒马卡龙 *2
柠檬酥配糖水柠檬丝 *2
英式传统蛋挞 *2
巧克力椰蓉拉明顿
英式树莓奶油杯
经典英式水果蛋糕

水果:

精选四季鲜果盘(西瓜、火龙果、哈密瓜、草莓、蓝莓、红梅)*1

(水果会根据季节变化,以实际出品为准)
精选咖啡茶饮及饮品(任选两杯,茶可续杯)

特选饮品:

初春:橙汁,菠萝汁,红石榴糖浆
春之物语:苹果汁,起泡水

咖啡:现磨咖啡,意大利特浓咖啡,卡布基诺,拿铁,摩卡奇诺,玛琪雅多,美式,爱尔兰咖啡,热巧克力,热牛奶
茶:日本绿茶,茉莉花绿茶,天然香薄荷,蜜之韵,大吉岭红茶,伯爵红茶,英式早茶,橙香草本,百香果茶低因红茶

下午茶当日双人健身泳池体验一次(泳池开放时间 早上 6:00 - 晚上 10:00 )