Bar Rouge Shanghai welcomes masked DJ / Producer Claptone (#57 in DJ Mag Top 100 DJs) bringing signature House beats shrouded in his iconic halo of intrigue and mystery, embarking the audience on a journey to a uniquely enigmatic musical universe.

Years spent wandering medieval landscapes have informed Claptone's view of the world, experiencing both magical mystery and muted melancholy he enchanted onlookers with occult instruments and beguiling sounds. Forever surrounded by a sense of intrigue, the world soon cottoned on to the elusive yet enchanting musical powers of this otherworldly beast. The results are that, today, his shamanistic sonic powers take him all around the world.
The mysterious Claptone remains a mythical, little known figure who slips in and out of the shadows, leaving in his wake lasting musical experiences, since hatching in 2012, he has continued to send people into a frenzy with his DJ sets, underpinned by supple grooves from the house world and coloured with real soul.
Get ready to experience a once-in-a-lifetime musical experience at Bar Rouge Shanghai on Thursday April 25th that promises to take your soul away into a space of unknown boundaries, a memorable DJ set not to be missed.

Thursday, April 25th – from 9pm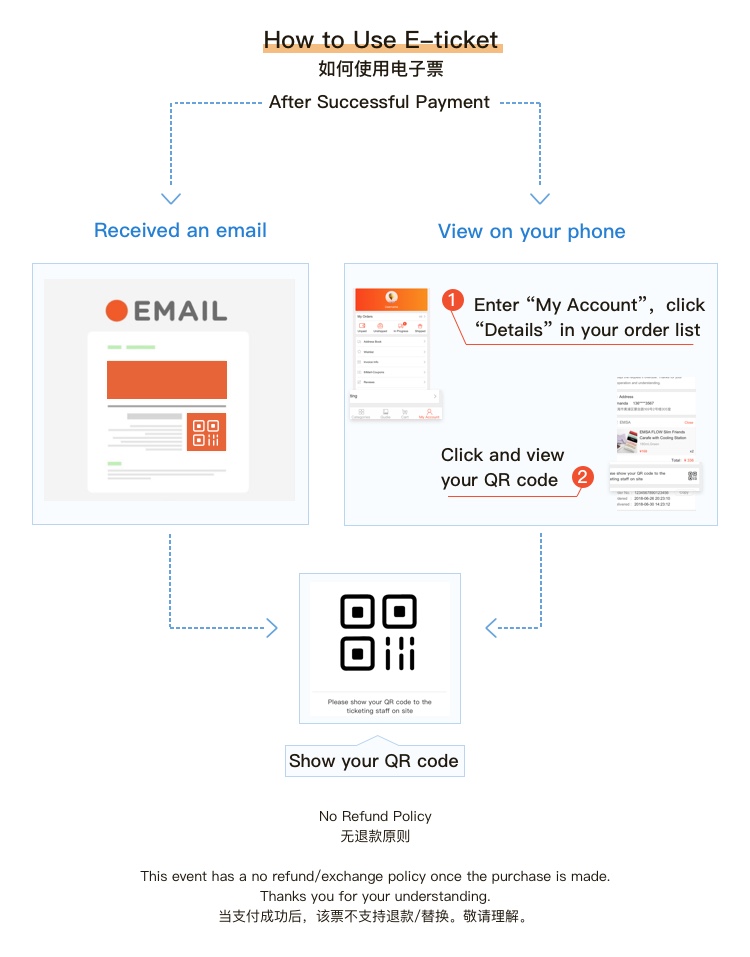 150RMB Early Bird
300RMB Pre-sales
400RMB at the door (from 9pm)
Call us at +86 21 6339 1199 to reserve a table