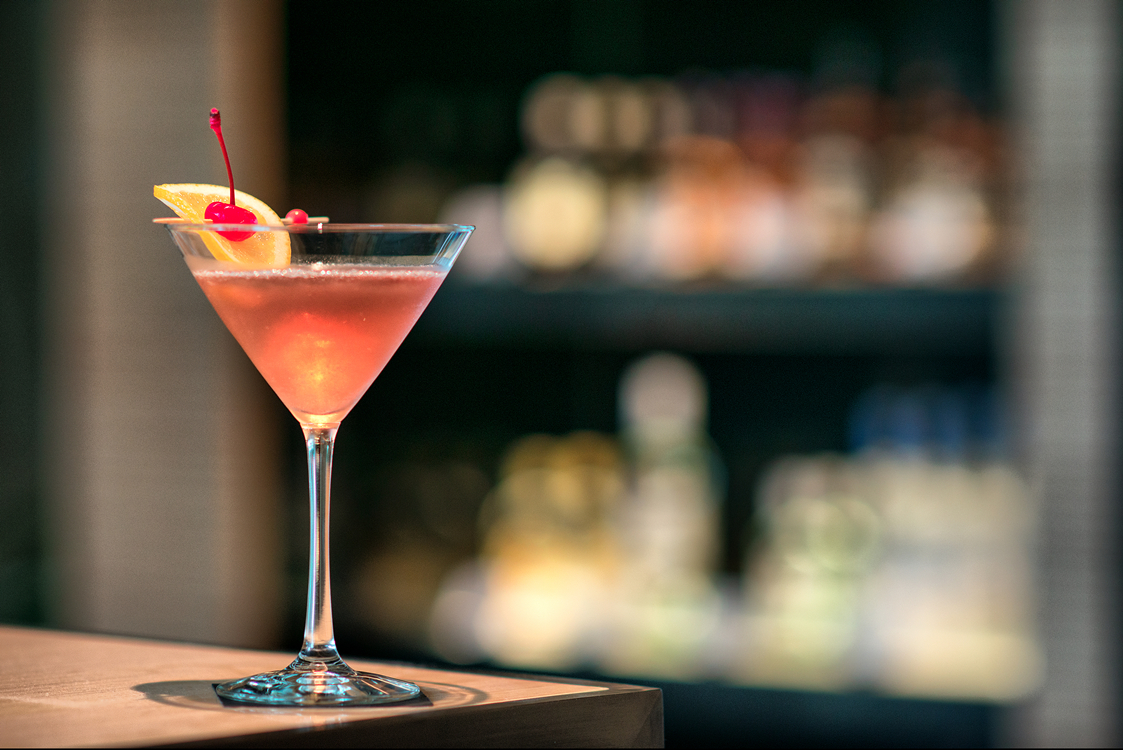 The Lobby Bar serves as the ideal destination for cocktailing, gatherings and music lovers that last late into the evening. A selection of handcrafted cocktails made with only the finest ingredients pays homage to time-honored recipes, while the impeccable service and a memorable experience will encourage you to stay awhile and return often. Settle into a seat indoors, where live music fills the room on select evenings, or on the outdoor terrace overlooking the night view of Changshou Road.
FLO offering Happy Offer only RMB128 per person from 7pm to 9pm daily.
Performances Time: 6.00pm to 8.00pm, Friday to Sunday
For more information and reservations, please contact FLO at 021-6288 9888 Ext. 6658
All prices are in RMB and include 10% service charge and 6% VAT.
Terms and conditions
1. Please quote your 6-digital code (in your confirmation email) at point of reservation.
2. This special deal cannot be used in conjunction with any other promotion offers.
3. Purchase is non-refundable.
4.One day reservation in advance is required.
5. For reservation and inquiries, please dial 021-6288 9888*6658.
6.Final interpretation is owned by Amara Signature Shanghai.