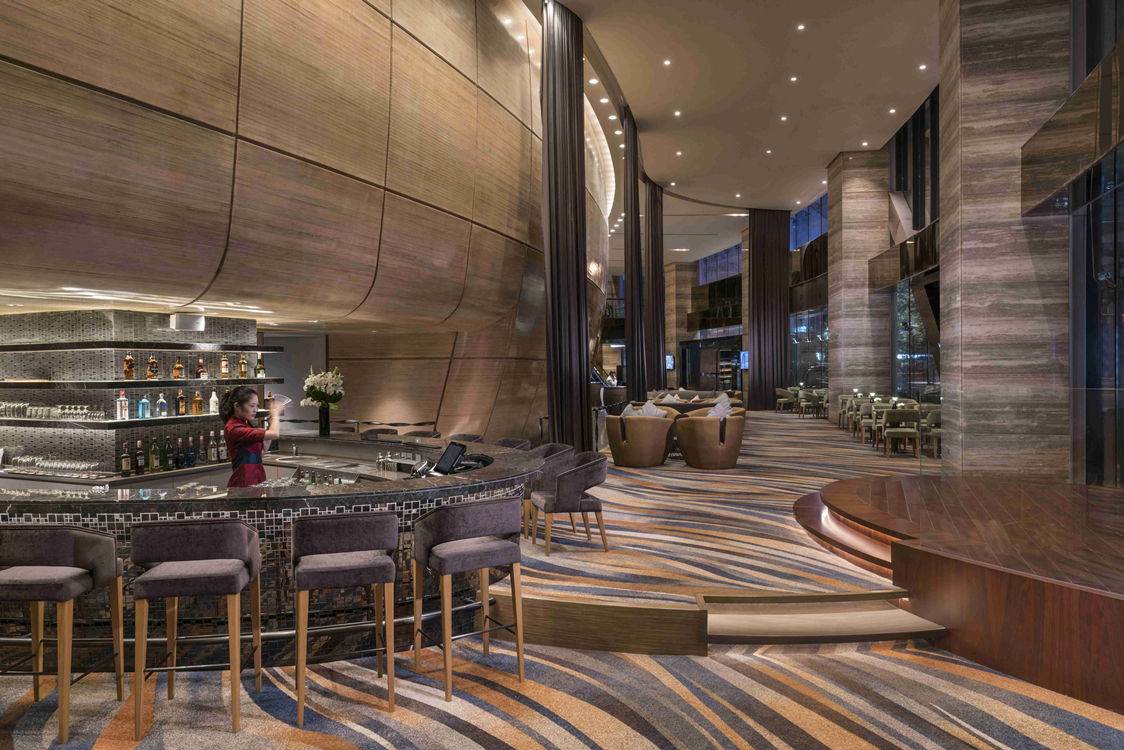 At the delightful tea time, we carry sweet and savory high tea sets, pastries, desserts, tea and more. Please come to experience a sweet and charming atmosphere.
For more information and reservations, please contact FLO at 021-6288 9888 Ext. 6658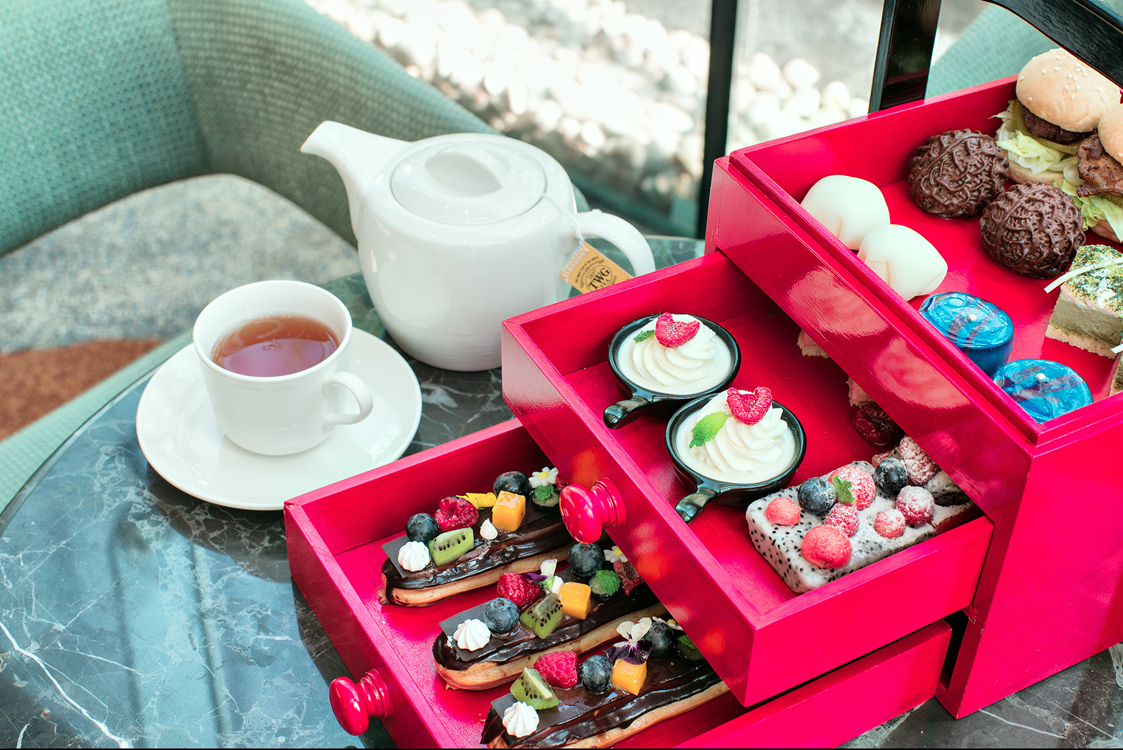 Mini Hamburger
Walnut Cake
Mango Mousse
Raspberry Mousse
Fruit Cake
Croissant Tuna Sandwich
Fish Cookie
French Puffs
Fresh Fruit
Coffee and Tea for Two Persons
All prices are in RMB and include 10% service charge and 6% VAT.
Terms and conditions
1. Please quote your 6-digital code (in your confirmation email) at point of reservation.
2. This special deal cannot be used in conjunction with any other promotion offers.
3. Purchase is non-refundable.
4. One day reservation in advance is required.
5. For reservation and inquiries, please dial 021-6288 9888*6658.
6. Final interpretation is owned by Amara Signature Shanghai.