Summer isn't properly enjoyed unless you have a nice, cold drink to combat the heat. Luckily the guys over at Emsa have just the thing to keep your drink cool – the stylish FLOW Slim Friends Carafe!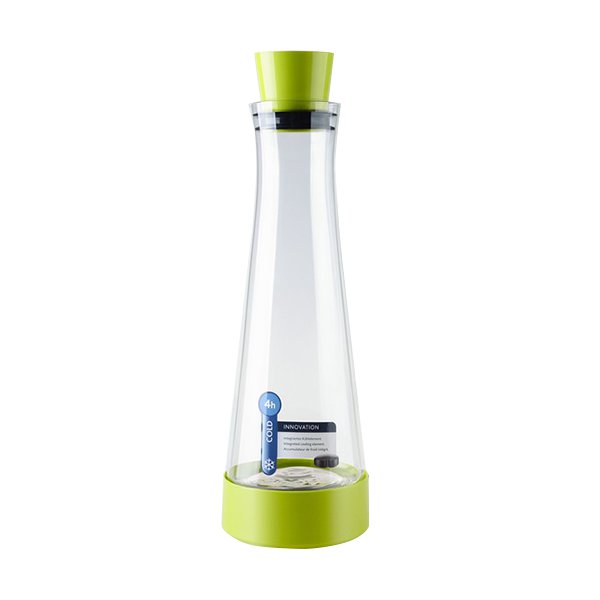 This innovative product comes with an integrated cooling element built into the stand, which helps keep your drinks refreshingly cool without watering them down. All you need to do is keep the cooling element in the freezer and use it in the base of the carafe when you're ready to enjoy your drinks, whether it's a cool iced tea, delicious juice or tasty sparkling beverage.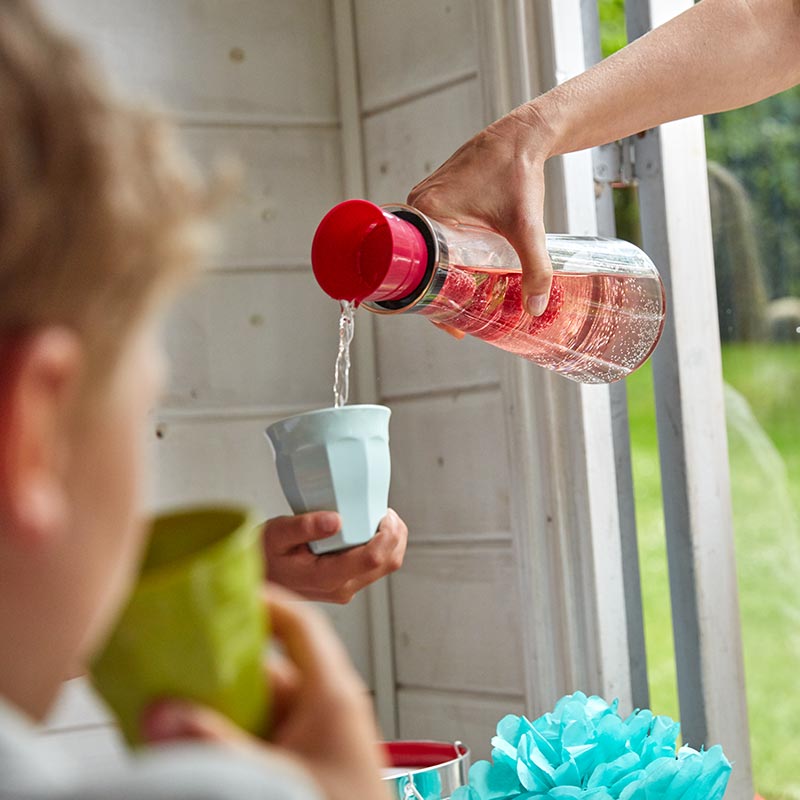 Drinks can be kept chilled for up to four hours at room temperature, making it the essential accessory for your next picnic or summertime dinner party.
Featuring contemporary design, the carafe utilizes its high-quality plastic-glass combination and a spout fitted with an automatic closing flap to deliver instant cold drinks. Best of all, it fits perfectly into any standard refrigerator door.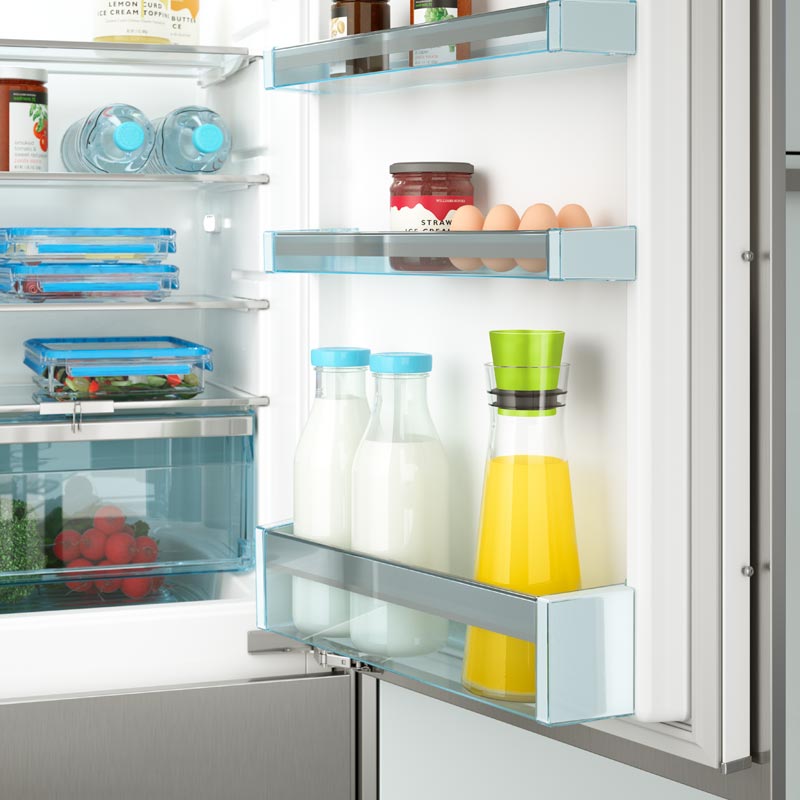 Make sure you snap up this best-seller before the hot summer weather hits!
About Emsa

Founded in 1949, Emsa is a German brand that is, in their own words, about 'coming home and feeling good.' With their line of trendy, chic products, Emsa is committed to bringing excellent and reliable designs to your kitchen. In addition to this, Emsa has a long standing commitment to leading-edge brand quality, and takes up responsibility for the sustainability of their products. Environmentalism defines their entire production chain – this starts with the use of raw materials, to the deployment of energy-efficient production facilities, to strict quality controls. With this care and attention going into their products, you can be sure that top quality is guaranteed when purchasing from Emsa.